The news comes two weeks after Britney's new attorney, Mathew Rosengart, said that Jamie needed to step down immediately from his role in Britney's conservatorship.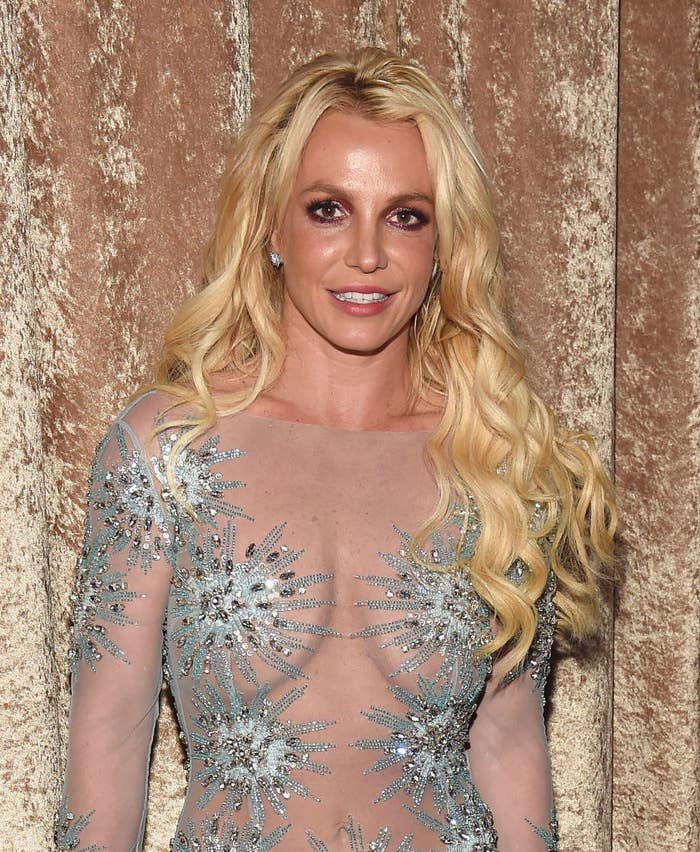 According to court records obtained by TMZ and Variety, Jamie's attorney stated, "There are, in fact, no actual grounds for suspending or removing Mr. Spears as the Conservator of the Estate under Probate Code section 2650. And it is highly debatable whether a change in conservator at this time would be in Ms. Spears' best interests."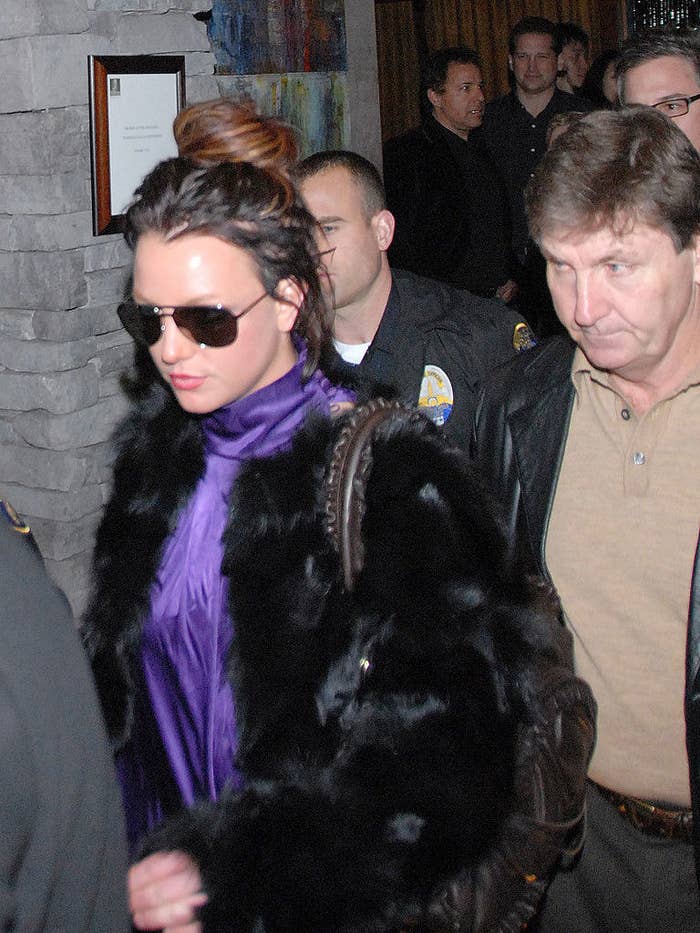 However, Jamie will reportedly still be stepping down, as, "Mr. Spears is the unremitting target of unjustified attacks; he does not believe that a public battle with his daughter over his continuing service as her conservator would be in her best interests."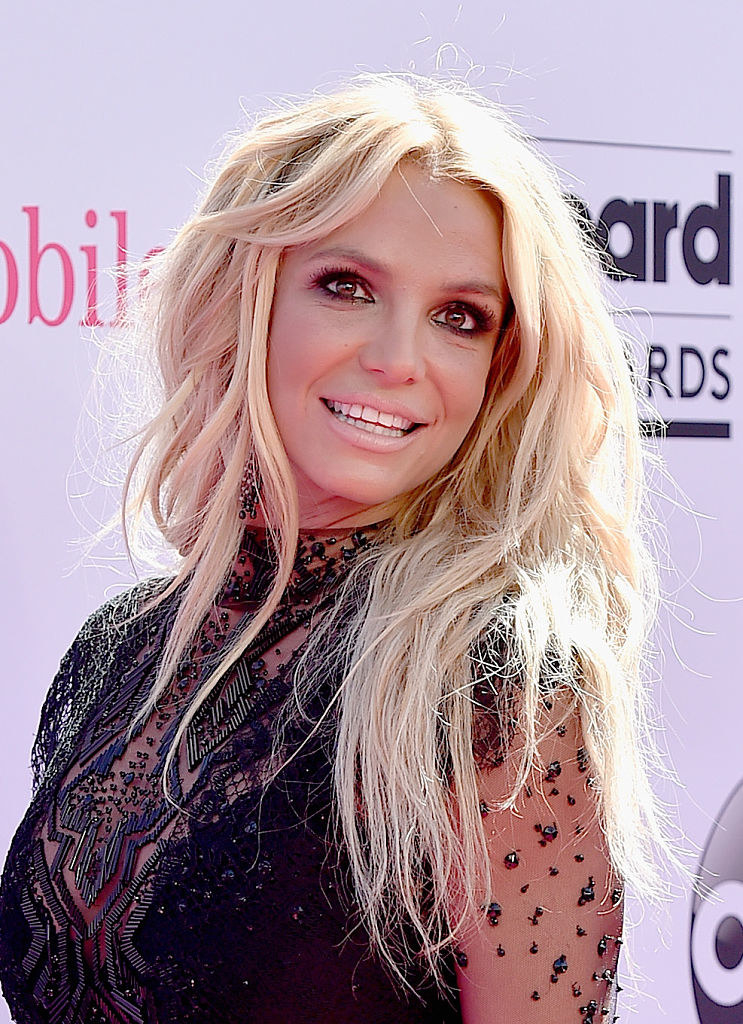 Britney's attorney gave a statement to Variety which read, "We are pleased that Mr. Spears and his lawyer have today conceded in a filing that he must be removed. It is vindication for Britney. We are disappointed, however, by their ongoing shameful and reprehensible attacks on Ms. Spears and others."
"We look forward to continuing our vigorous investigation into the conduct of Mr. Spears, and others, over the past 13 years, while he reaped millions of dollars from his daughter's estate, and I look forward to taking Mr. Spears's sworn deposition in the near future," the statement continued.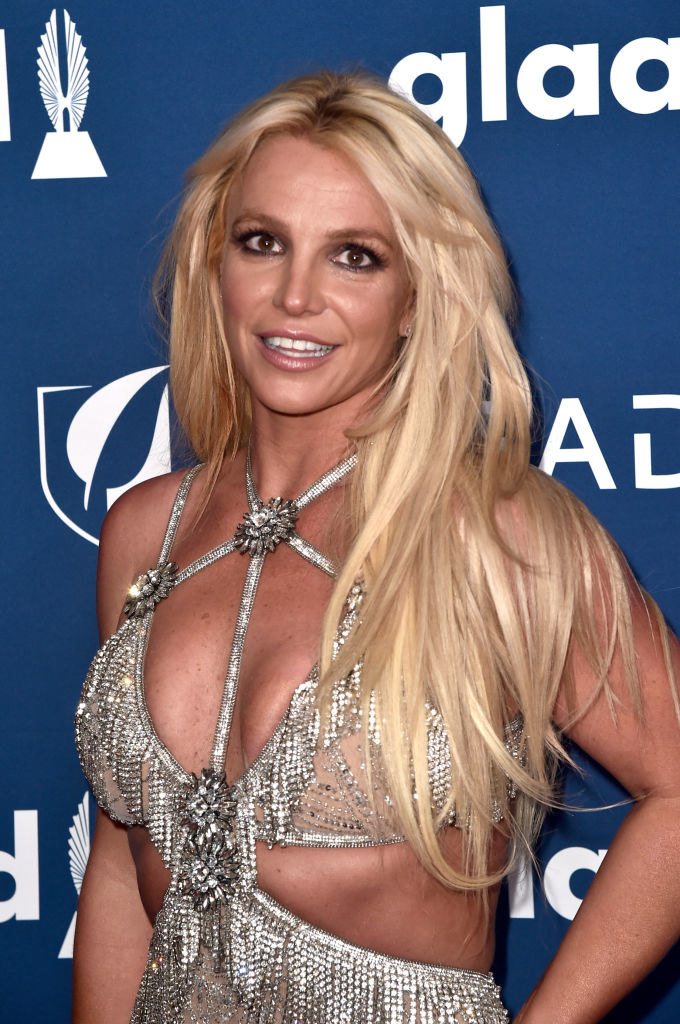 Britney herself has asked for her father to be removed as her conservator, previously telling the court, "My dad and anyone involved in this conservatorship and my management who played a key role in punishing me — ma'am, they should be in jail."