However, that's not quite where the story ends! A couple of years into filming the show, Danielle said, "There was literally I think one moment where Ben and I looked at each other after we had been working together for, like, two years and were like, 'Are there feelings there?'"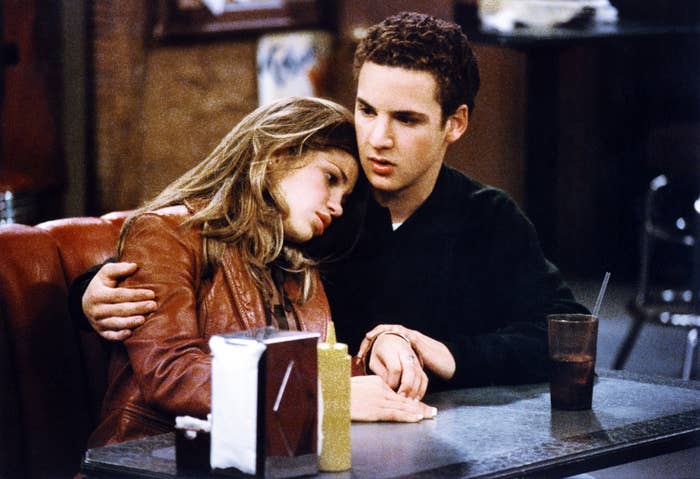 "And then we went out to dinner, and we were like, 'No!'"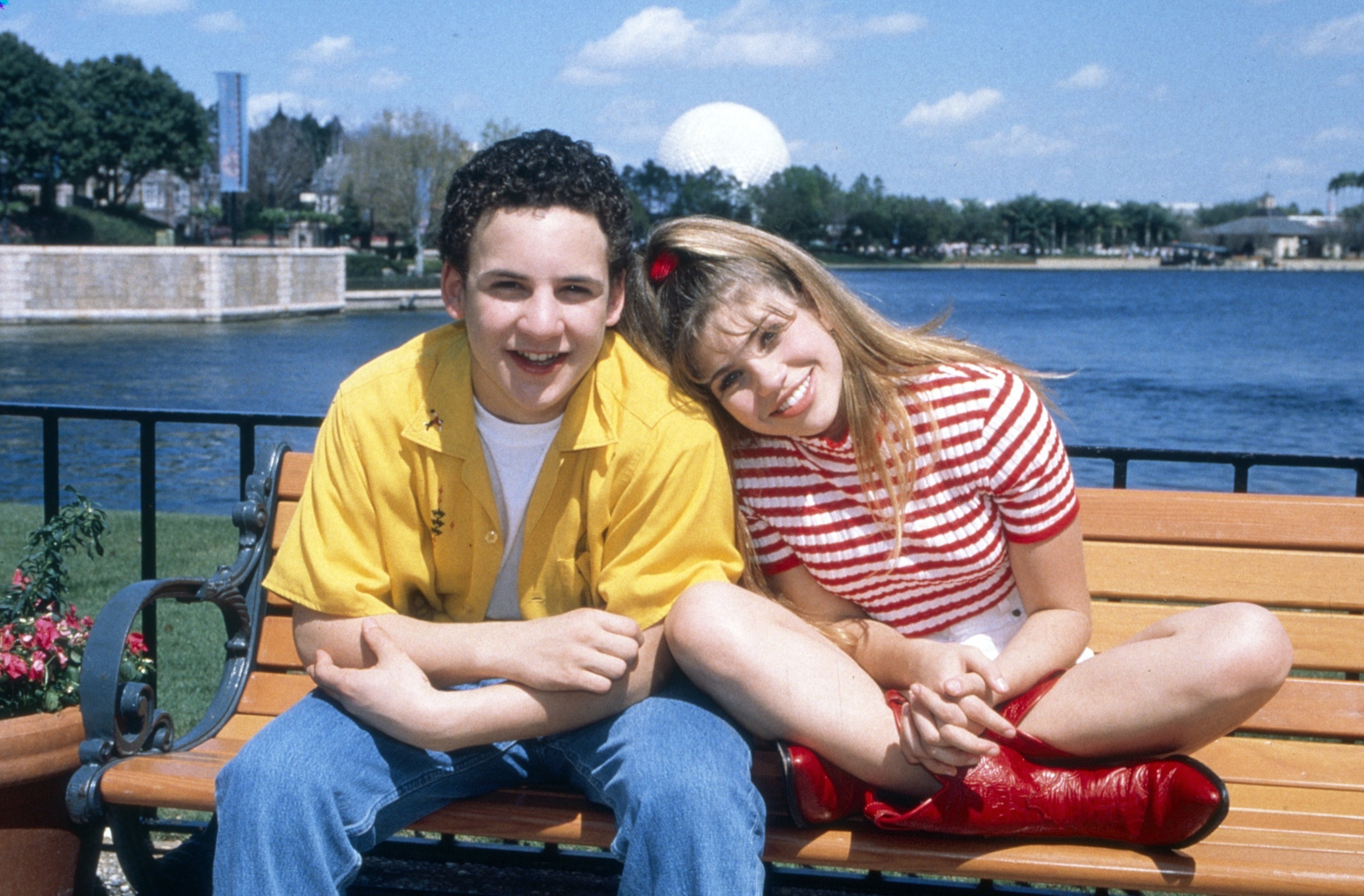 That being said, Ben did go with Danielle to one of her school dances. "We had what they used to call the vice-versa dance at our school. They called it that because, in a very misogynistic way, the girls were supposed to ask the boys," she recalled, detailing how she asked Ben, and then the pair went to Denny's before the dance — but forgot their wallets.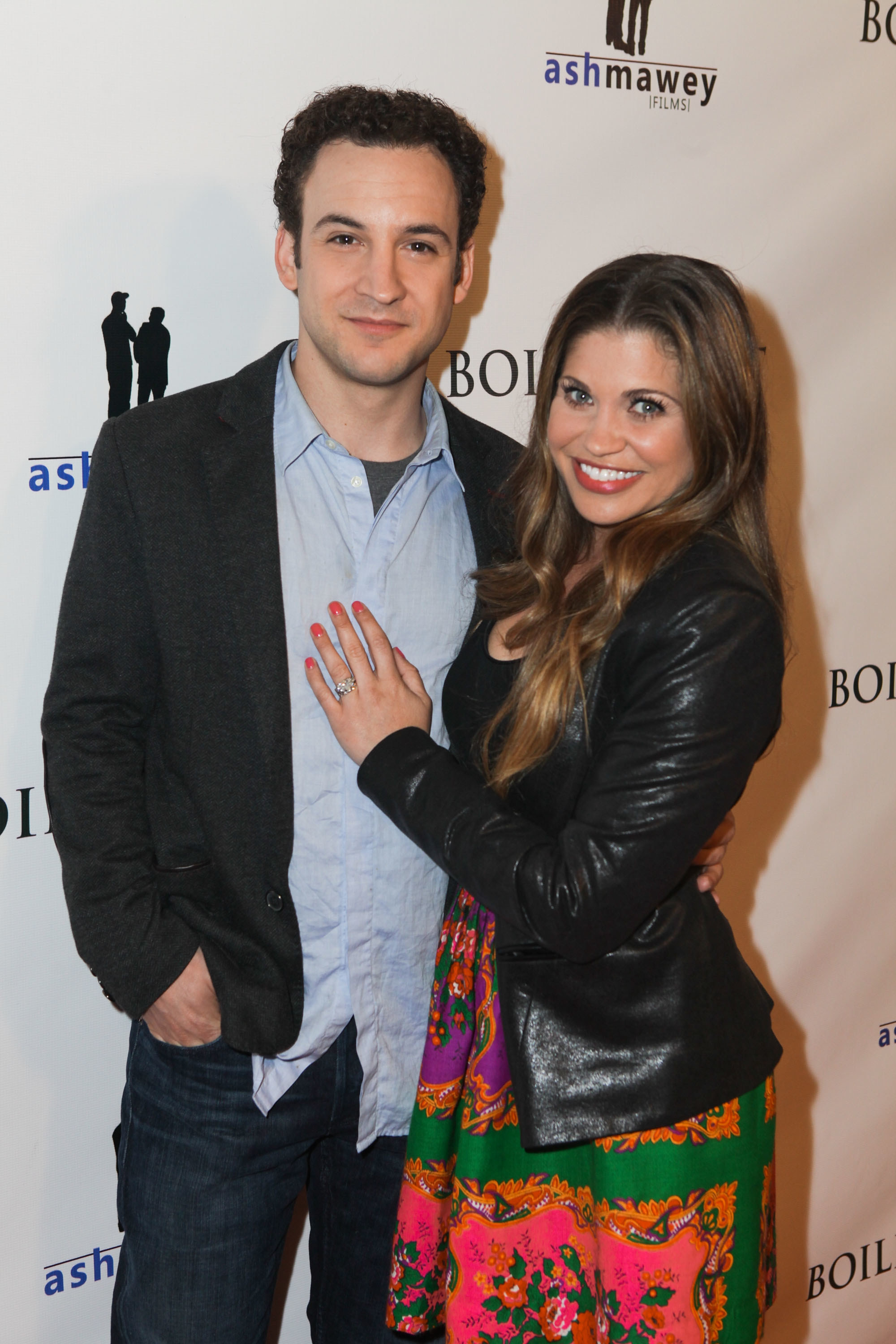 And, lest this story get anymore '90s, Danielle also clarified that Ben wasn't her prom date — Lance Bass was.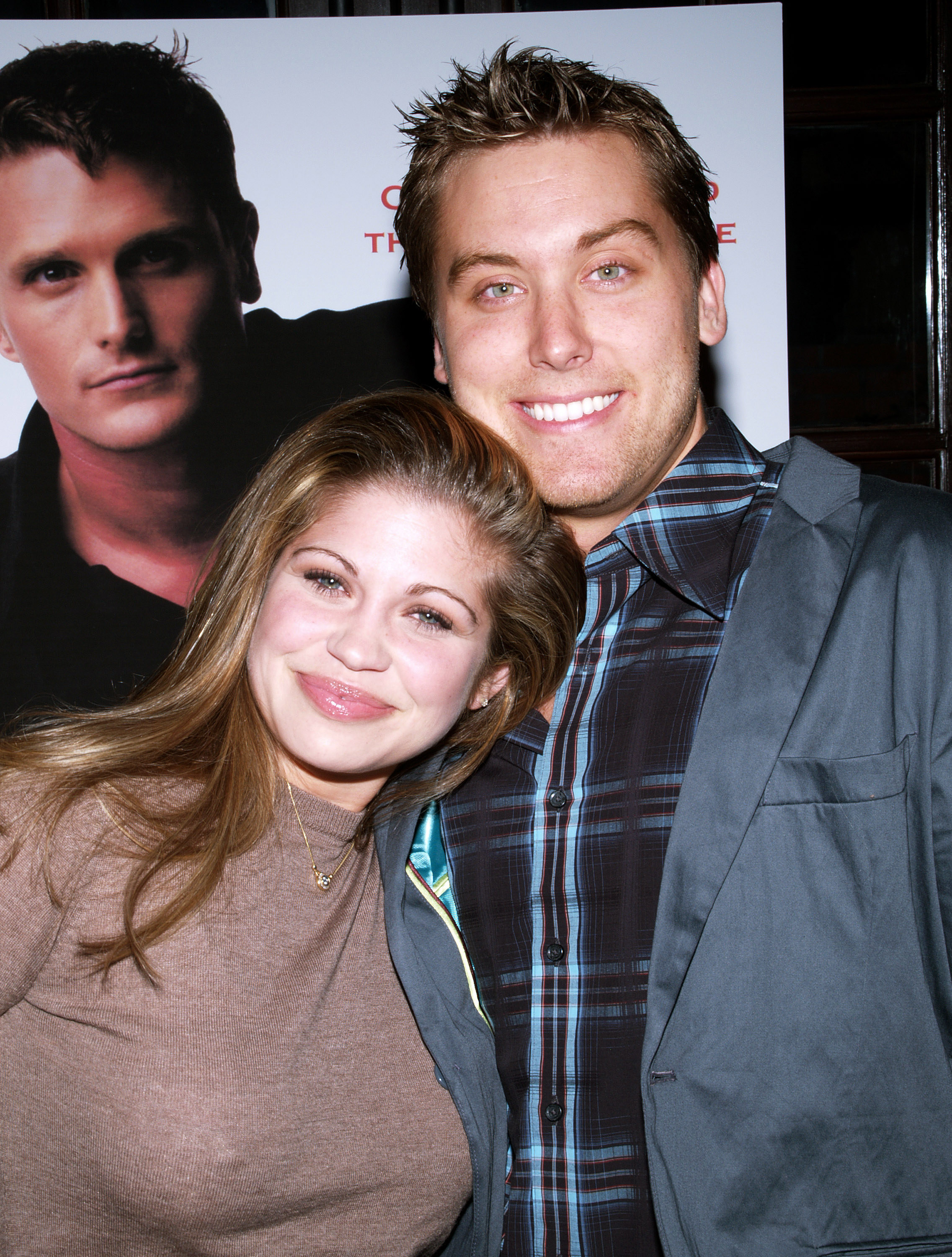 Well, at least Danielle didn't turn down Yale for anyone!