Bob Odenkirk Gave Another Health Update And Thanked Fans For The Support After His Heart Attack On The "Better Call Saul" Set
"I love everyone right now."
Bob Odenkirk gave another health update after having a heart attack last week.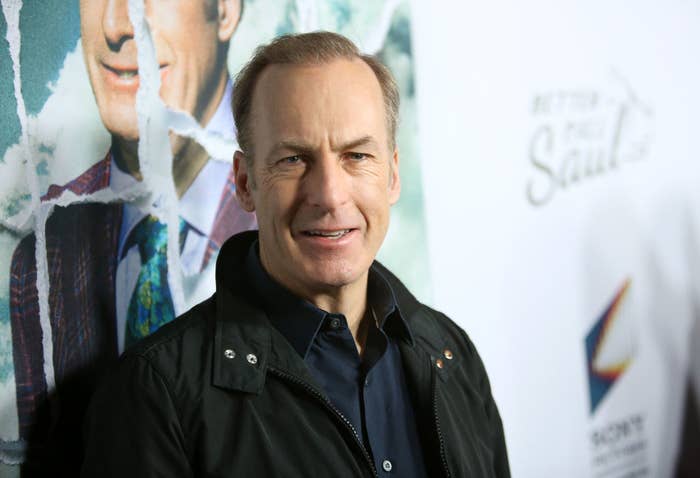 "I am doing great," Bob wrote earlier today. "I've had my very own It's A Wonderful Life week of people insisting I make the world slightly better. Wow! Thank you, I love everyone right now — but let's keep expectations reasonable!"
On July 28, the actor was taken to the hospital after collapsing on the set of Better Call Saul in New Mexico.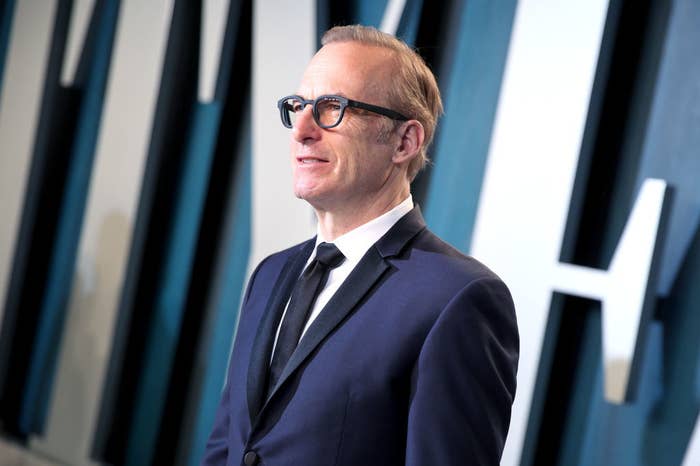 Shortly after the news first broke, his son, Nate, tweeted that Bob was "going to be okay."
A few days later, Bob himself thanked fans for the "outpouring of love" after the incident.
He also confirmed that he had a "small heart attack" and thanked AMC and Sony for the support.
All the best on your recovery, Bob!