Kendall Jenner and Bad Bunny keep dropping breadcrumbs that they're a real couple and, like a hungry fool, I keep picking them up.
The two were first linked together back in February, which is interesting because I thought time had dragged its heavy heels on for much longer. Anyway, they've kept things pretty on the DL since.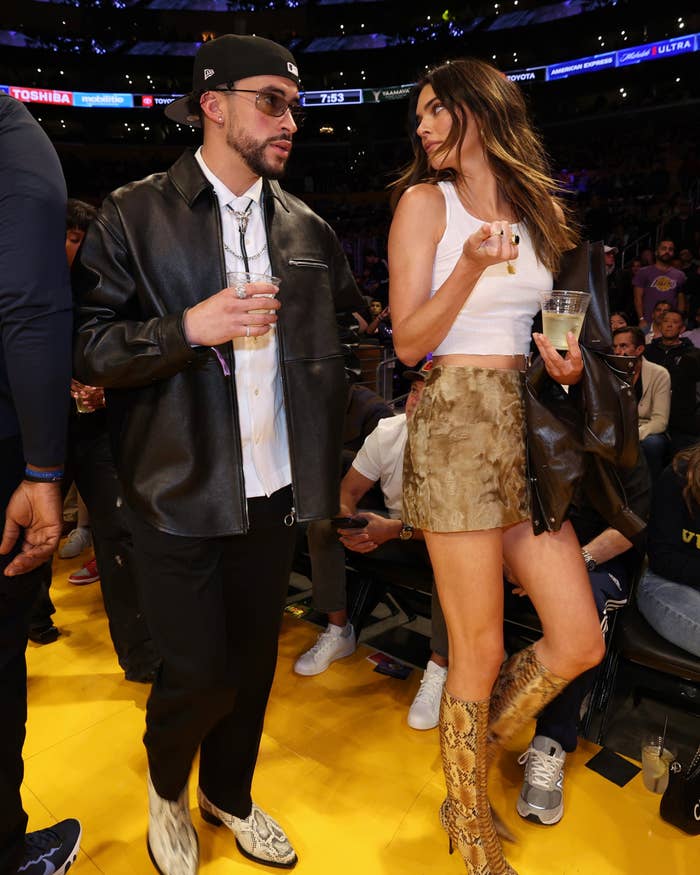 This weekend, Bad Bunny took to his Instagram stories to share a number of Kendall-related things, starting with a shoutout to her 818 Tequila: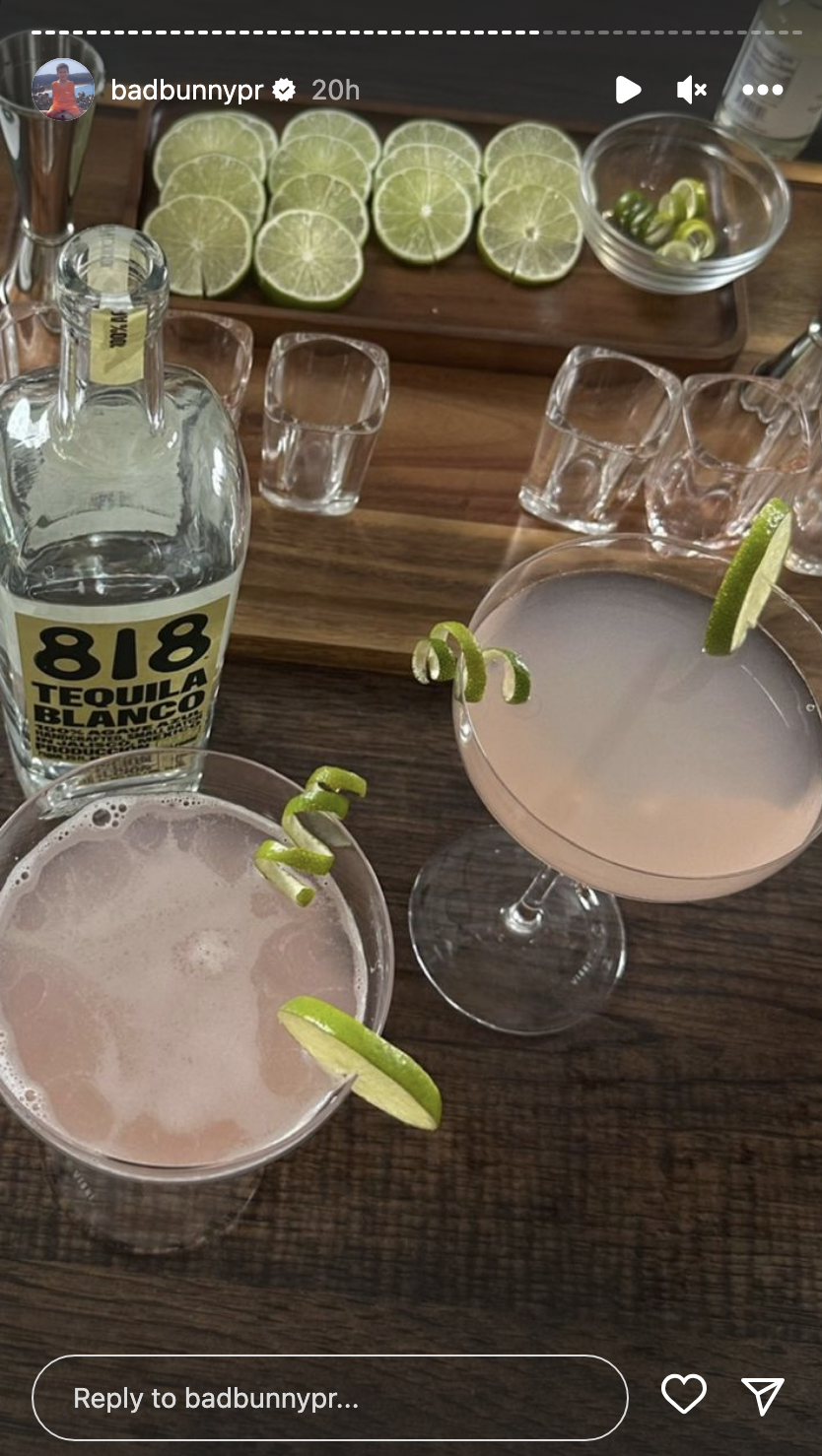 He then shared a video where he can be seen sporting a "K" necklace: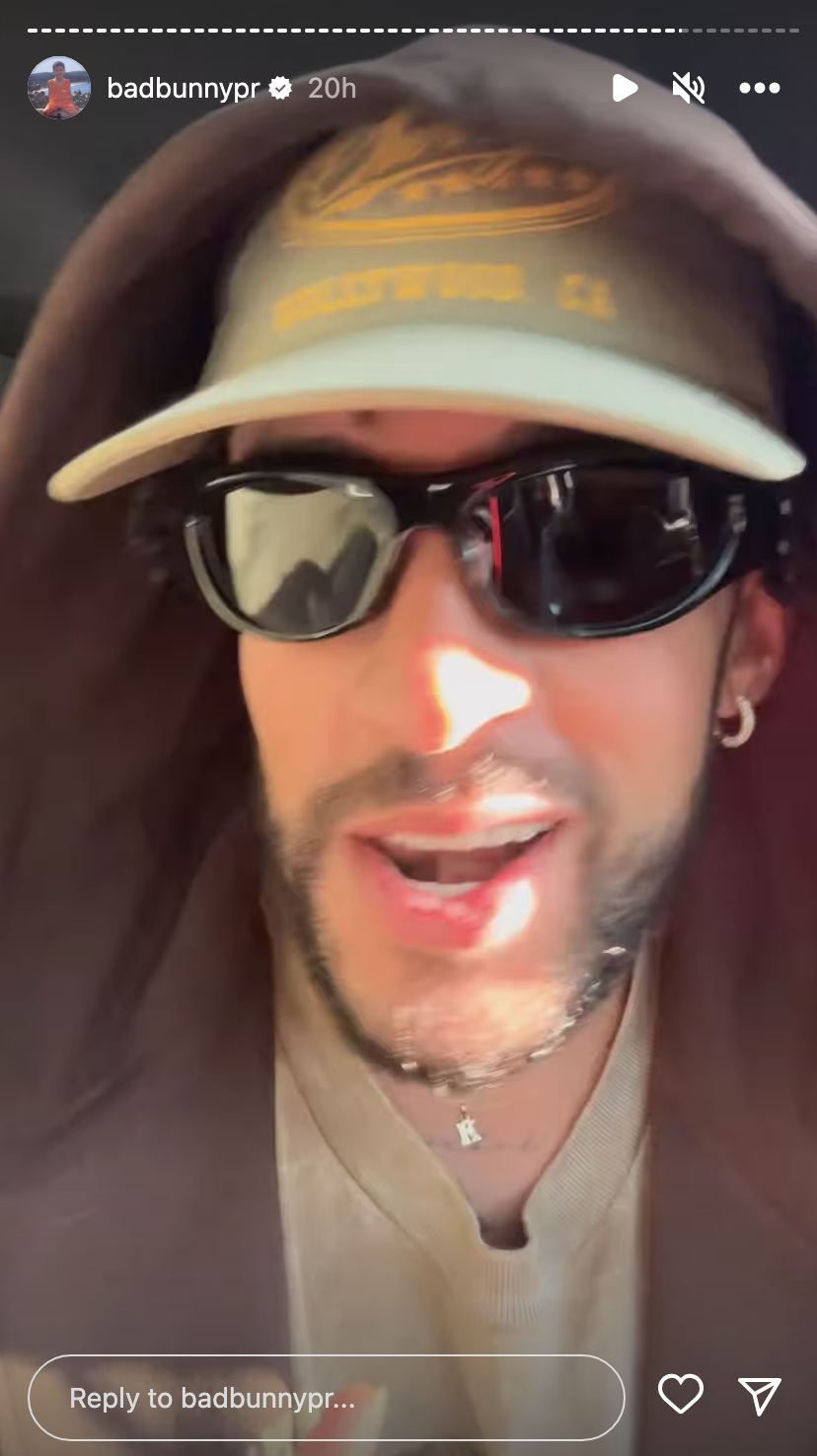 Now, if you're anything like me, you've wondered what these two kids talk about when they're together. Thanks to a video of a chipmunk, we have the answer.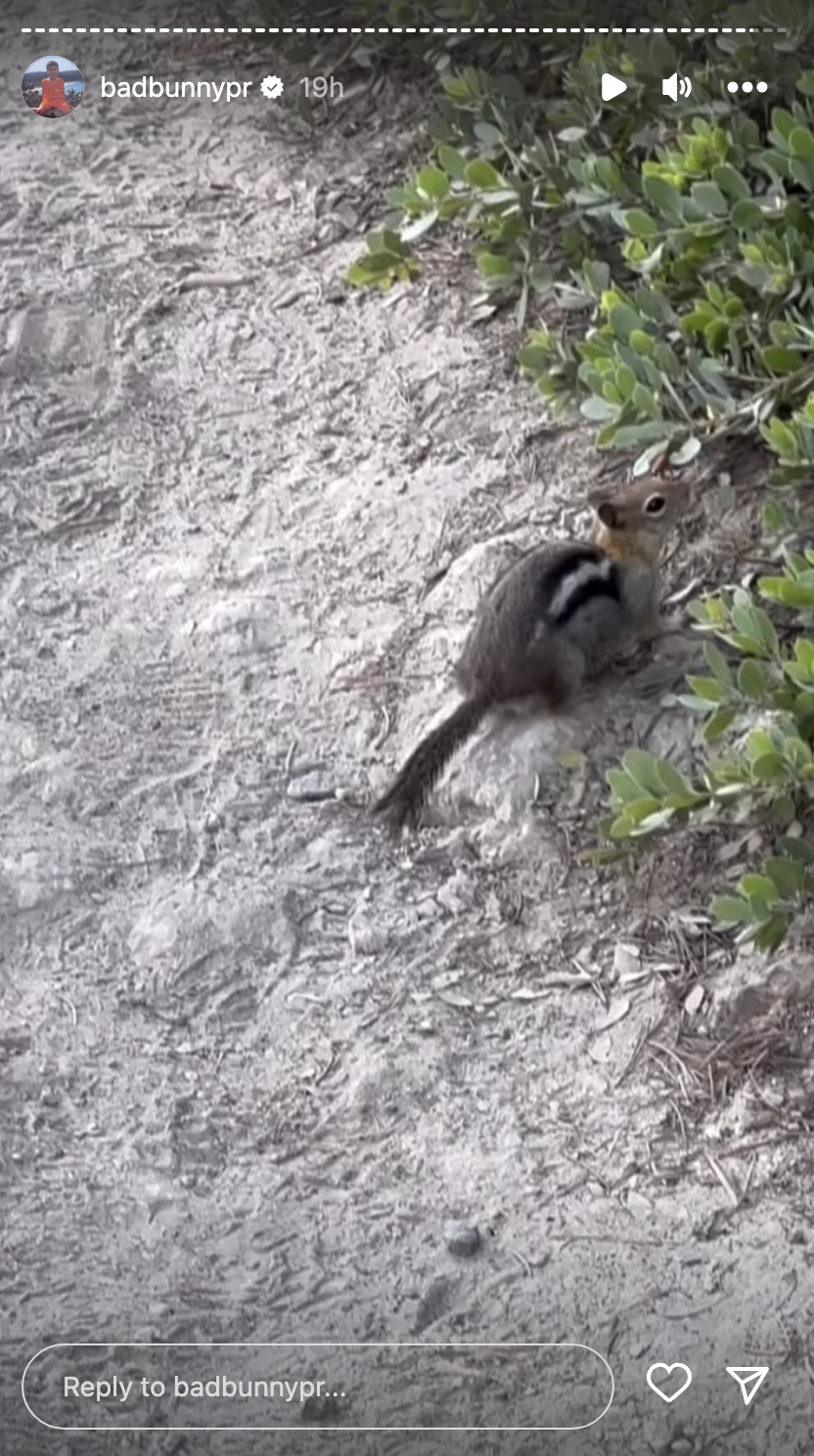 Yes, Bad Bunny apparently calls Kendall "Mami."