Aubrey Plaza Subtly Revealed On Instagram That She Got Married To Jeff Baena, And The Internet Is Not Okay
I'm fine!!! I'm fine. It's fine! This is fine.
Aubrey Plaza just announced that she's married her long-time partner, screenwriter Jeff Baena.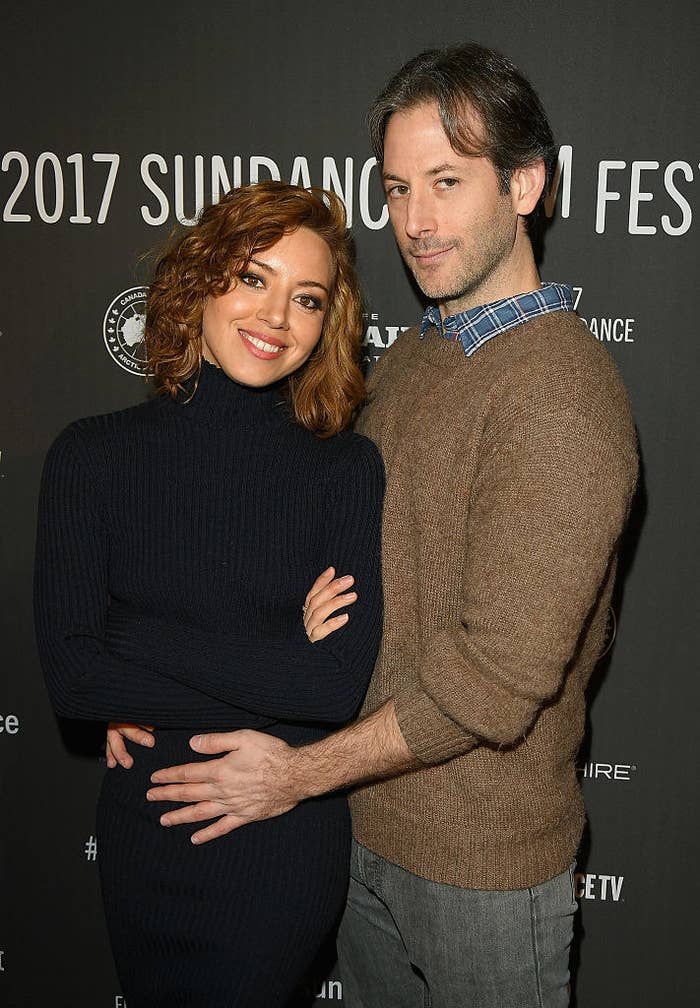 If you're like "?!??!?!?!?!," then you're not alone. Aubrey posted a pic of the pair earlier today, with the caption, "So proud of my darling husband @jeffbaena for dreaming up another film that takes us to Italia to cause some more trouble..."
...And the people* said, "Excuse me, ma'am, HUSBAND?"
Yup, Aubrey's rep even confirmed the news to People. It's real!!!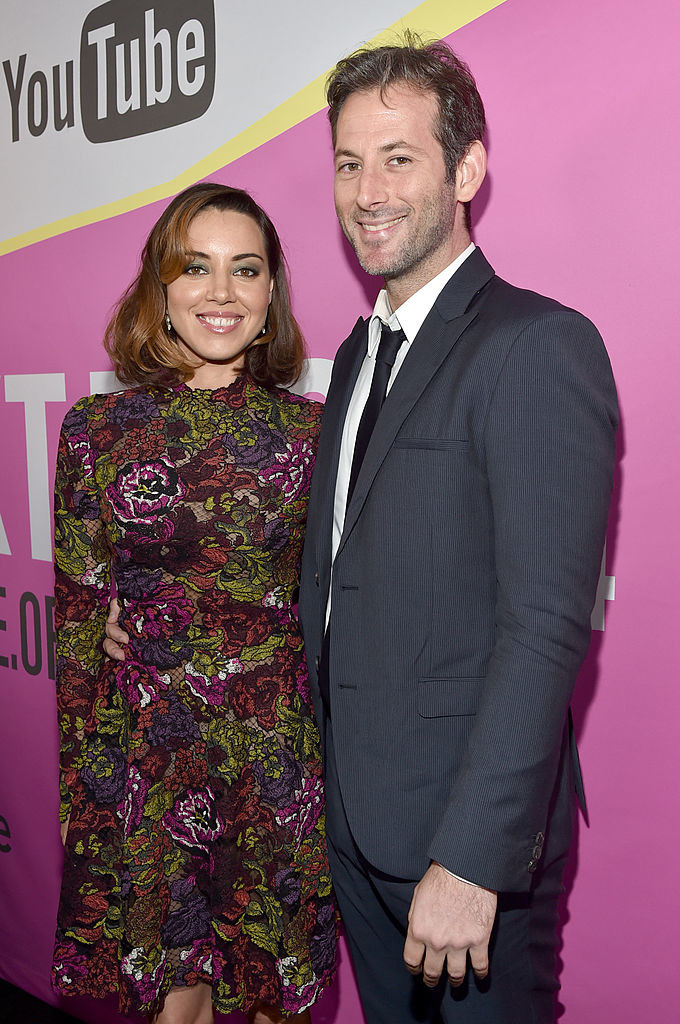 *Wipes away tear* Congrats, Aubrey and Jeff!