"I just think it's ridiculous, so funny and stupid," she began. "We heard the strings that sounded so Disney and orchestral, and full and pure. And I was just like, 'Yo, what's the dirtiest-possible, most opposing lyric that we could write to this?'"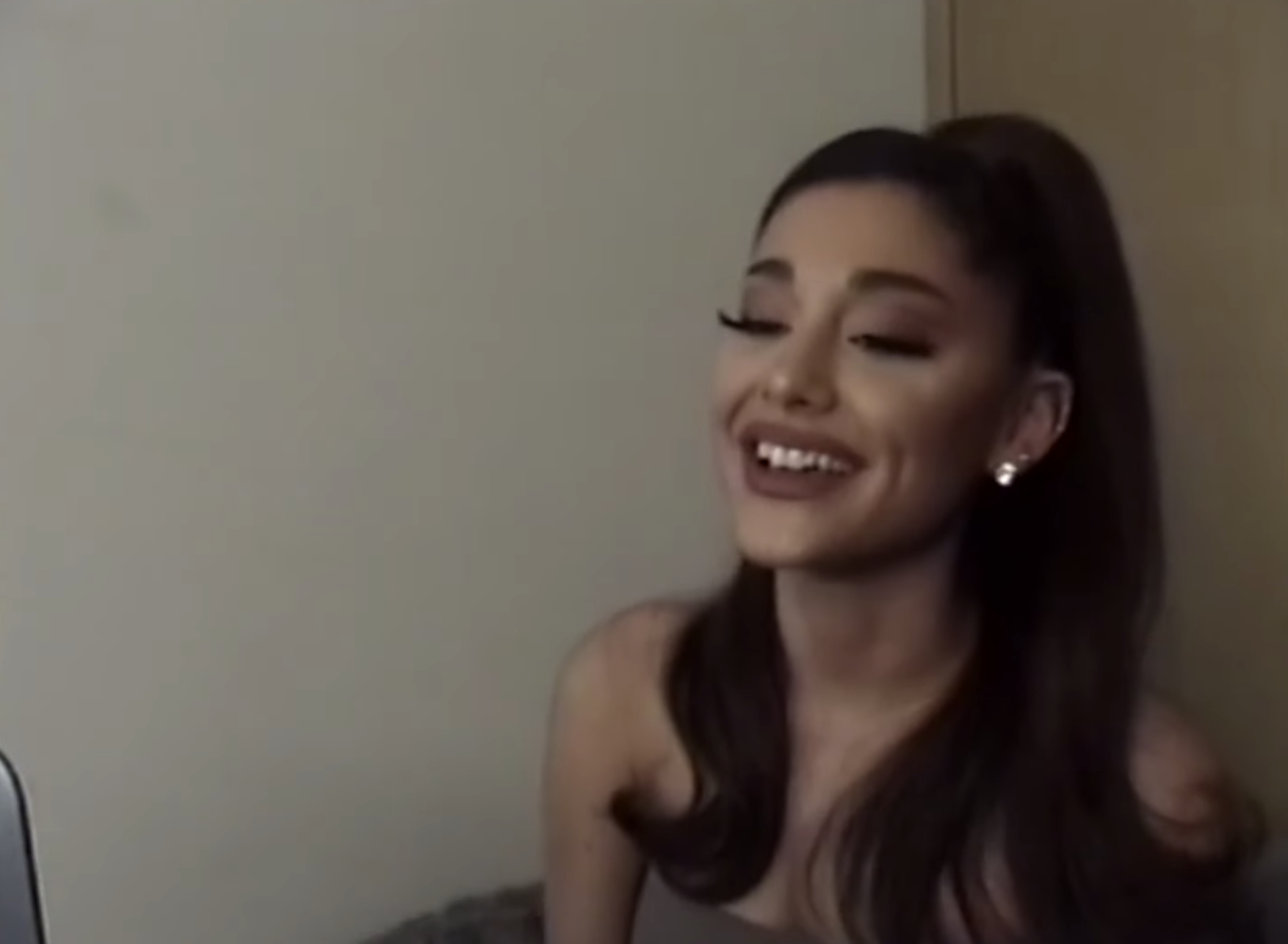 For one, songwriter Scott Nicholson suggested the line "Just gimme them babies" as a joke to complete the verse — which Ari fell in love with.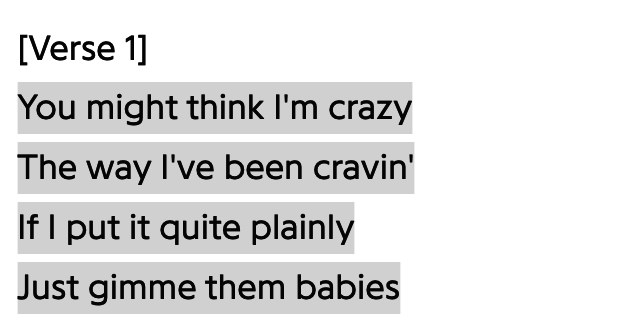 There's also a reference to an IRL earthquake in the third verse — Ariana wrote the "4.5" lyric the night after a nonsexy earthquake last year.

Ariana also added that she typically only works with people she has a close connection to. For example, the bridge was written with Victoria Monét and Tayla Parx — "two women that mean so much to me" — in 30 minutes.
However, adding this song onto the album was not without apprehension. "The thing about this song that has been my fear since the beginning is that it would distract from the vulnerability and the sweetness that is the rest of the album."
"It's just a fun song, and it deserves a home on the album for sure," she continued. "I think that everything I do has a little bit of humor, and the people know that I'm not really sitting here till dawn."