Anneliese played Chelsea on That's So Raven from 2003 to 2007, eventually reprising the role on the spinoff Raven's Home. Her career after her initial stint on Disney took her to Broadway, with fewer acting credits in the mid-2010s.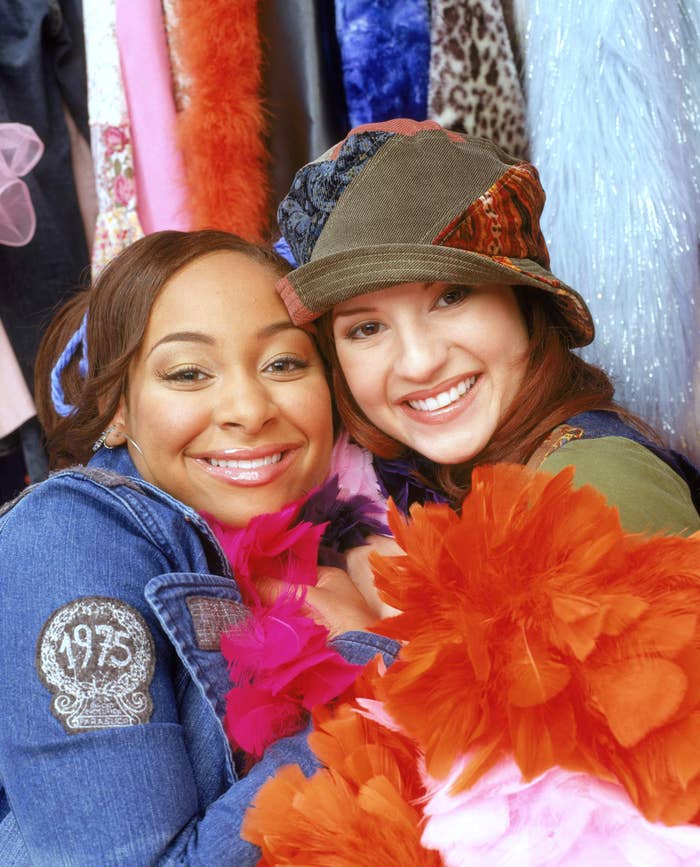 In the debut episode of her new podcast with fellow Disney alum Christy Carlson Romano, Anneliese explained that at one point, she "worked in New York in several restaurants. I was really proud of myself; you had to do a lot of multitasking."
However, Anneliese said that being recognized led to some discomfort from customers: "The disappointment, the look, the drop of faces when [people] recognized me, was truly gut wrenching. It's almost like I had to say, 'I'm okay. I'm actually really happy that I don't have to audition and am doing something I know I'm good at.'"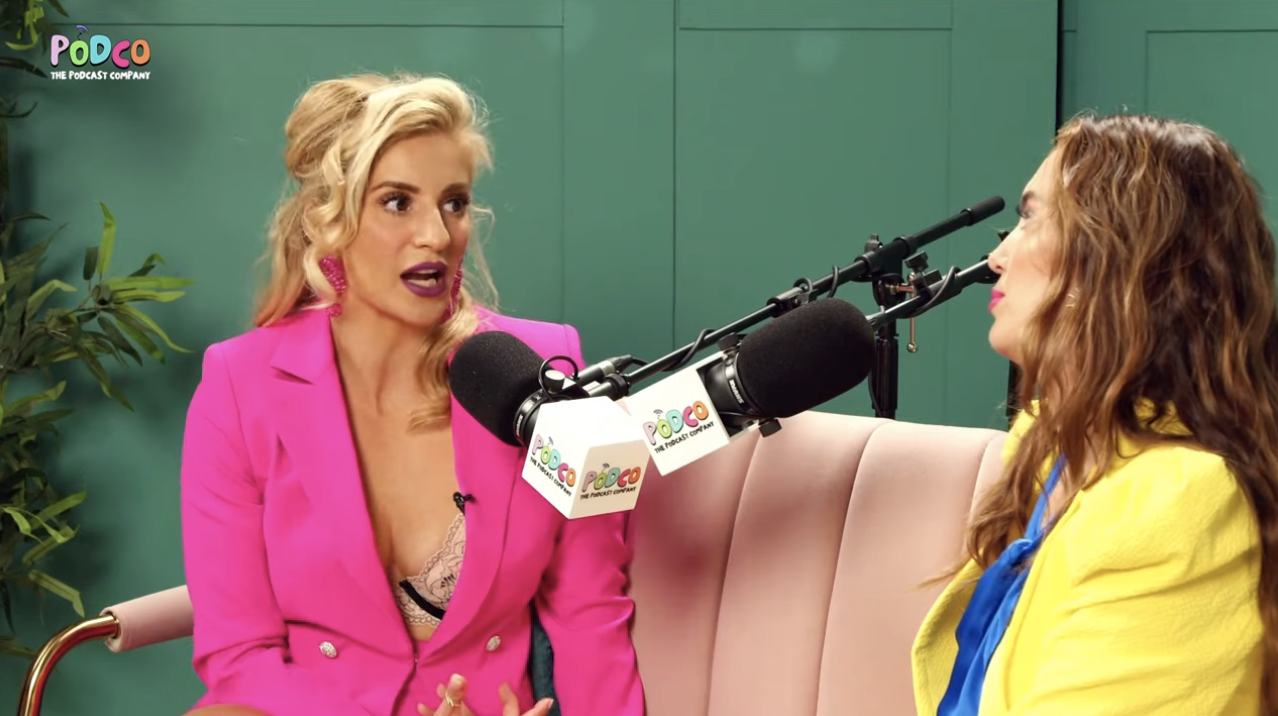 She added, "I know when I clean a table or bring a meal that I can do that and there won't be any mistakes. I won't be judged. Essentially, I kind of was judged."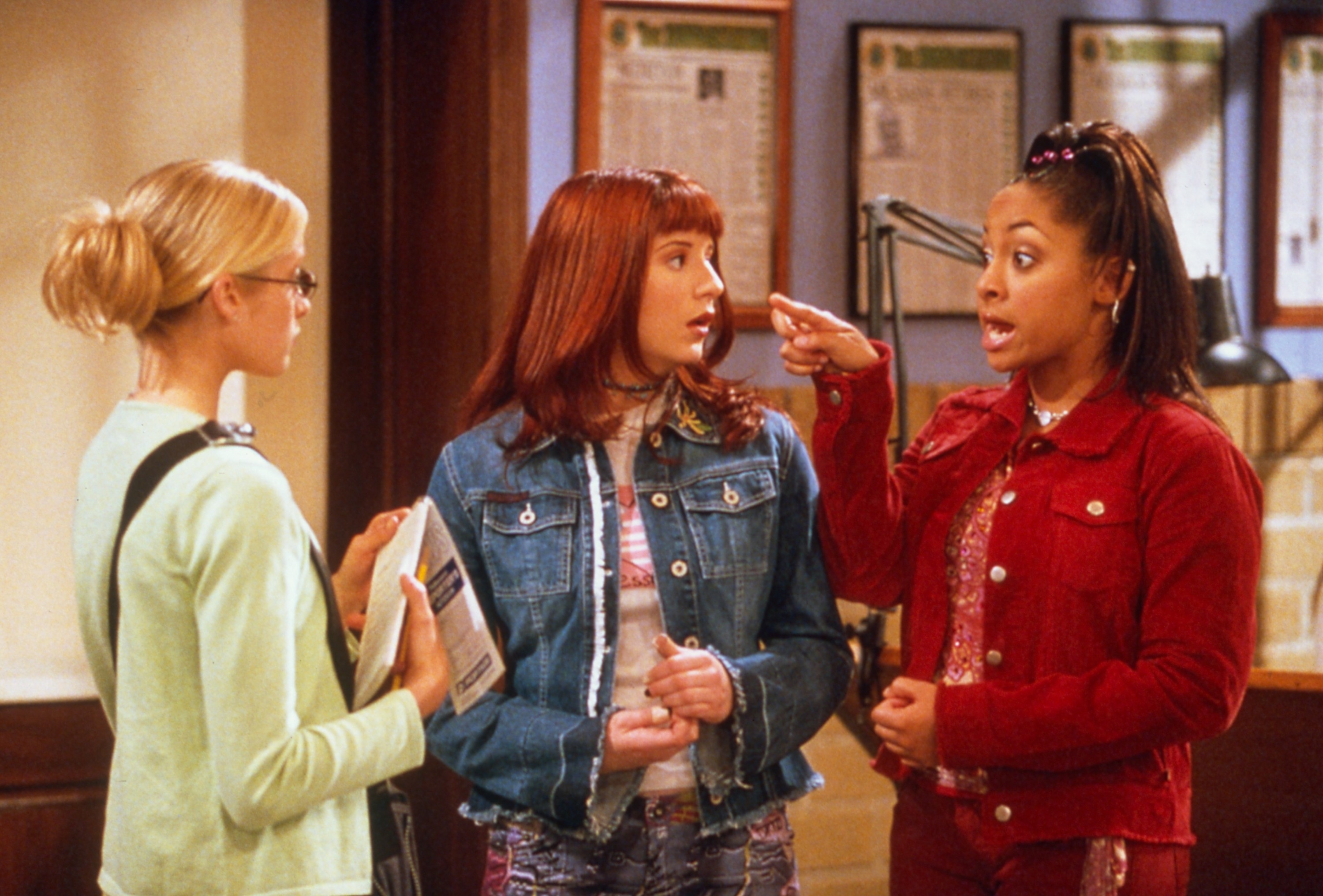 Indeed, some of her customers apparently included some other famous faces. "I remember one time, I ran into Ashley Tisdale and I had to serve Ashley Tisdale. I wanna say she was lovely, but...," Anneliese said, trailing off and taking a sip of her drink.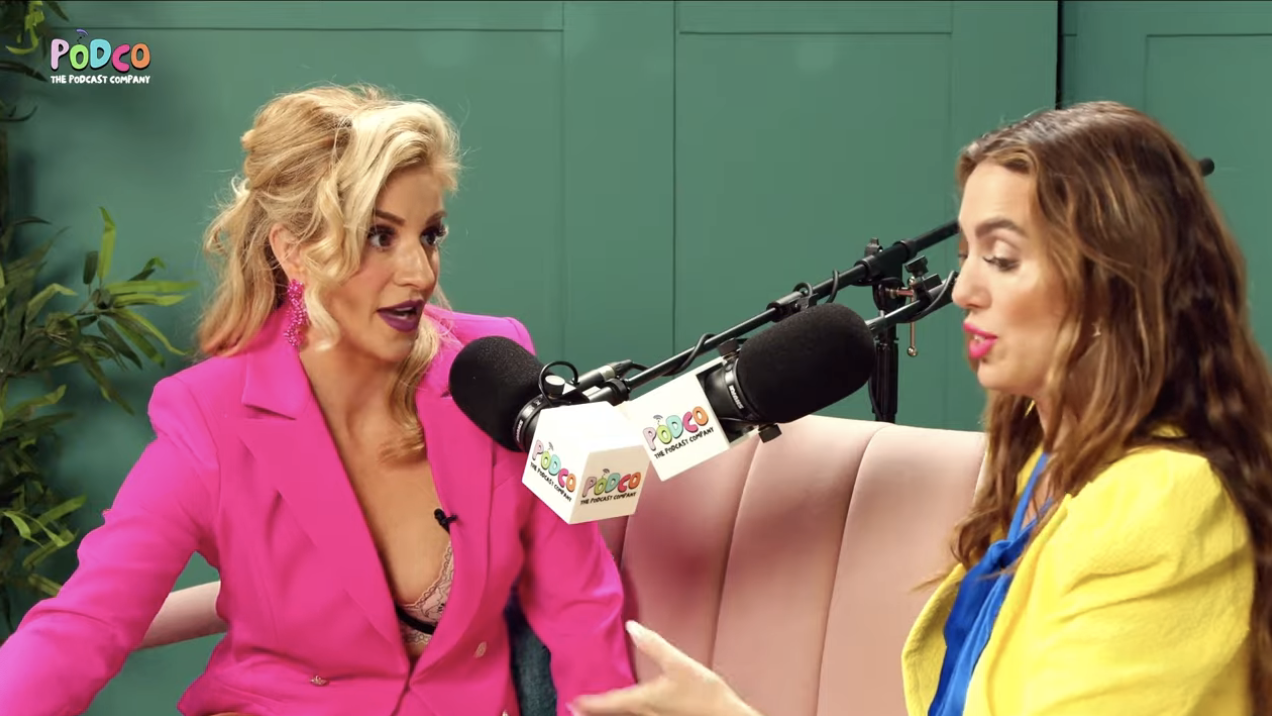 "She didn't do anything, but she was uncomfortable for me. She was so uncomfortable. It was like I had to [be like], 'I'm fine, girl!"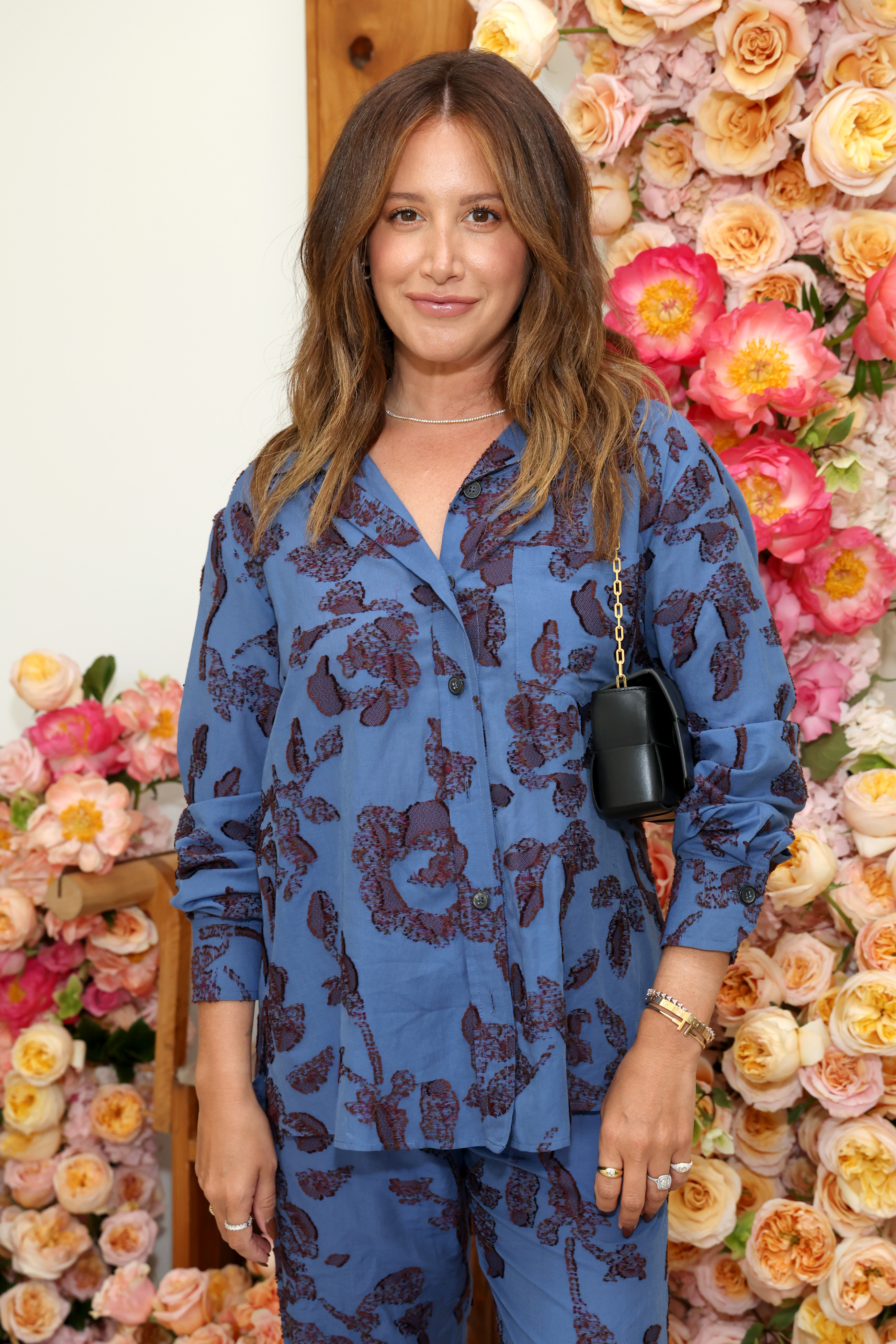 Christy then chimed in by saying, "These younger kids that came after us with Disney, god love 'em, but I think we're tougher. I think we've been through some shit."