Amy Schumer Explained Why Her Stand-Up Persona Has Changed: "It's Happened Gradually, Just Educating Myself And Seeing The Harm"
"I love playing a monster."
Amy Schumer discussed her onstage persona as part of a comedy actor roundtable with the Hollywood Reporter.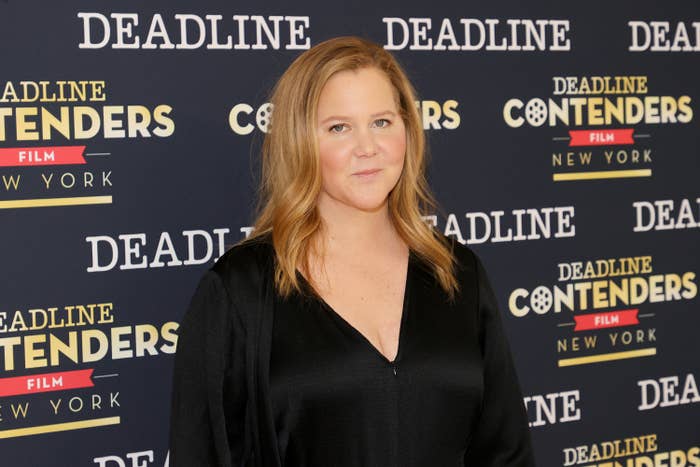 For context, Amy is about to head on her first stand-up tour since 2019, titled Amy Schumer: Whore Tour. As part of the roundtable, it was pointed out that Amy IRL is married — and, given the name of the tour, the question of how she navigates between her onstage persona and the person she actually is was raised.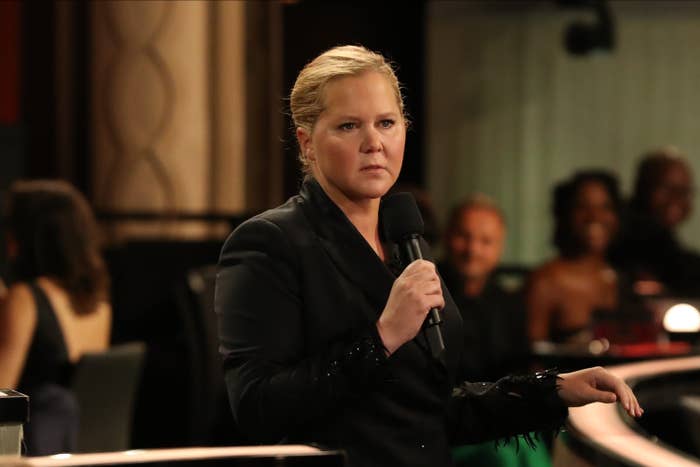 "It definitely used to be fully a persona, and it feels really good to get closer to me," she began.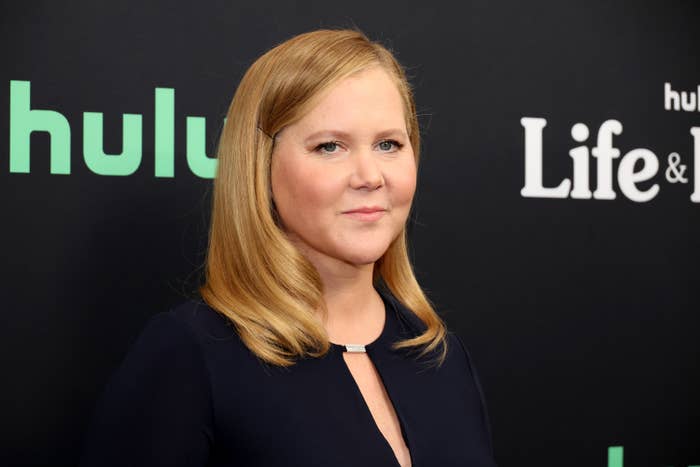 "I love playing a monster, just like the worst white woman, but I'm getting further and further away from that [in my act]."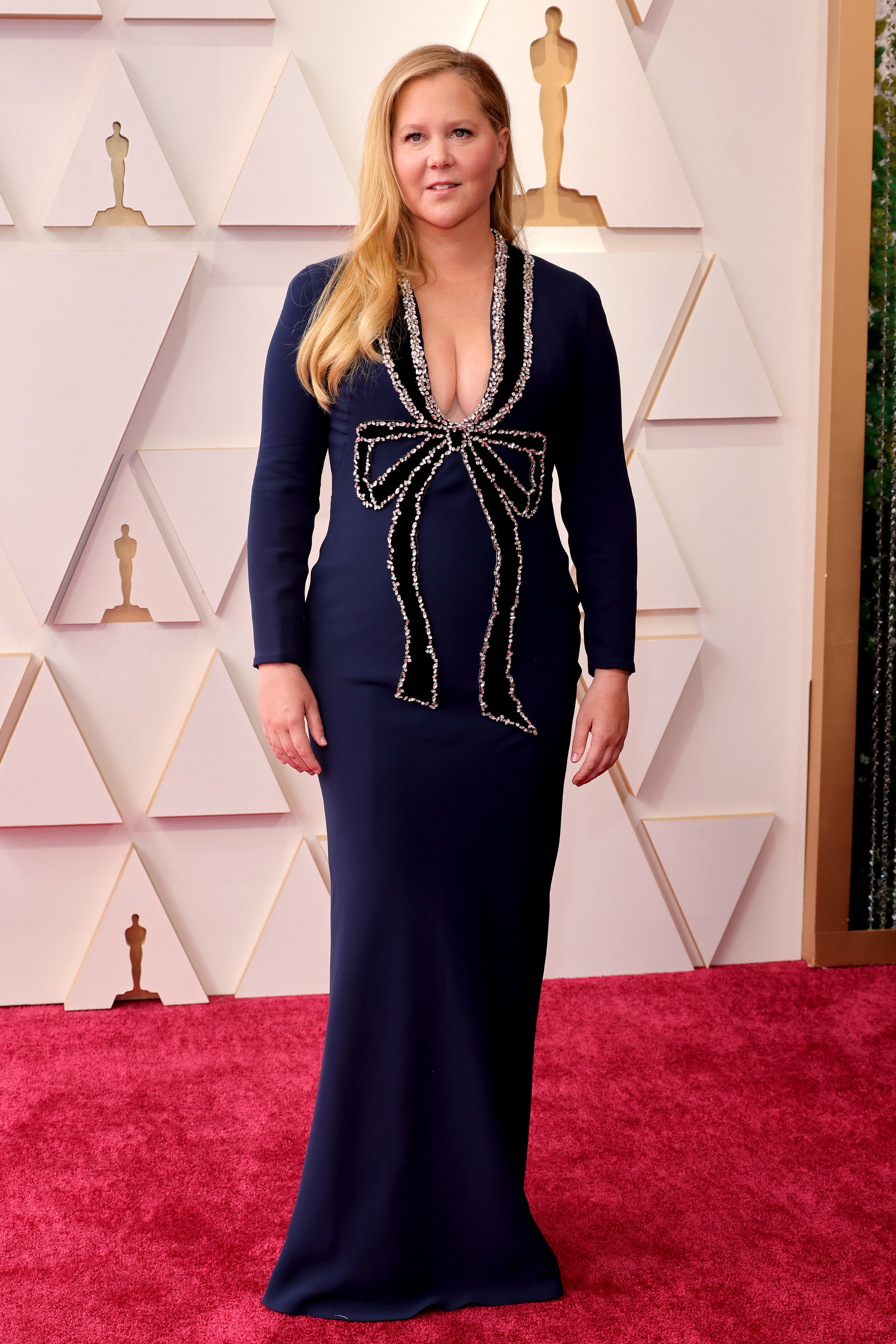 "It's happened gradually, just educating myself and seeing the harm in joking around about things that are harmful and taking more responsibility and having it not just be about trying to sneak into this boys' club," she added.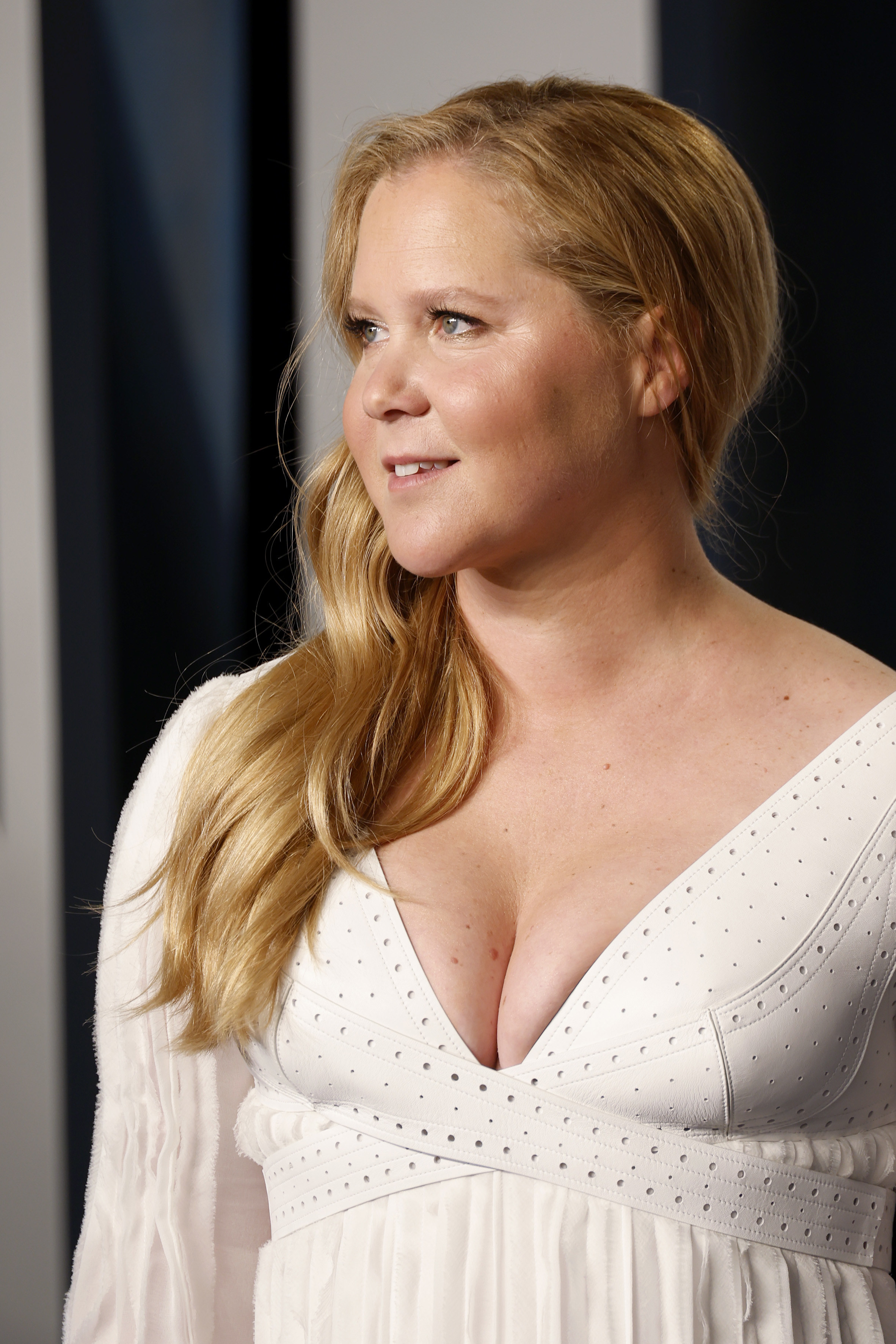 This isn't the first time Amy has alluded to an on-stage persona — in 2015, when she was called out for a previous joke mocking hispanic men, she apologized and replied, "I played a dumb white girl onstage. I still do sometimes. Once I realized I had more eyes and ears on me and had an influence, I stopped telling jokes like that onstage."