For context, Amber and Ye dated from 2008-2010. Amber previously said that Kim was a factor in their breakup, but things didn't end there. In 2015, Kanye said that he "had to take 30 showers before I got with Kim" after dating Amber. In a series of tweets, Amber replied, "After all these years, I never snitched on u...I'll leave that up to the Kartrashians to humiliate u when they're done with u."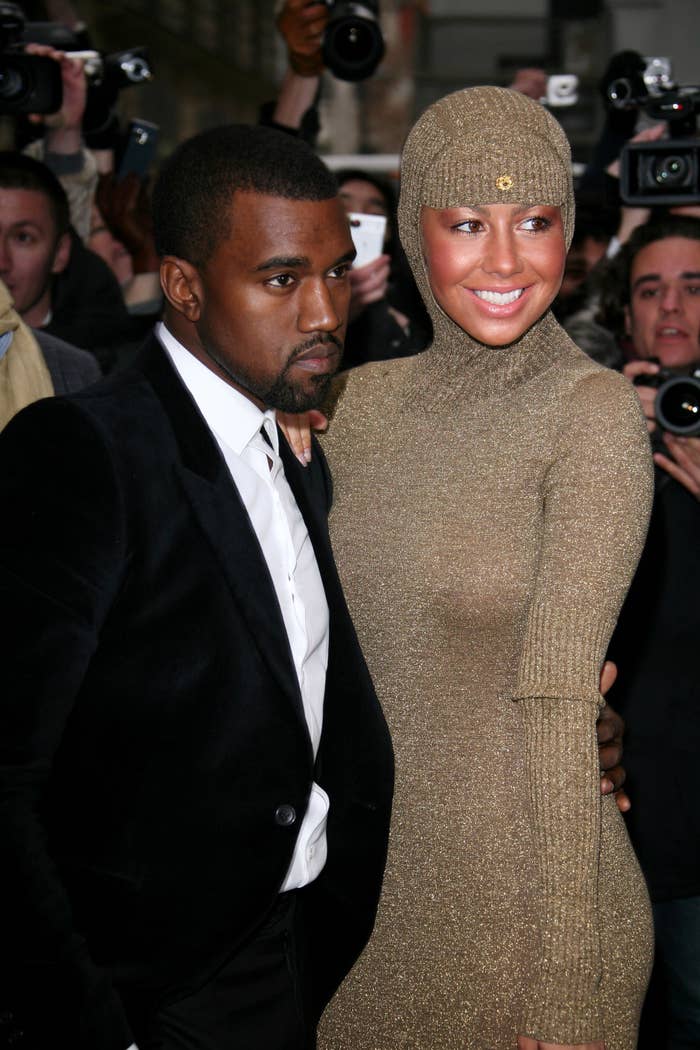 Fast-forward to this week, and Amber was asked on TMZ's It's Tricky with Raquel Harper if she saw the Kim-Ye divorce coming. She replied, "Of course."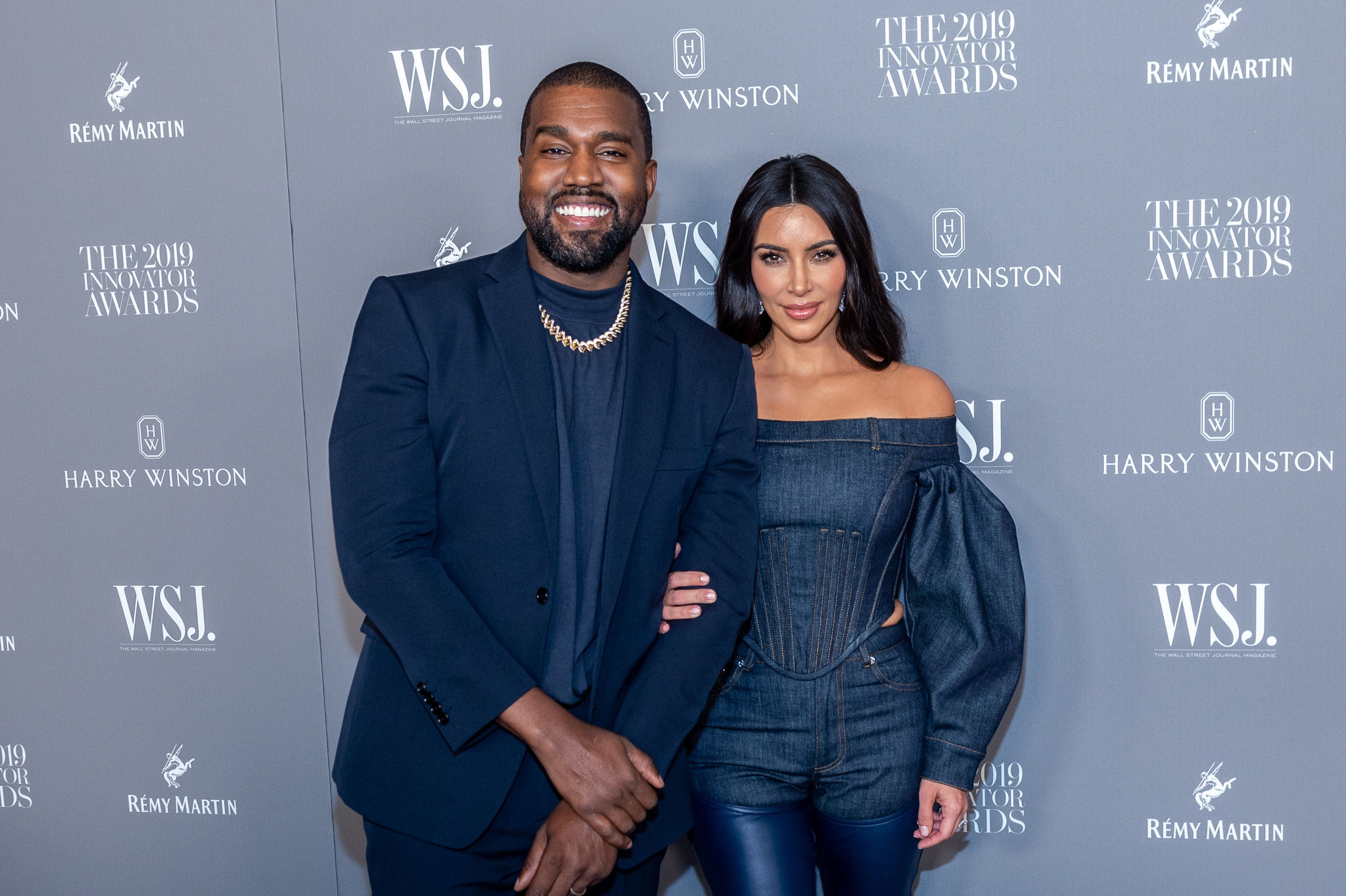 "I have my own — I don't want to say 'feelings' for him, because that sounds like it's a positive thing for Kanye — I have my own issues and feelings, how I feel about how our relationship was."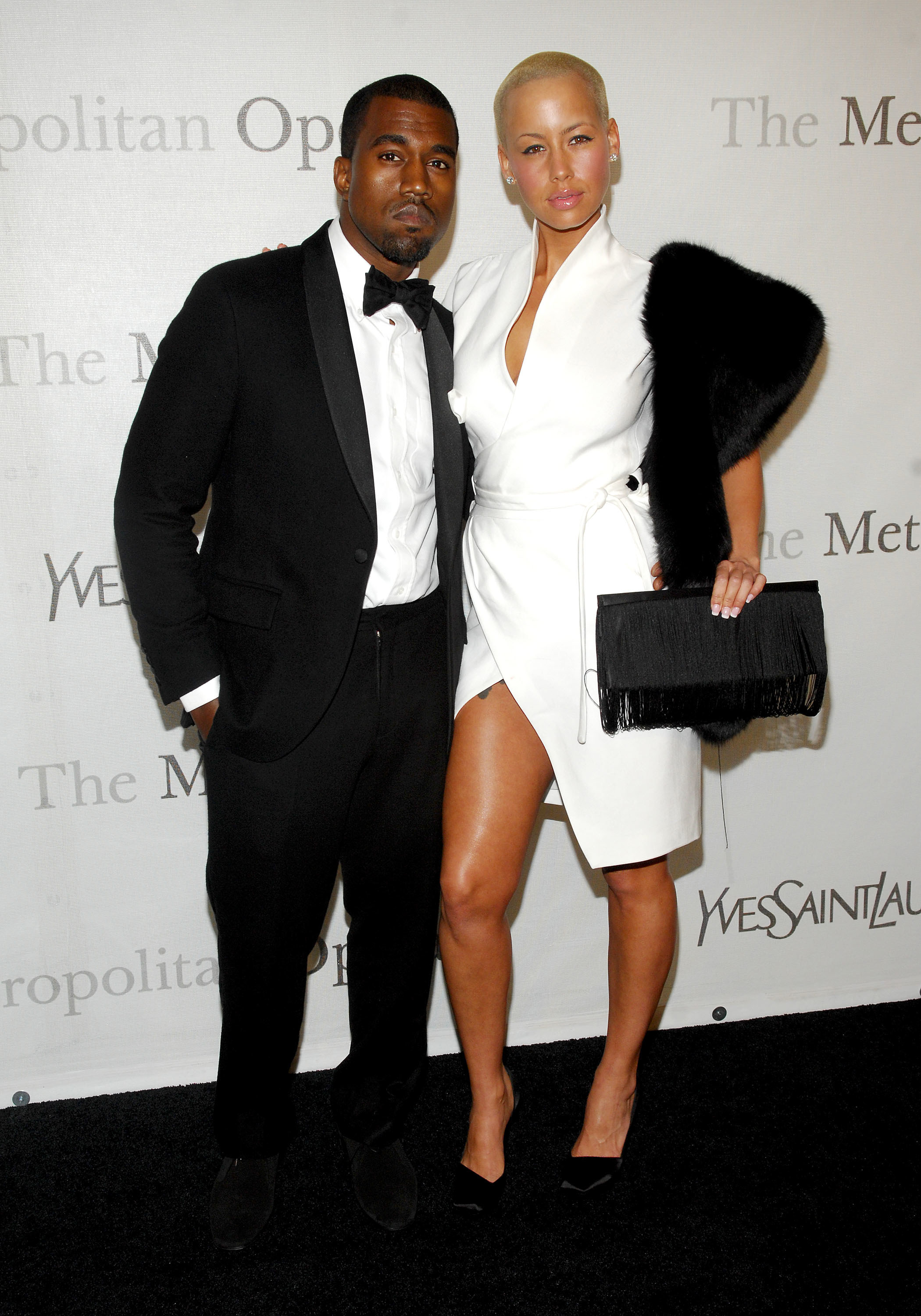 The host then pointed out that Amber and Kim have the same birthday — October 21. "I think you can be similar as far as birthdays, but we grew up completely different," she replied. "I grew up poor in Philly, I had to hustle and struggle. Her life was very privileged, with money and being out here in LA — which is cool."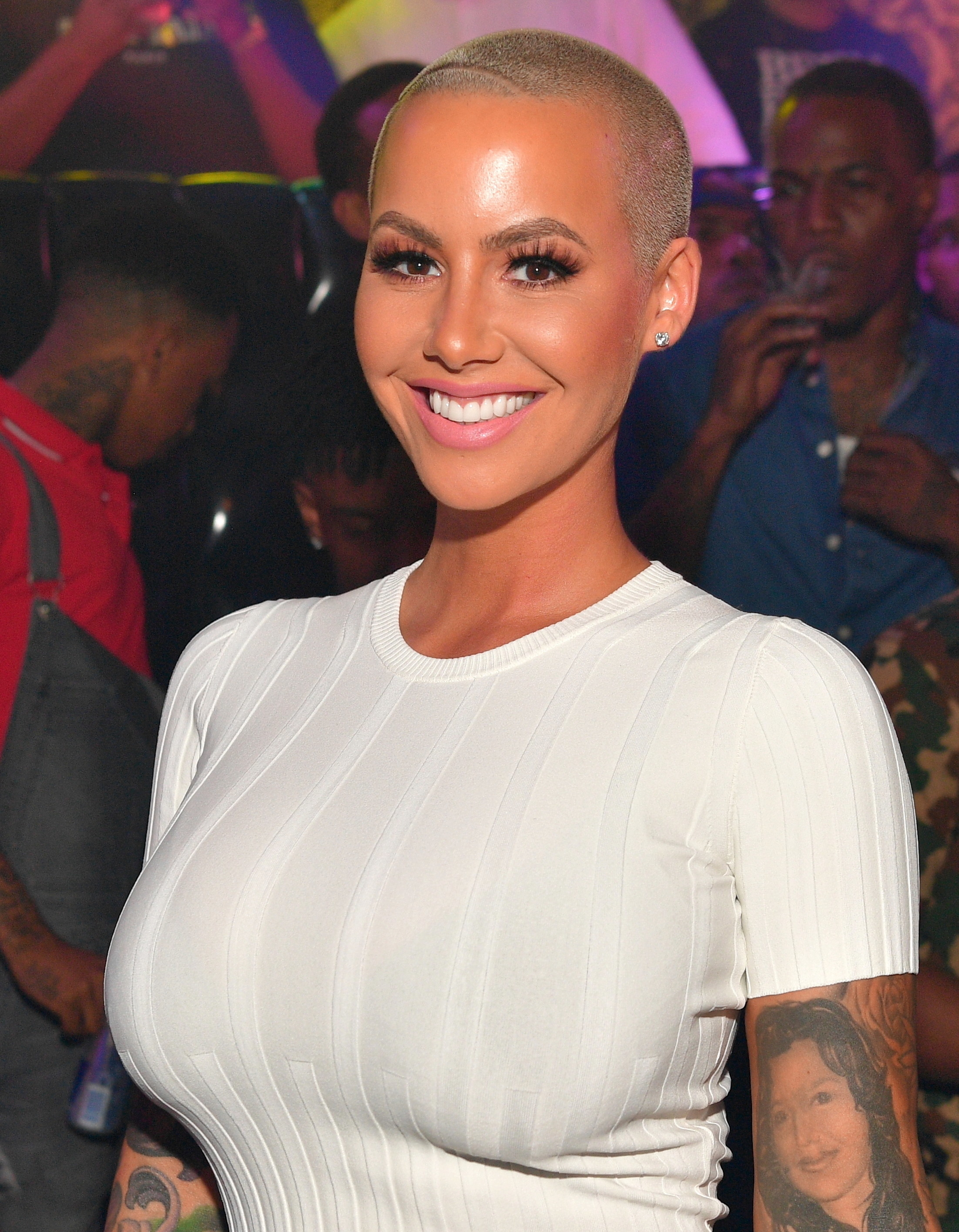 "I always hope for the best for them. I never had any ill feelings, like 'I hope they get divorced' or 'he's going to get his day.' I was just happy in my marriage at the time with Wiz [Khalifa], or even after just doing my thing. I never really thought about it much."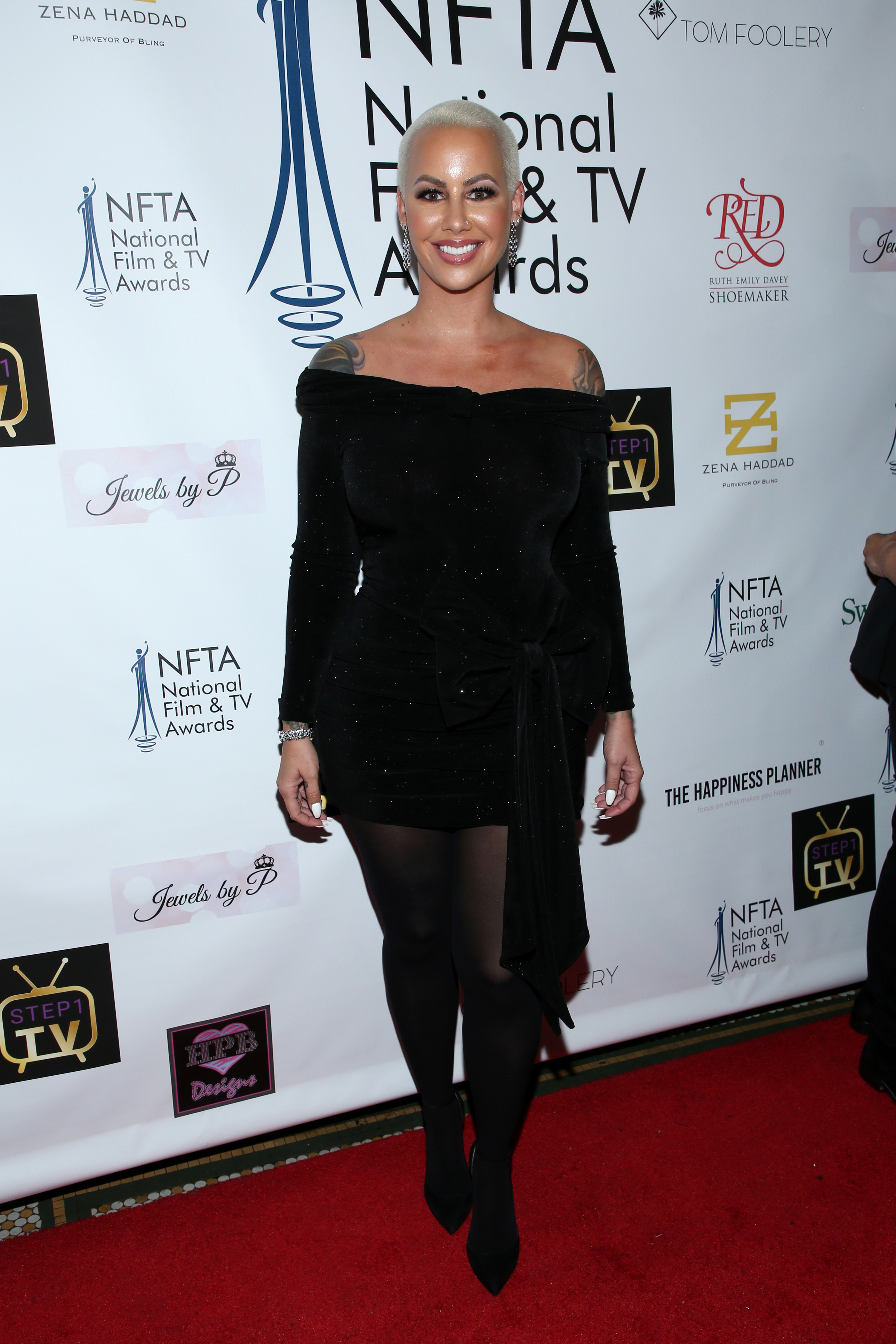 "When they finally got divorced, I was like 'mmm.' She seems happy now though, with Pete," she added.