Add another pair of names to the 2020 celeb babies list: Amanda Seyfried and Thomas Sadoski!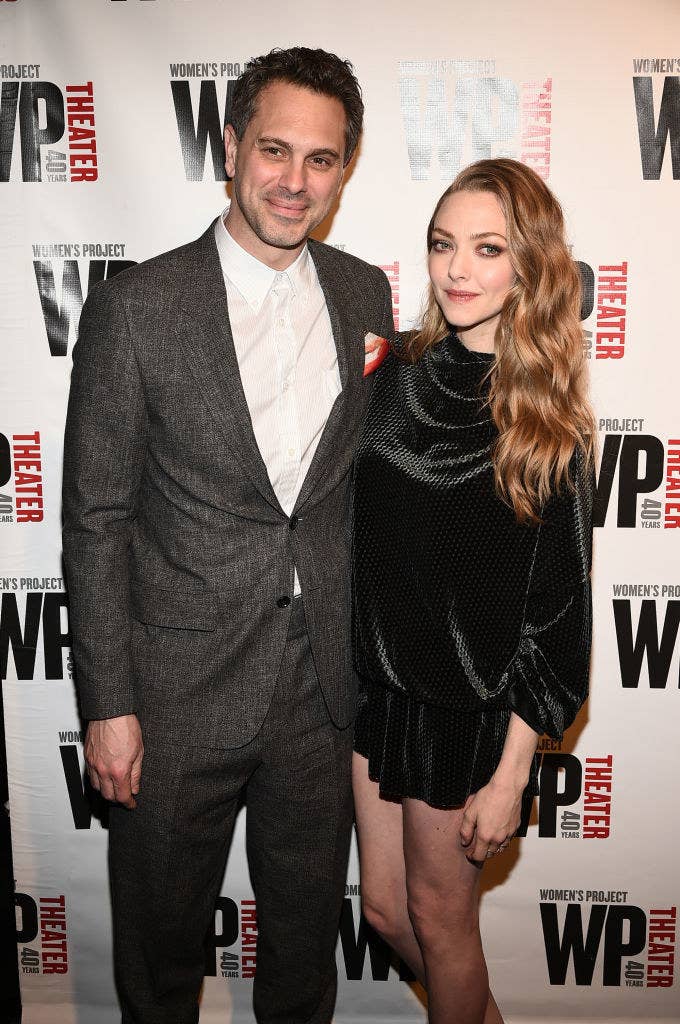 The pair announced the birth of their son via the War Child and INARA Instagram pages, with a super cute pic to boot:
"Since the birth of our daughter 3 years ago, our commitment to the innocent children that are so brutally effected by conflict and war has been a driving force in our lives," the couple's statement read. "With the birth of our son, the work of INARA and War Child has become our North Star."
Indeed, this is the couple's second child — they welcomed their daughter, Nina, shortly after getting married.
The couple are usually pretty private on social media — heck, they didn't even announce the pregnancy.
However, we'll keep you posted if they choose to share any more! All the best to the happy couple!