Adele Privately Spoke To Beyoncé After The 2017 Grammys, When "25" Won Album Of The Year Over "Lemonade"
"My personal opinion is that Beyoncé definitely should have won."
At the time, Adele said in her emotional acceptance speech, "I can't possibly accept this award. I'm very humbled and very grateful and gracious, but my artist of my life is Beyoncé. The Lemonade album was so monumental."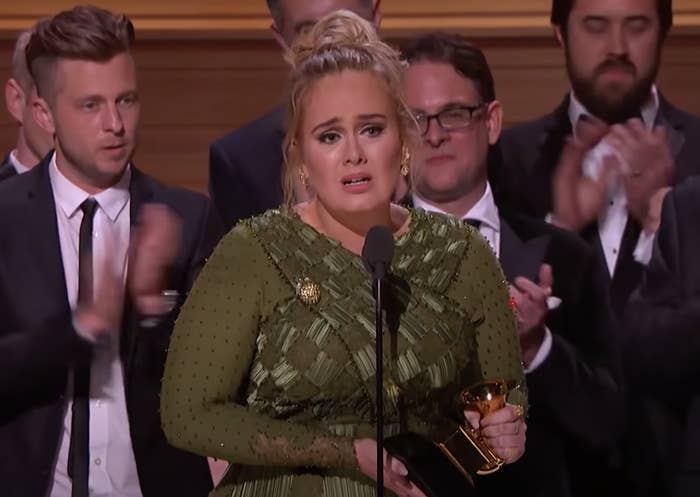 Speaking now on the cover of British Vogue, Adele emphasized, "My personal opinion is that Beyoncé definitely should have won."
In fact, Adele assumed that Beyoncé would win, until, "I just got this feeling: 'I fucking won it.' I got overwhelmed, with, like, 'I will have to go and tell her how much her record means to me.'"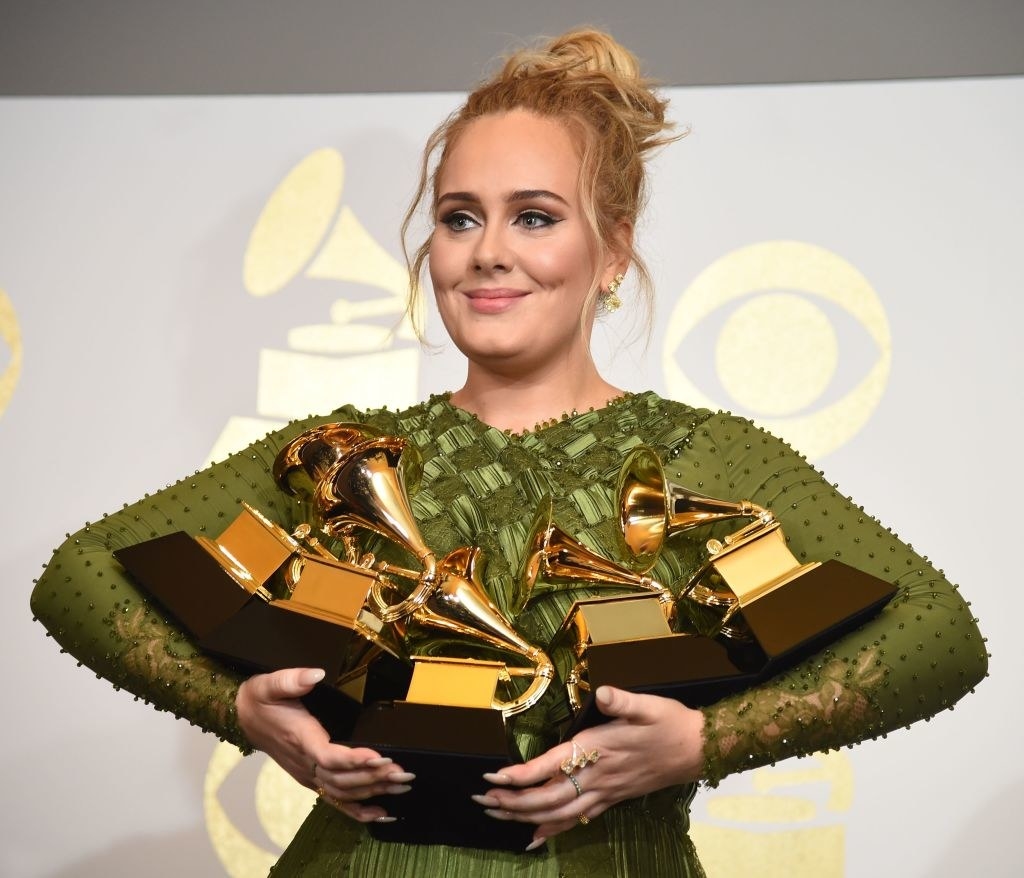 Adele then went to Beyoncé's dressing room twice, returning the second time in tears. "I just said to her, like, the way that the Grammys works, and the people who control it at the very, very top — they don't know what a visual album is," Adele continued. "They don't want to support the way that she's moving things forward with her releases and the things that she's talking about."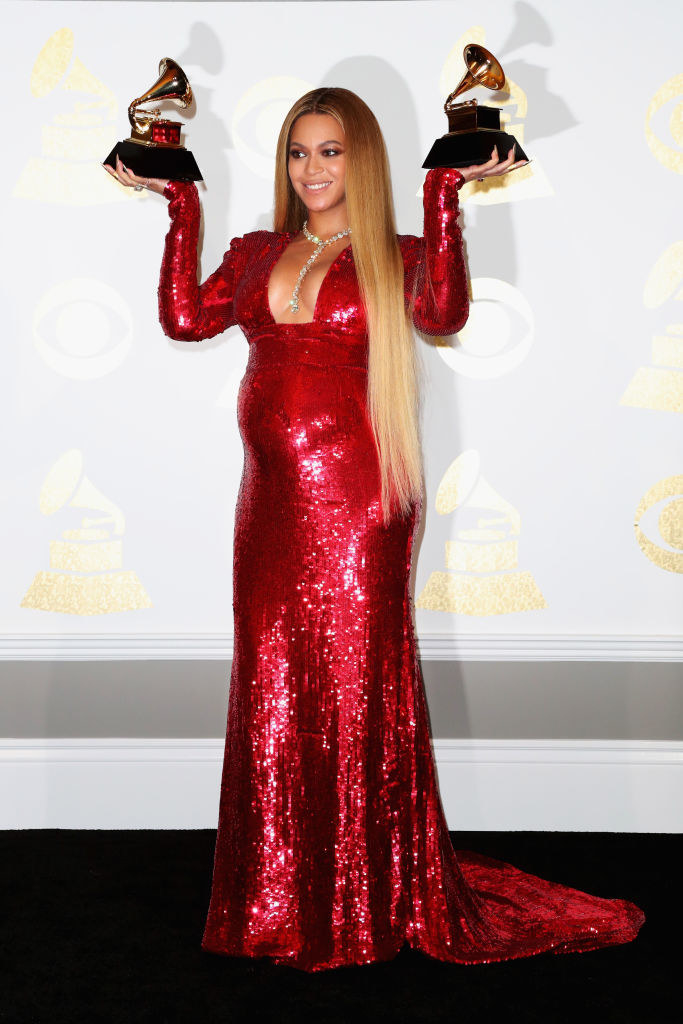 As for why Adele thought Lemonade should win, she continued, "For my friends who are women of color, it was such a huge acknowledgment for them, of the sort of undermined grief that they go through. For her to nail that on the head, and also bring in the entire globe? I was like, 'This album is my album, she just knows what I'm going through.' That album was not written for me. But yet I could still feel, like, 'This is the biggest gift.'"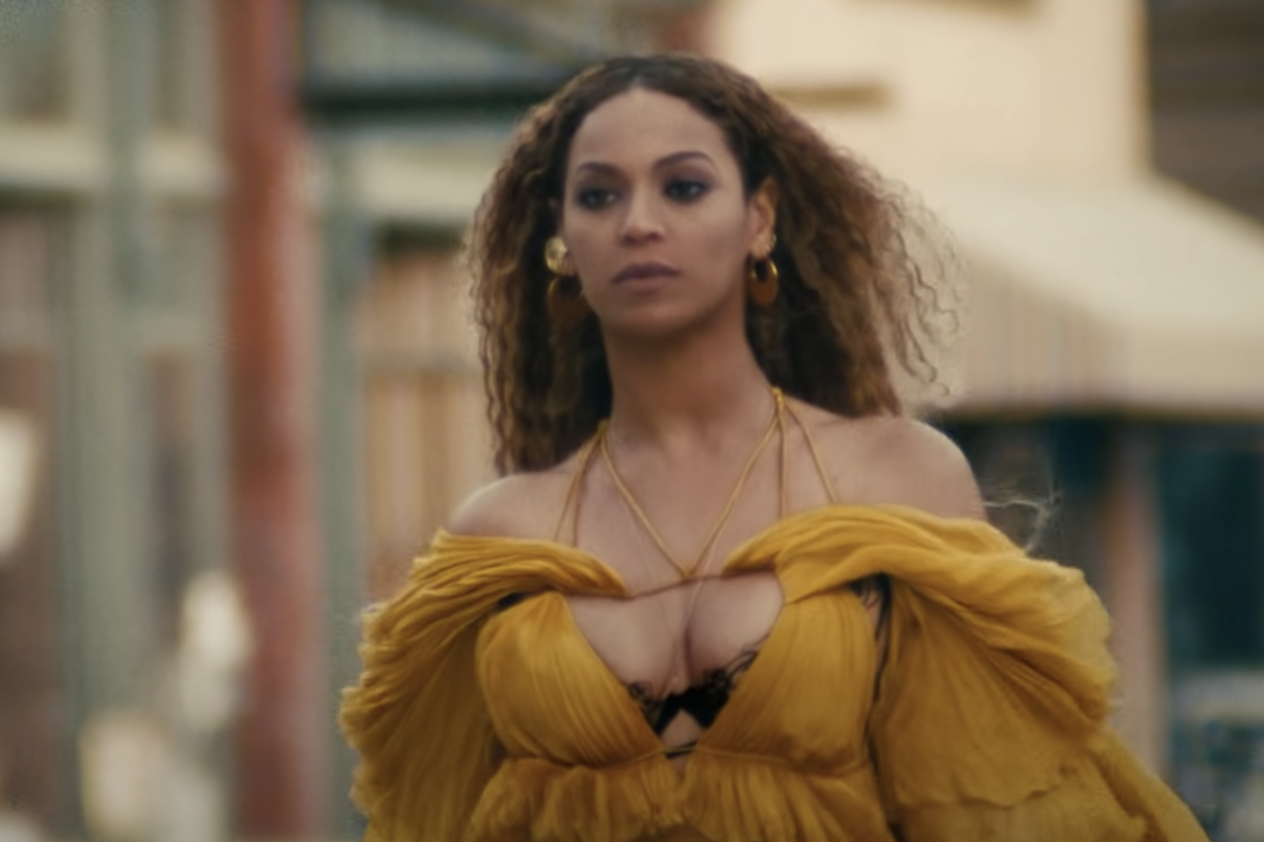 Adele continued to sing Beyoncé's praises elsewhere in the interview, especially when she described the importance of music in her childhood: "Music was literally my friend. I was an only child. Music was my sibling I never had. That's why I love Beyoncé so much. She would put out music so regularly, it would be like seeing her. It really felt like that for me. It made me feel a lot of things."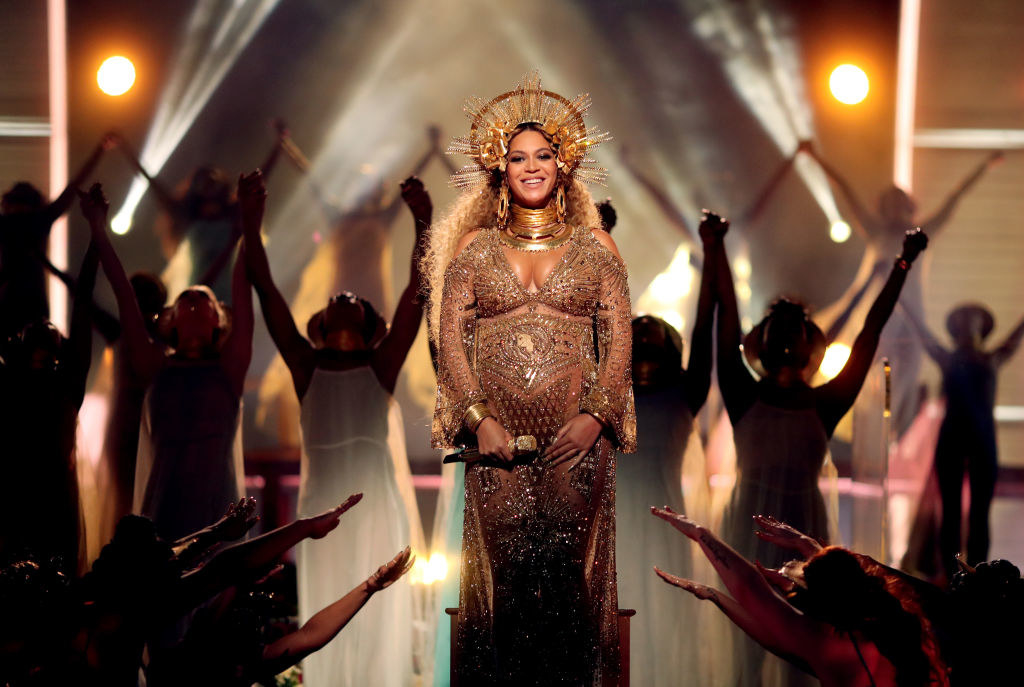 Adele has long been vocally supportive of Beyoncé, saying in part of her first Rolling Stone cover in 2011, "I was about to meet Beyoncé and I had a full-blown anxiety attack. Then she popped in looking gorgeous and said, 'You're amazing! When I listen to you, I feel like I'm listening to God.' Can you believe that?"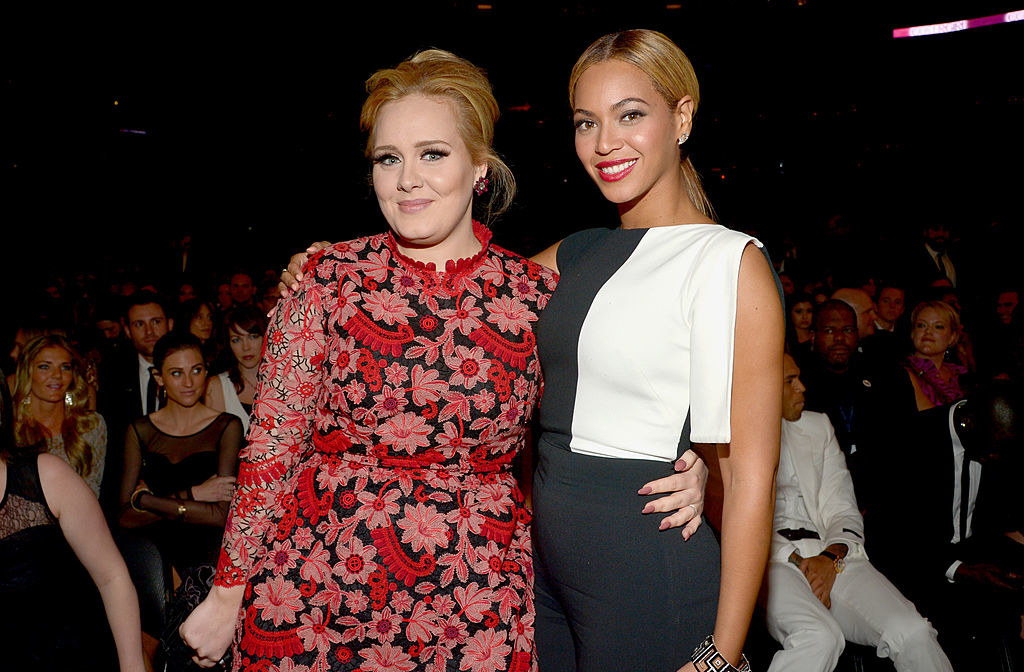 The admiration goes both ways — Bey said of Adele in 2016, "It is so easy to talk to her and be around her. She's funny as hell and her comebacks are legendary. The most beautiful thing about Adele is that she has her priorities straight. She is a gracious woman and the most humble human I've ever met."