The relationship has been the cause of controversy from its beginning, as they met when Aaron auditioned for Sam's movie Nowhere Boy. Aaron proposed a year after they first met, and they announced the news at the movie's premiere — when Aaron was 19 and Sam was 42.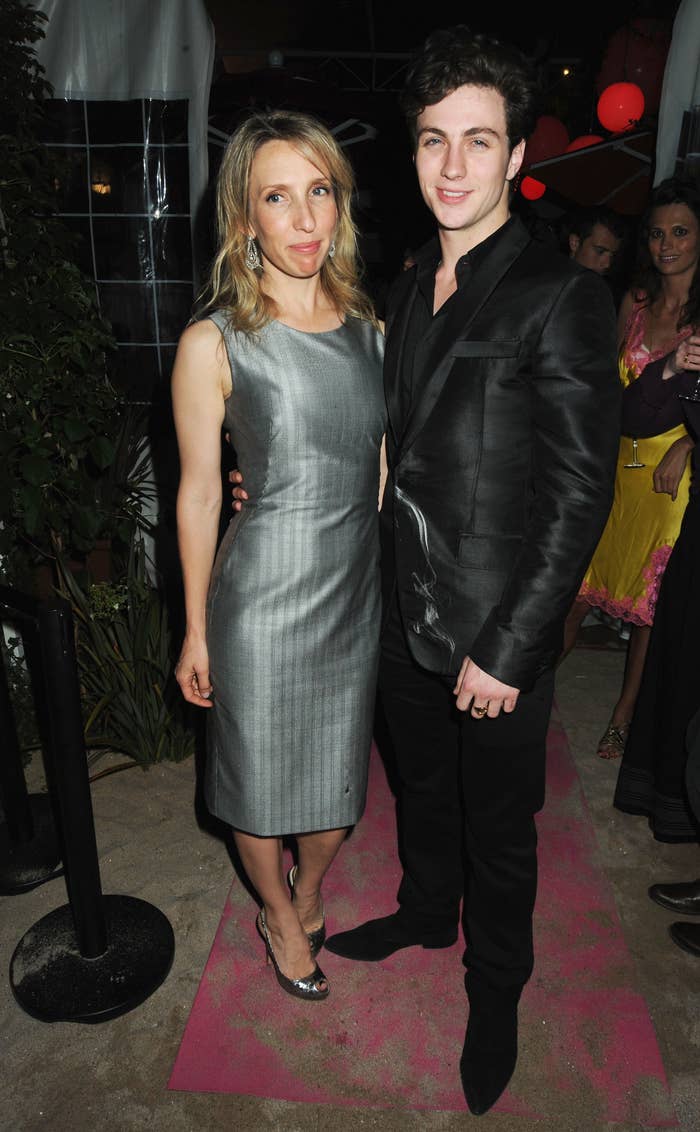 The two subsequently welcomed two daughters, before tying the knot in 2012. The two tend to keep their relationship fairly private, though Sam said in 2019 that conversation about the relationship no longer worries them.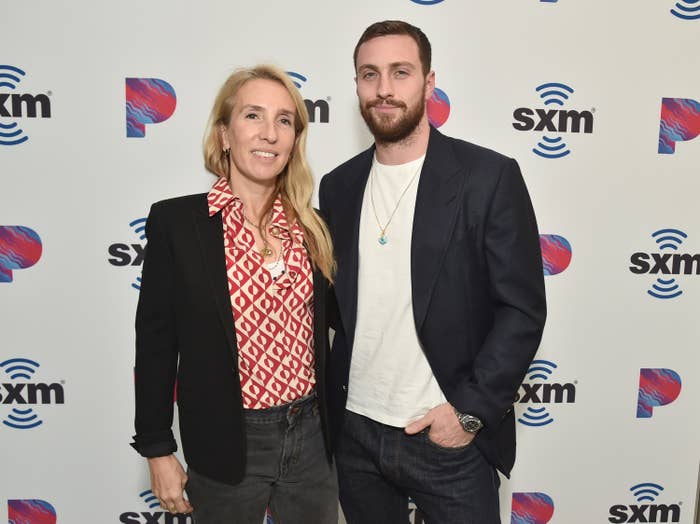 So, to mark their wedding anniversary, Sam posted pics of the couple kissing with the caption, "10 glorious years."
"My incredible husband, father to all 4 girls. I love you, I love you, I love you. Love conquers all," she continued.
Over on Aaron's Instagram, he wrote, "Yesterday was the most beautiful day, summer solstice, our 10th anniversary."
"We renewed our vows to one another and confessed our love in front of our nearest and dearest friends and family it was a celebration of love and joy!"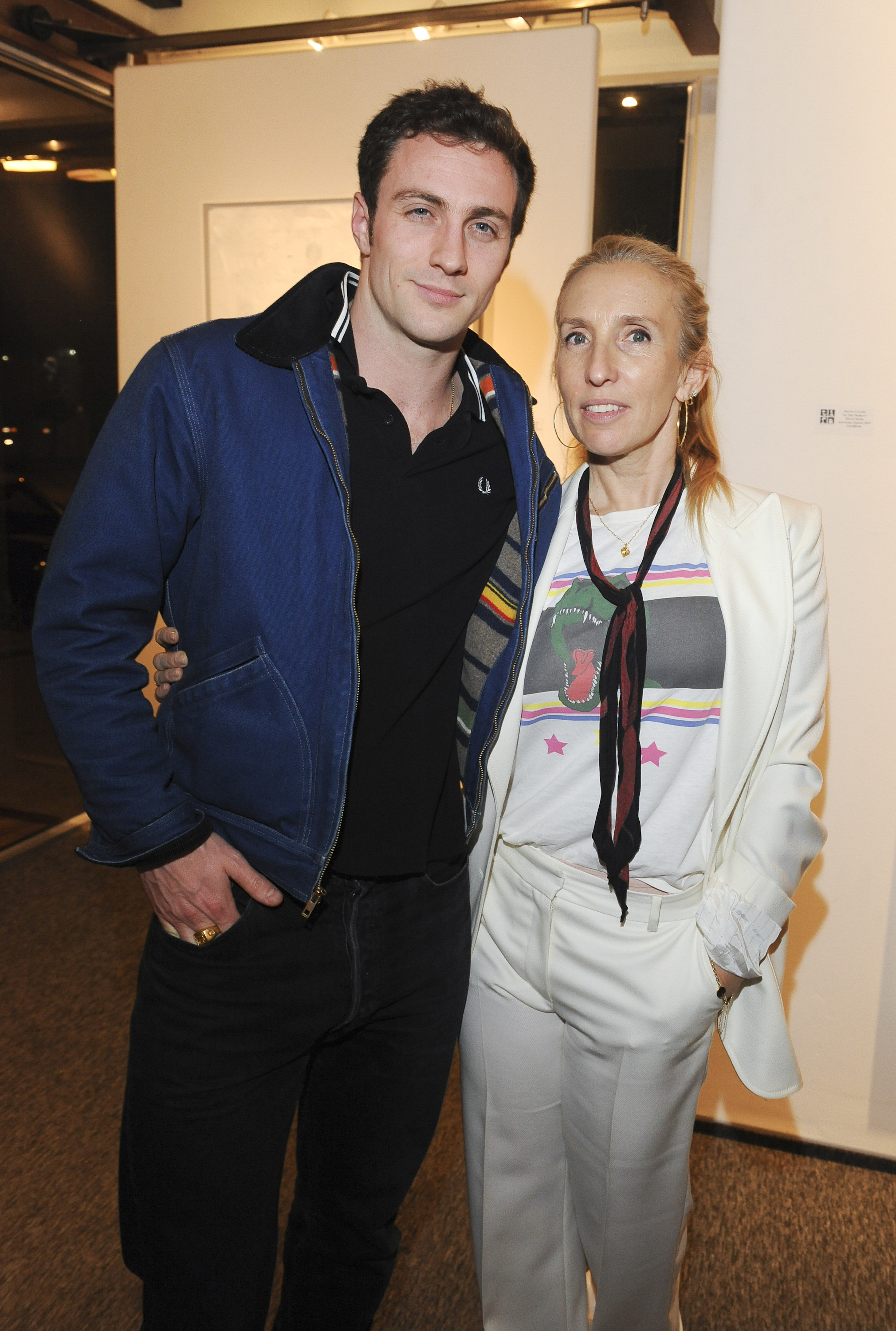 "A decade of marriage. It was a magical unforgettable day and the sun did not stop shining on us both...We are blessed beyond belief," he continued. "Sammy you are my love, my life, my soulmate, my wife, my world!"