1.
Layer up your topknot to stop it from sliding down throughout the day.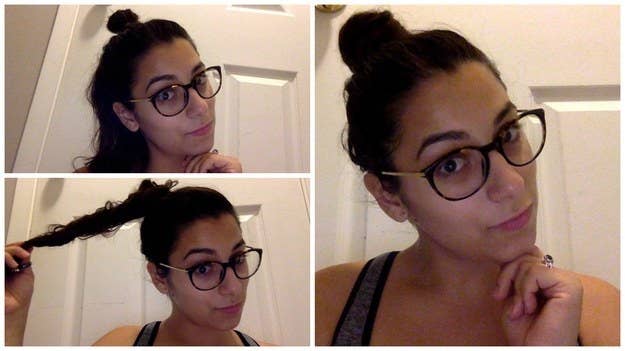 3.
Cover your hair in silk at night.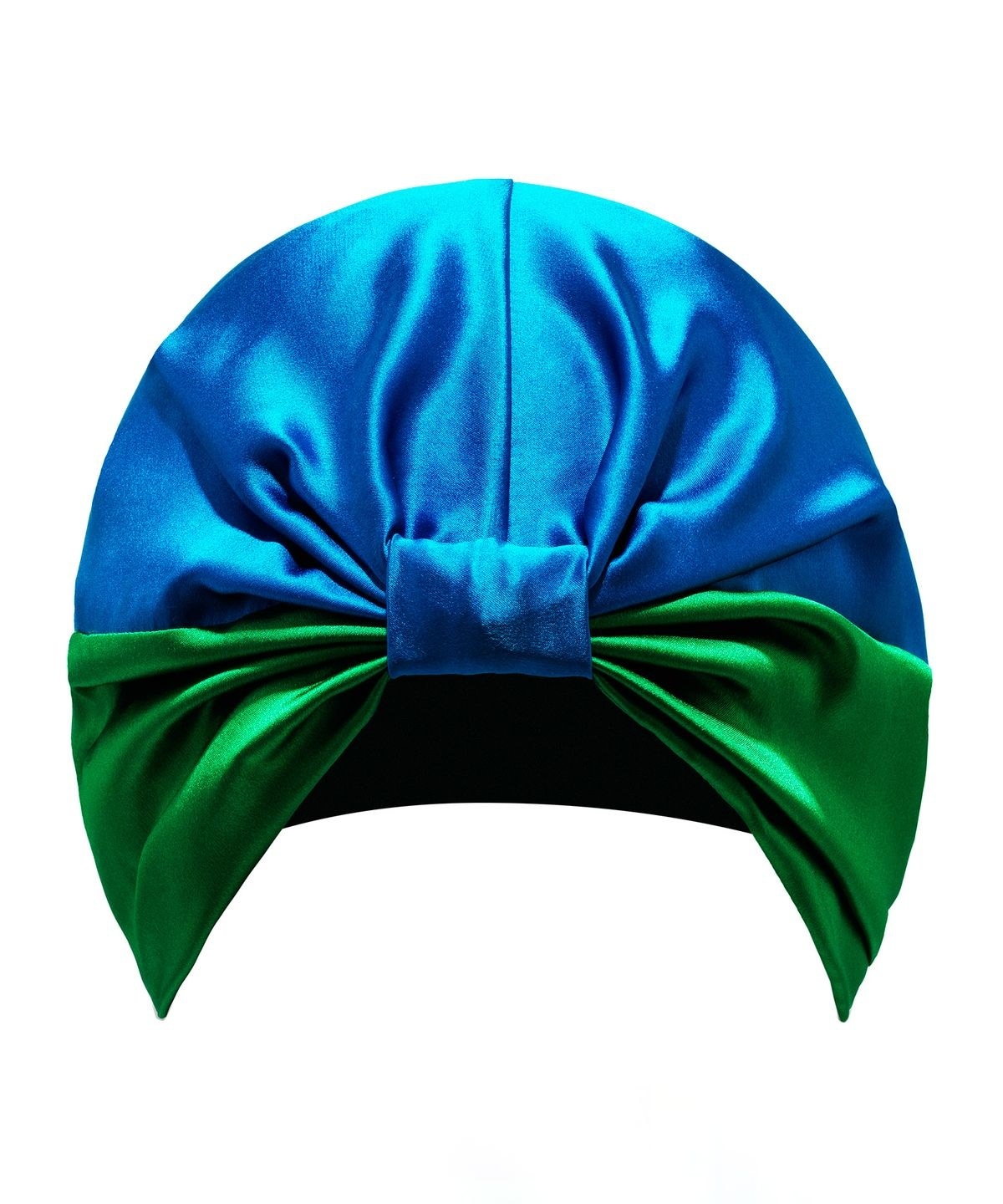 Dry your hair with a cotton T-shirt rather than a towel to reduce time and frizz.
6.
To tame and make your hair smell delicious, apply It's a 10 Whipped Styling Balm before blow drying.
8.
If you're daring enough, get an undercut.
12.
Give your ponytail the treatment it deserves.
13.
If you have very thick curly/natural hair, try sectioning your hair when washing it.
14.
If your hair gets greasy at the roots and dry at the ends, try switching to sulphate-free hair products.
15.
If you're prone to ponytail headaches, learn to braid instead.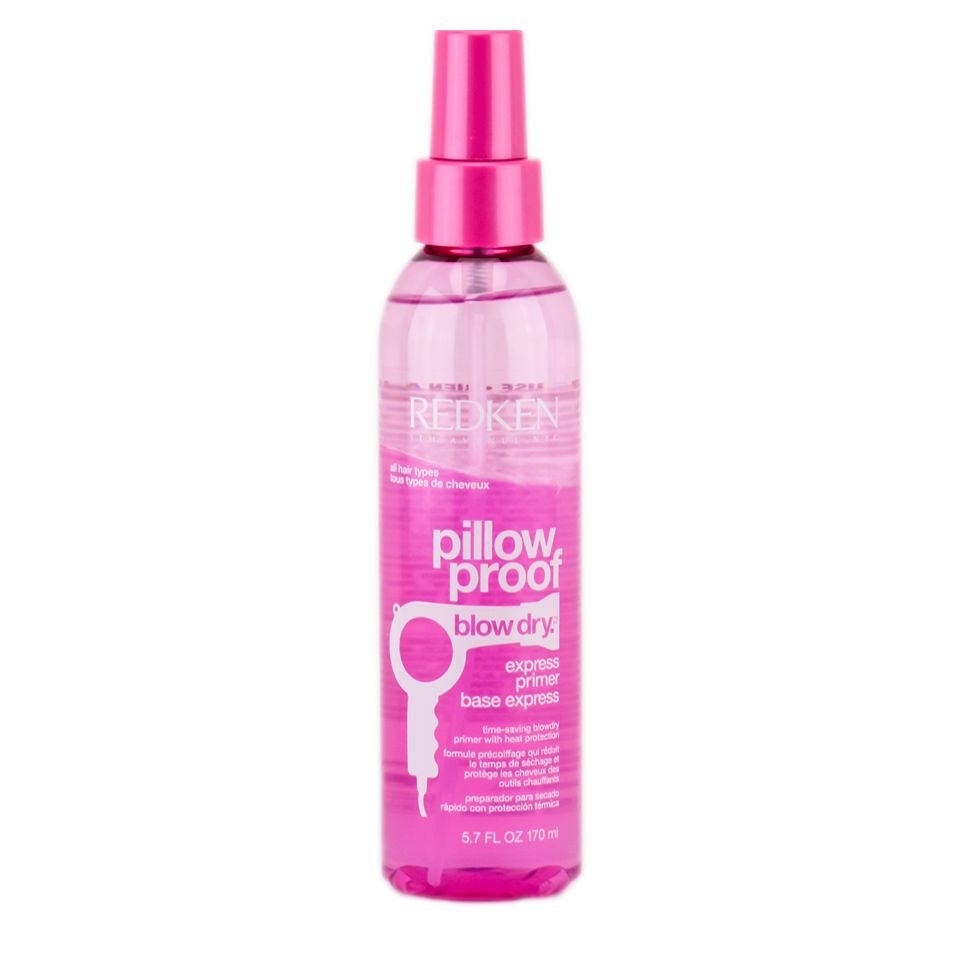 18.
Sleep with your hair in French braids.
20.
If all else fails, just get rid of it.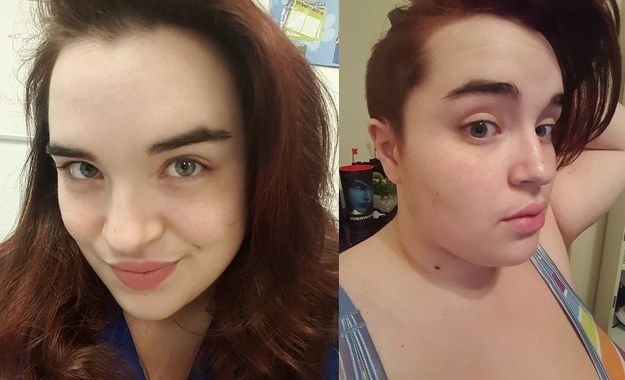 Note: submissions have been edited for length and/or clarity.