1.
Male birds don't have penises.
2.
Honeybees do it in one big orgy, with one female queen bee and thousands of male drones, who then die immediately after.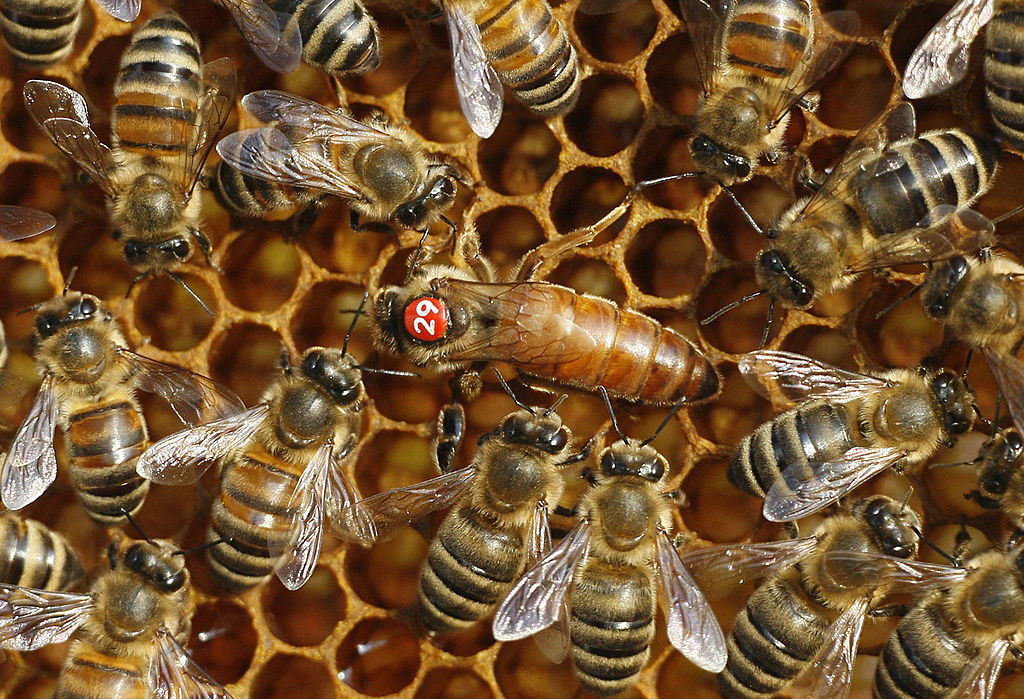 3.
Snails shoot "love darts" at each other.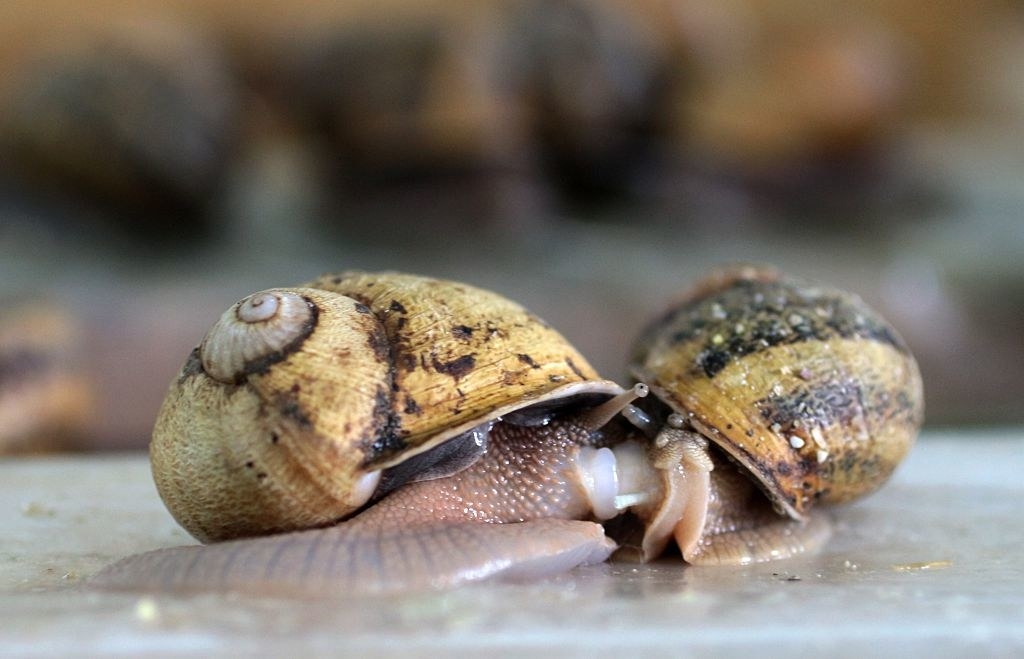 4.
Garter snakes like to do it in a "mating ball".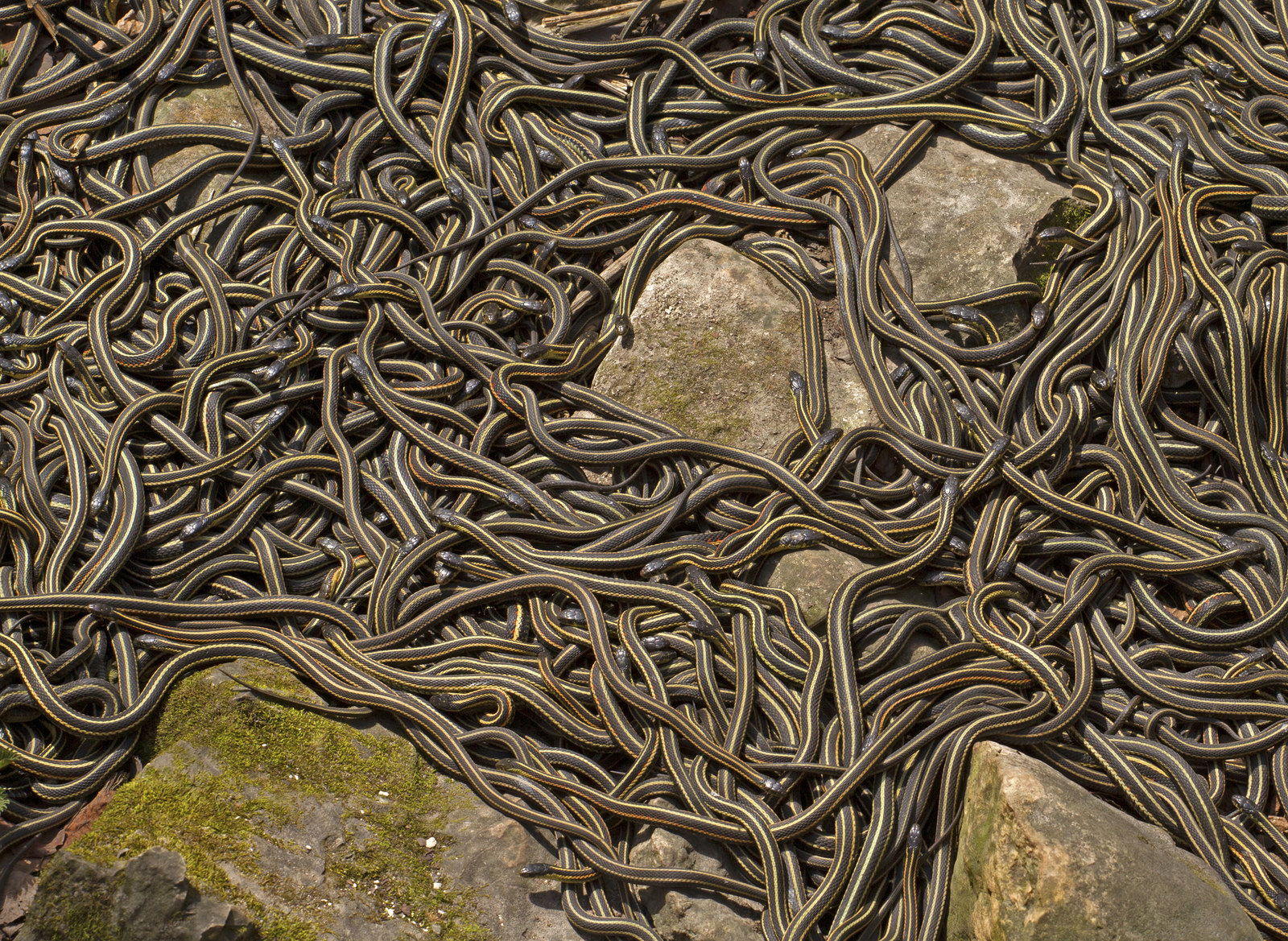 5.
Dolphins swing both ways.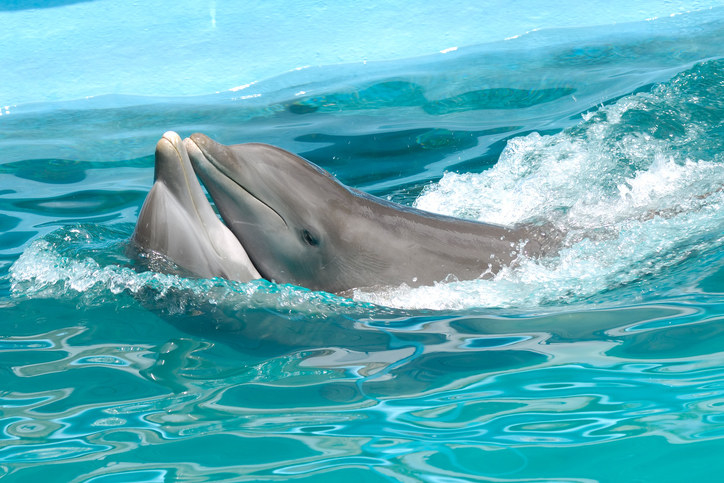 6.
Banana slugs are hermaphrodites with penises around the same length as their bodies, which they chew off after copulation.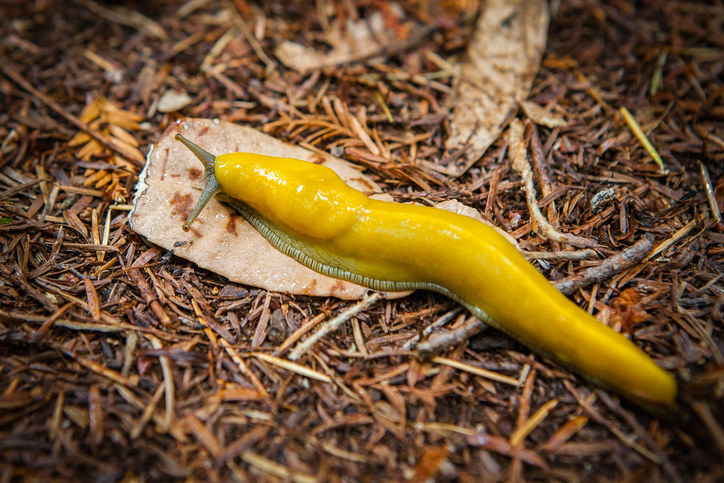 7.
Male bedbugs straight-up impale their female counterparts and deposit their sperm into their lifeless bodies.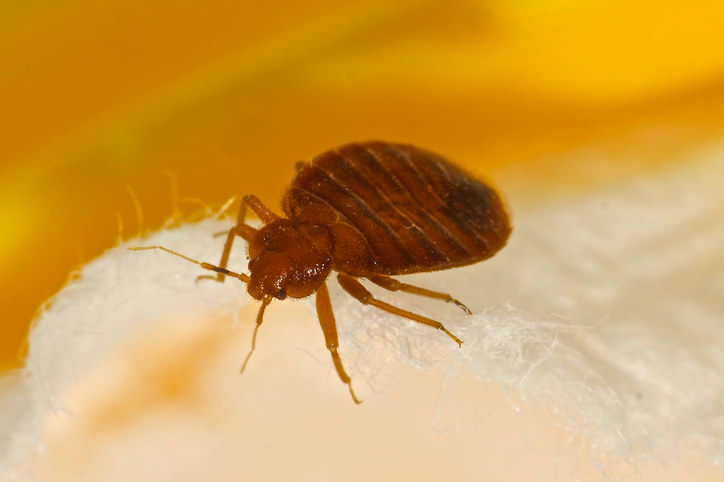 8.
The female praying mantis bites the head of her mate after, and sometimes during, copulation.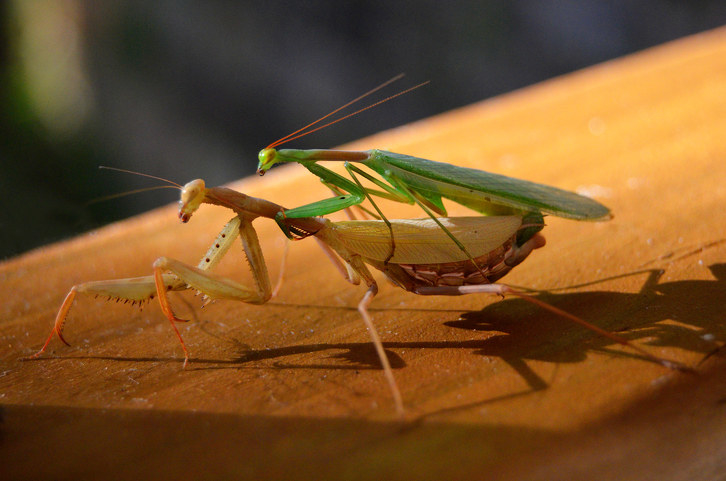 9.
The antechinus, a cute little mouse-like marsupial, has sex for several weeks straight until it literally keels over and dies of exhaustion.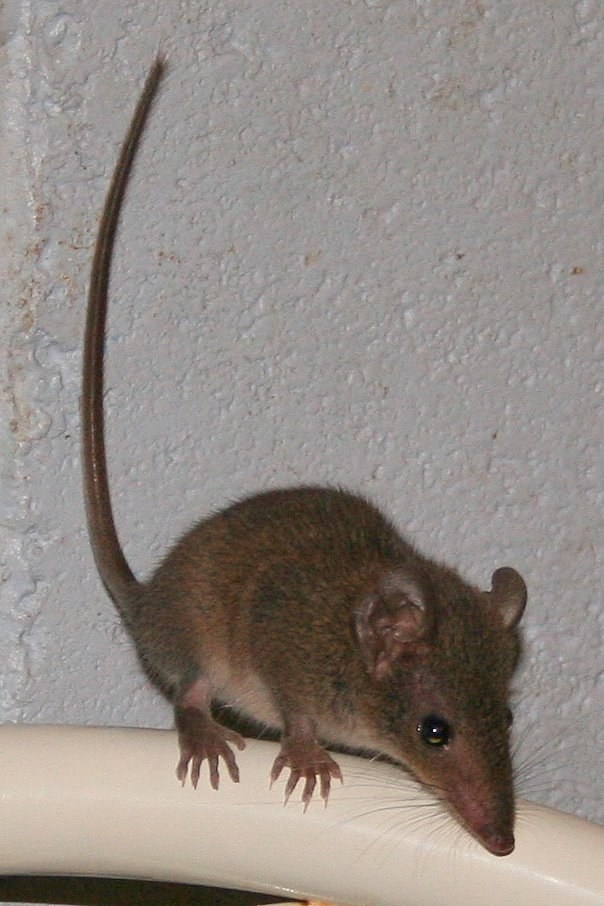 10.
Instead of a penis, male octopuses have one "modified arm" called a hectocotylus that releases sperm.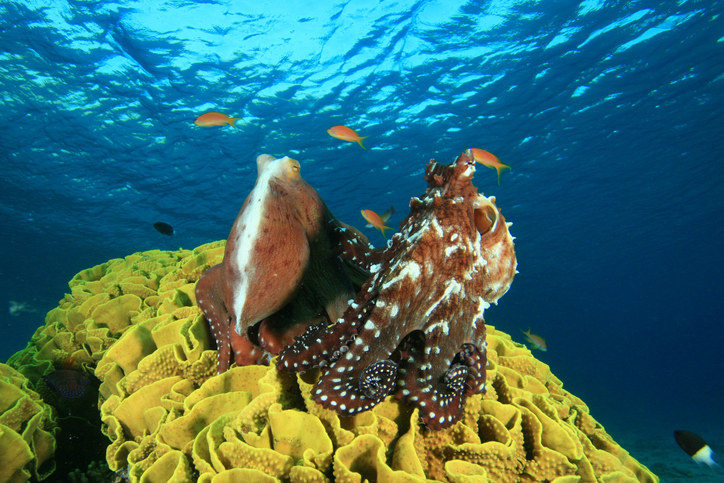 11.
The argonaut (a species of octopus), not only has a special ~arm-penis~, but it's detachable, too.