We spoke to Dr. Sweta Rai, Consultant Dermatologist and Dermatological Surgeon at The Wellington Hospital and The Harley Street Clinic, about all the things we need to know about keeping our skin in tip-top condition in the winter and transitional months, and here's what we learnt.
1.
All skin types get drier in the winter months.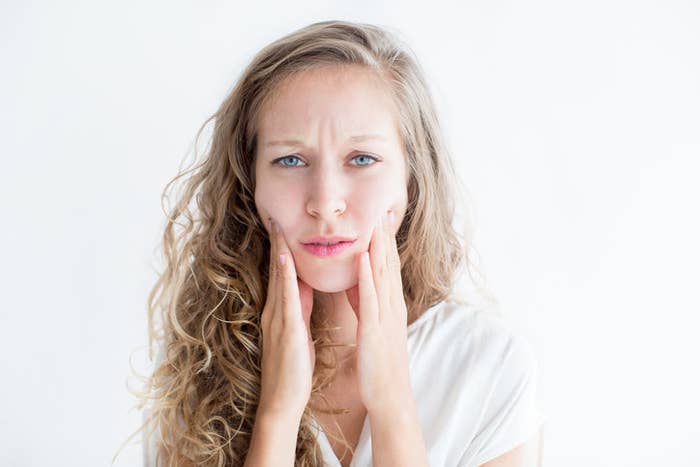 2.
You'll need a richer moisturiser in the winter.
3.
There are lots of reasons why you may be getting more breakouts in the autumn, and a lot of it actually has to do with lifestyle changes.
4.
Your skin type can change from season to season.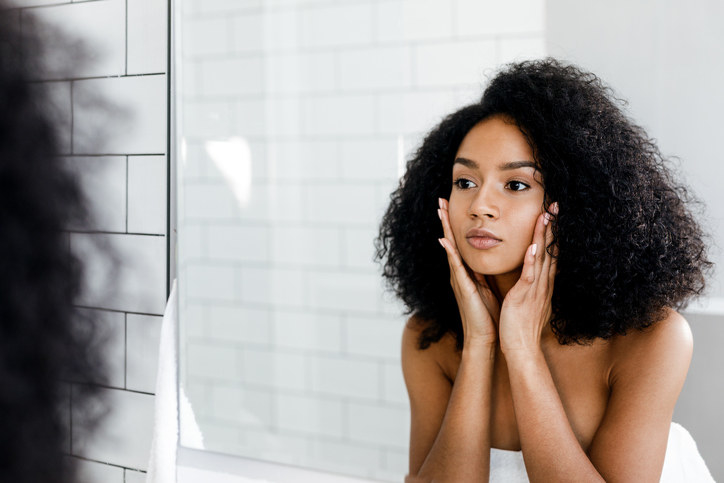 5.
It's vitally important that you wear SPF all year around.
6.
Even those with darker skintones need to wear SPF every day, and yes, even in the winter.
7.
You also need to reapply SPF throughout the day, but it's easy to do so as a lot of makeup now contains SPF.
8.
You don't need a harsh exfoliator to get glowy skin, and a skin brush like the Clarisonic is a great alternative.
9.
Skin peels are a great way to remedy dull skin, but make sure that they're right for you.
10.
Don't neglect your lips, and get yourself a good lip balm that contains SPF.
11.
If you get cold sores, don't cover them up as you could risk spreading the infection elsewhere.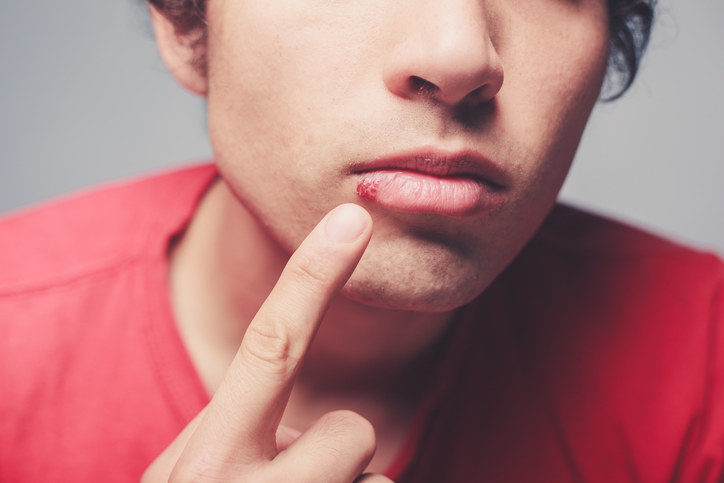 12.
Don't forget to check your moles even in the winter.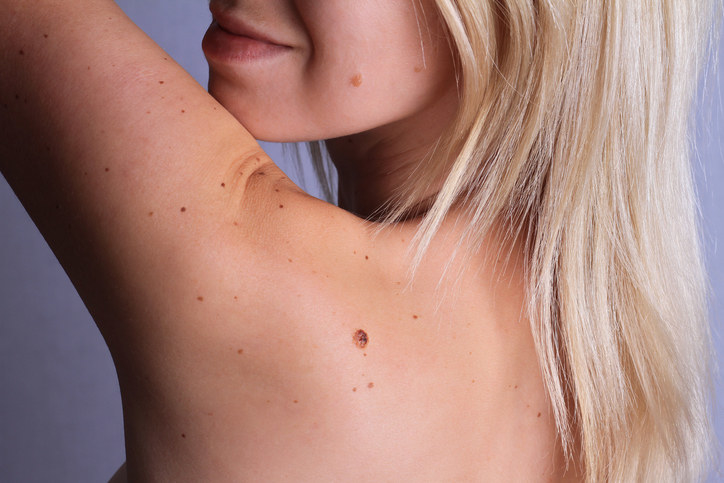 13.
It's important to figure out what type of skin you have so you know which products will actually work for you.