19 Pictures Everyone Who Was Addicted To Myspace Will Remember
*RAWR* xD
3.
The drama of choosing your top eight: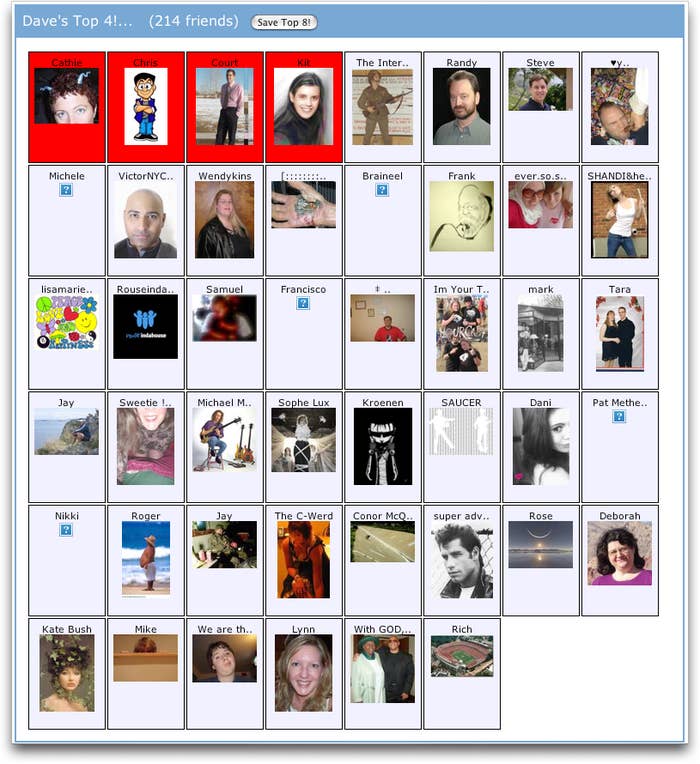 5.
The important task of choosing the perfect profile song: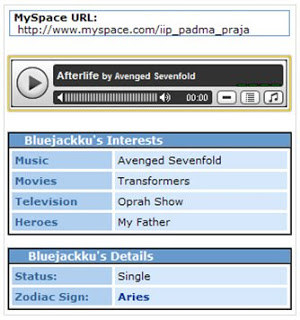 7.
Taking 345,343,323,232 pictures on your digital camera until you took the perfect one:
8.
Having a truly remarkable side parting:
12.
You had a separate page for your band and hoped someone from Sony would discover it soon:
14.
Really going all out on the eyeliner:
15.
Watermarking your profile pictures with your user number so people knew it was ~really you~: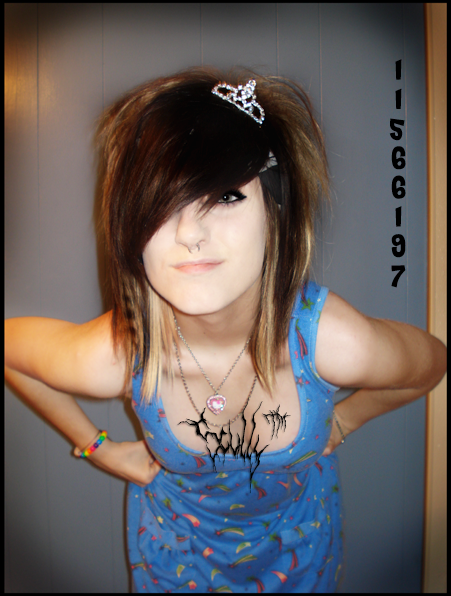 16.
The feeling that this stage of your life was perhaps your peak:
18.
The pain of having to transition to Facebook: