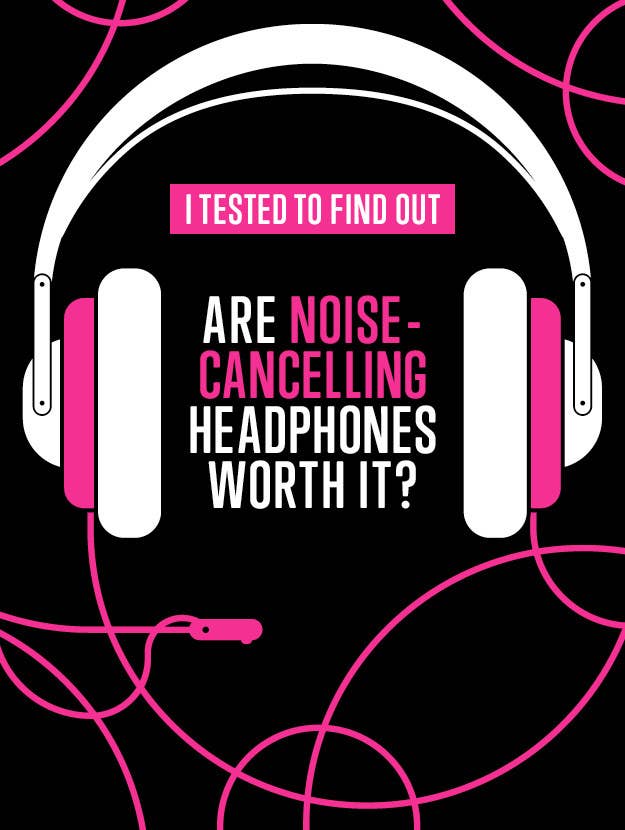 We hope you love the products we recommend! Just so you know, BuzzFeed may collect a share of sales from the links on this page.
Expensive headphones are a luxury for someone like me, aka a non-musical pleb with no audio-editing requirements.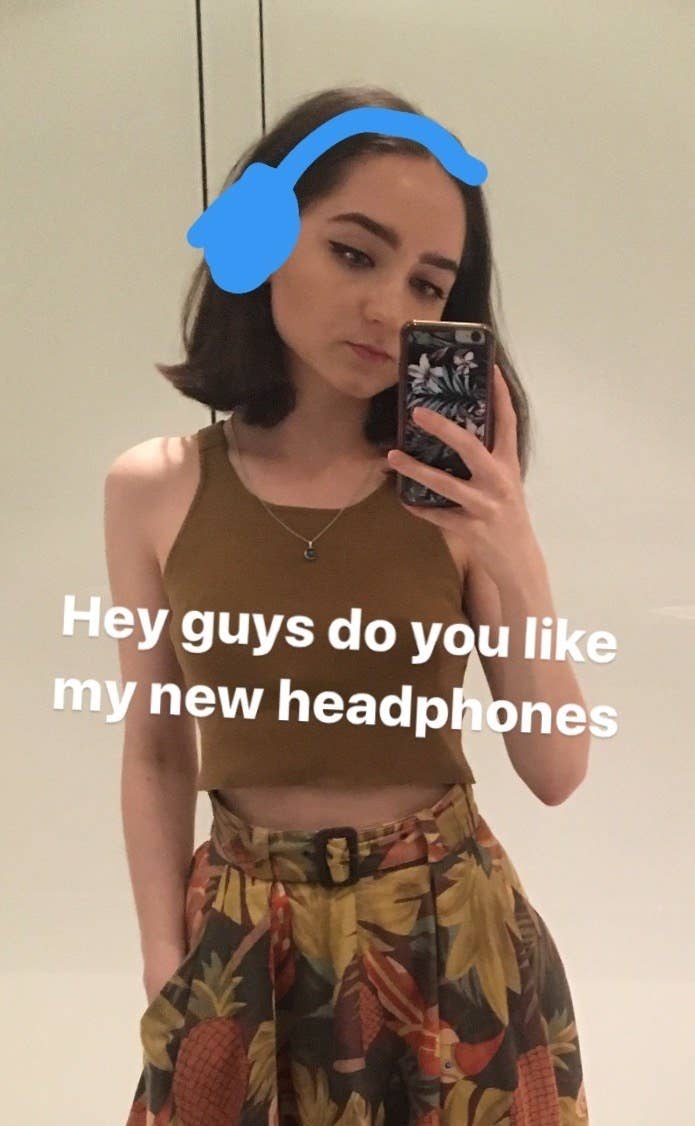 I wanted to find out if noise-cancelling headphones are worth it, and if the price reflects the quality when your needs are pretty basic.
Before we go on, let's get one thing clear: There is a difference between "noise-cancelling" and "noise-reducing". Basically, active noise-cancelling means the headphones produce an "anti-noise" that actually cancels out other ambient, annoying noises, actively making it seem quieter. "Noise-reducing" means that it just blocks outside sound.


Do you have any recommendations for headphones? Tell us in the comments below.