Zooey Deschanel Announced Her TikTok Debut With An Homage To "New Girl," And I'm Wondering Where The Revival Is
Whatcha doin?
Everyone buckle up, hold on to your seats, and keep your arms inside your vehicles at all times because Zooey Deschanel is now on TikTok!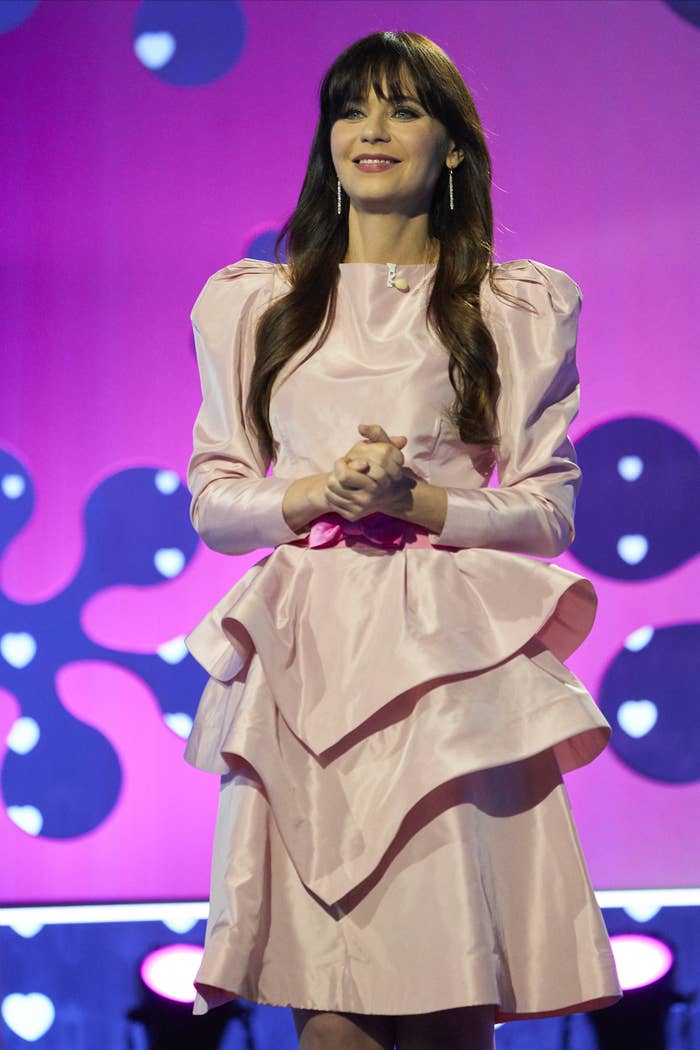 Yes, that does indeed make her the "New Girl" on the app.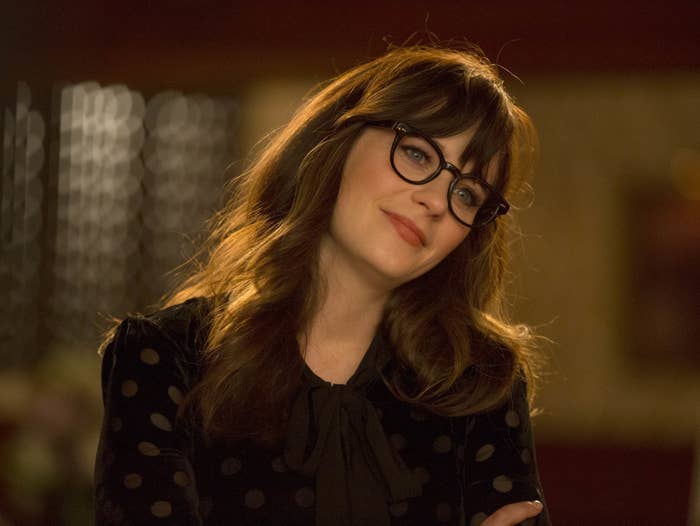 In her debut TikTok, Zooey sings along to the New Girl theme song, which she wrote, produced, and also sang in the show.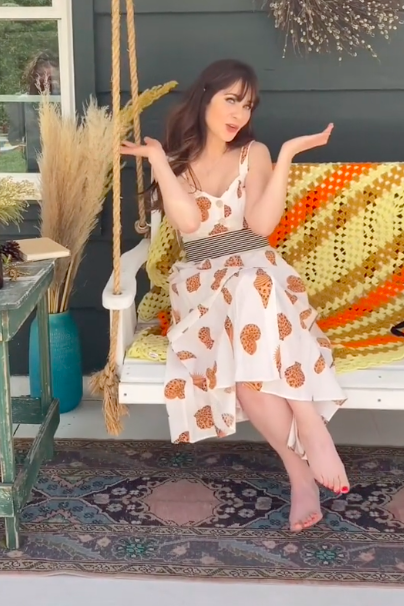 The TikTok shows her changing outfits multiple times — from a seashell-print sundress to a green floral jumpsuit, as well as a gingham dress and, finally, a blouse-and-jean combo. In the video, she also sports a less dense version of her character Jess's infamous bangs.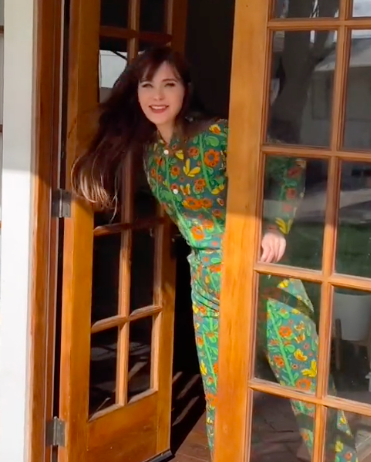 When the song reaches the part where Zooey is supposed to say, "It's Jess," she breaks character and instead says, "No, it's me, Zooey. Hi, I'm on TikTok," as she holds up a picture frame similar to the original theme.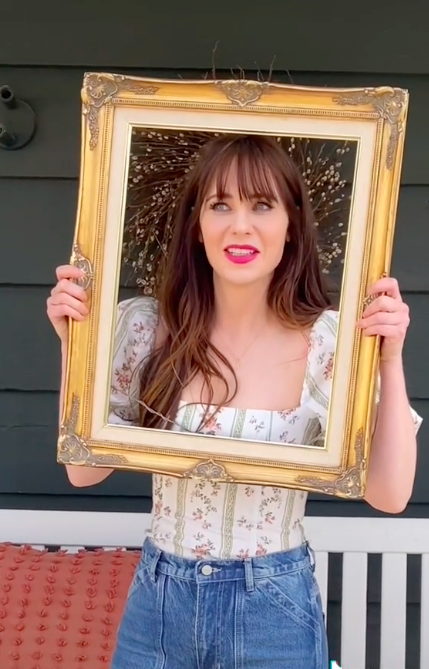 You had one job, Zooey!!!
No, whatever, it's fine. I'll just wait for the reunion video, right? Right.