Yahya Abdul-Mateen II Opened Up About His Role In The "Candyman" Sequel, Saying That There Had To Be "A Proper Reason" To Retell The Story
"We had to make sure there was a proper reason to attempt it again," the Emmy-winning actor said.
Candyman is just around the corner, and star Yahya Abdul-Mateen II is opening up about his role and the idea of doing justice to the classic horror flick.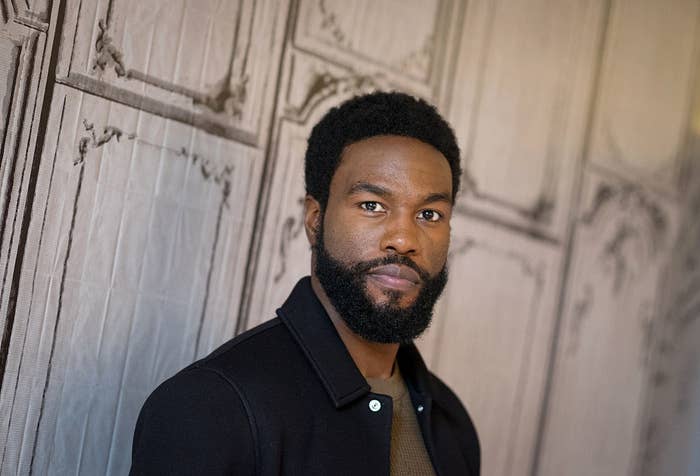 The Nia DaCosta–directed sequel to the 1992 film follows Yahya's character, Anthony, a visual artist who gets drawn into the now-gentrified Cabrini-Green neighborhood in Chicago, where the legend of Candyman continues to haunt residents.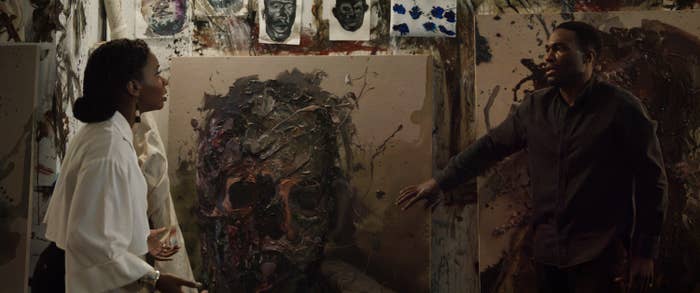 In a new interview with Digital Spy, the Emmy-winning actor opened up about the legacy of the original film: "Tony Todd's performance left a lasting impression for an entire generation. I was definitely included in that as well."
And while the movie's impact is something Yahya contended with, he was actually more apprehensive about starring as a horror lead than anything else. "My apprehension about horror was that I wouldn't have an opportunity to do good acting, and I was really fortunate to land on a script that gave me the opportunities to have some real moments with some heart and soul," he explained.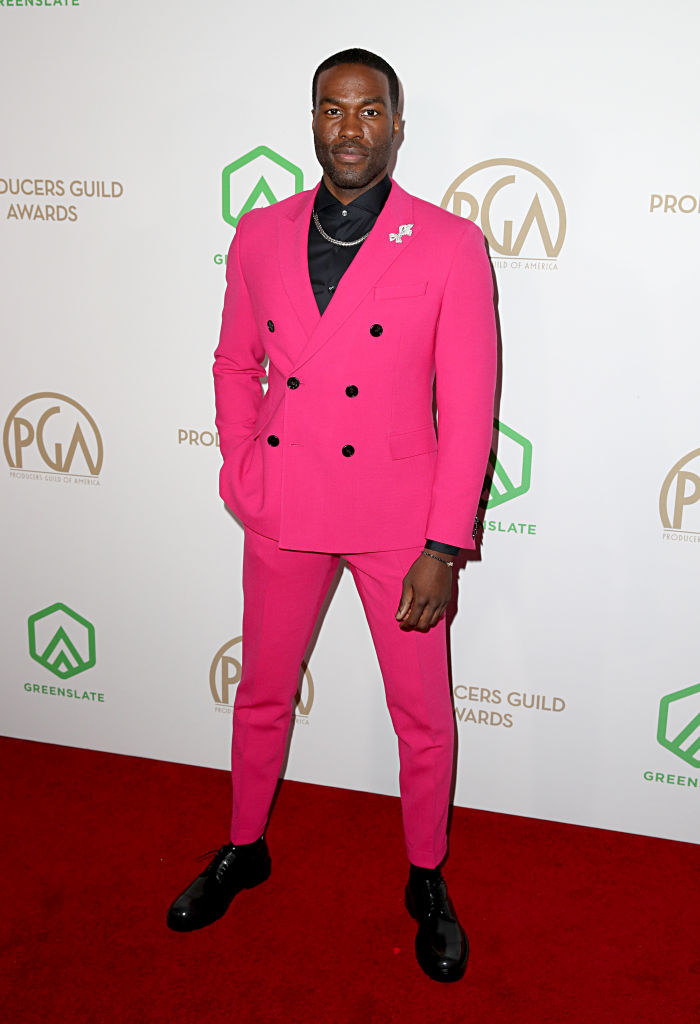 But, given his previous partnership with Jordan Peele (who serves as executive producer on Candyman) on his hit movie Us, he "had a more naturalistic experience as an actor in terms of what [he] was required to do."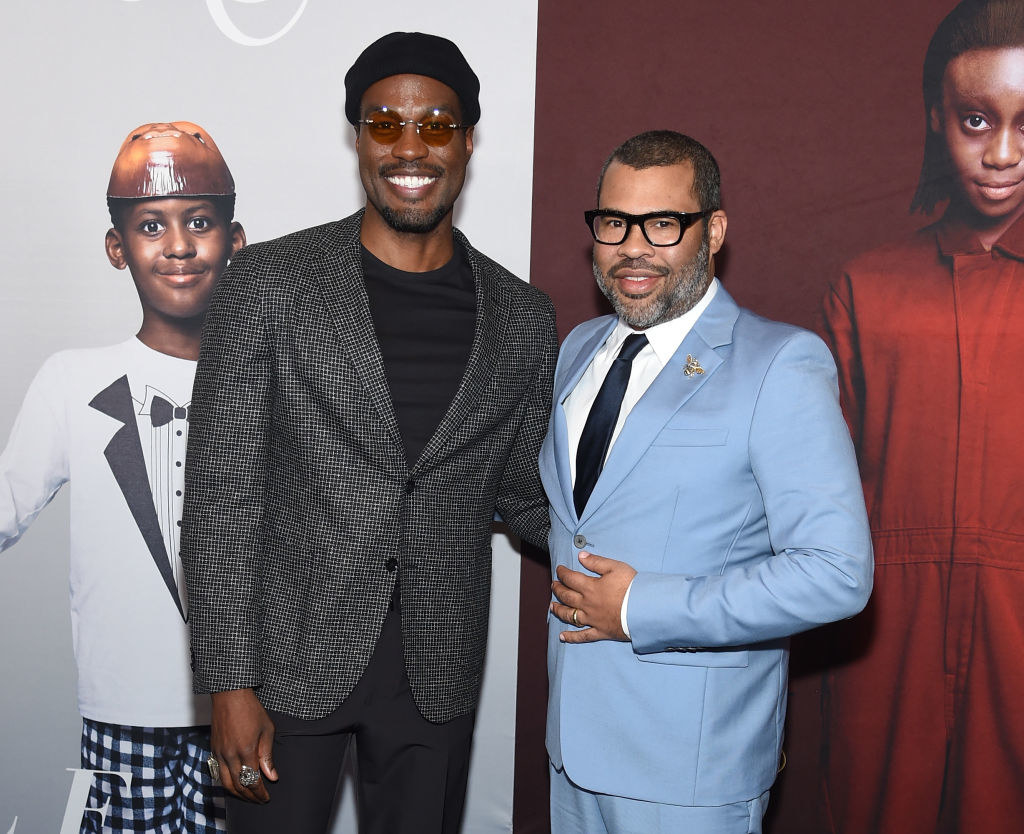 Yahya continued, "I didn't notice very much different about the genre, that will probably fall more on the director, but I was very fortunate to come in and give heart to a story that I cared about and let the traditional horror elements revolve around me."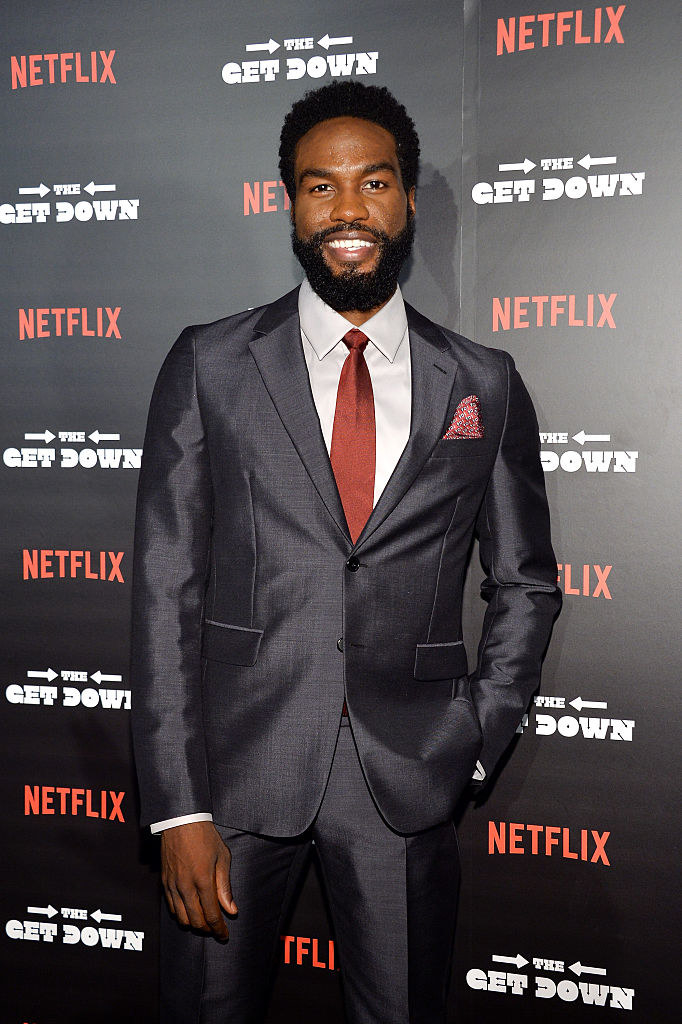 Additionally, Yahya talked about how the sequel would need to reinvent the story while also paying homage to it, saying, "I knew that if we wanted to do the Candyman story again that we had to have a good reason to do it. The first one was very strong and I thought they executed what they wanted to do really well, so we had to make sure there was a proper reason to attempt it again."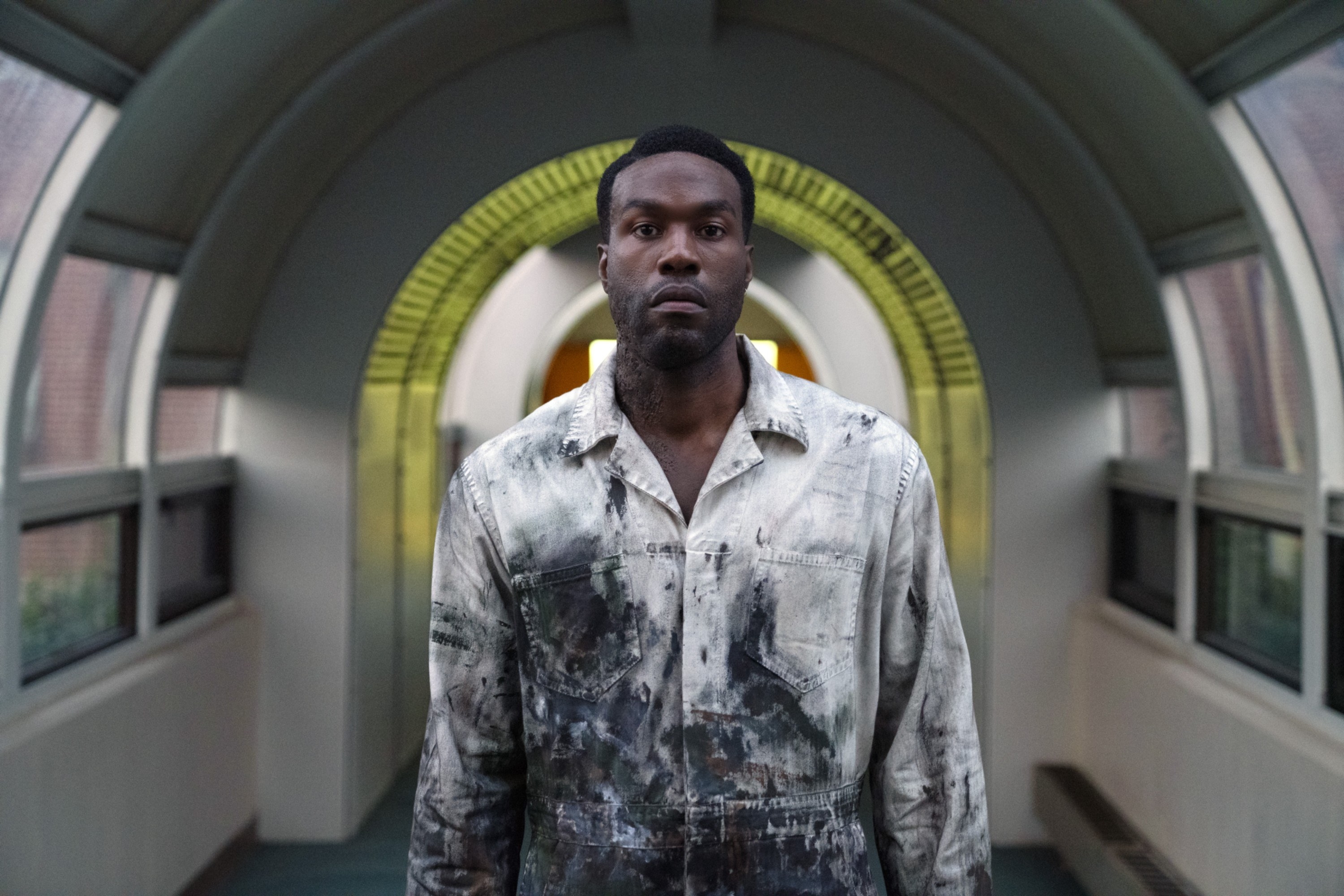 "I'm really happy that this film is talking about the subject of unwilling martyrs and the trauma placed on the bodies of the Black community and the trauma within the Black experience at the hands of white violence and what we can do with that," he said, explaining the importance of the film's thematic elements.