As you all know, we live in reboot-landia (a word I made up to convey the large number of reboots happening currently).
Well, there's an upcoming reboot for the beloved '90s sitcom that made Will Smith the household name he is today!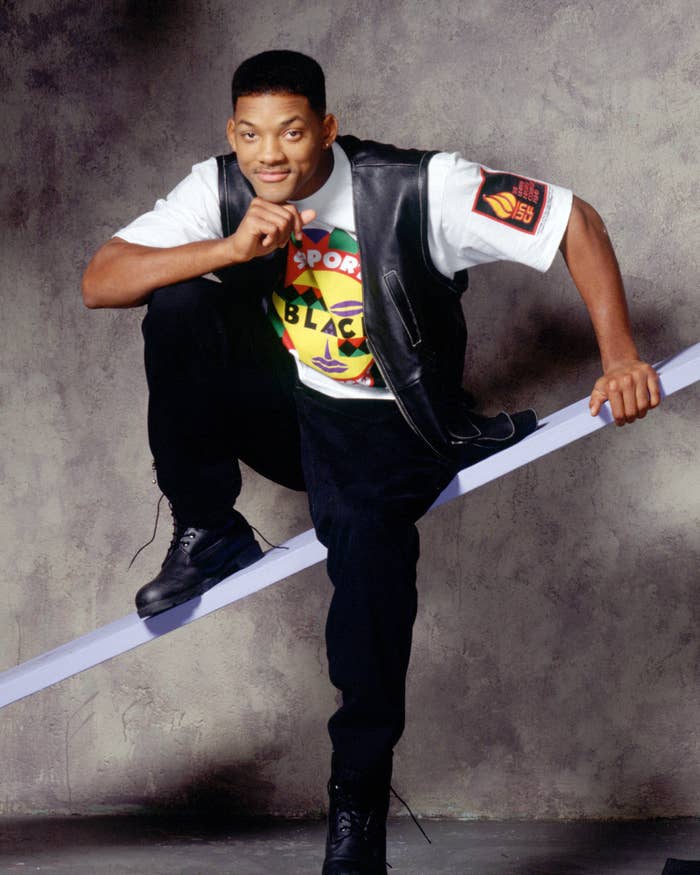 Do I need to say it? Fine, I'll say it. It's The Fresh Prince of Bel-Air, which will be reimagined as a drama called Bel-Air based on Morgan Cooper's popular 2019 fan film. The series will be developed by Will and Jada Pinkett Smith's Westbrook Studios and Universal Television.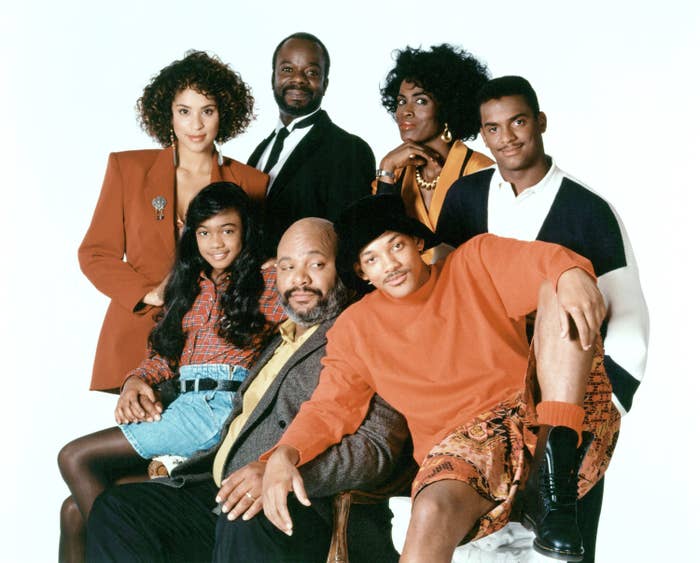 And while the reboot was given a two-season order at Peacock last year, the lead was just announced today — newcomer Jabari Banks, who is from West Philadelphia.
In an adorable video shared by the "I Am Legend" actor, Will hopped on a surprise video call with the up-and-coming star.
"From the deepest parts of my heart, I want to say congratulations to you. You have the role of Will on Bel-Air," Will announced. In response, a visibly thrilled Jabari spun in his chair and said he's "so ready."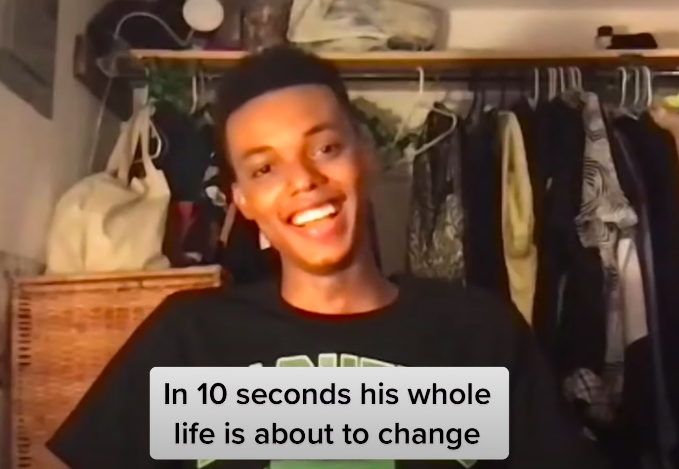 In the video, Jabari also shared how he came across the role: "My dad sent me, actually, this article about it. He was like, 'Yo, you should really do this.' And I was like, 'Dad, that's not how auditions work.' ...But two months later, my agent sent me the call, and I knew it was right."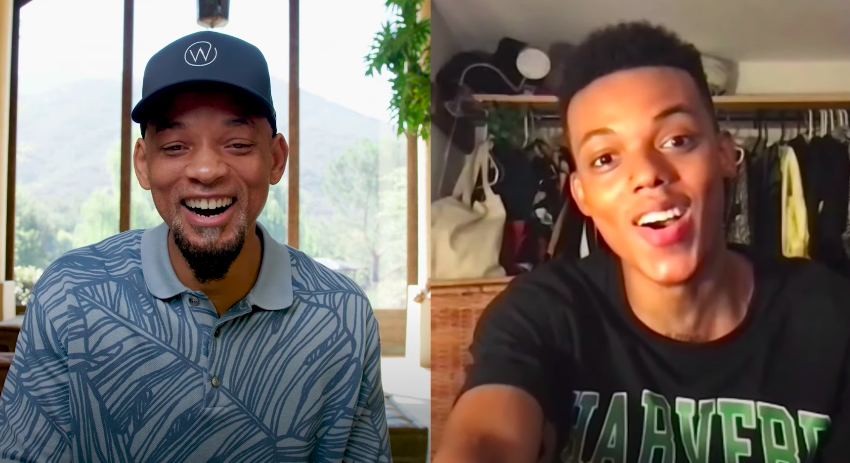 Jabari said the role was a "dream come true," adding that, "The way this show has impacted me and my life, it's so incredible to hear you say that."