Last night, social media exploded with what was eventually confirmed as the leaked trailer for Spider-Man: No Way Home.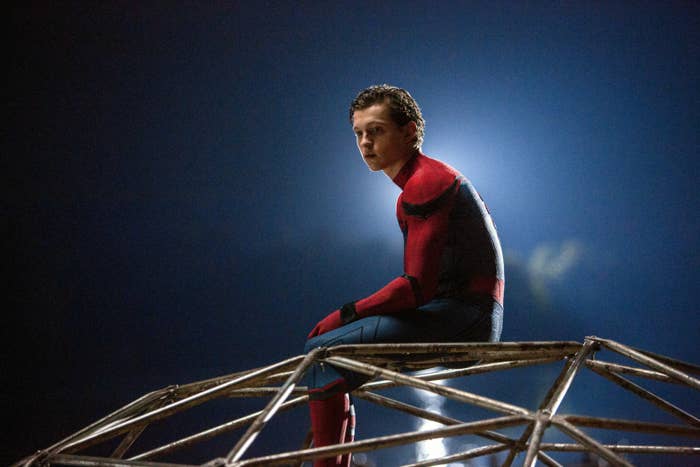 As the movie began trending, Sony moved quickly to take down the leaked content, flagging videos that shared the material. According to the Hollywood Reporter, the videos displaying the content were overwritten with a message that read, "The media has been disabled in response to a report from the copyright owner."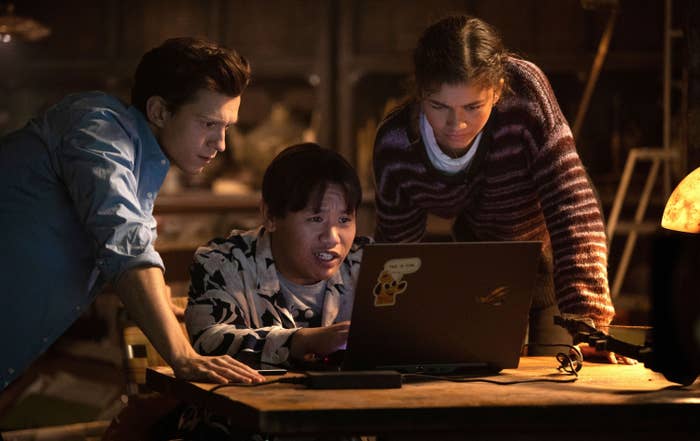 Other fans took to social media to post reactions about how they believed Marvel executive Kevin Feige responded to the news, given the studio's stringent protocols surrounding leaks and spoilers.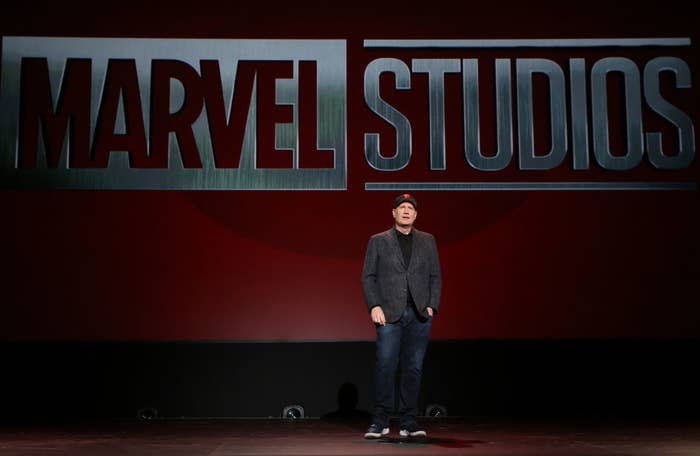 Mentioning the leak in an Instagram story, he wrote, "You ain't ready!"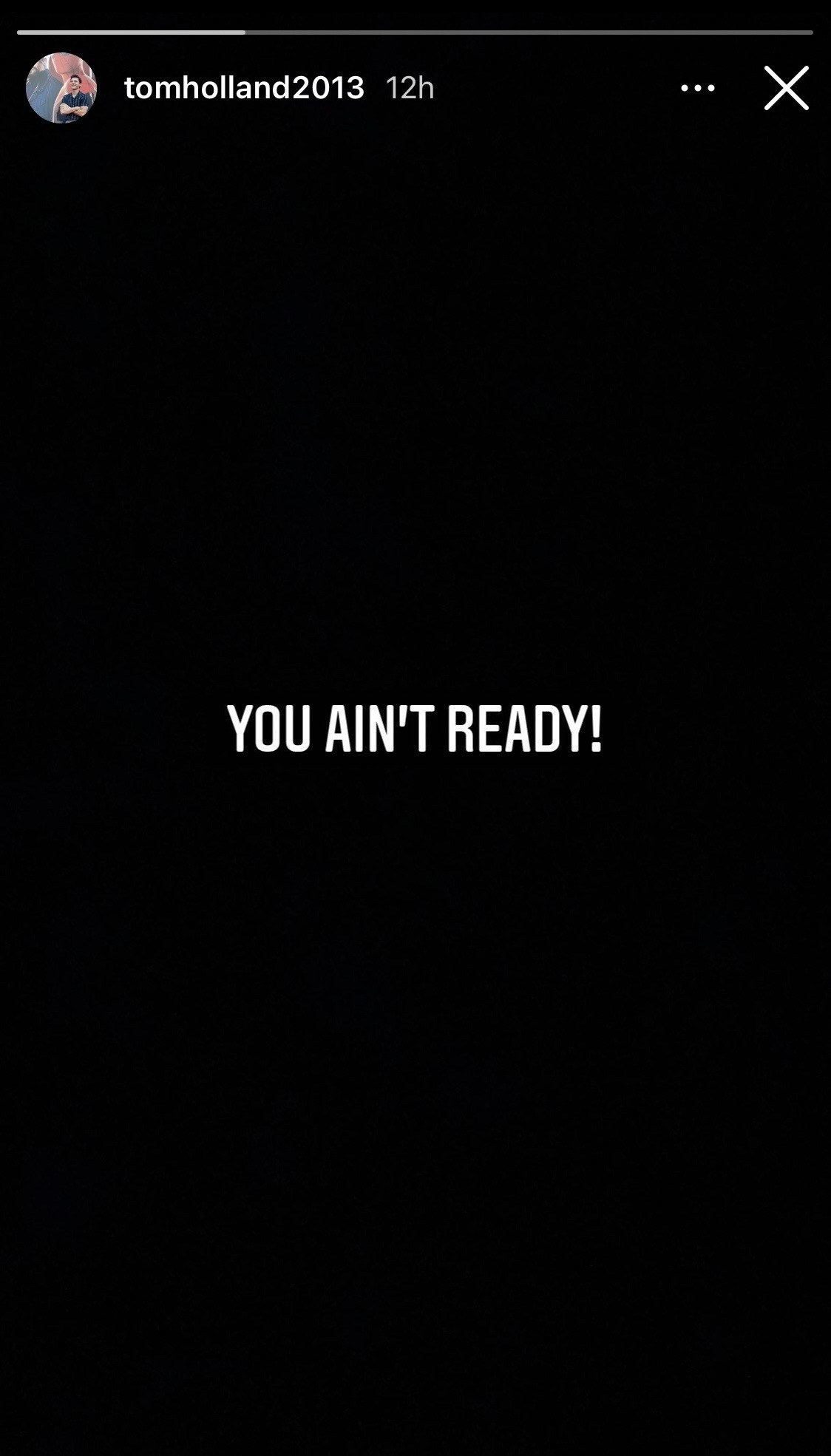 While we (anxiously, impatiently) wait for an official trailer, fans continue speculating about the plot details and cast.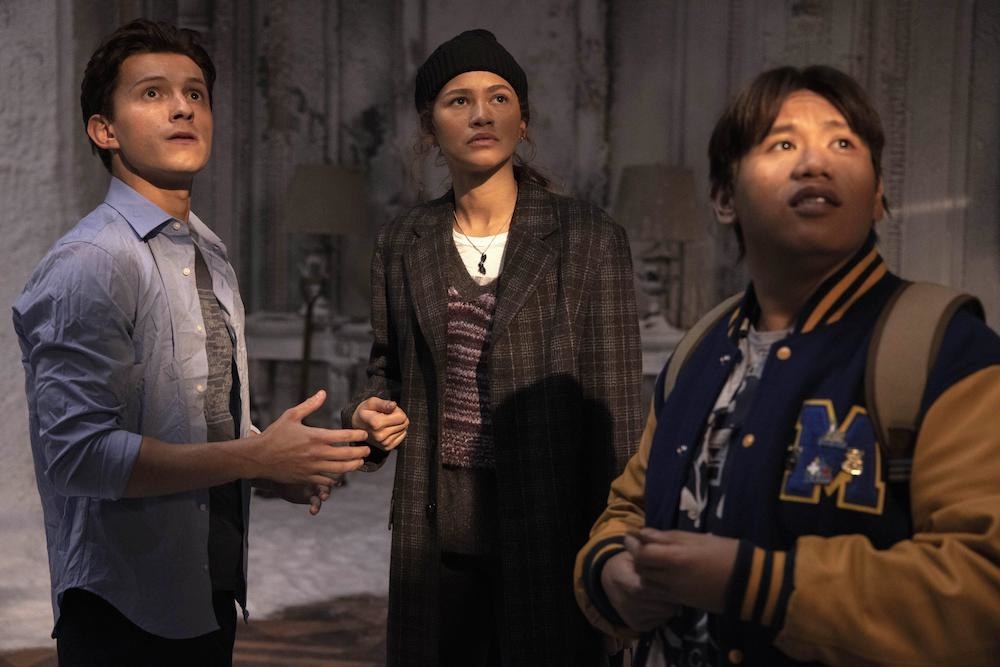 Kevin previously addressed the rumors swirling around the highly anticipated film, telling ComicBook in early January, "I've read some things. I'm not sure I've read all things. The fun thing about online speculation when it comes to our stuff is how sometimes it couldn't be more off the mark and sometimes it's shockingly close, and that's held true for the last few years. But saying which is which would take all the fun out of everything."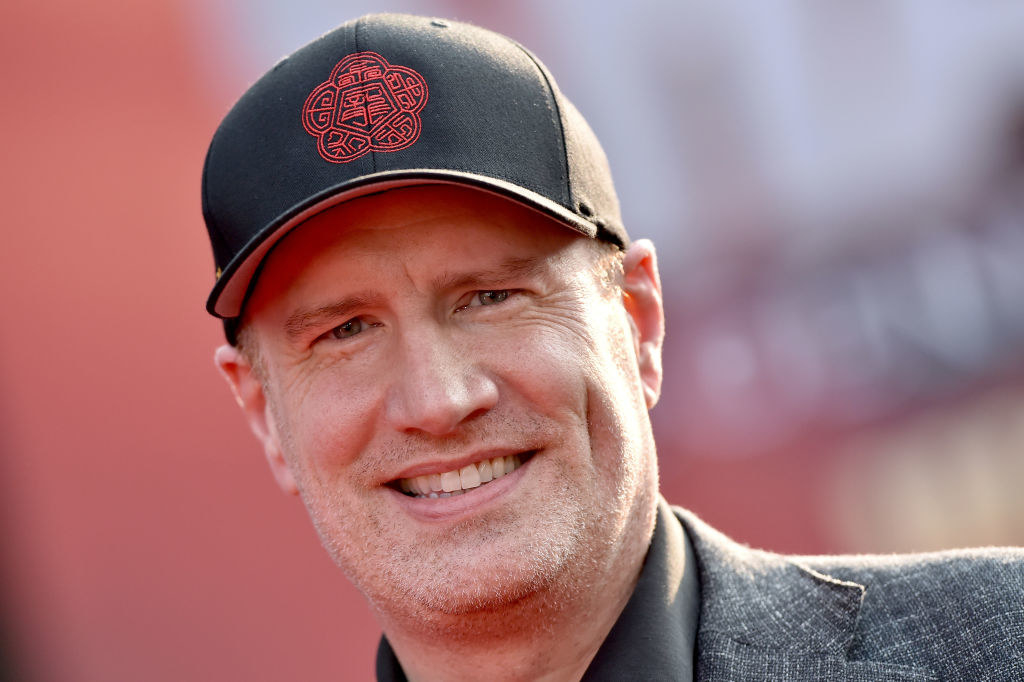 Welp, I guess we'll just have to wait and see for ourselves when the movie drops on Dec. 17!