So far, 19 states have fully legalized the substance, along with another 25 states that allow for some form of medical use and, in some cases, have decriminalized nonmedical use. In total, only four states deem cannabis fully illegal — not even permitting nonpsychoactive CBD use.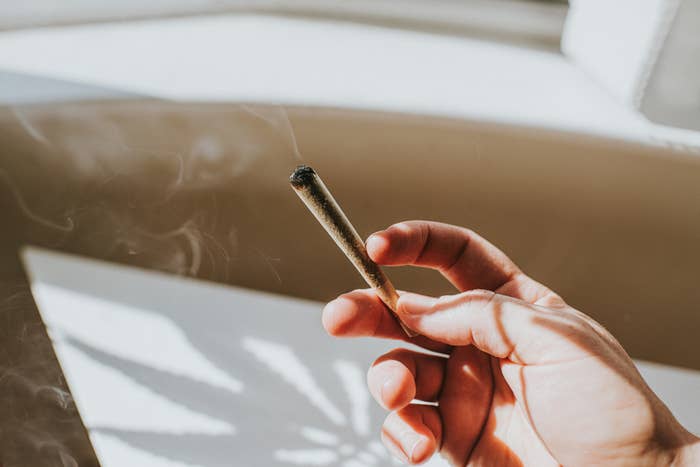 And, for many people, it's long overdue — not only because a majority of Americans support legalization, but also because of the racist legacy left by the decadeslong war on drugs.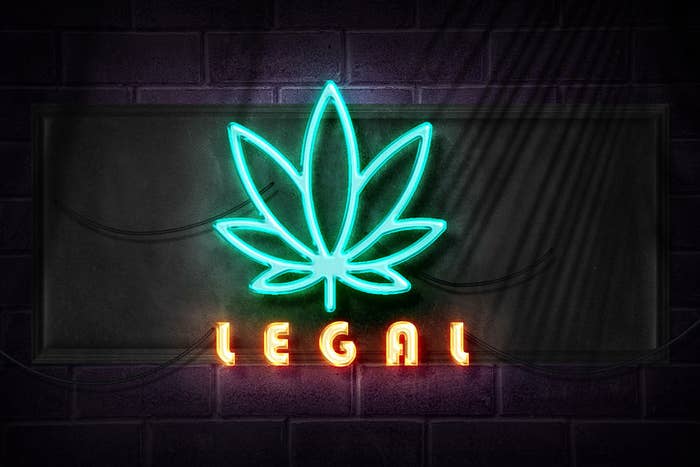 Now that federally legal cannabis is on the horizon (and has been for a while), constituents are pushing for a more equitable industry — notably, one that actually serves the people it previously criminalized.
Which is why activists and lawmakers are pushing for cannabis legislation to include the retroactive expungement of criminal records. Depending on the state, people can petition courts to diminish certain charges or wipe them from their records entirely. In other cases, records can be sealed from the public. Scroll further to see which states offer expungement and how it all works.
(This list was put together based on data from the Collateral Consequences Resource Center.)
1.
Arizona: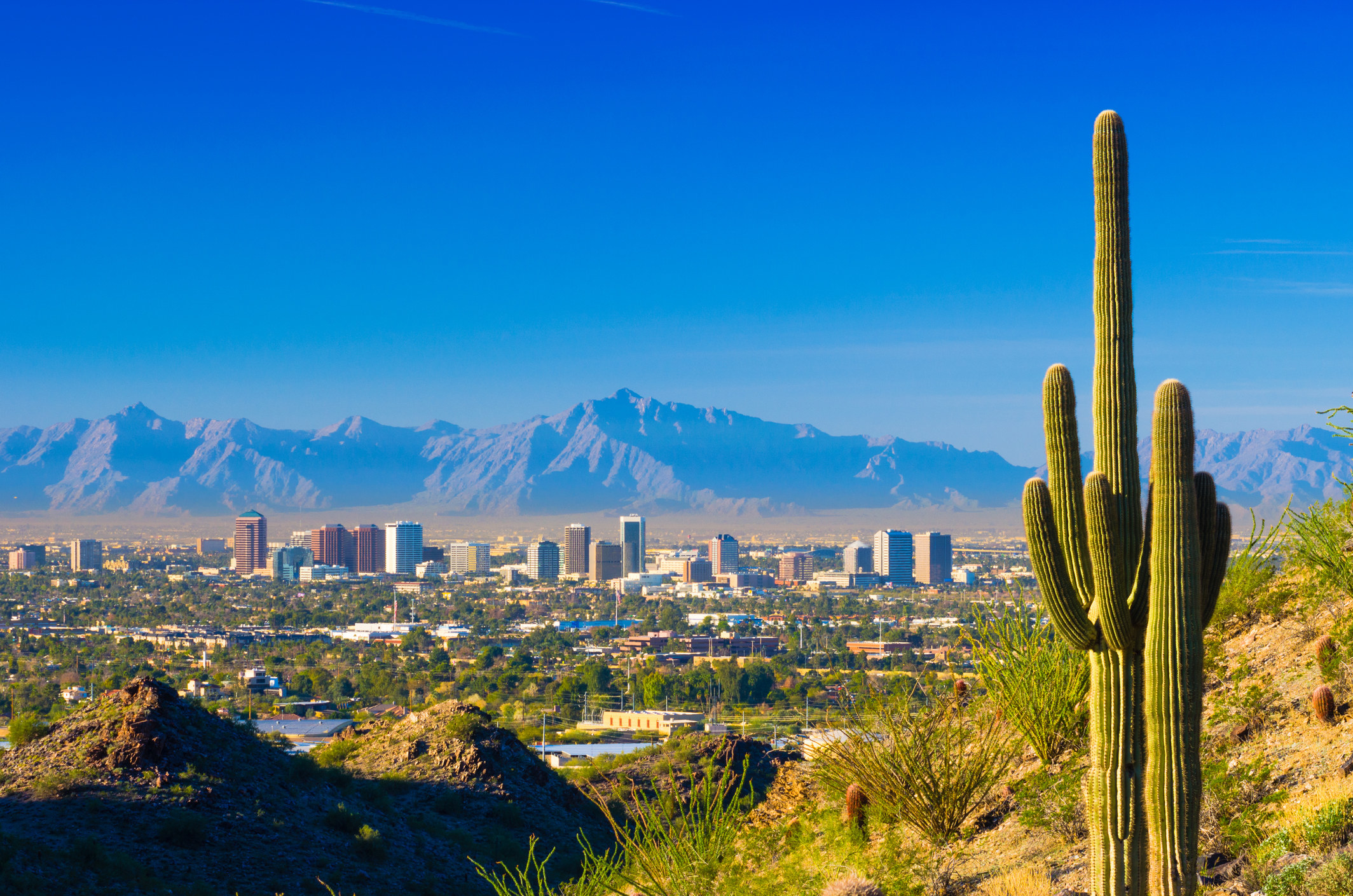 2.
California: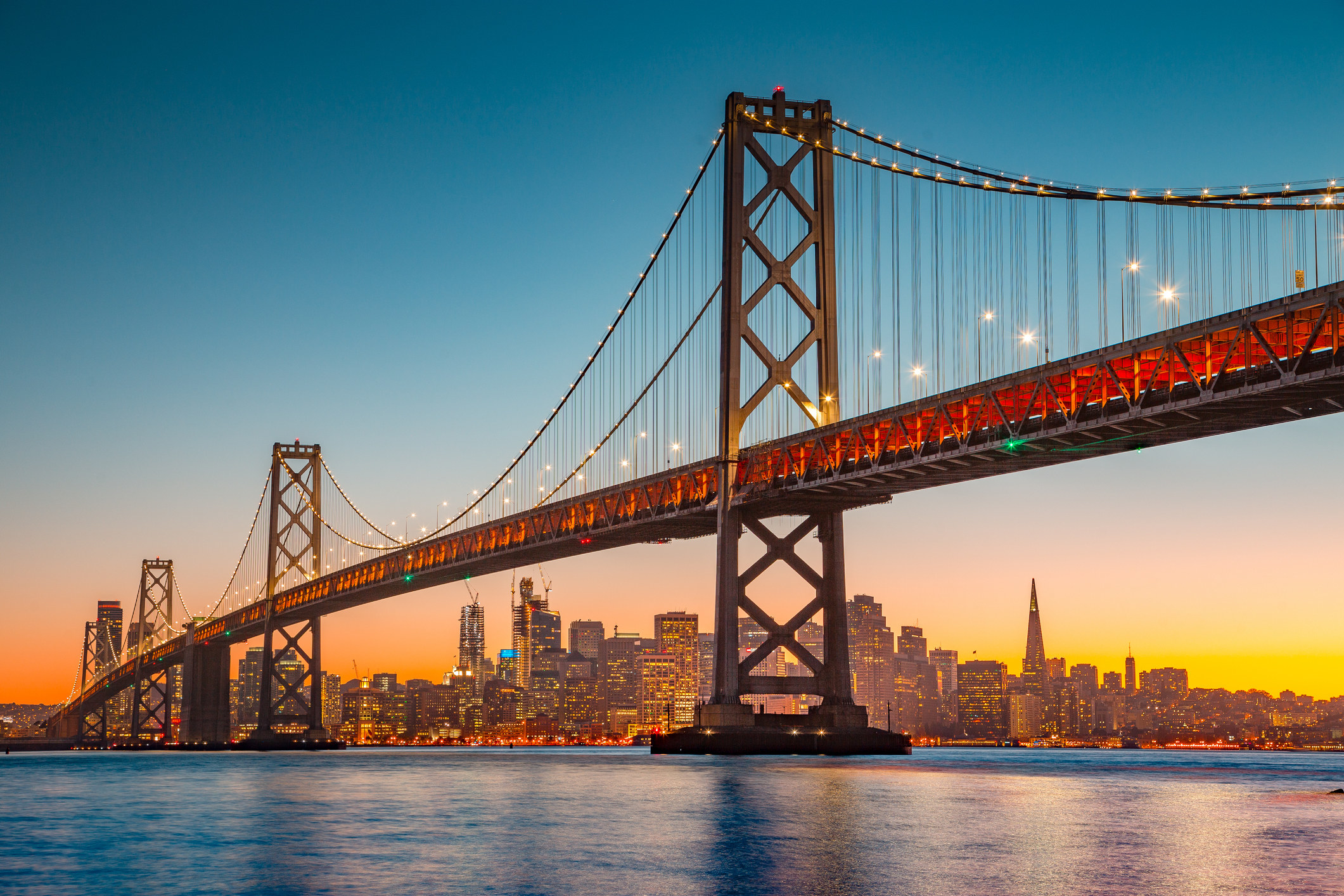 3.
Colorado: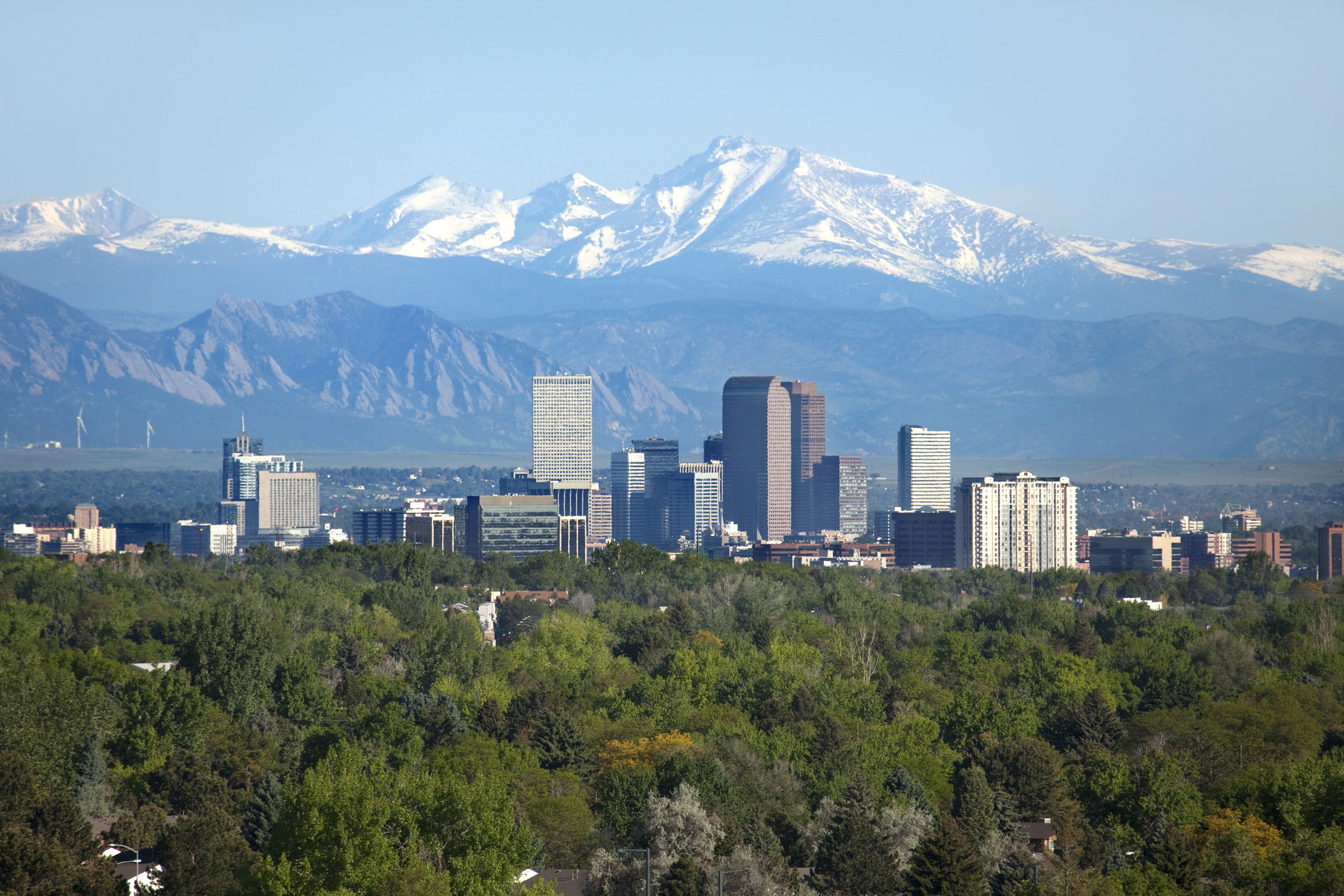 4.
Connecticut: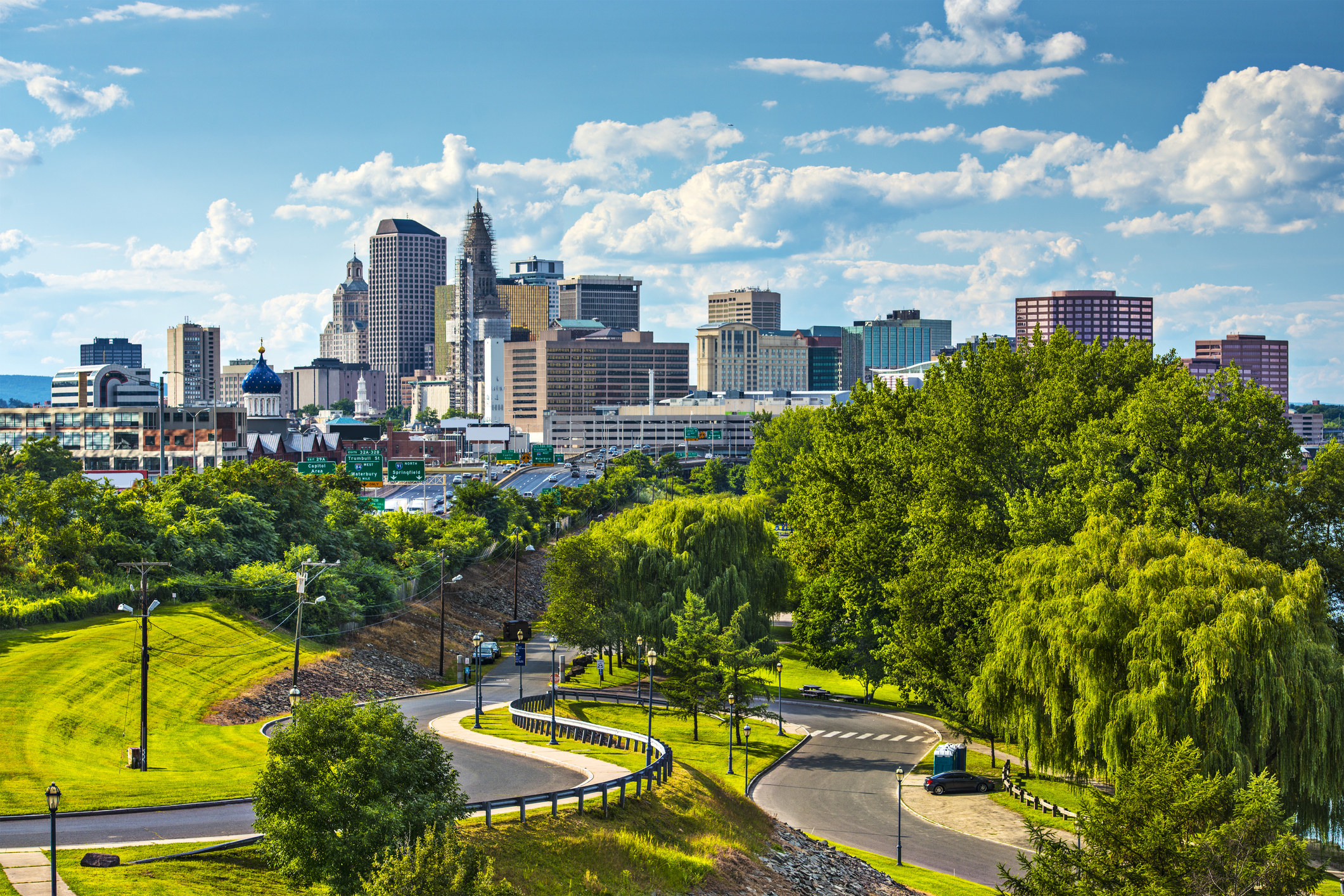 5.
Delaware: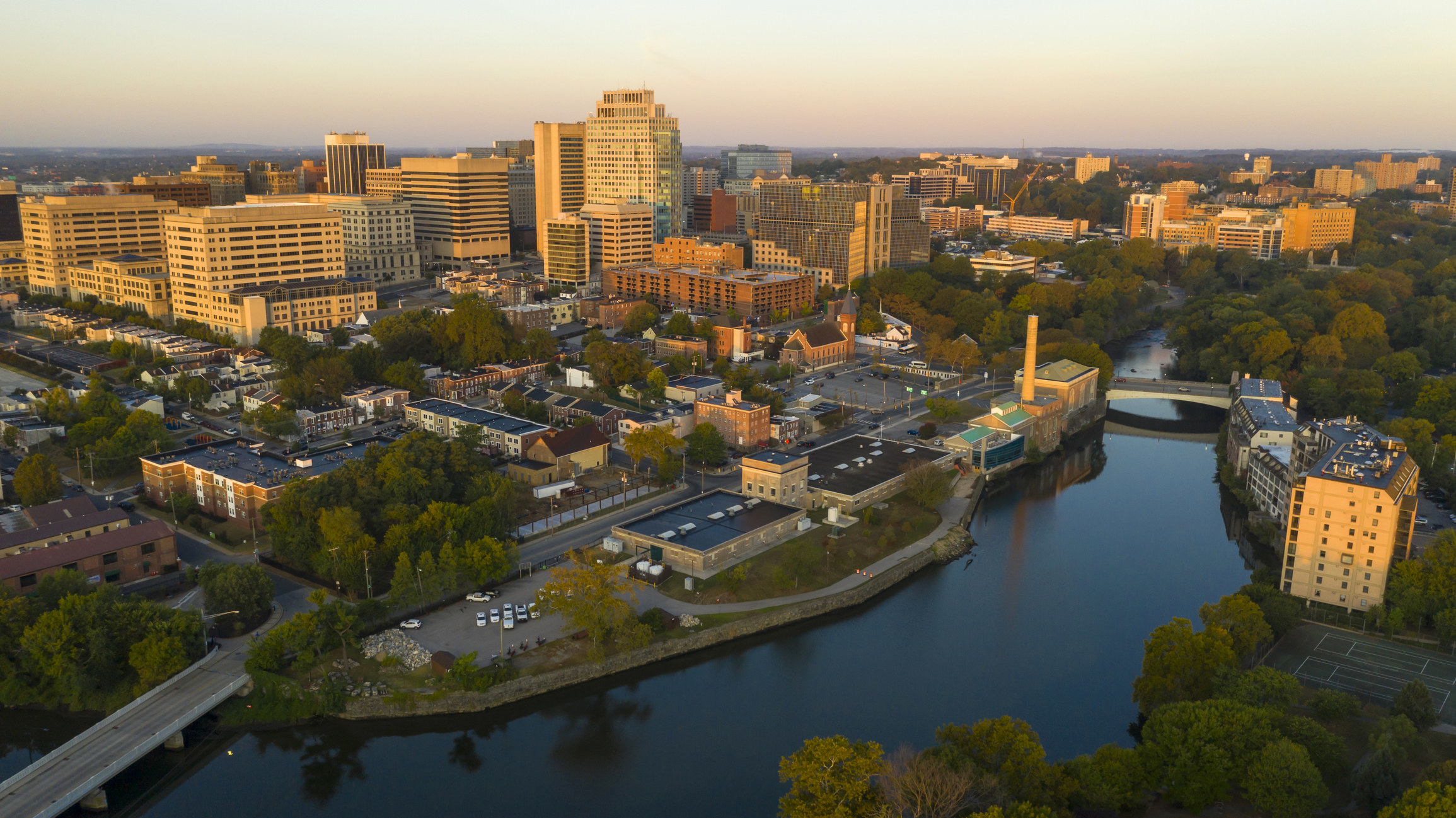 6.
Hawaii: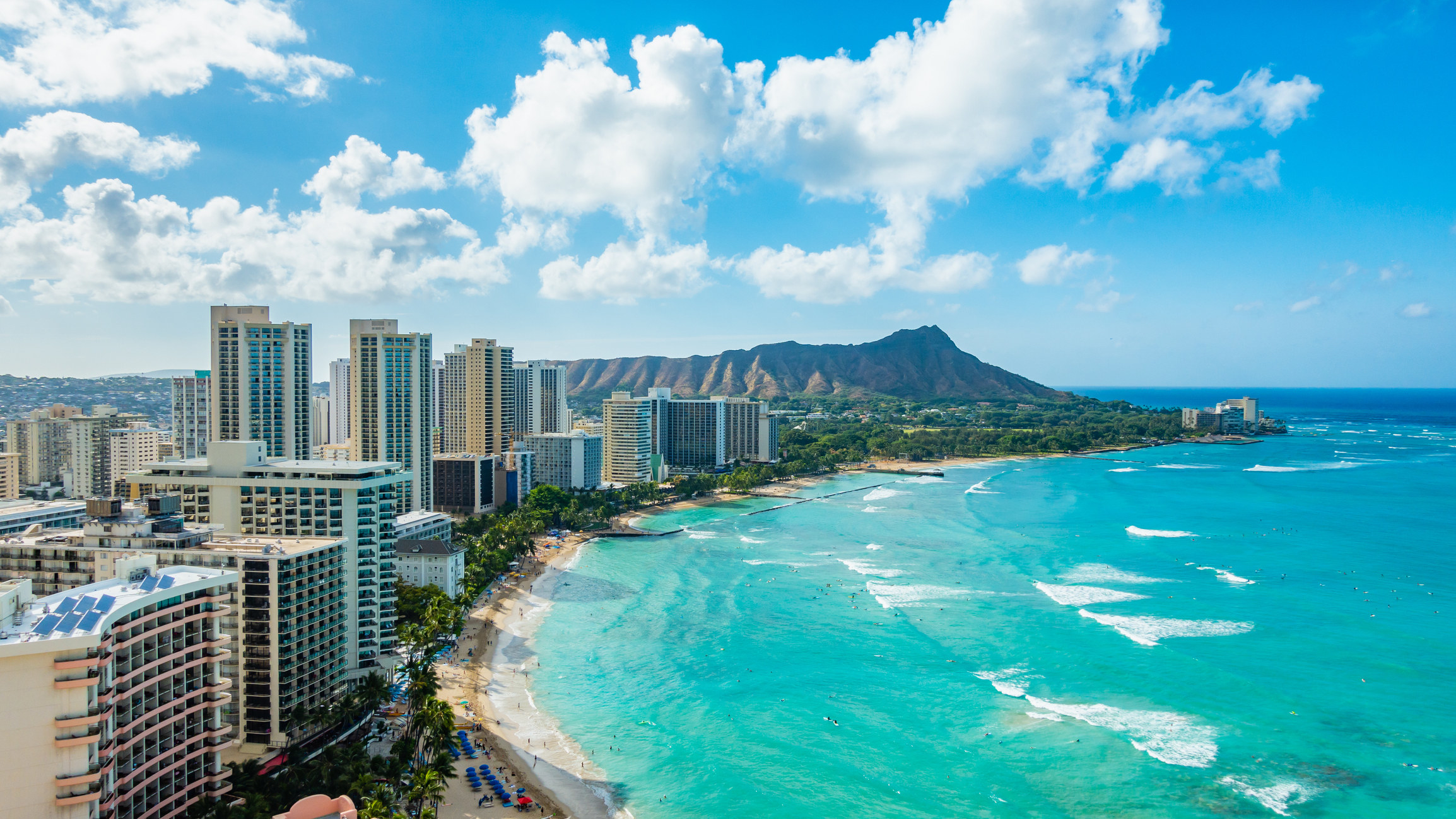 7.
Illinois: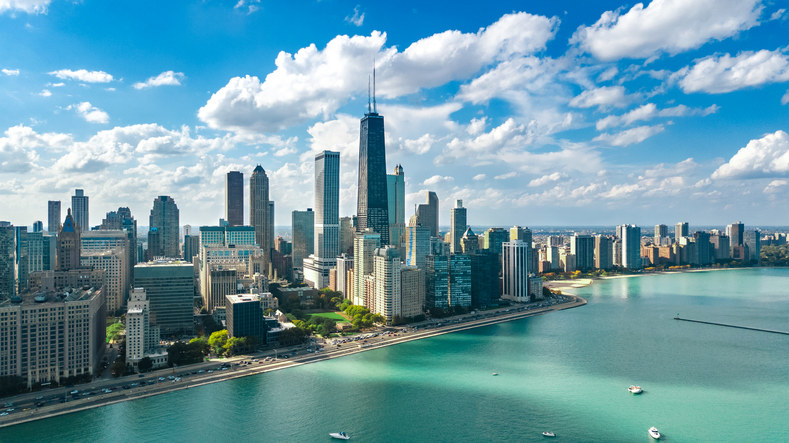 8.
Massachusetts: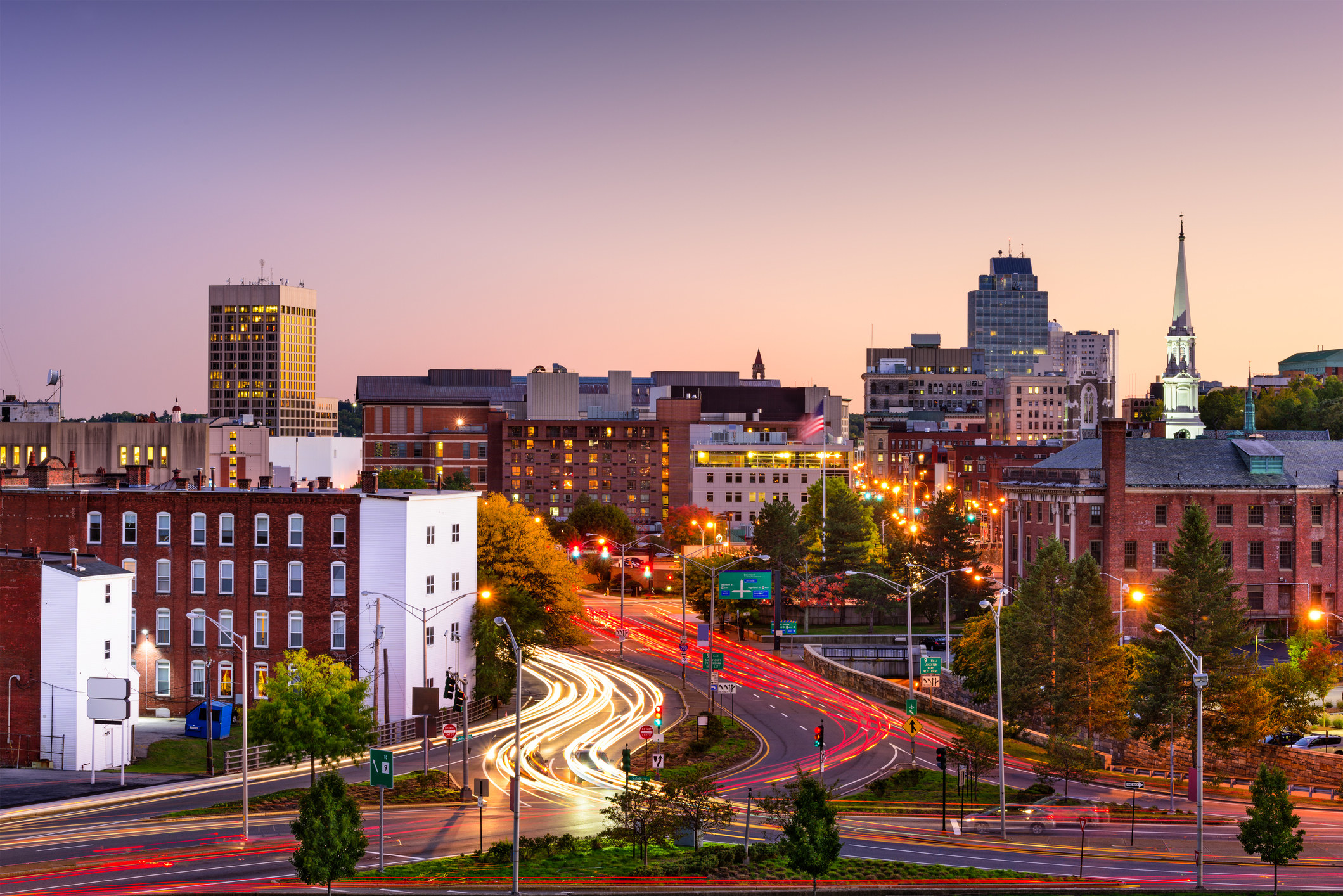 9.
Maryland: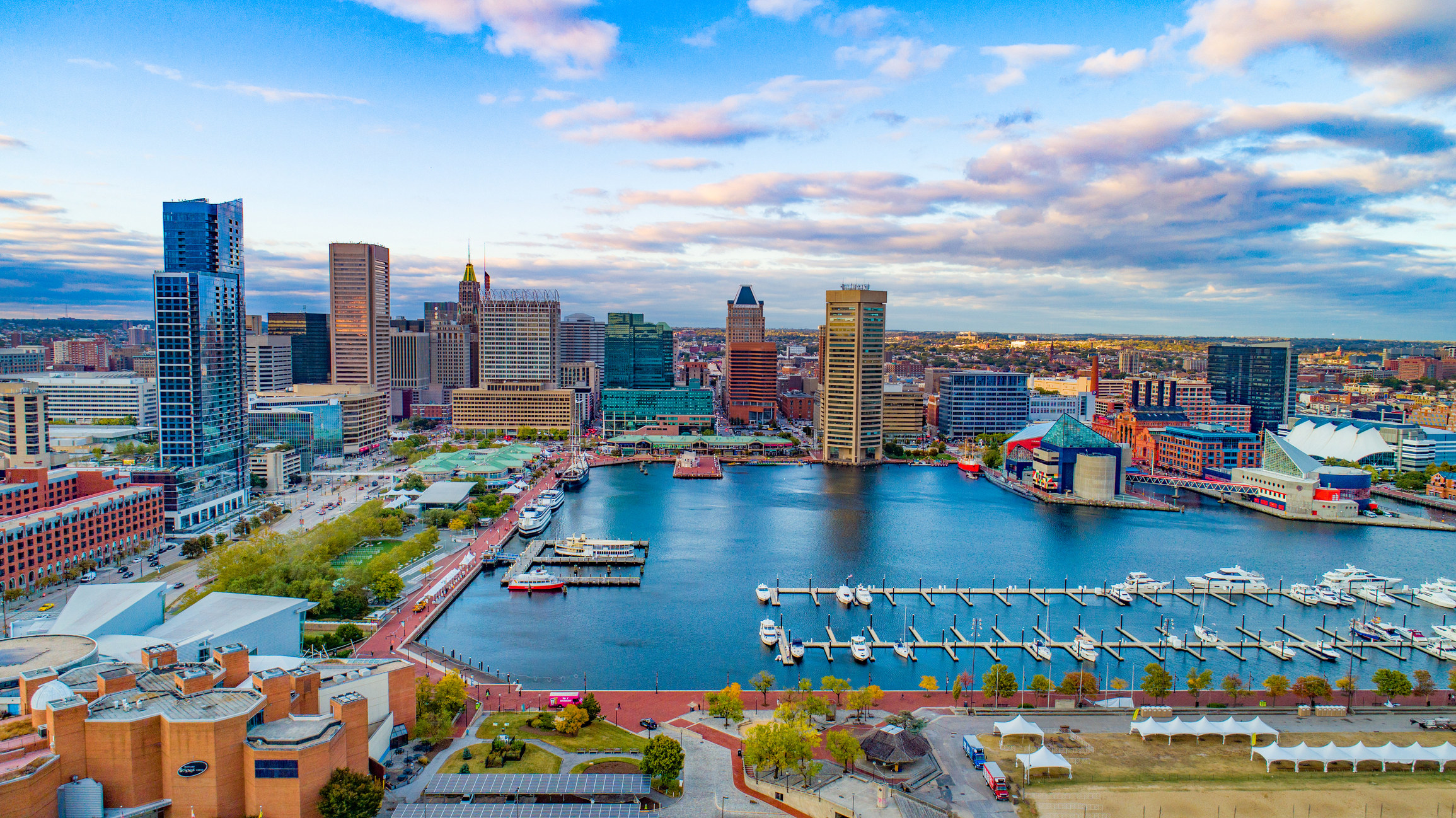 10.
Michigan: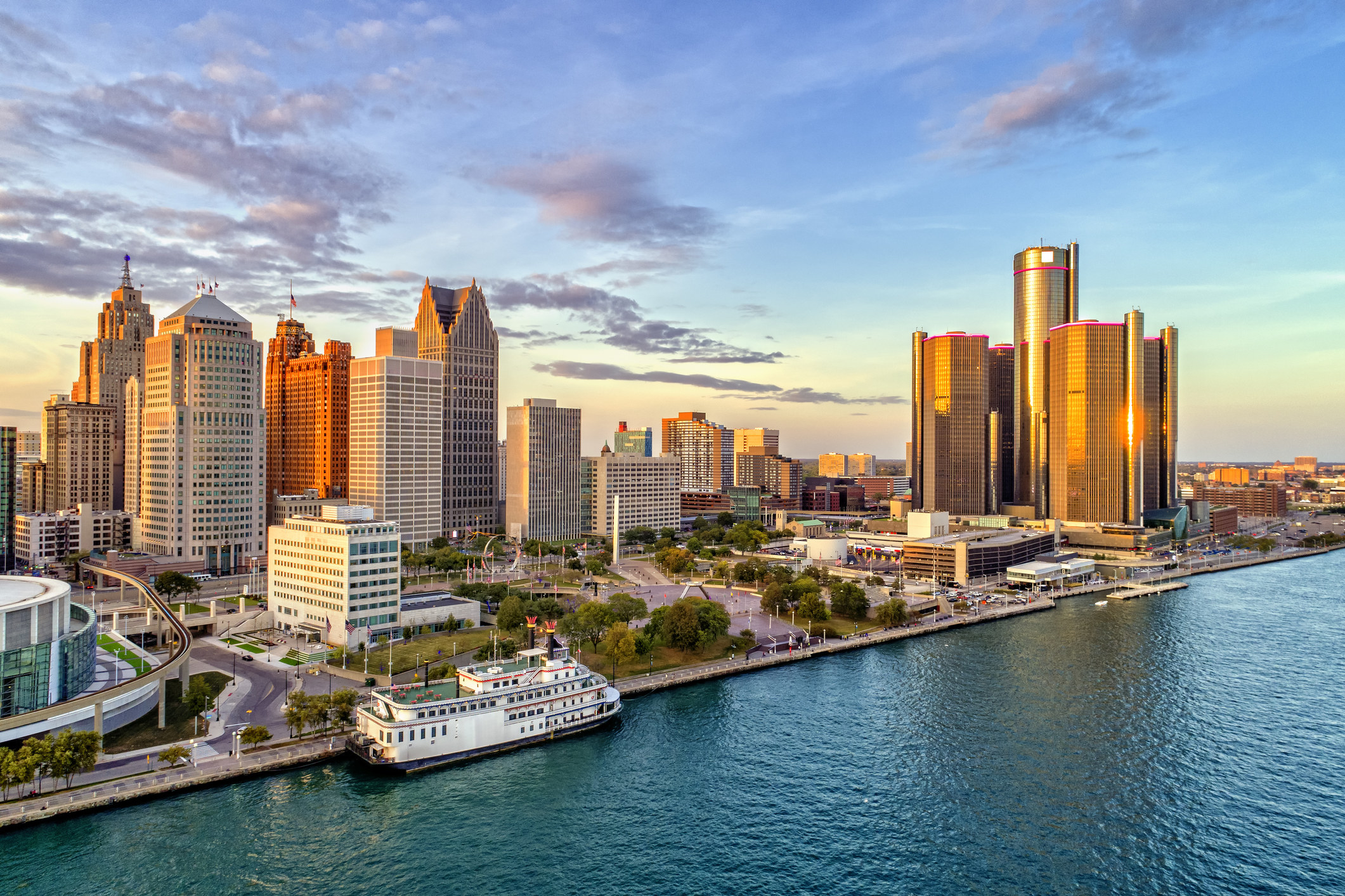 11.
Minnesota: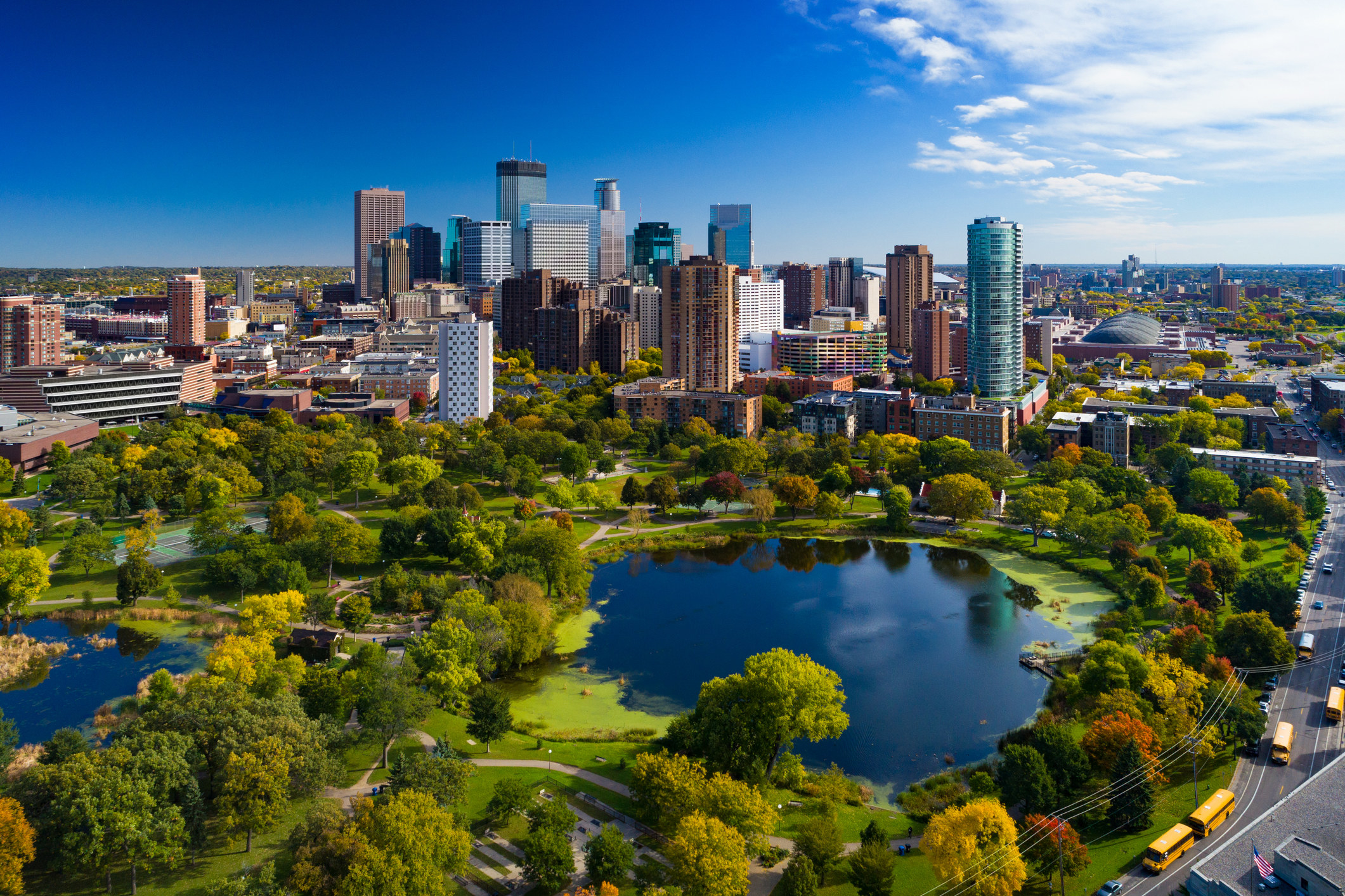 12.
Montana: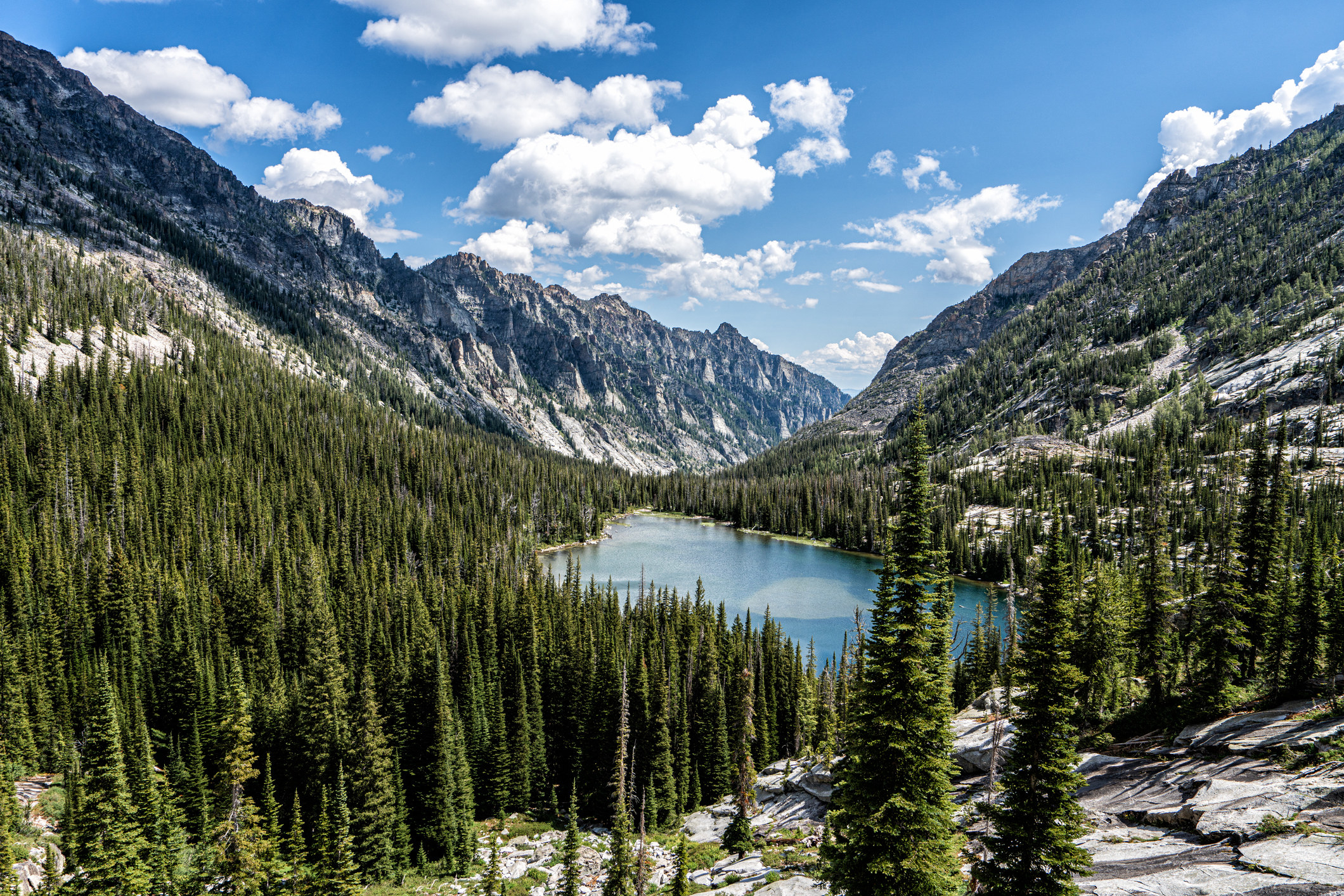 13.
North Dakota: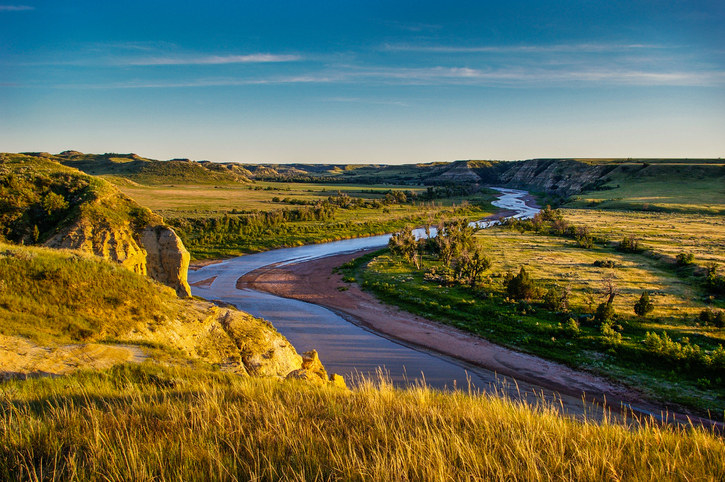 14.
New Hampshire: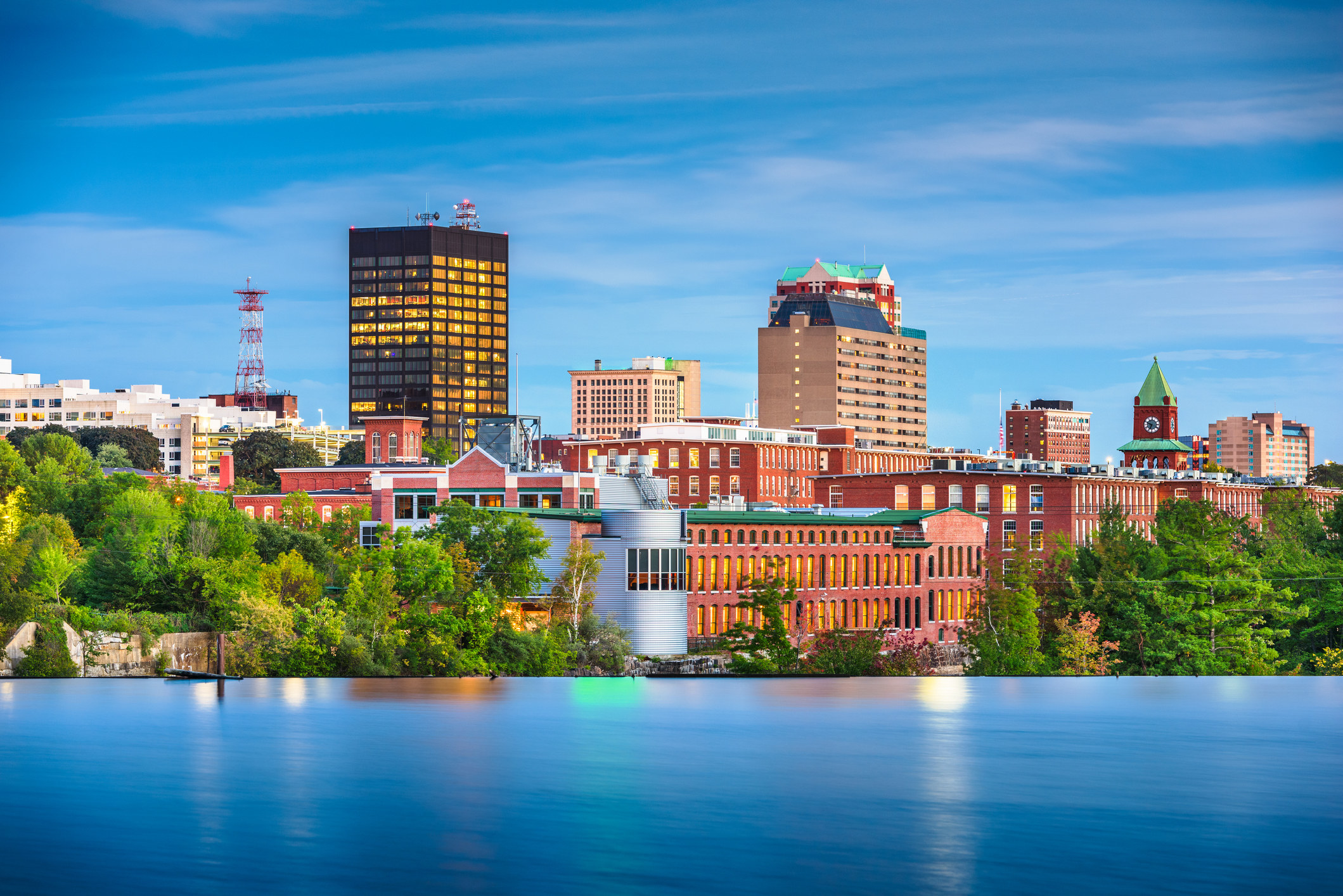 15.
New Jersey: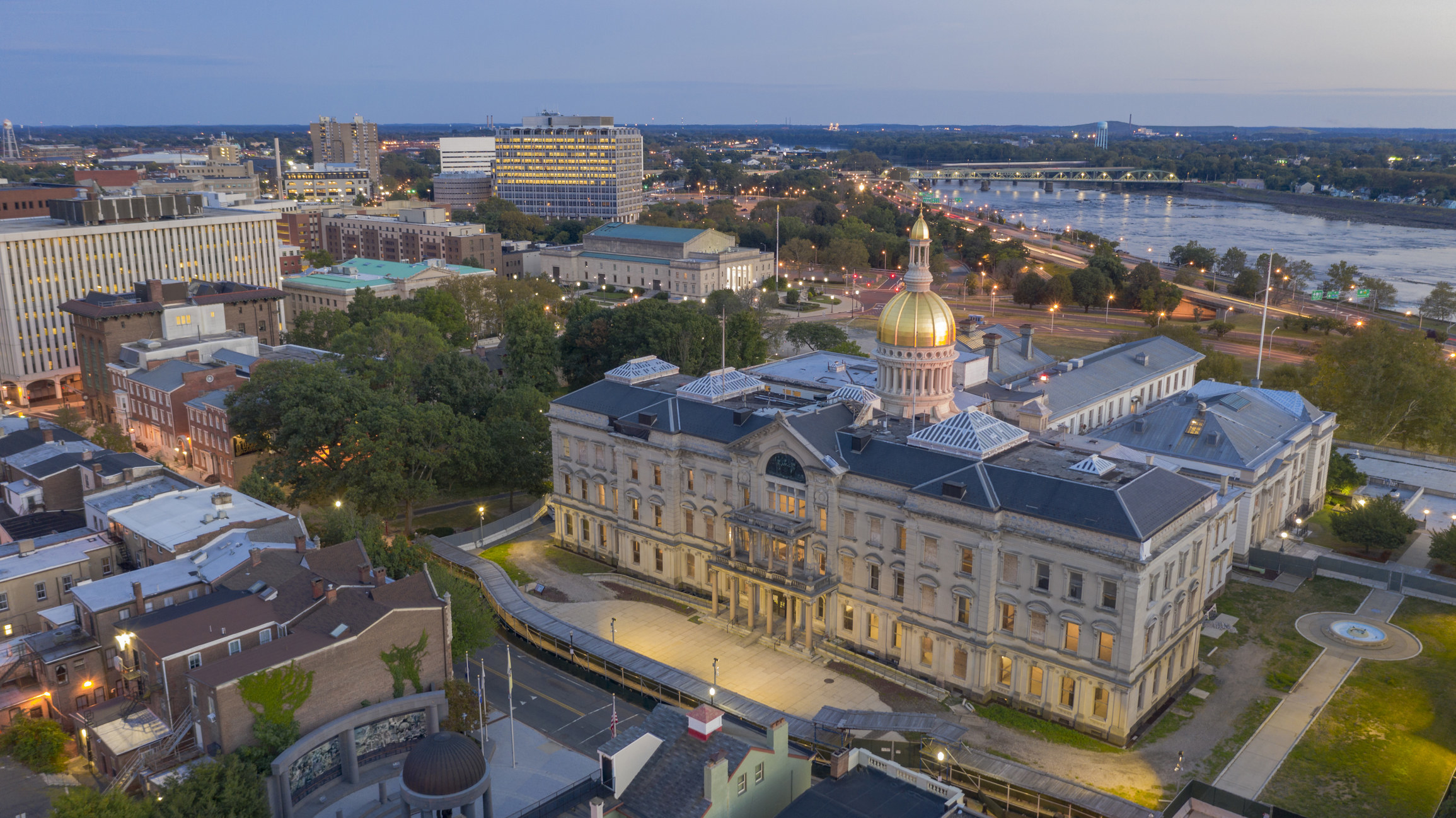 16.
New Mexico: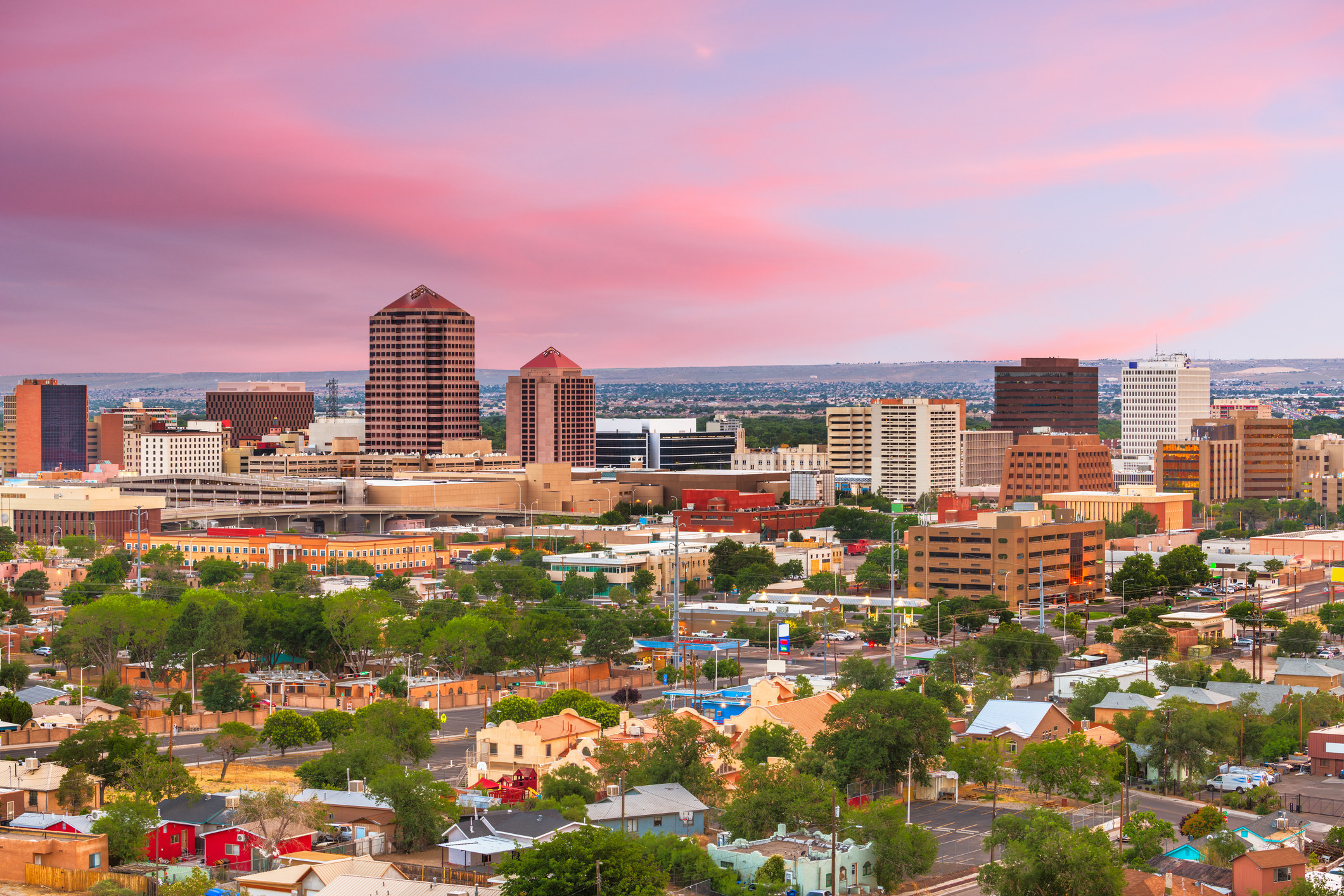 17.
Nevada: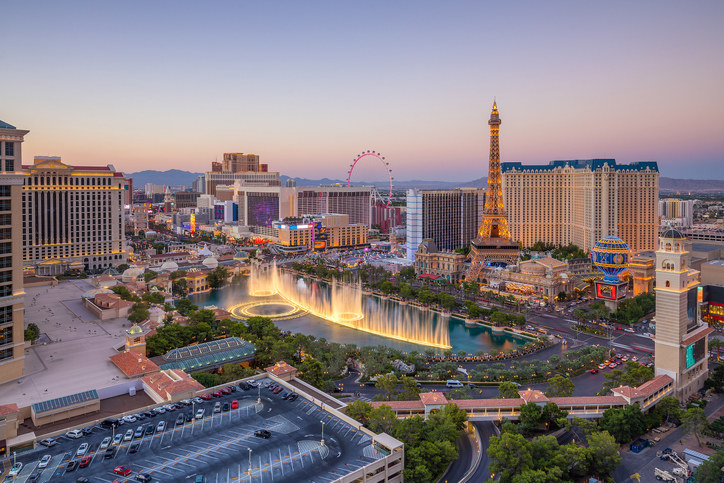 18.
New York: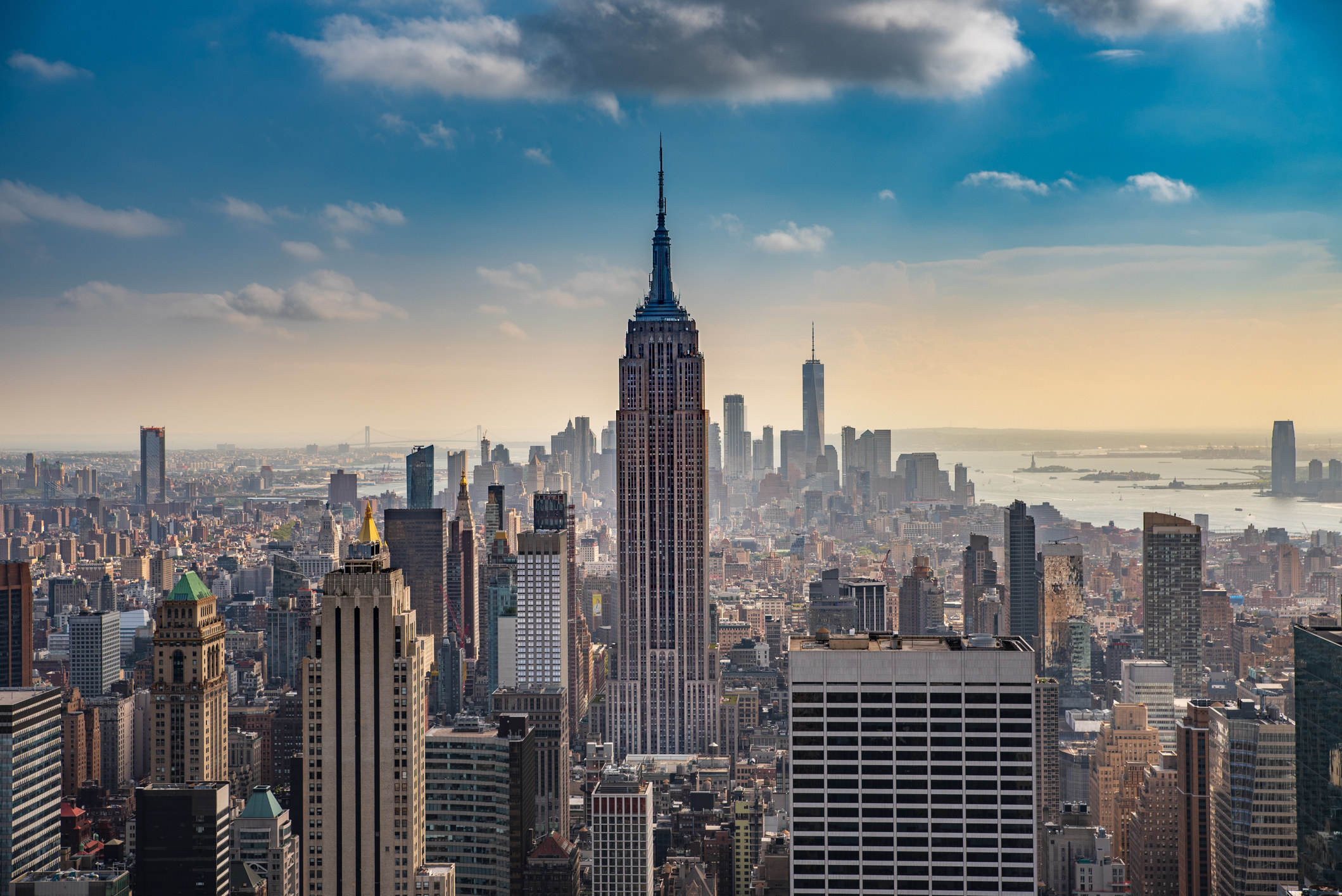 19.
Oregon: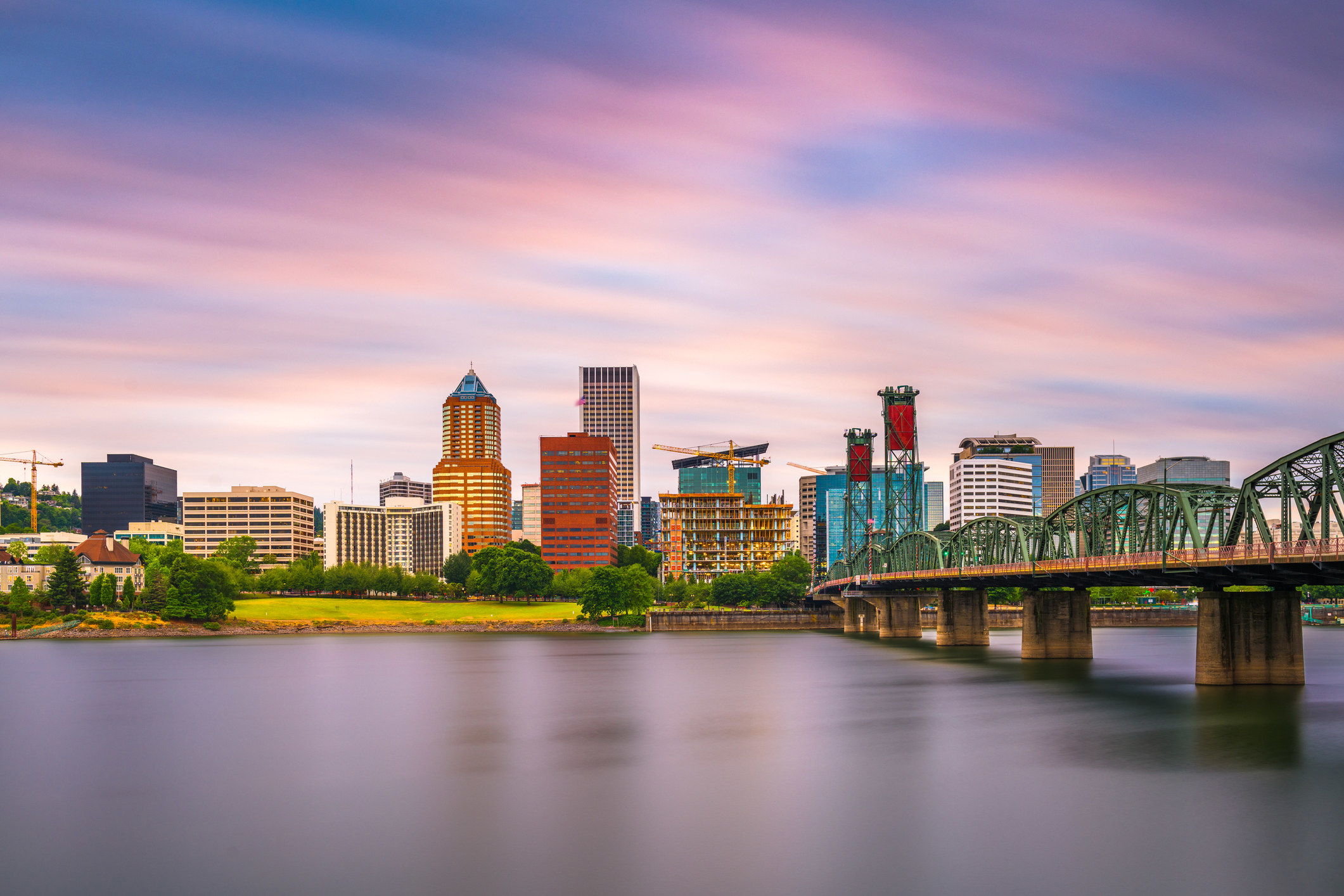 20.
Rhode Island: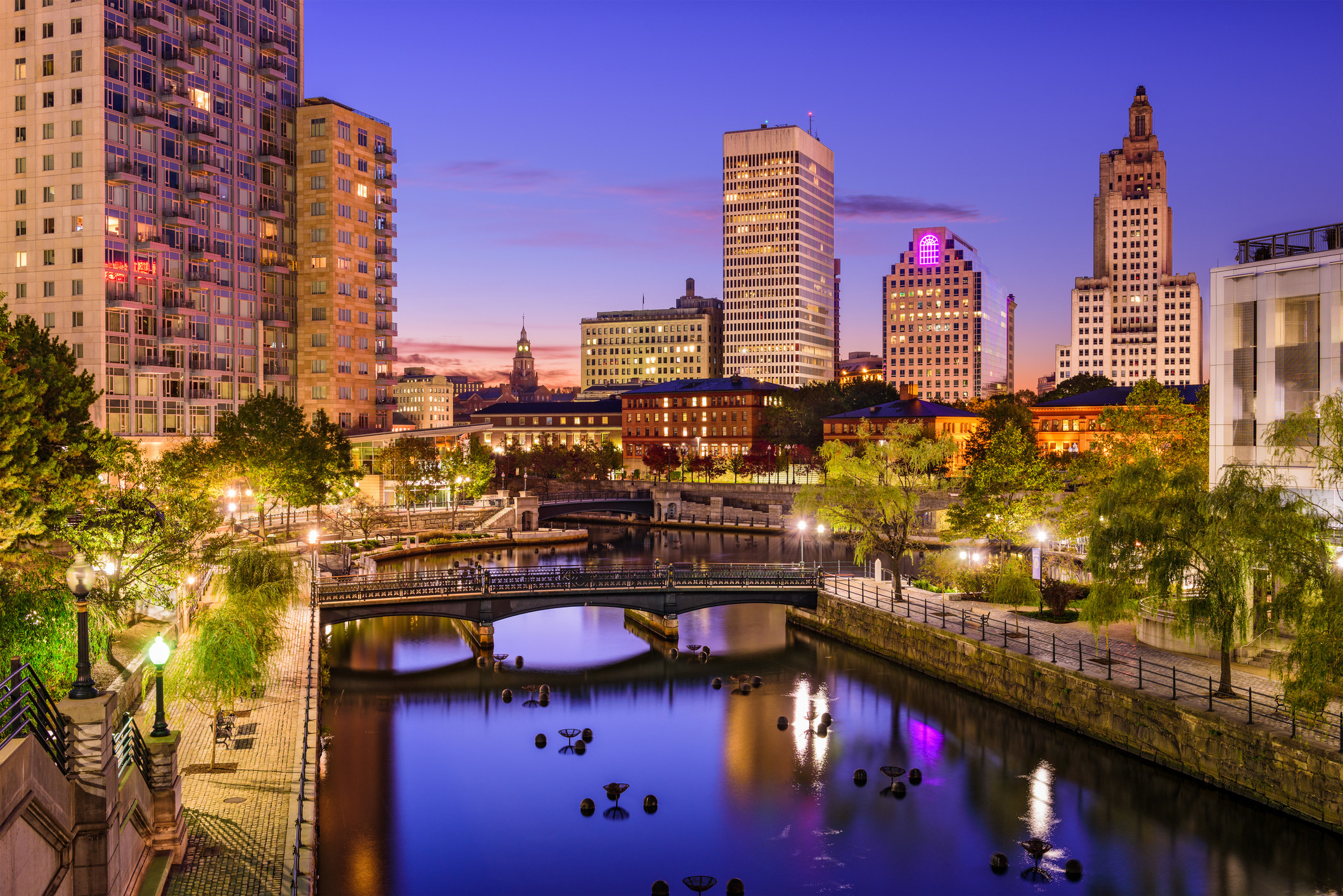 21.
Utah: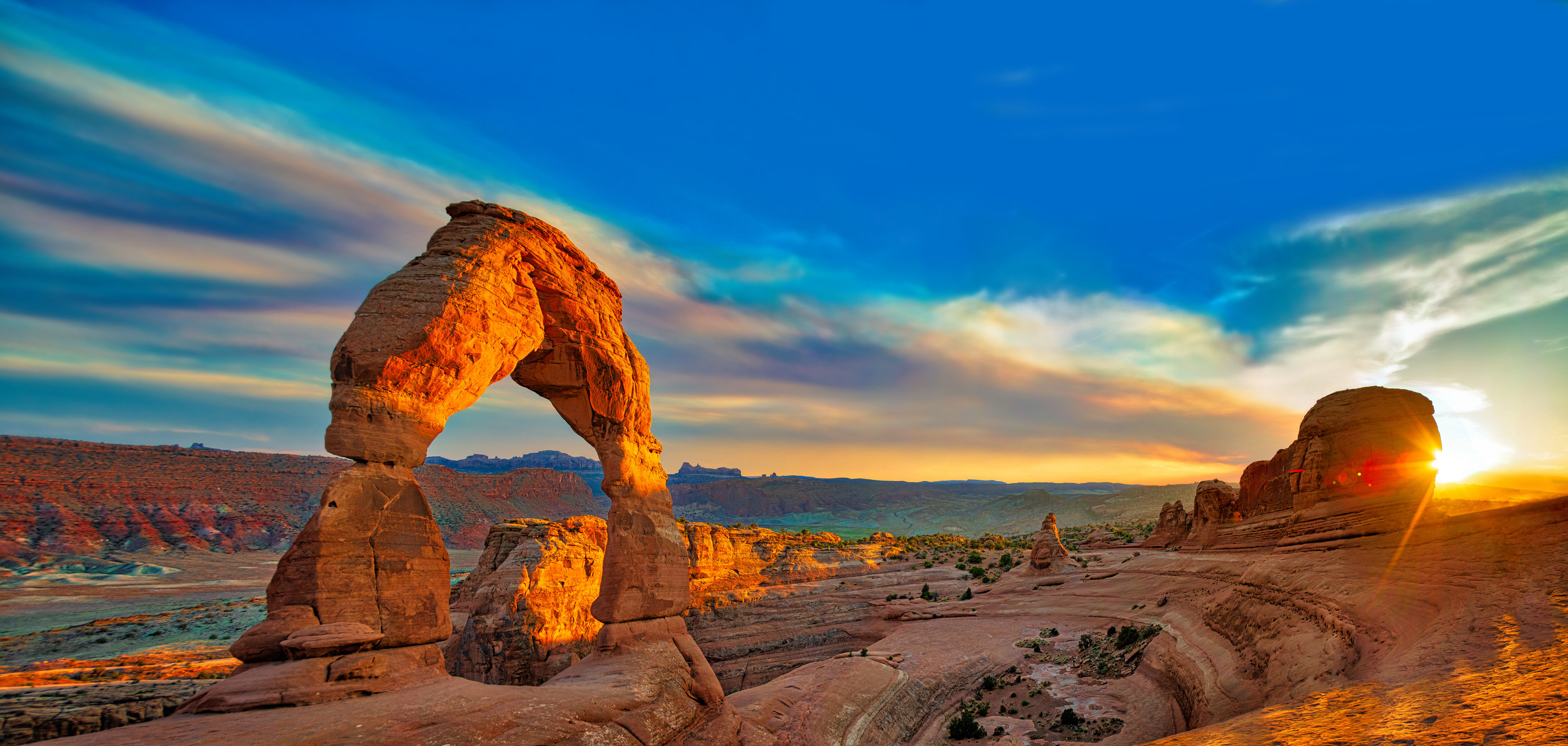 22.
Virginia: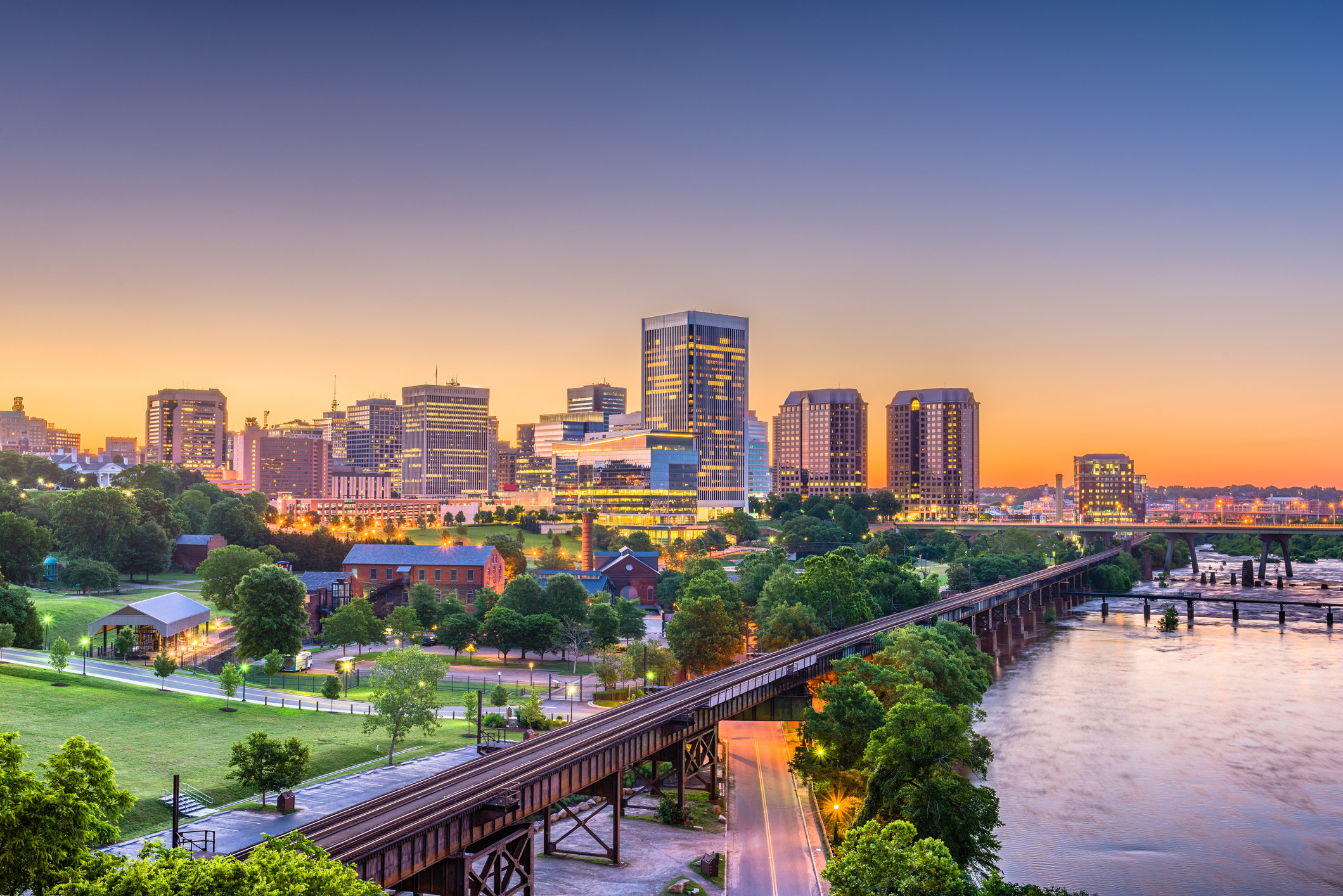 23.
Vermont: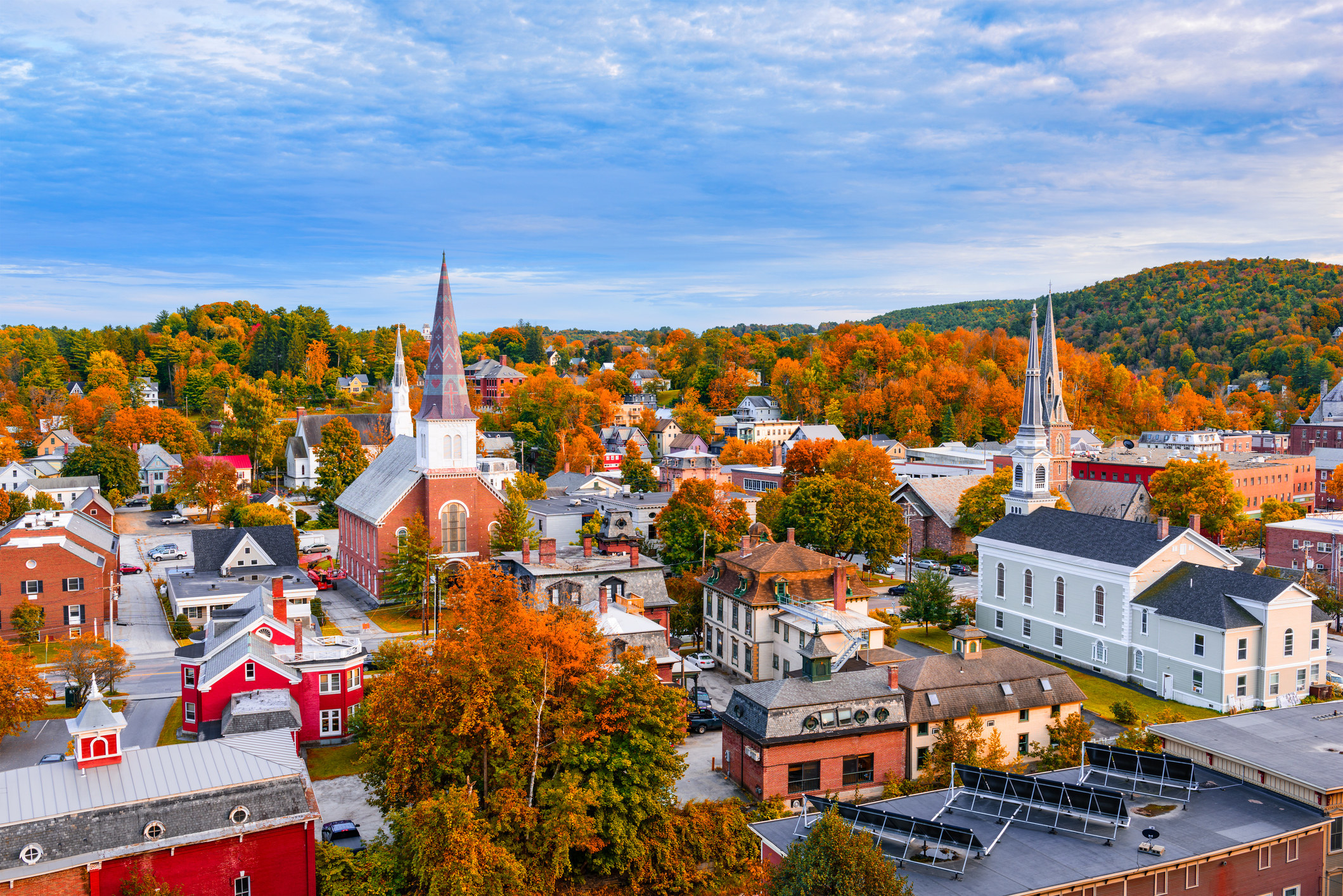 24.
Washington: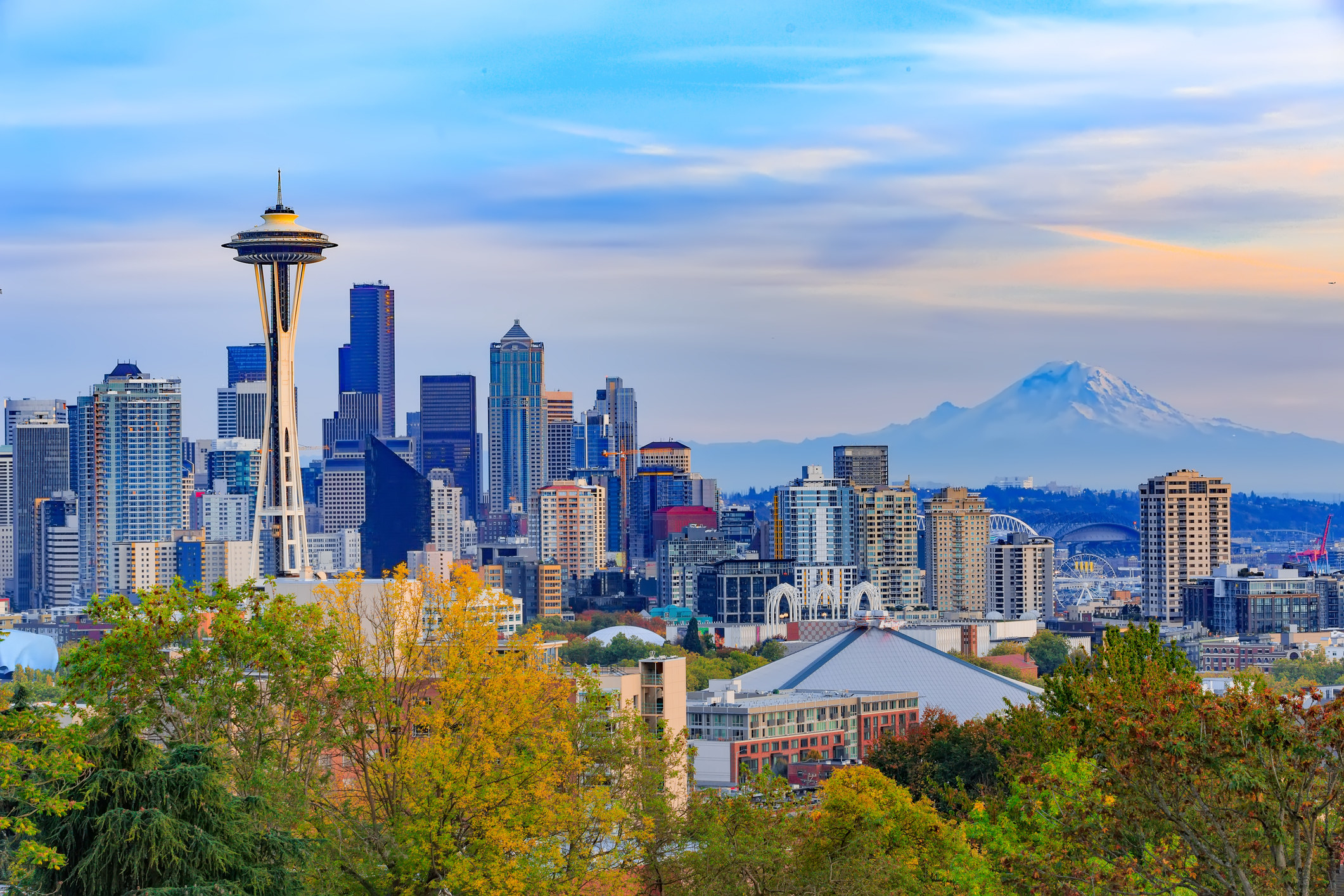 25.
Washington, DC: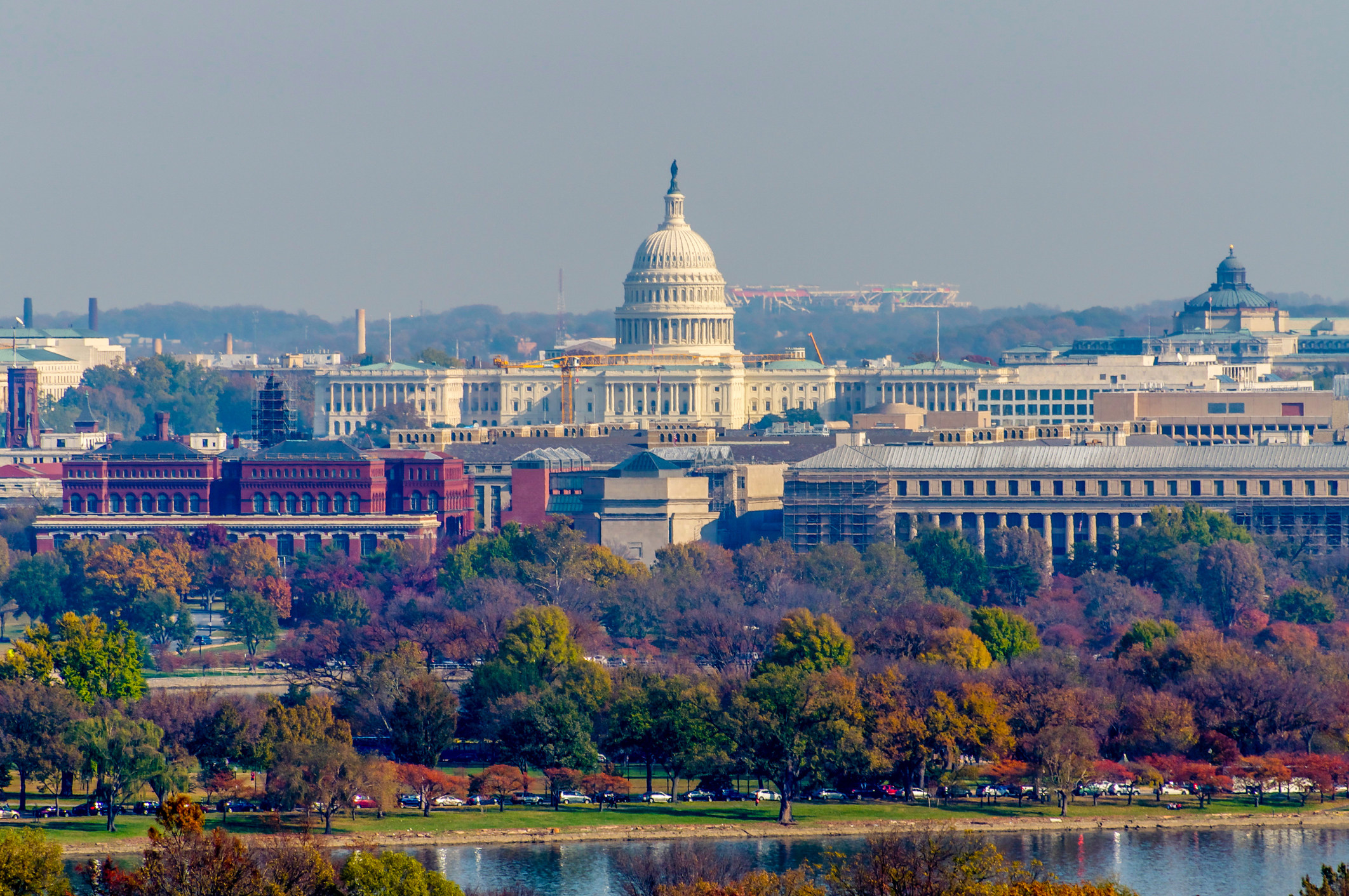 So in case you were keeping track, a total of eight states have some degree of legalization and/or decriminalization without expungement: Alaska, Maine, Missouri, Mississippi, North Carolina, Nebraska, Ohio, and South Dakota.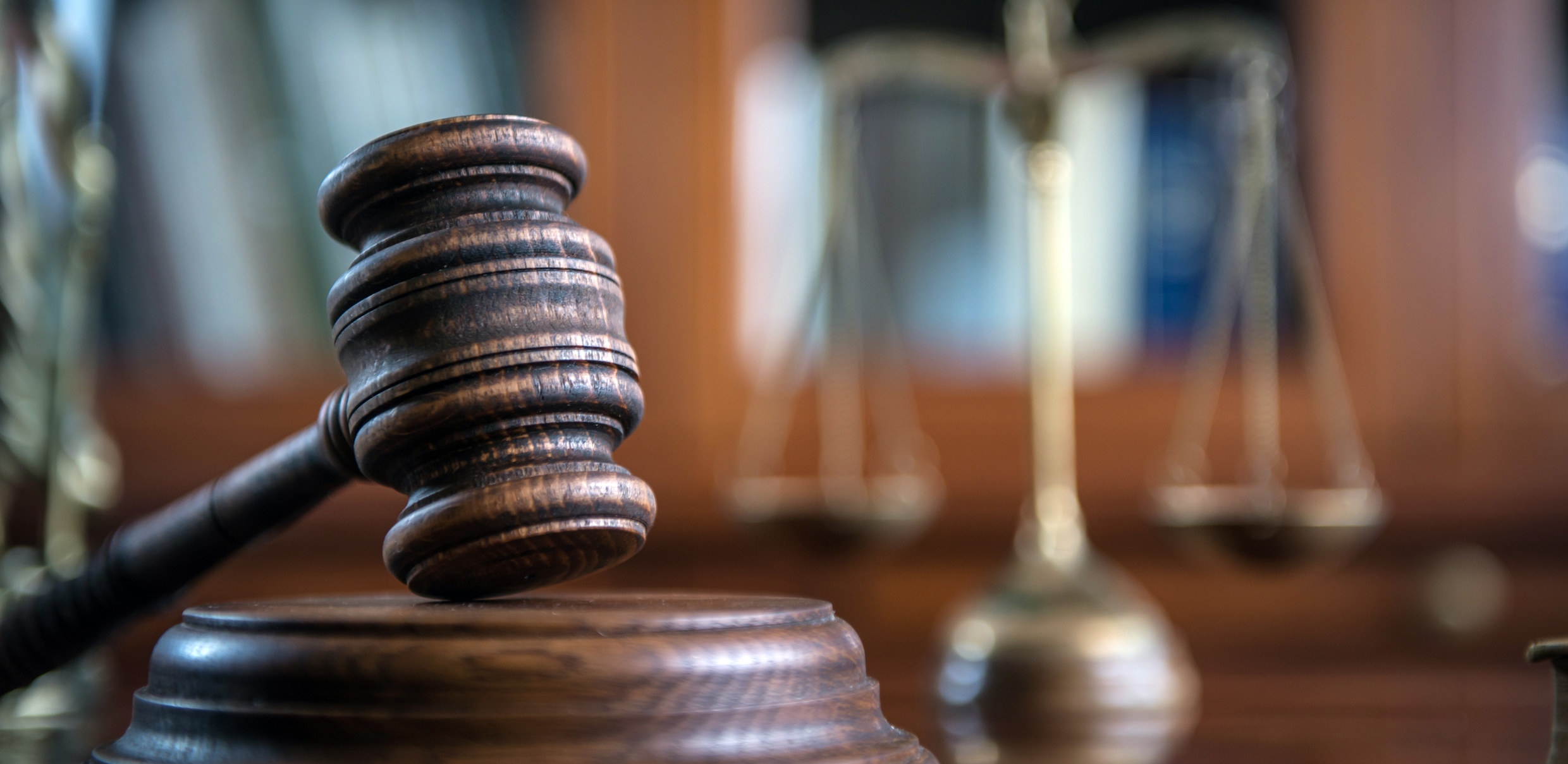 All of which goes to say — legalization, decriminalization, and expungement should go hand in hand!