You know, the interior of which went viral after people likened it to the "sunken place" from Get Out and just generally thought it had eerie vibes?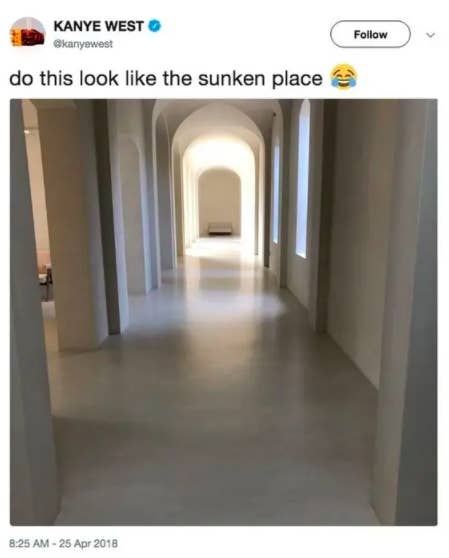 Yeah, well, it turns out that — like the rest of the world — 8-year-old North isn't a total fan. And she's not at all afraid to tell her mom what she thinks. Like...often, too.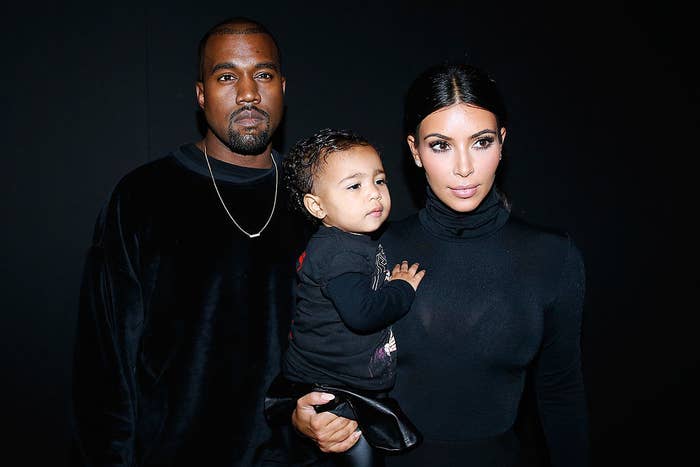 In a new episode of Ellen Digital's Mom Confessions series, the 40-year-old was asked, "What's the meanest thing your child has said to you?" And her answer is, very literally, one of the most hilarious things I've ever heard, and I can't stop laughing about it.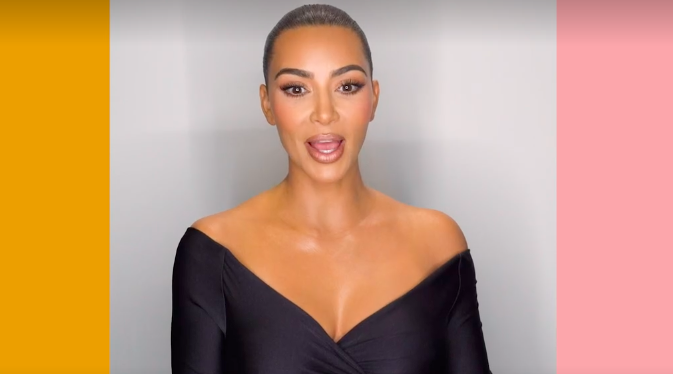 "Every time I get into some kind of disagreement with my daughter North, she thinks this is a dig to me: She'll say, 'Your house is so ugly, it's all white! Who lives like this?' She just thinks it, like, gets to me, and it is kind of mean because I like my house," the TV personality said.
No, because North really said, "Who lives like this?" "WHO LIVES LIKE THIS?" I'm ?!?!?!
Sorry to my editors — I will be taking the rest of the day off to cope with my nonstop giggling fit.
Well, there you have it. Now, everyone say, "Thank you, North" for this absolutely golden contribution to celebrity and pop culture discourse.