Niall Horan is thanking the flight crew at British Airways after they helped him when he got sick while traveling.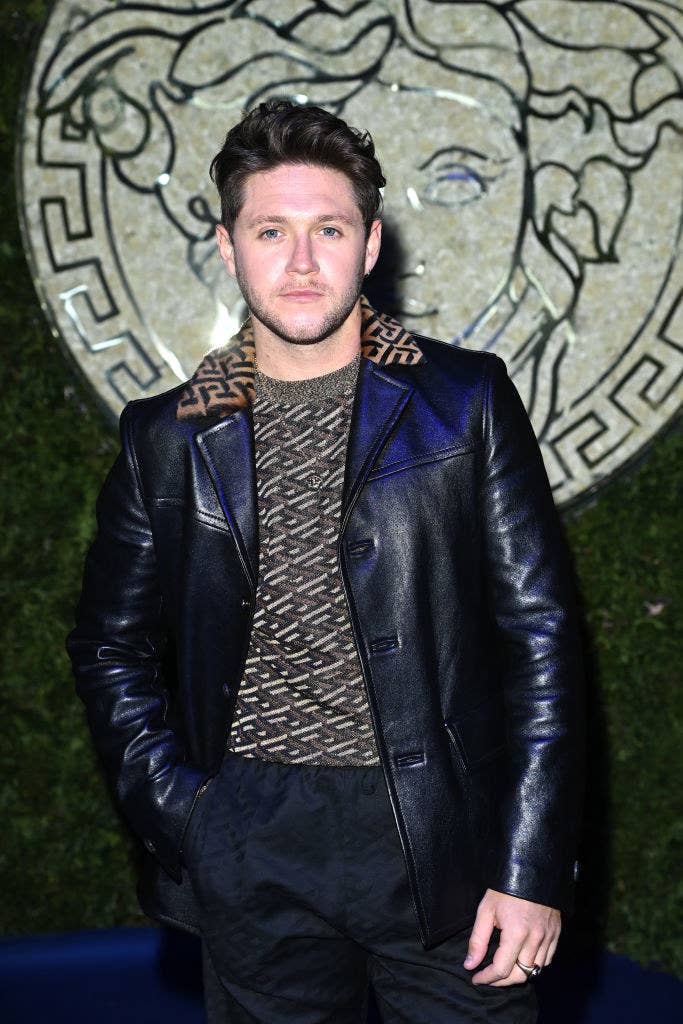 The singer and former One Direction member was flying from the United States to his native Ireland for a taping on RTE's The Late Late Show (an Irish talk show program, not the James Corden one). Naturally, he canceled that appearance.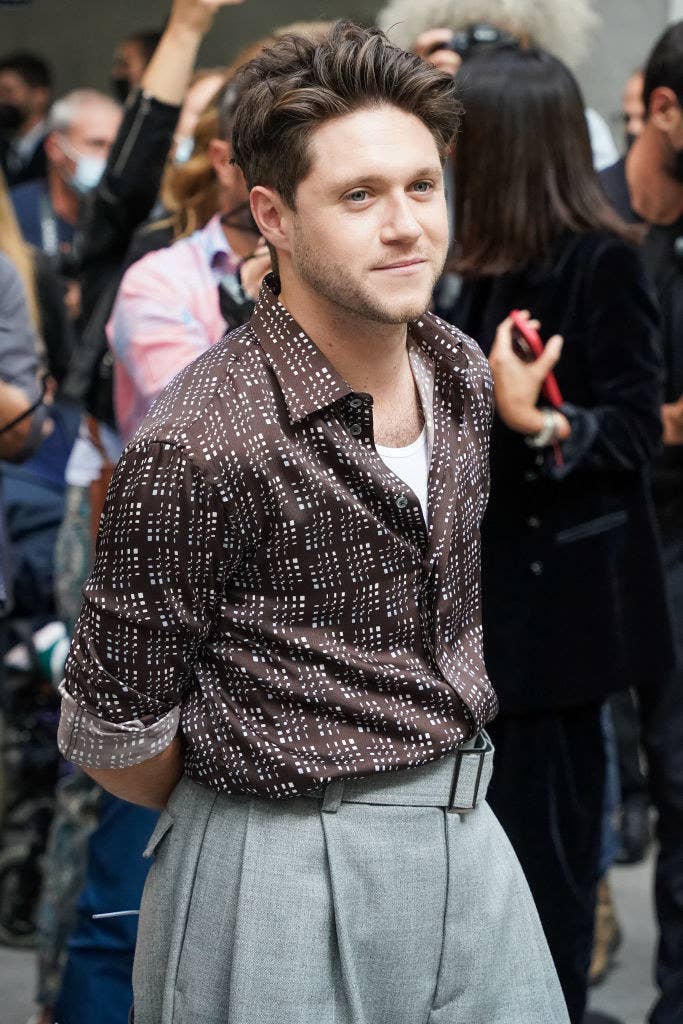 "Thank you to the staff on that @British_Airways flight," he wrote on Twitter. "I was extremely ill and they took such good care of me. ❤️"
The Late Late Show offered their get well wishes and added that they were saddened to hear he had to miss his guest appearance. "We're deva! 🥺," they wrote. "Unfortunately @NiallOfficial won't be able to make tonight's show 💔"
It's unclear what kind of illness Niall experienced, but it seems he may be doing better. If his latest tweet — cheering on the Derby County Football Club — is any indication, he's resting and healing with the tried and true method that is couch surfing!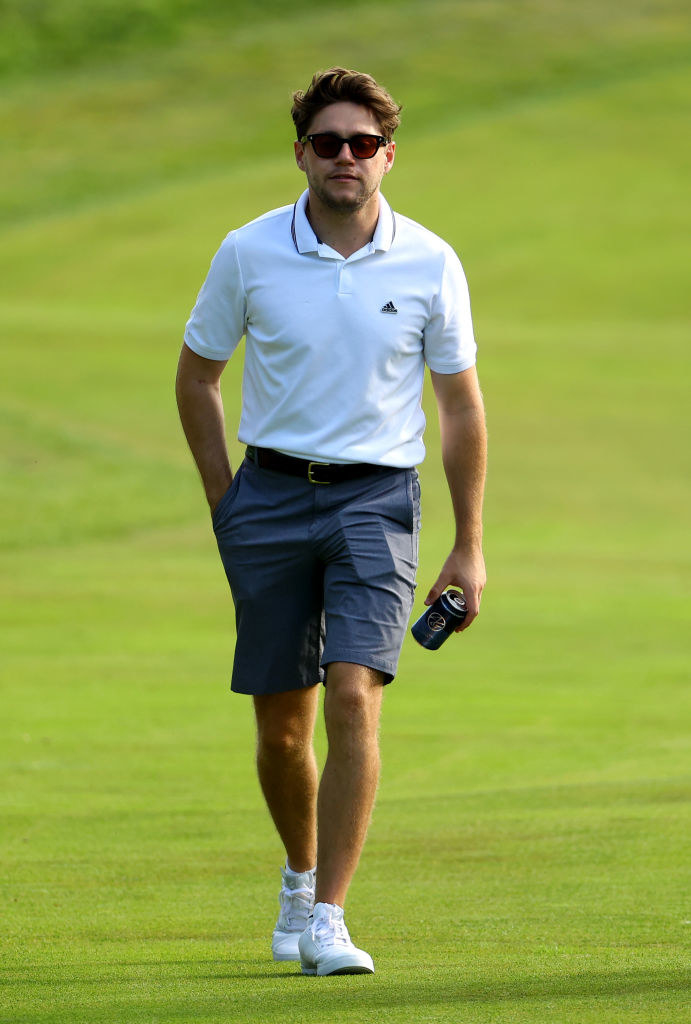 Either way, feel better soon, Niall!