"Never Have I Ever" Fans Need To Hear Mindy Kaling Dish On The Show, Including How It Almost Didn't Happen
"[Audiences] want to hear about other people outside of their own life, as long as the stories feel honest."
The 42-year-old multihyphenate — who is an actor, producer, and writer — is the genius behind Netflix's beloved Never Have I Ever, a semi-autobiographical exploration of Mindy's own adolescence.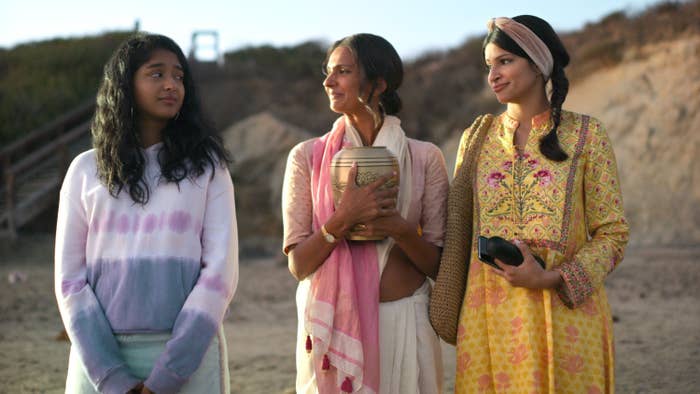 In a new Q&A with Elle, The Office alumna opened up about the wild success of the show and what it was like to mine her own life for a modern retelling fit for teenagers today.
Mindy said she's "always delighted and surprised" when millions of people resonate with the series, given that it "seems so specific." She continued, "When a story like that resonates all over the world, in Bulgaria and Ukraine and Brazil, it's life-affirming. We underestimate audiences. They want to hear about other people outside of their own life, as long as the stories feel honest."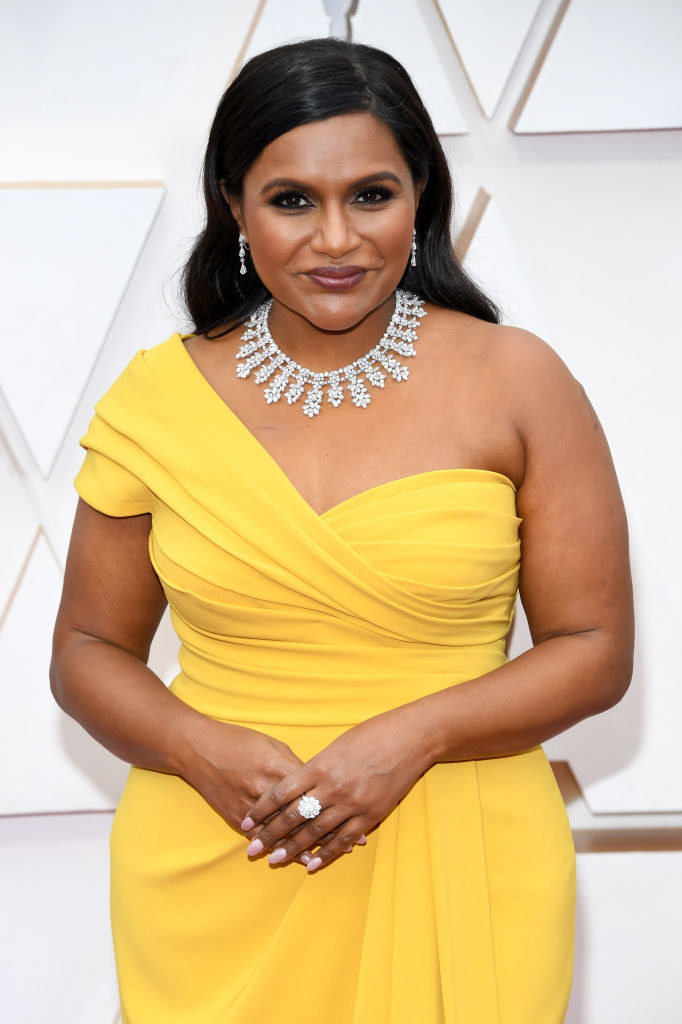 Part of the show's magic is in its central character, Devi — portrayed by Maitreyi Ramakrishnan — who was quite literally plucked from obscurity through an open casting call by Mindy and her team. "She was a high schooler in Toronto, and then less than two years later she's on the cover of Time," she said. "It's been amazing to be able to be the person who's like, 'Oh wow, we found her.'"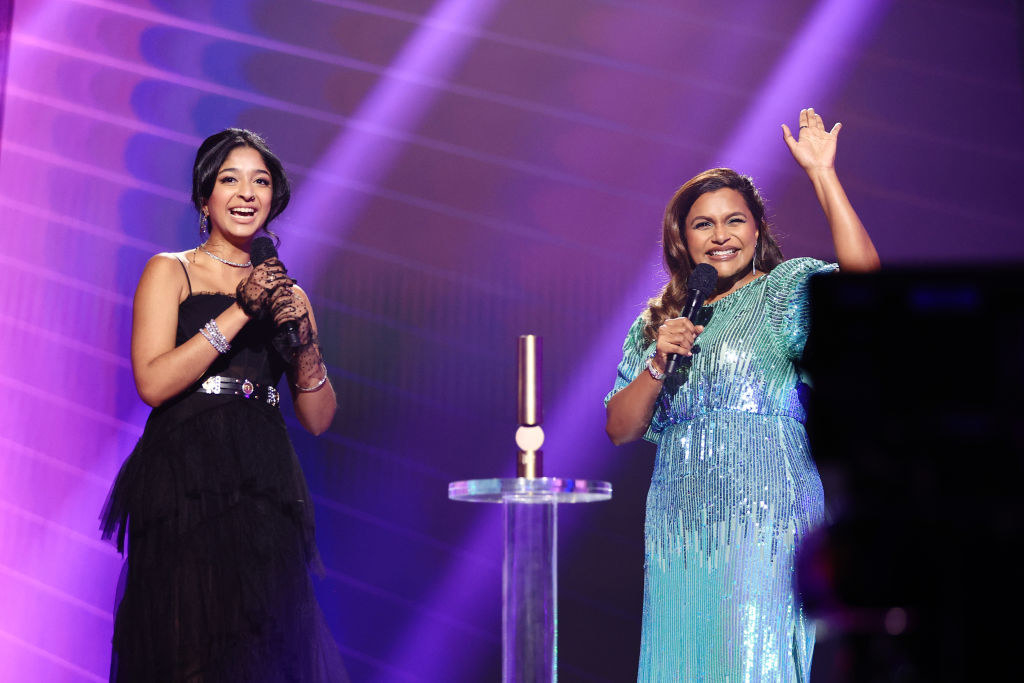 But — if you can believe it — NHIE almost never existed: Mindy didn't even want to lead a show about teenagers.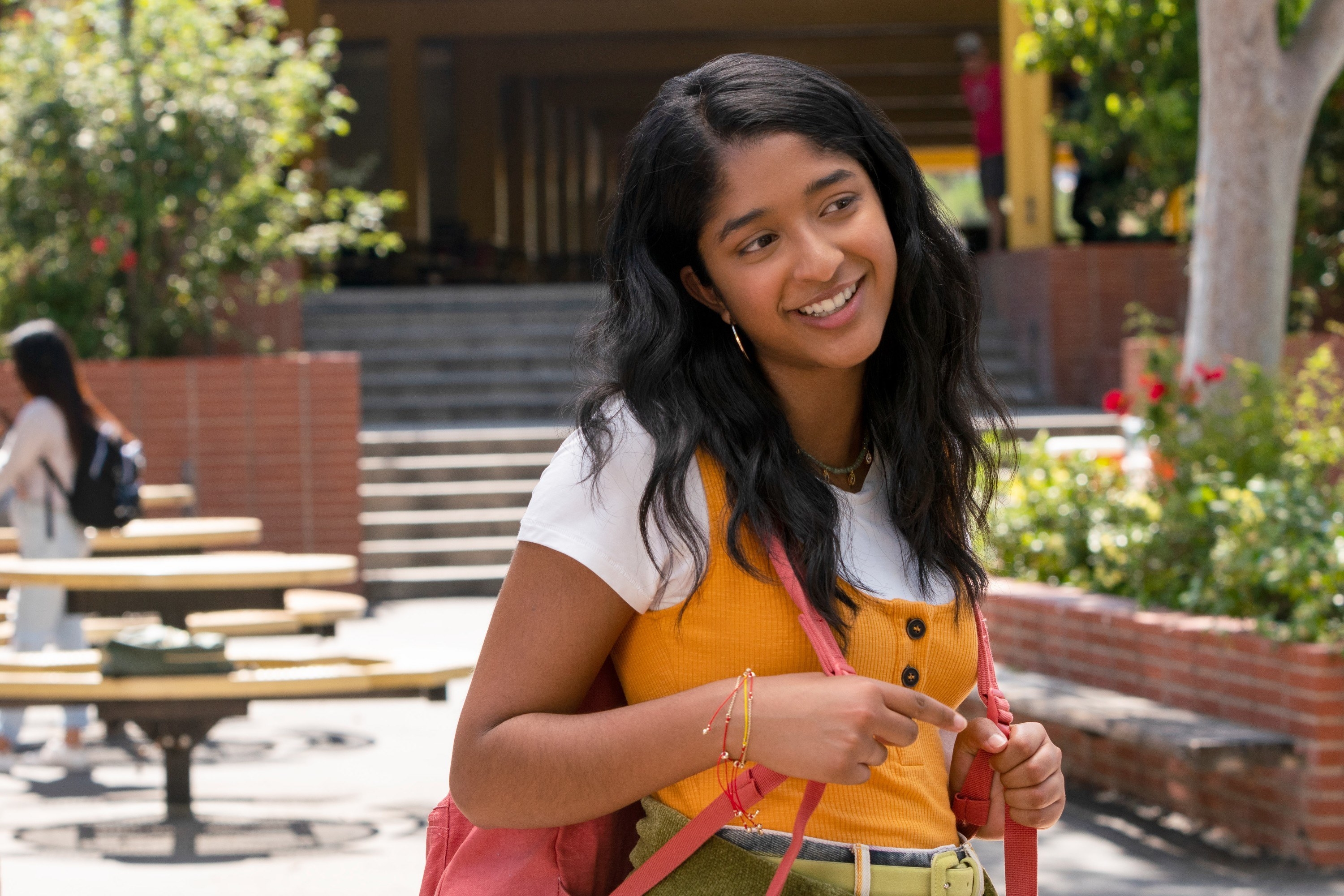 "Netflix wanted it — they'd read both of my books, and they said they really loved the part where I talked about my childhood," she explained. "They wanted to know if there would be a show in there, and they're shrewd. I remember thinking, 'Oh man, my teenage years. That feels intimate and makes me feel really vulnerable and cringey.'"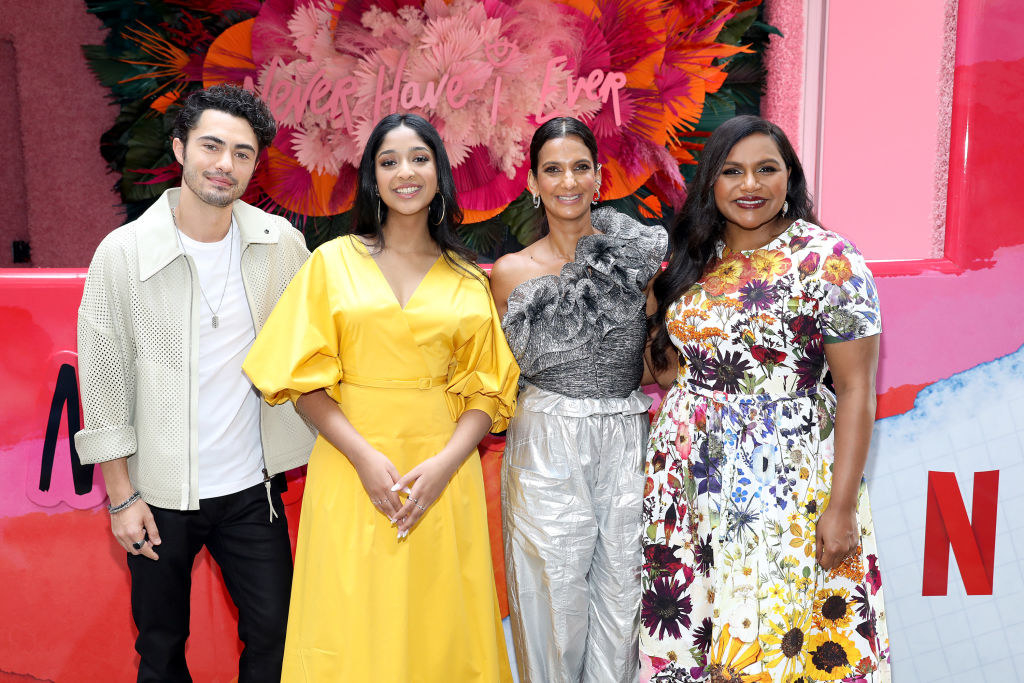 Mindy also shared that she didn't want to do a "nostalgia piece for the '90s." She revealed that "writing for teenagers is really fun and very terrifying, because, first of all, it's very ephemeral. They have short attention spans, so we write the show and then it comes out a couple months later, and you're like, 'Ah, I hope that it feels fresh.'"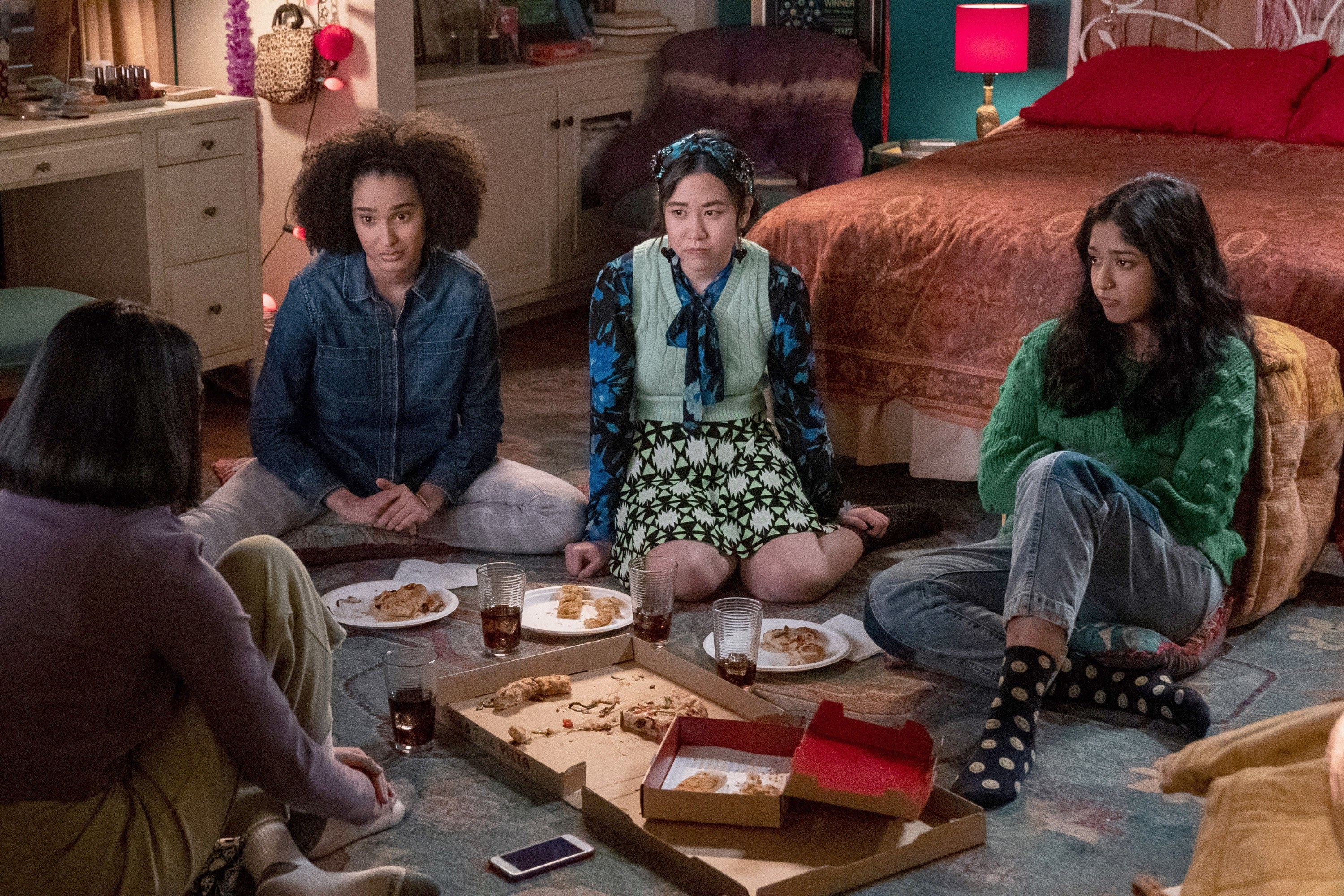 As for Season 3 of NHIE, Mindy said she's looking forward to exploring the grief that comes with losing a parent — something she has intimately experienced: "Grieving is such a complicated thing and can take many forms...so I think the thing I'm most excited about is delving into their relationship, and how your relationship with your parents continues even when they pass away."
"She's just a funny character who is good in her heart but makes a lot of terrible decisions," Mindy explained. "I love seeing her do that as she approaches college, trying to apply for college, and what that brings out in her."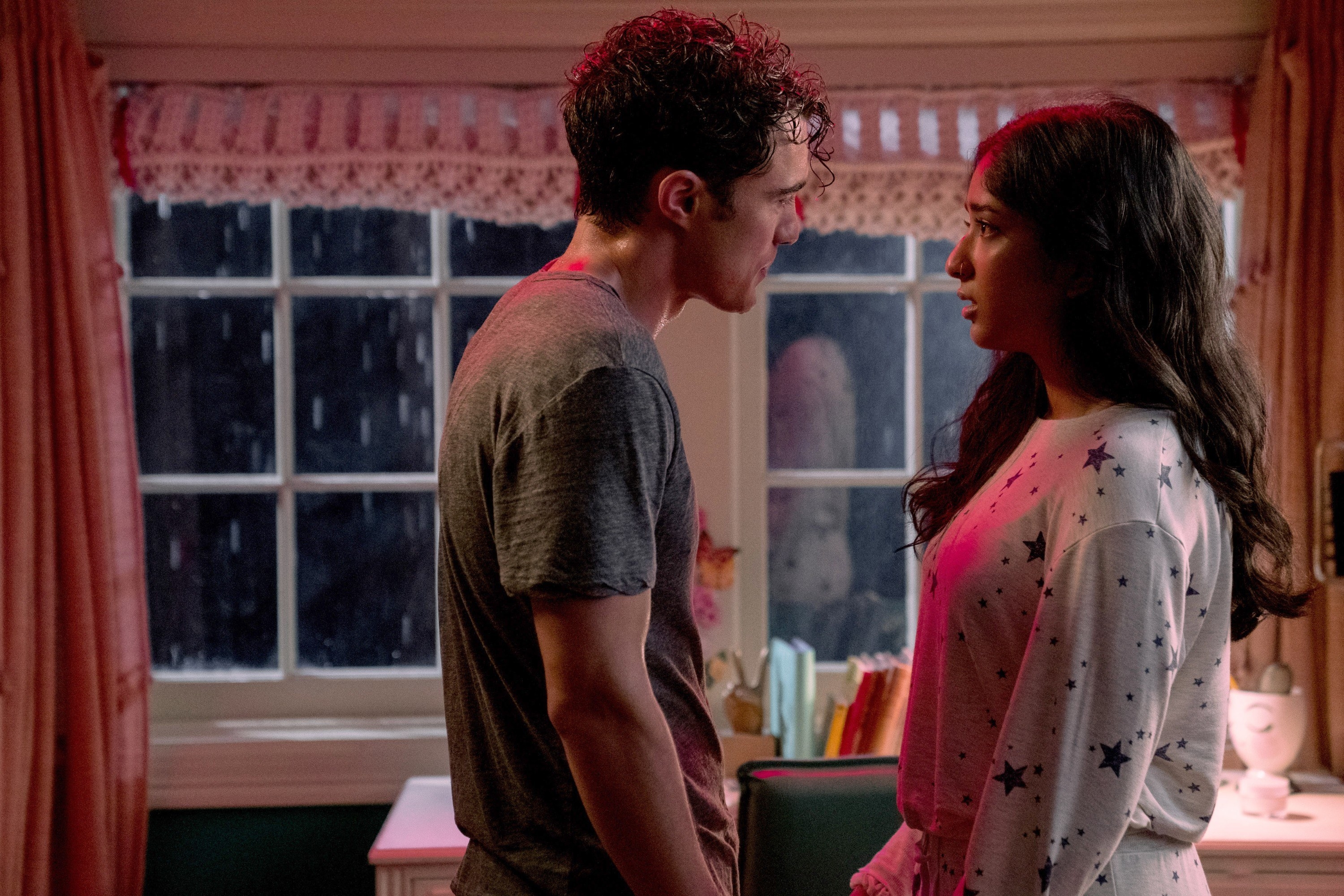 In terms of how long she'd want the show to keep going, Mindy revealed that she hasn't dwelled on that too much. "I think that, because they're teenagers and because they're maturing a lot, there'll be a time when it would be absurd that they're still in high school," she shared. For right now, though, "There's stories to tell."