I was today years old when I found out that some people have been fancasting Kristen Stewart as the next Joker.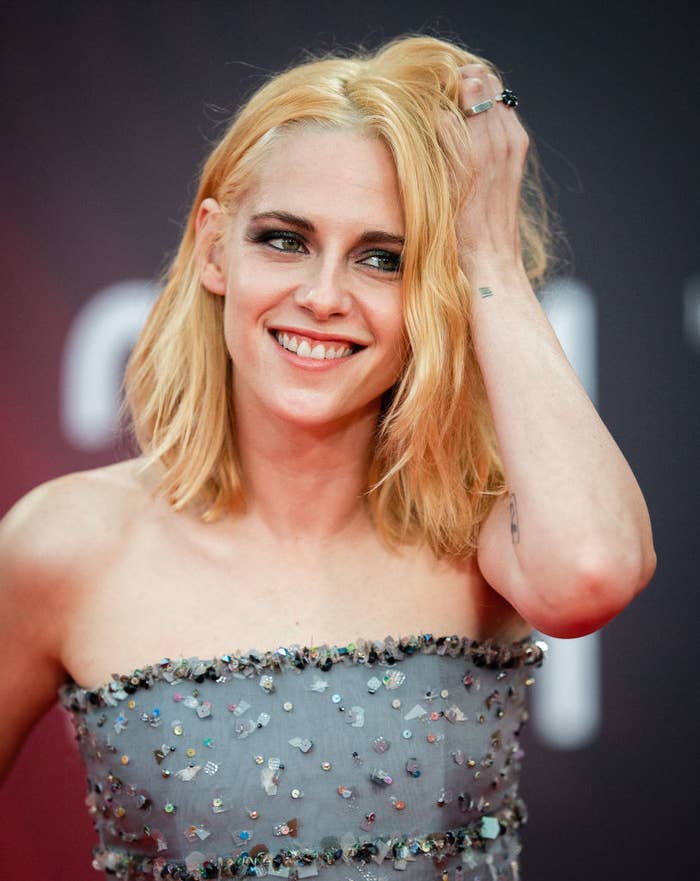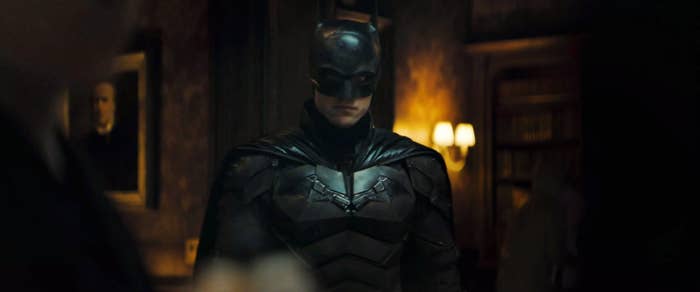 And while I would gladly give an obscene amount of money to see this come to fruition, it's — for better or worse — most likely never going to happen.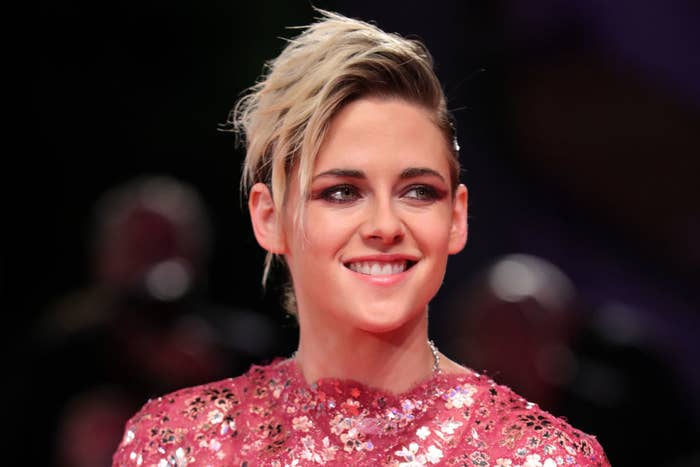 Speaking to Variety, the 31-year-old said, "I love the energy behind that. It's really been done so well. I feel like, maybe, we don't traipse over, but I love that gusto. Let's figure something else out. I'm totally down to play a freaky, scary person."
When asked if her answer was a definite "no," Kristen clarified, "Not 'no,' but not the most stoked I've ever been. Let's do something new."
So, while we shouldn't hold our breath for Kristen's appearance in the 2022 film, it's probably safe to say we'll see her in some more dark roles to come.
In the meantime, I'll be sitting here, daydreaming about what could have been (i.e. the chaos and memes that would likely be birthed from the casting decision).