For the majority of us, Josh Peck was a mainstay on television in the 2000s, expertly portraying the hilarious and practical Josh on Nickelodeon's beloved Drake & Josh.
And while he brought joy to hundreds of thousands of viewers, the 35-year-old actor struggled publicly with body image issues — something he has since asked people to move on from — and dealt privately with addiction, which he now details for the first time in his memoir, Happy People Are Annoying.
In a new interview with People, the How I Met Your Father recurring star candidly discussed how he was "always looking for something outside to fix my insides."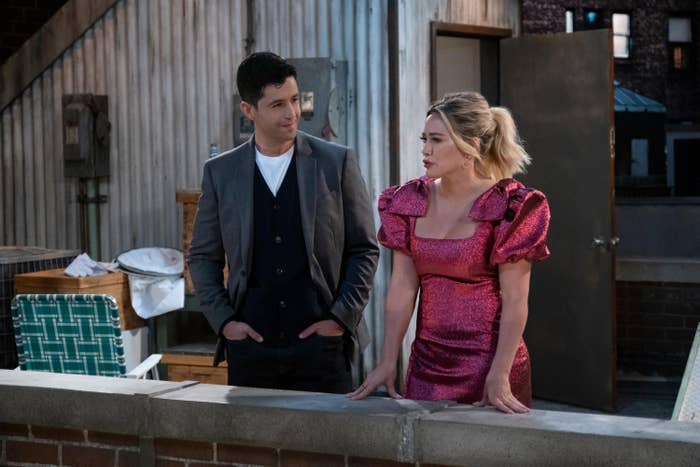 Though Peck has been sober since 2008, he described a long journey toward self-love and acceptance, saying he eventually realized "that whether my life was beyond my wildest dreams or a total mess, it didn't change the temperature of what was going on in my mind. I knew that nothing in the outside world would make me feel whole."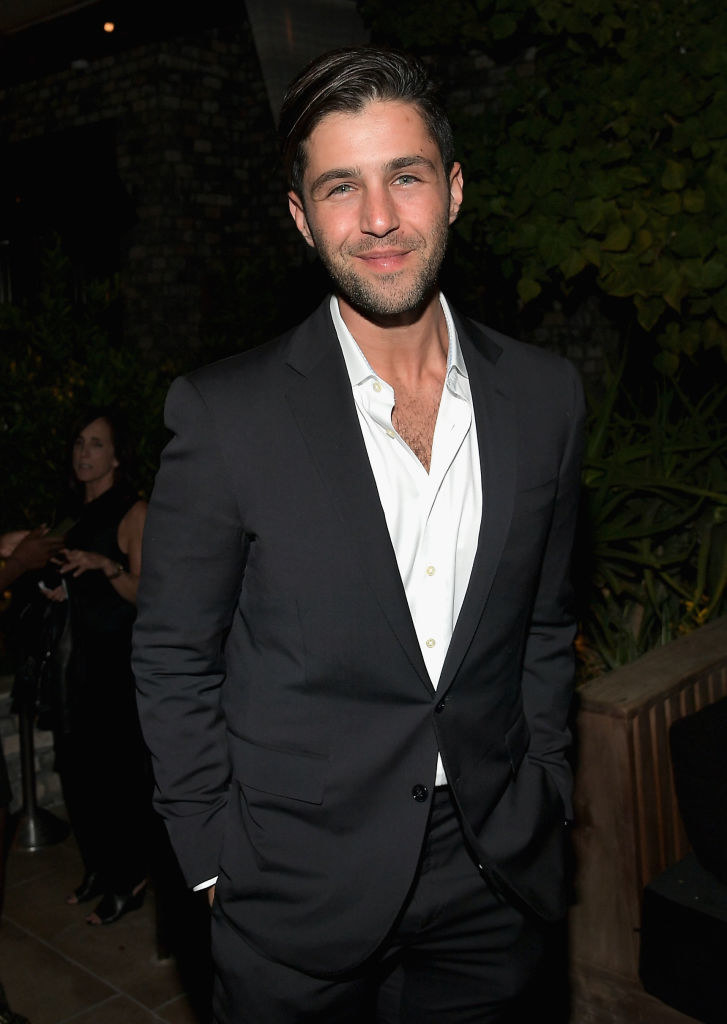 He recalled being harassed for his weight as a child and turning to comedy as a "natural defense mechanism." But after prioritizing a healthy diet and exercise, he said, "It became clear that once I lost the weight that I was the same head in a new body."
That's when he revealed he turned to drugs and alcohol. "That became my next chapter," he shared. "I used food and drugs to numb my feelings."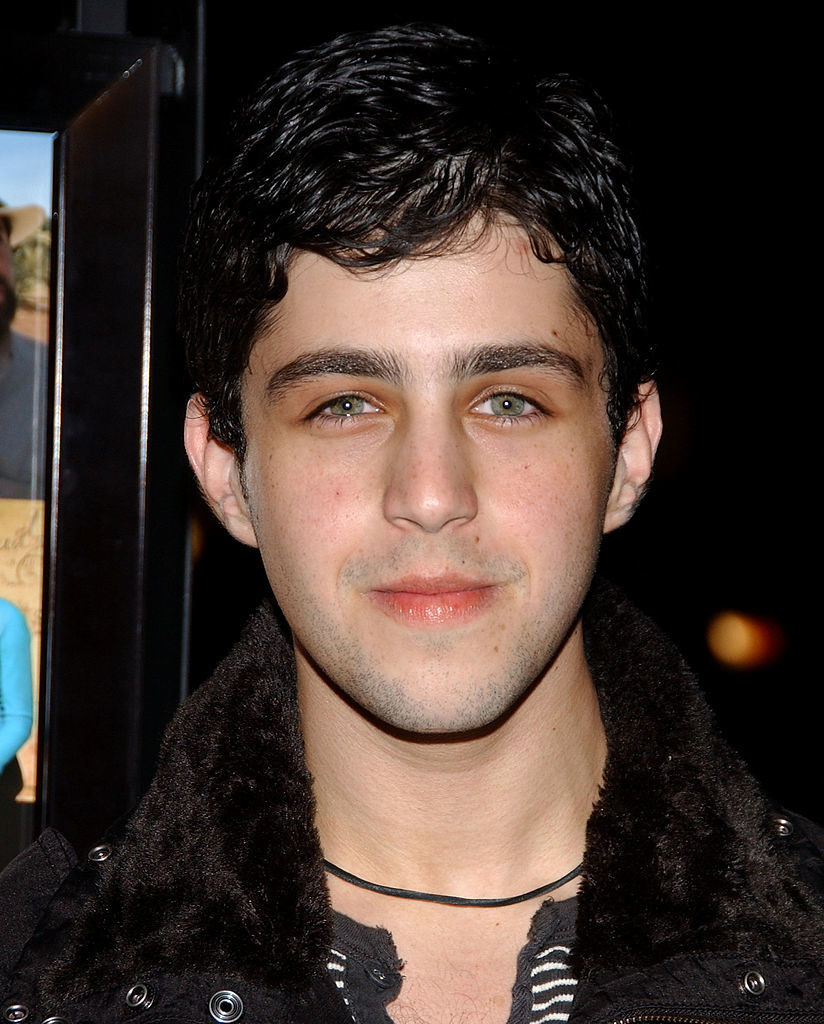 After garnering a reputation in the industry for being "erratic and unstable" as a result of his addiction, he joined a treatment program and began the journey toward sobriety. Since then, he said he has found a new "chapter of health, peace, and contentment."
"It took me a really long time to love the 15-year-old version of me," said Peck, who is now a father to 3-year-old Max, whom he shares with his film editor wife, Paige O'Brien. "But now I understand how strong he was."