The longtime couple shared snaps of the engagement scene — which took place Feb. 2 — on Instagram. Joey posted pictures of the pair kissing and embracing, alongside some shots showing off her new fiancé and gorgeous ring.
"I never knew happiness could be so powerful that it can take the air from your lungs, overwhelming every part of you that you can't help but feel your eyes well from the undeniable joy," she wrote.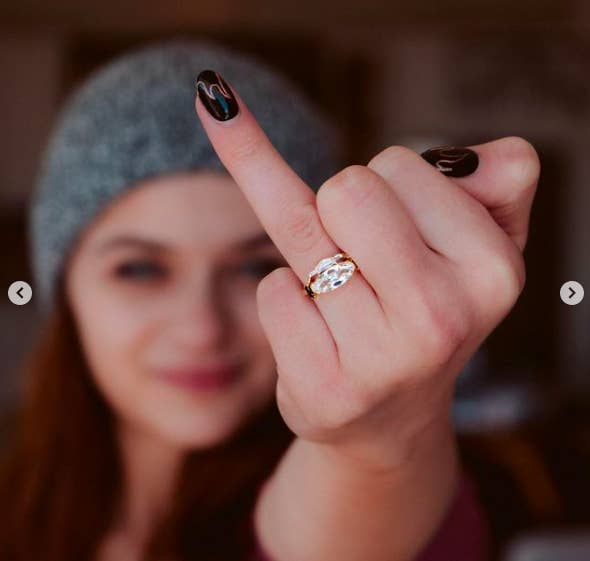 She continued, "I never knew that a person's presence and heart could feel like a real home. I never knew love could be so unquestionably beautiful. I never knew until you."
"The date was 2/2/22 when you asked me to marry you and made me the luckiest lady alive. I love you more than an Instagram caption could ever do justice. Hanging out with you forever sounds like a real dream, so let's do it," she concluded the loving message.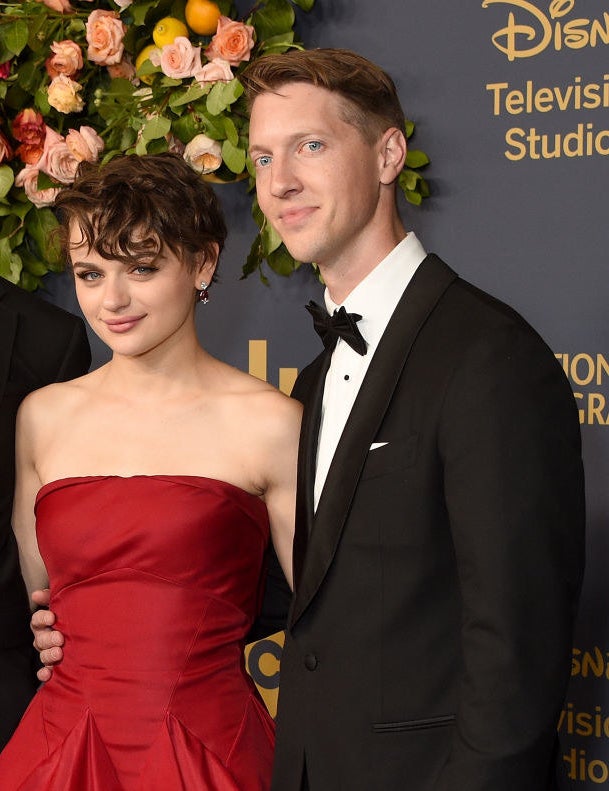 For his part, Steven shared some more sweet photos of the engagement and celebration, writing, "The weather was less than perfect. Cold. Windy. Perfectly imperfect to ask my best friend to spend a lifetime together. A lifetime of incredibly safe and vulnerable conversations."
Joey, who is 22, was last linked to her Kissing Booth costar Jacob Elordi. The two dated for roughly a year before splitting in mid-2018.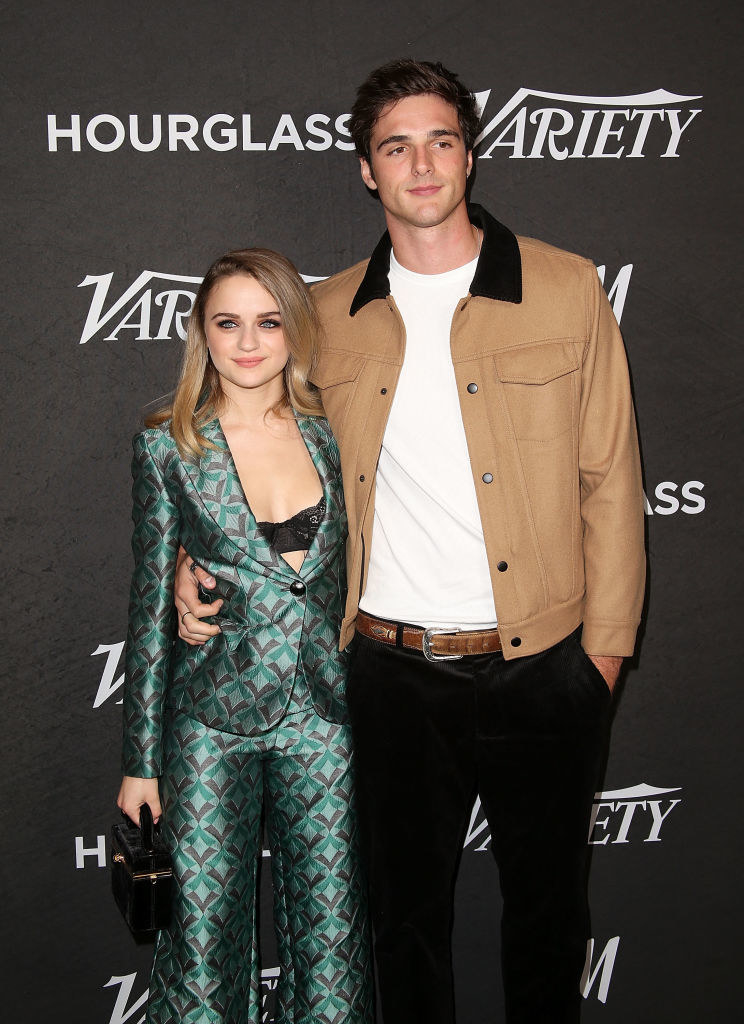 As for Joey and Steven, it looks like the couple have been living their best lives on vacation in Costa Rica. Congrats to them!