Behold, Joe Jonas: one-third of the Jonas Brothers, one-fourth of dance-rock band DNCE, and — most personal to me — husband to Sophie Turner.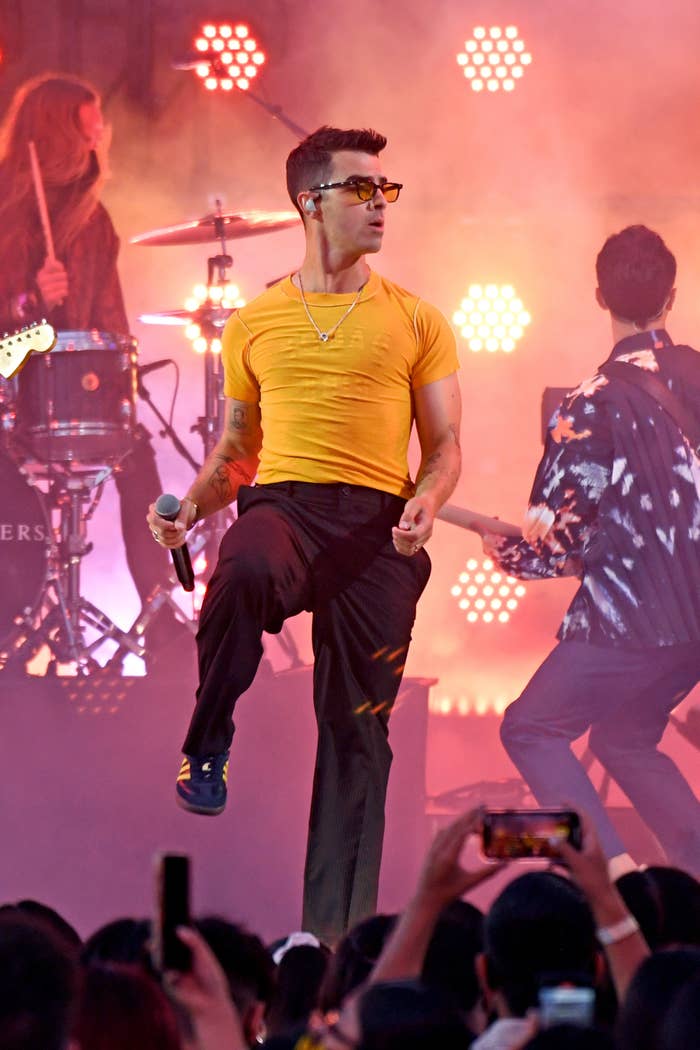 I've gathered you here today because the mid-2000s (and current) heartthrob is rewinding the clock back to 2007.
Yes, it is once again the age of horrible fashion choices in the form of multi-layered bright clothing.
Before you ask — the video is ripped straight out of a 2007 time machine: straightened hair, Joe strutting and smizing with purpose, and about at least five different-colored and mismatched scarves.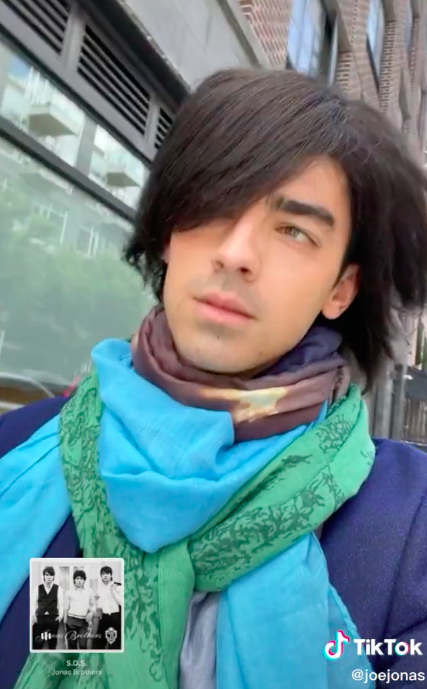 JUST LOOK AT THE HAIR, I BEG.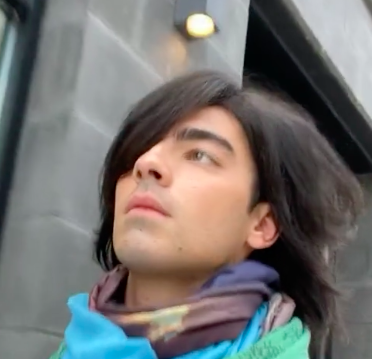 THE SCARVES.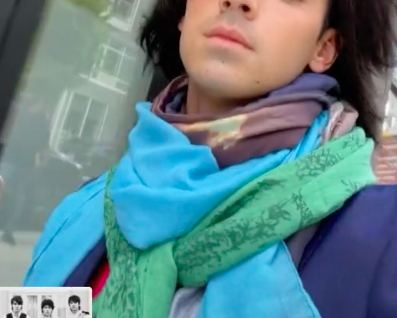 All I want to know is if Sophie helped him greenlight this decision or was involved in any way, shape, or form.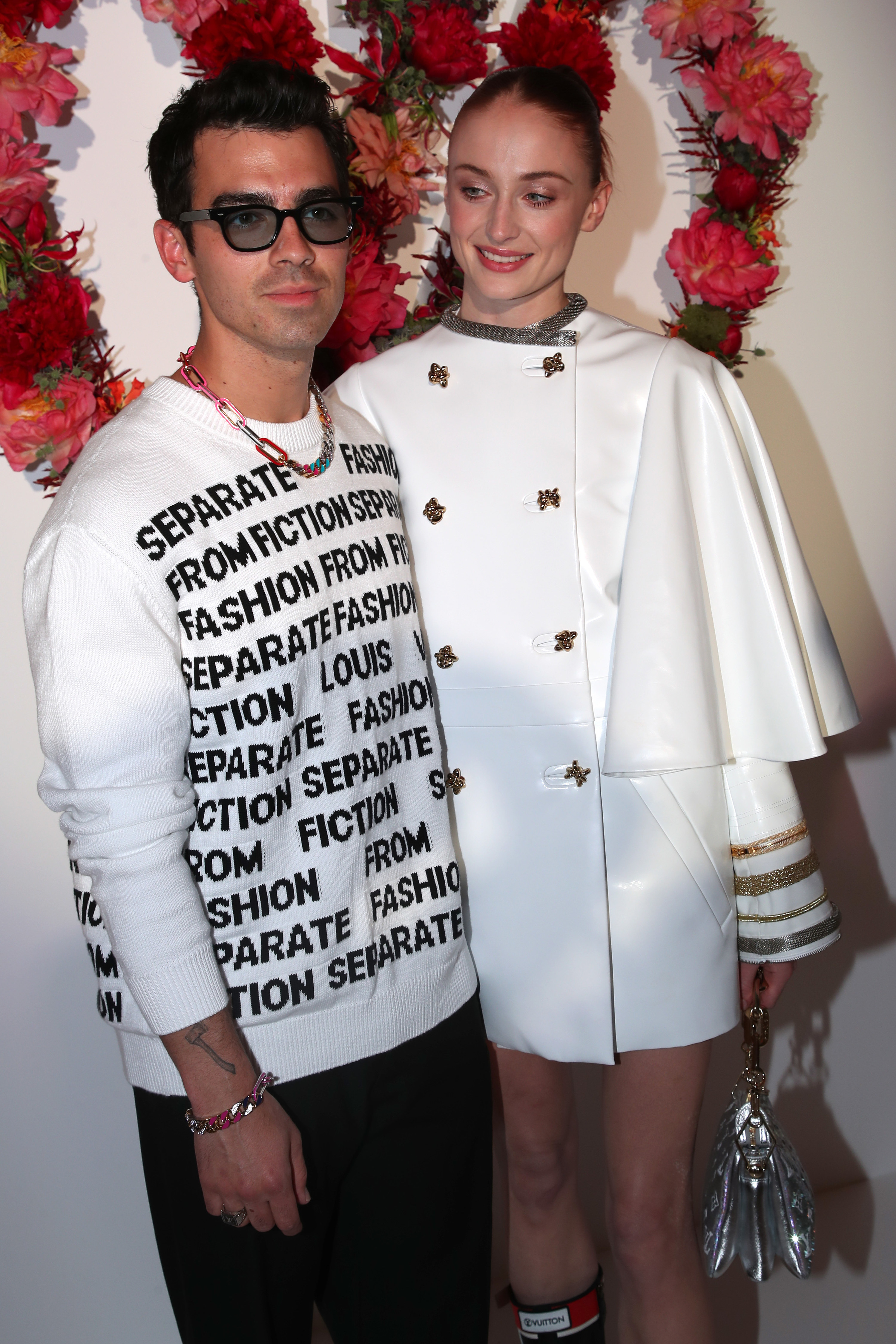 Anyway, bye, I'm going to continue watching this video on loop and probably write a dissertation on its cultural significance.