Jessie J poured her heart into an emotional Instagram post revealing additional details about the miscarriage she had in late November.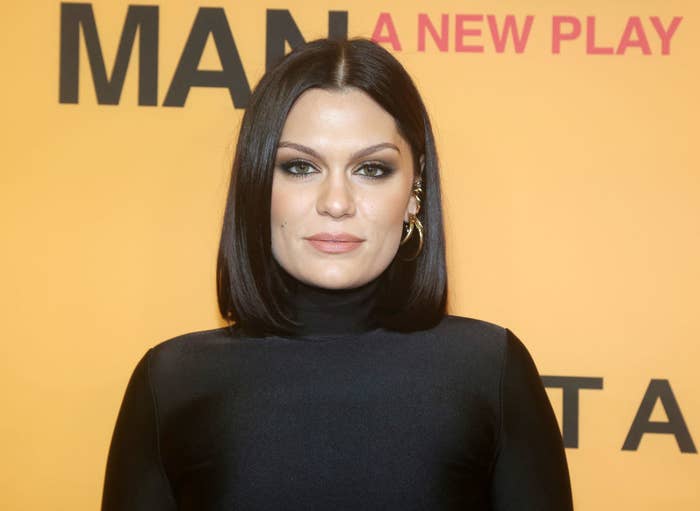 The singer-songwriter first opened up about the ordeal in a since-deleted Instagram posted hours before she was scheduled to perform in Los Angeles.
Now, the 33-year-old — who decided to privately have a baby on her own — revealed her initial reaction did not allow her to completely process her grief. "I posted about losing my baby just hours after I was told. I reacted in work mode," she wrote alongside a black-and-white clip of her from the concert.
"'The show must go on' mentality reacted before the human in me did. I must justify to the audience for my show tomorrow, and explain to the world why I might be a little off, was my first thought. I must turn this into a[n] inspirational, I know I will be ok, strong moment, because that's who I am right?"
Jessie shared that she now understands "why women so often talk about the want and need for miscarriage to be openly spoken about more." She added, "I have never experienced physical pain and trauma or felt loneliness like it. This has changed me forever. In the most heartbreaking, but beautiful way. It's put life into perspective in a way nothing else ever has."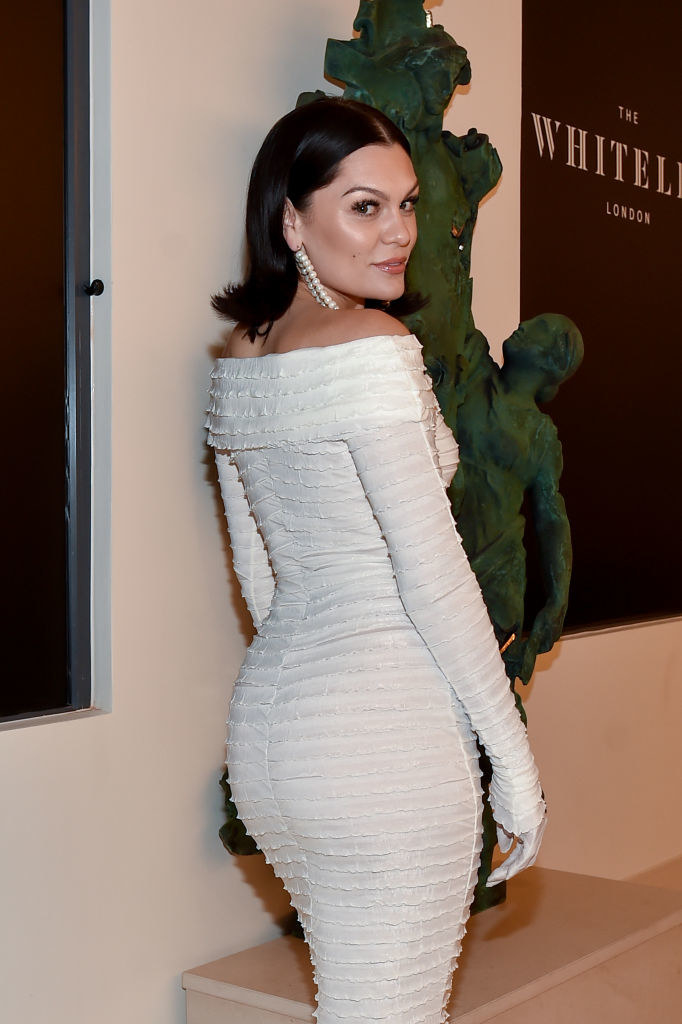 The artist also sent her love to those who have miscarried, saying that it's "one of the worst feelings in the world." "I guess I'm here to say to anyone who may not have been told this, you are allowed to be broken. You are allowed to cry. Allowed to be weak. Allowed to be exhausted from the pain and the bleeding and the grief that barely has space to exist."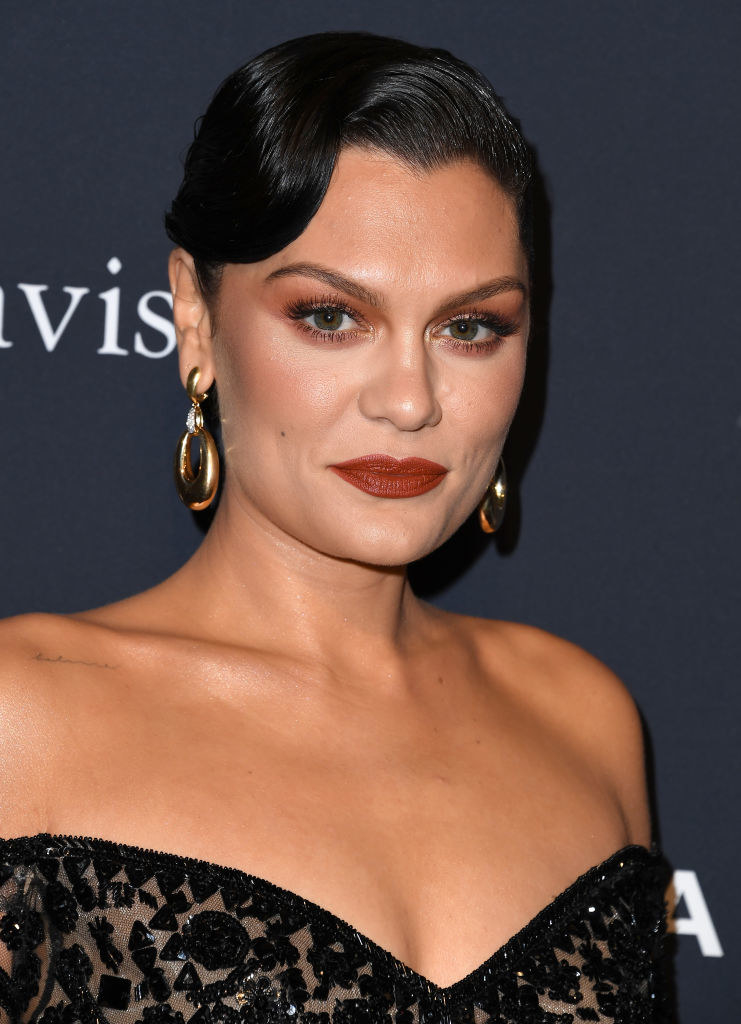 We hope that Jessie takes all the time she needs to properly heal and process.