Jennifer Coolidge is saying "Thank u" to Ariana Grande and is excited for what's coming "next" in her career.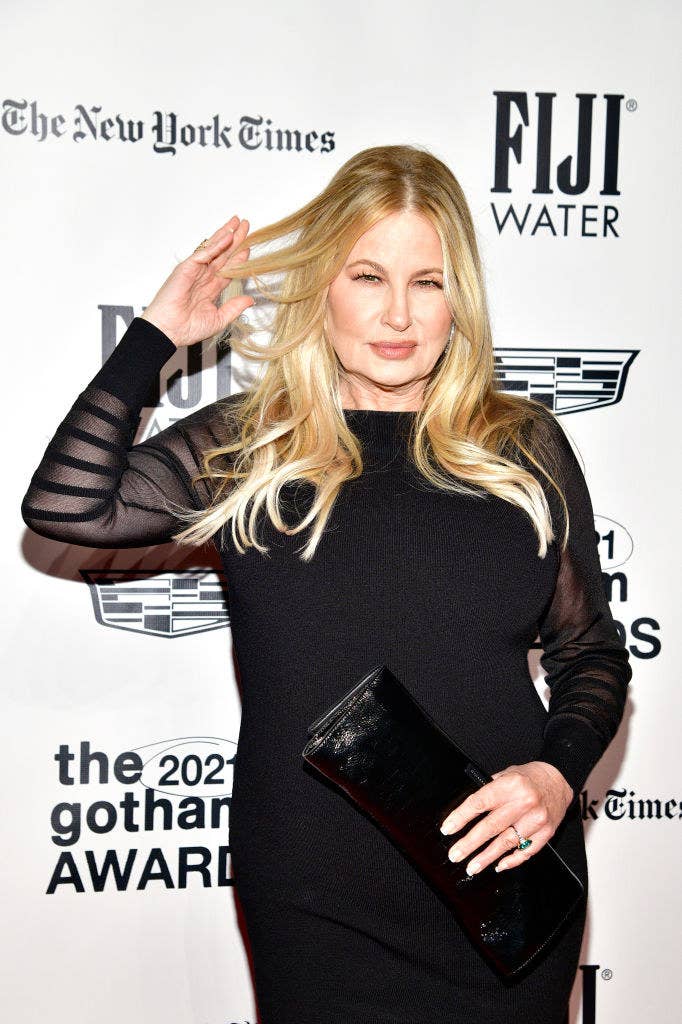 "You should know that it was sort of the beginning of a lot of cool things that happened for me because — I don't know — I was going through a dead zone; not much was going on," the Legally Blonde star said. "And then Ariana did this imitation on your show, and you encouraged her, and then this ball got rolling."
After being thrilled by the impression of her, Jennifer said she was encouraged by her friend Theresa to reach out to the singer. "She was like, 'Hey, you should DM Ariana and just say ... I thought it was such a good imitation,' and I was like, 'No, she's got like 260 million followers, those are robots! The robots answer the DMs, and we will never, ever get to her.'"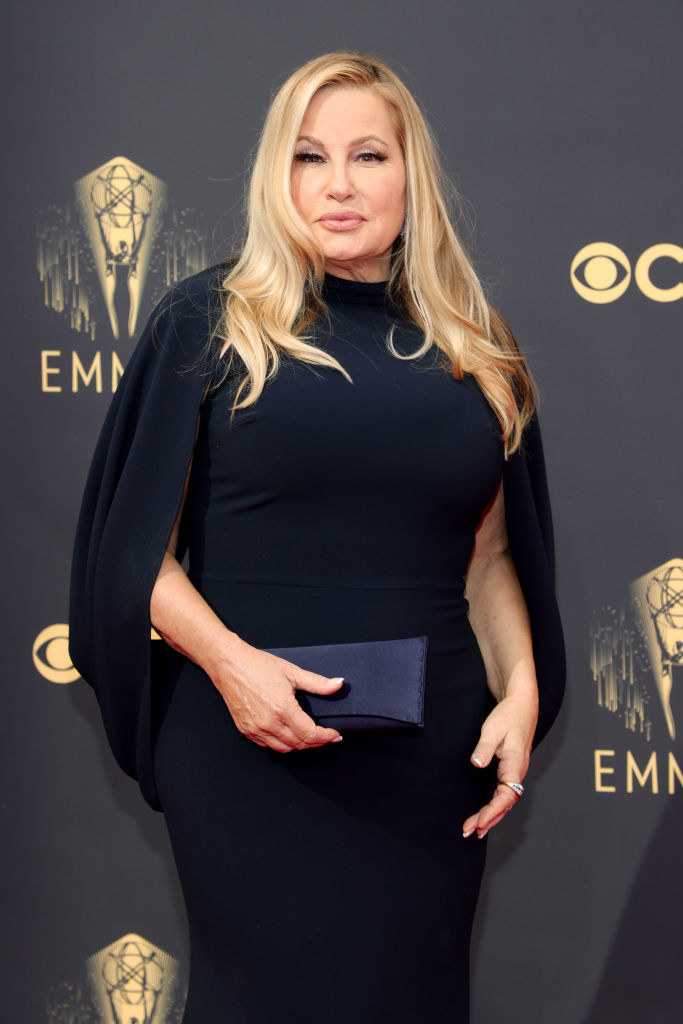 She continued, "I did it anyway, and this response came back, and the next thing you know, I was going to her house, getting fit for a wardrobe fitting for 'Thank U, Next.' That was all because of Jimmy Fallon!"
In the video, Ariana pays homage to the classic "Bend and Snap" scene from the movie. She portrays Reese Witherspoon's Elle Woods, while Jennifer reprises her role as the beauty salon worker Paulette.
Is it wishful thinking to hope Ariana has a cameo in Legally Blonde 3? What about a Season 2 White Lotus part à la Don't Look Up? Either way, thank you, universe, for these powerhouse besties!