Justin Bieber recently opened up about his mental health journey and the role his wife, Hailey Bieber, played in supporting him throughout his healing process.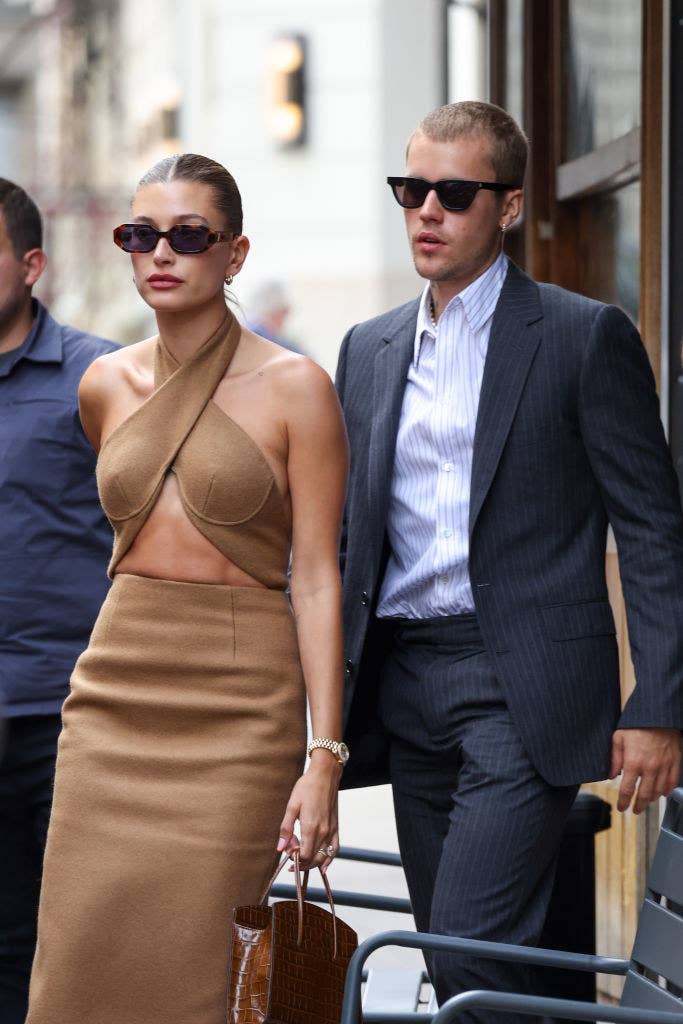 In a Monday conversation with the Chelsea and Judah Smith–hosted podcast In Good Faith, the couple reflected on their marriage and the struggles they've experienced along the way.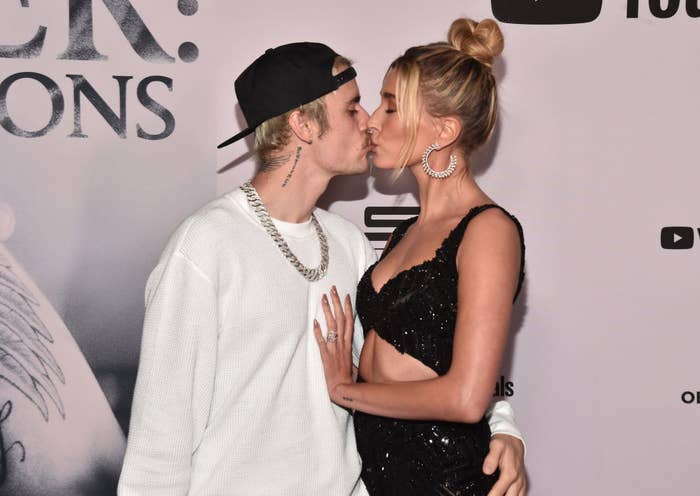 "We always had so many conversations about, 'What were our goals? Where did we want to end up at a certain age?'" Hailey said. "We always talked about wanting to be married and be young, and have a young family, and have kids young."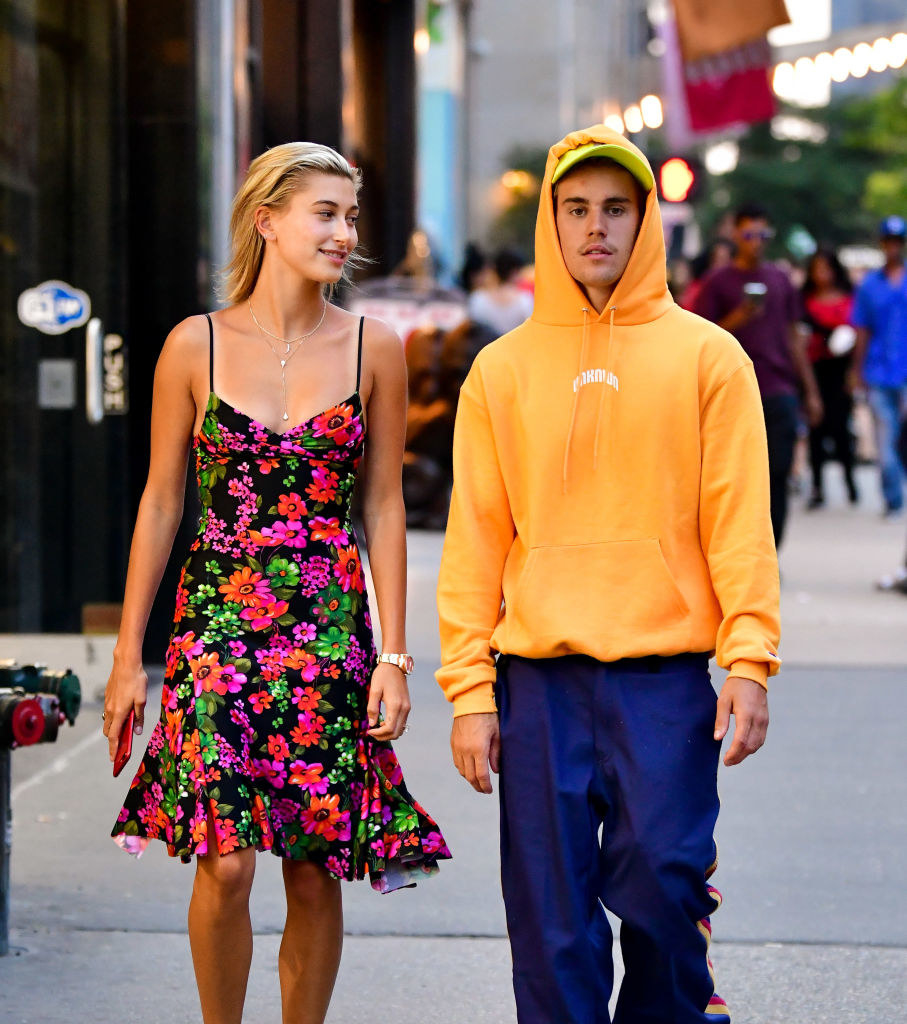 But Justin added that it took a lot of work to strengthen their relationship. "I just got to a place where I was lonely, and I just didn't want to do it all alone," he shared. "I realized there was some serious healing I needed to go through in order to get to a place where I could be in a healthy, serious relationship because I had a lot of trauma and scars. So I just committed to working on those things and getting healthy."
The "Peaches" singer continued, "Luckily, Hailey accepted me as I was. Even when we got married, there was still a lot of damage and hurt that I still needed to work through, but you've [Hailey] seen my heart through it all."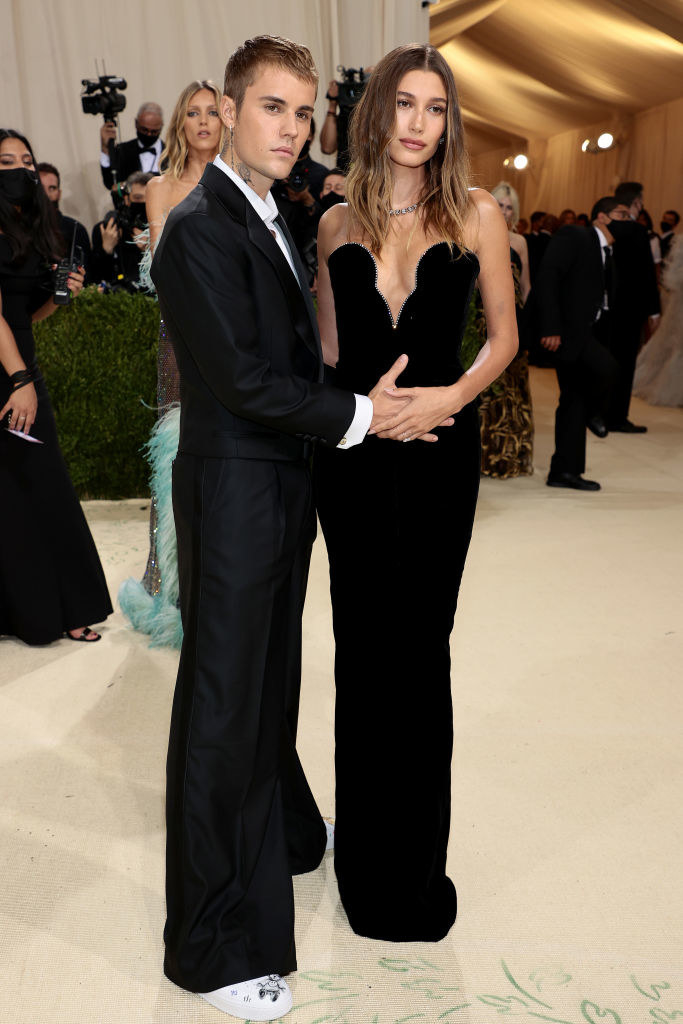 In March 2019, it was reported that Justin was seeking treatment for depression. That month, he was candid with his fans about putting his health and family first, and music and touring second. "I am now very focused on repairing some of the deep-rooted issues that I have — as most of us have — so that I don't fall apart," he wrote, "so that I can sustain my marriage and be the father I want to be."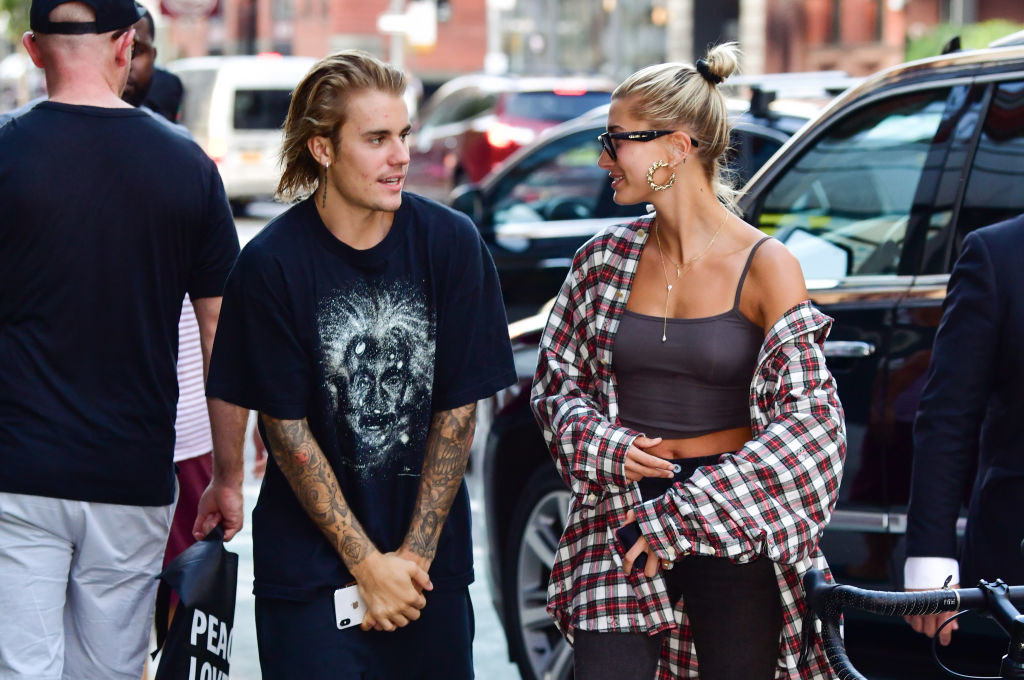 And in his quarantine-era documentary, Justin Bieber: Next Chapter, he revealed that he has experienced suicidal thoughts. "The pain was so consistent," he said. "I was just suffering."
During the podcast conversation, though, Hailey said she was committed to the marriage and to Justin. "I was in it. I made a decision. I know for a fact that I've loved this person for a very long time and now would not be the time to give up on him."
She added, "I just wouldn't do that to him. Imagine abandoning somebody in the middle of the worst time of their life, potentially. I'm not that type of a person. So I was going to stick it out no matter what the outcome was going to be."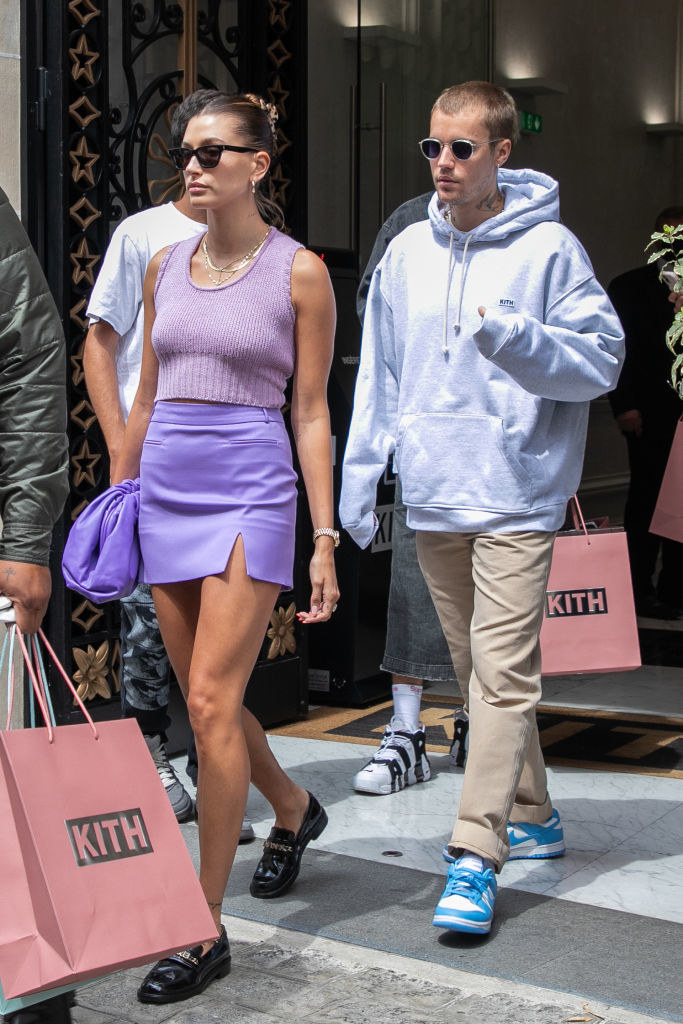 Hailey previously opened up about how the first year of their high-profile marriage was "very difficult," largely due to public scrutiny and social media attention. But she added that the pandemic allowed the couple to recover in private.
Now, the couple is focused on expanding their family. In a scene for his new Amazon Prime documentary, Justin Bieber: Our World, Justin said he would like to "squish out a nugget" this year, to which Hailey clarified he meant the two would like to "start trying" to become parents in 2021.