More specifically, the fact that they filmed their first sex scene! The singer and actor celebrated the feat with a hot Instagram pic of themselves in a matching black set.
"I had a little anxiety going into it but the cast and crew were so professional and easy to work with, it calmed me down immediately," they said in their caption.
"Then, I thought about how proud I am for being able to feel comfortable enough in my skin to do that," they wrote. "I rarely ever showed my arms before...now I'm in this!!"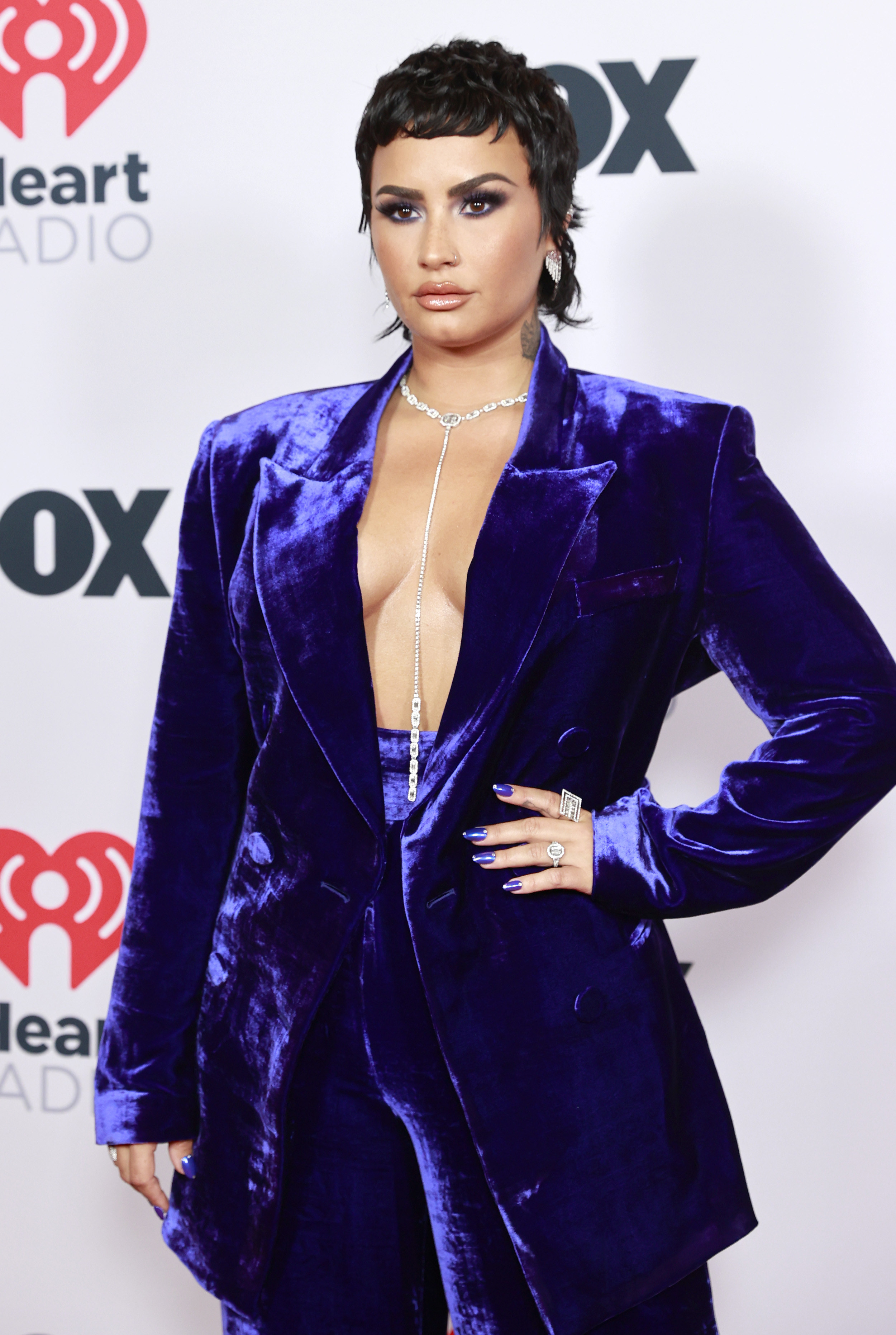 "It's important to celebrate the little wins. Yay for this random burst of body confidence and yay for awkward hilarious sex😂🖤."
So...Demi...when are you going to tell us what the sex scene was for???