Adam Levine is defending himself and his dedication to fans after a video of him reacting to a fan grabbing him on stage went viral over the weekend.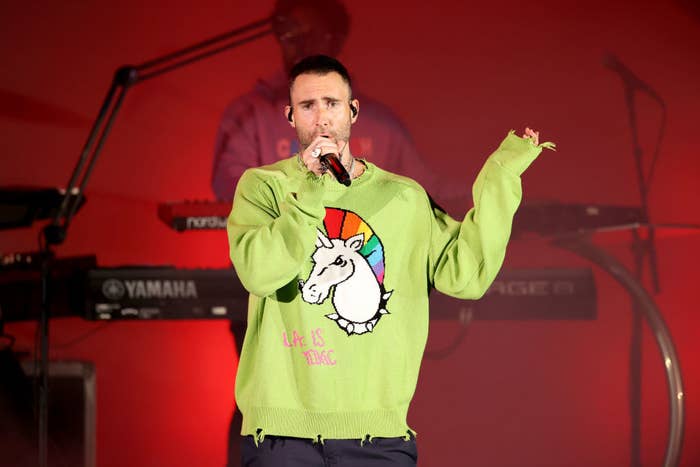 On Saturday, the Maroon 5 frontman and his band performed at the Hollywood Bowl for Audacy's 8th Annual We Can Survive concert. During the set, a fan jumped up on stage and grabbed Adam before being escorted away by security.
As the clip took the internet by storm, viewers sounded off in the comments, with some saying that the singer should be more "humble" in his relationship to fans and critiquing his "overreaction." Meanwhile, others pointed out that he was touched "without consent" and that his reaction was appropriate to the situation.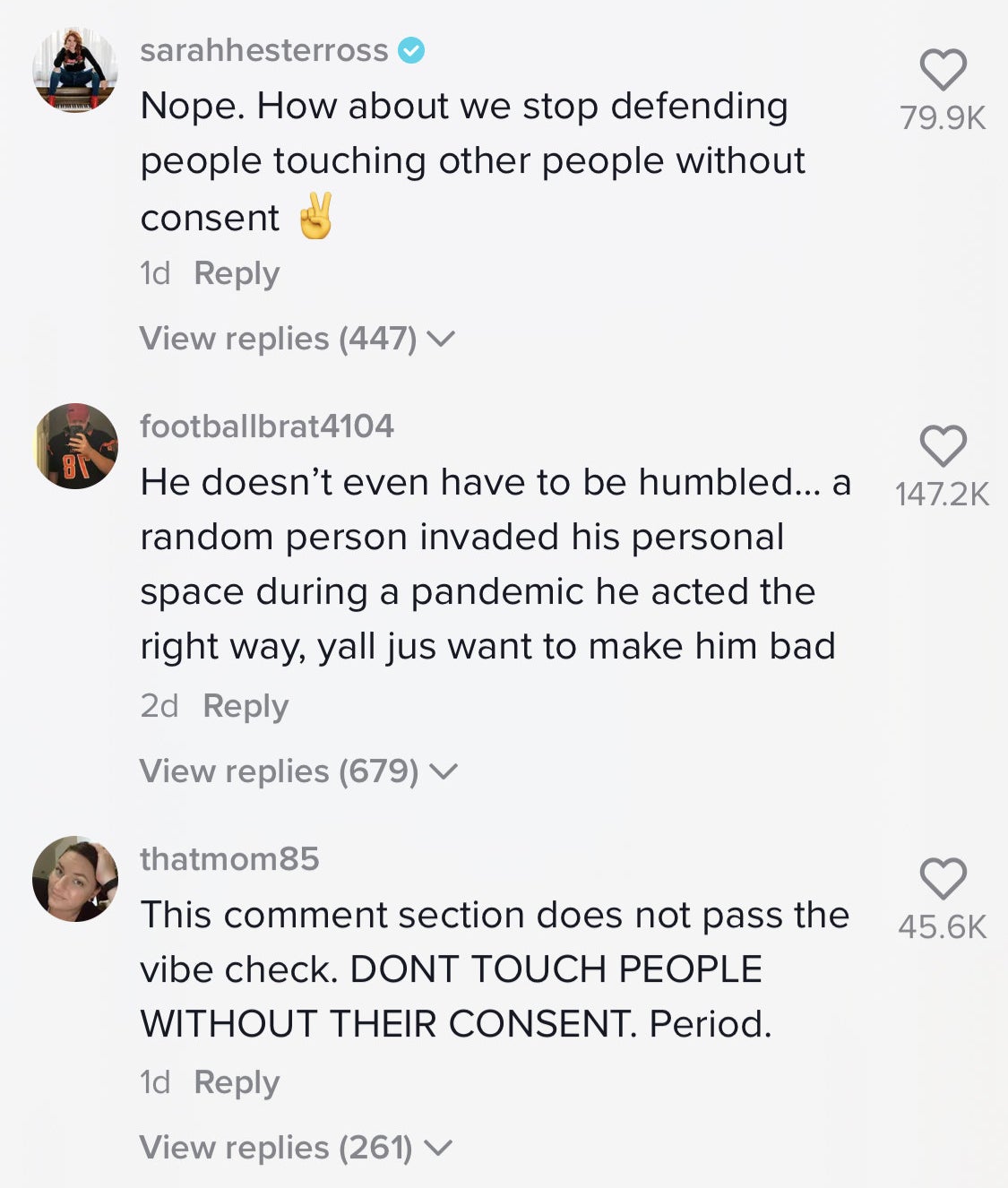 On Tuesday, the former The Voice judge addressed the situation on his Instagram story, saying that he has "always been someone that loves, respects, worships our fans. Without our fans, we don't have a job. I say that all the time — to our fans."
"To think that anyone would believe that I thought that our fans were beneath us or less than us makes my stomach turn," he continued. "That's just not who I am. That's not who I've ever been."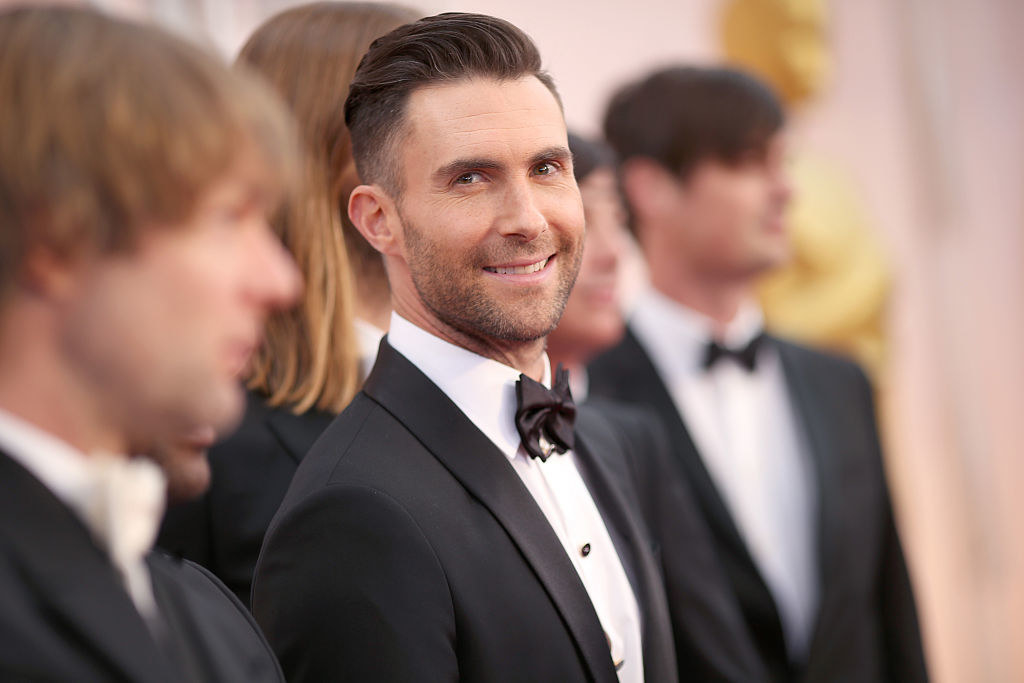 Directly addressing his reaction, he added, "I just need you guys to know I was really startled. And sometimes when you're startled…you have to shake it off and move on, 'cause I'm doing my job up there. It's what I pride myself on."
"I need to let you guys know what my heart is, and my heart is that connection that exists between the band performing on stage and the fans. I hope that we can all understand that," Levine shared, blowing a kiss at the end of the video.