15 Sippy Cups For People Who Suck At Not Spilling Things
Party foul no more!
3.
This lid that turns any cup into a sippy cup.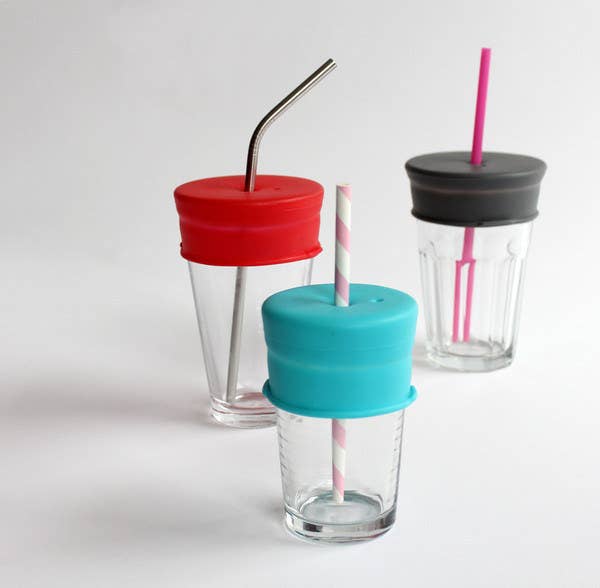 5.
These bright backyard-ready "Sassy Grown-Up" cups.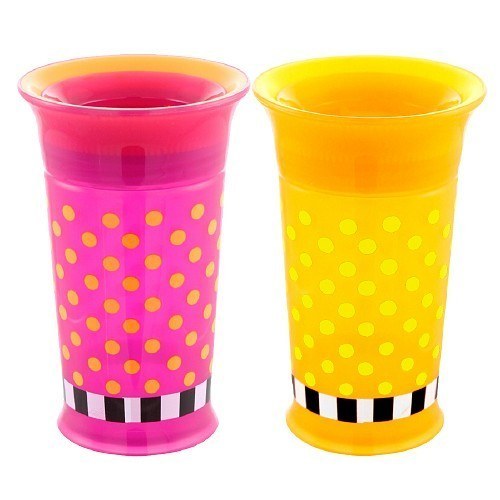 6.
This super fratty insulated plastic beer stein.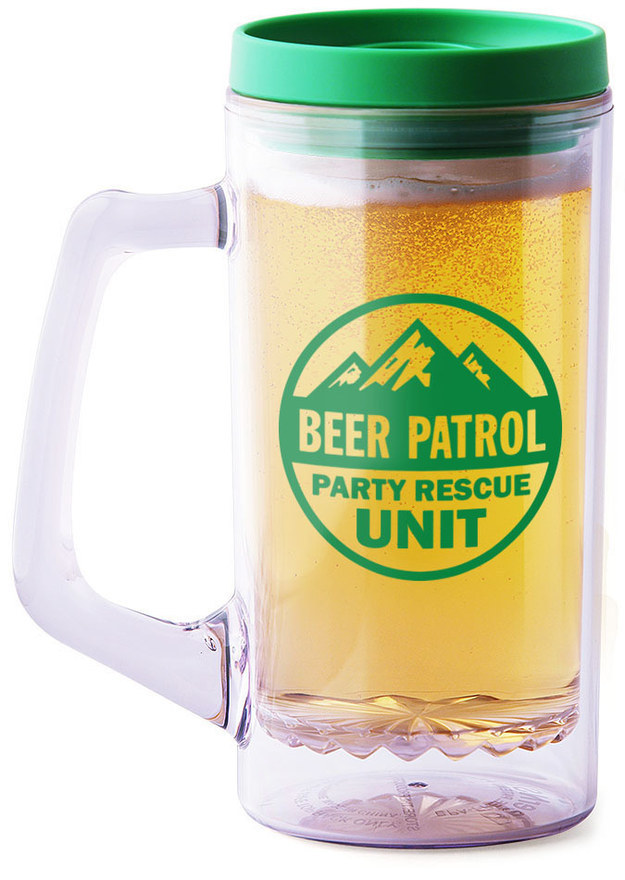 9.
These chevron-striped sippy "milk bottles" (aka "sangria bottles").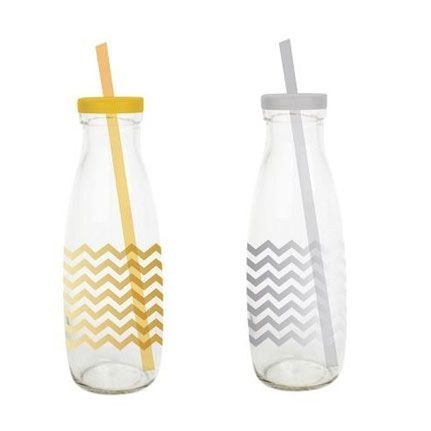 10.
This ASCII bunny aluminum bottle.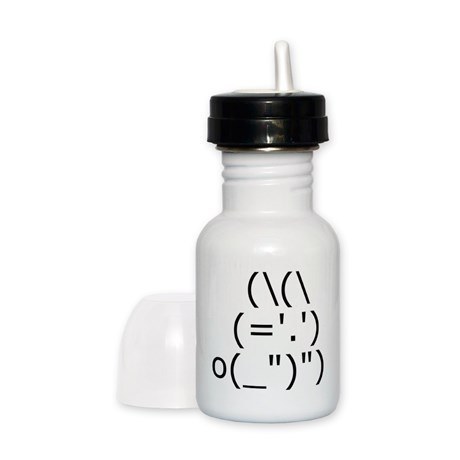 11.
This glittery-AF monogrammed tumbler.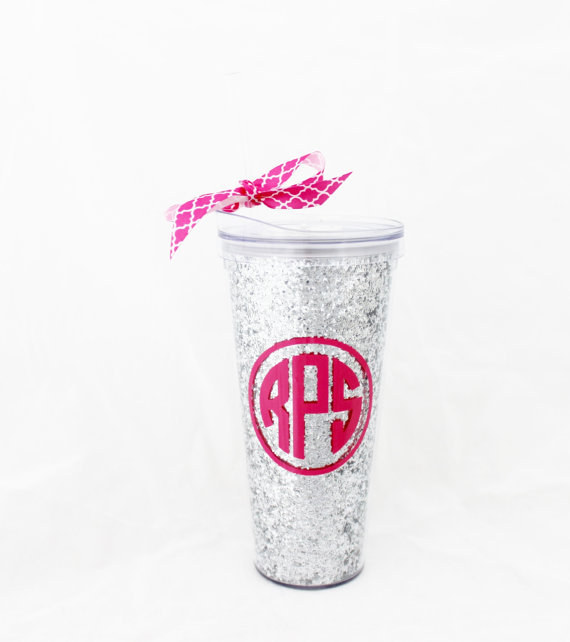 13.
These martini glasses that come with spill-proof lids.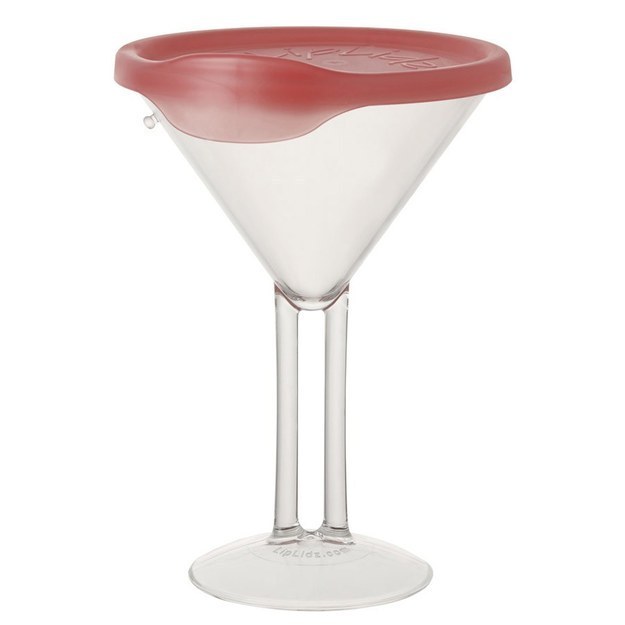 Now go forth and spill no more!