1.
This red solo cup.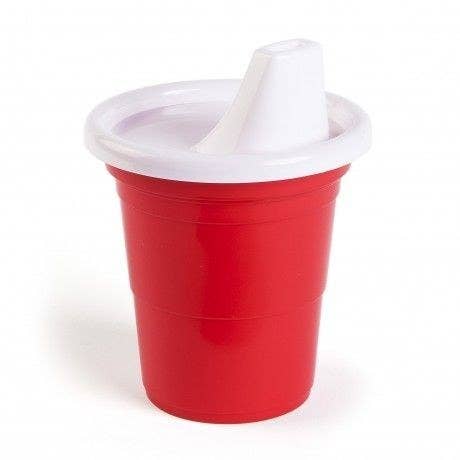 2.
This protected wine glass.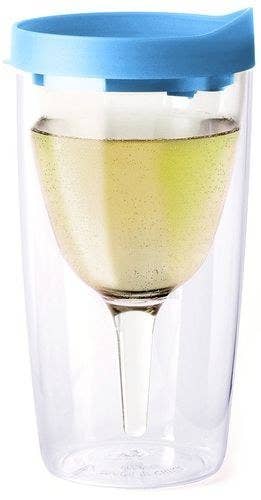 3.
This lid that turns any cup into a sippy cup.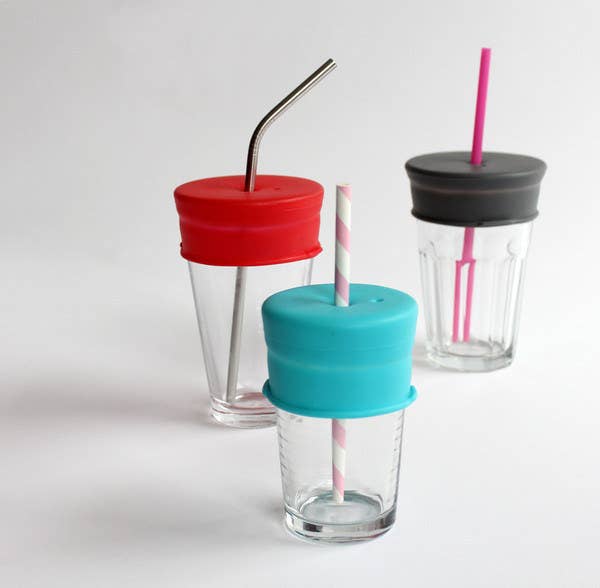 4.
These personalized, hipster-but-not mason jars.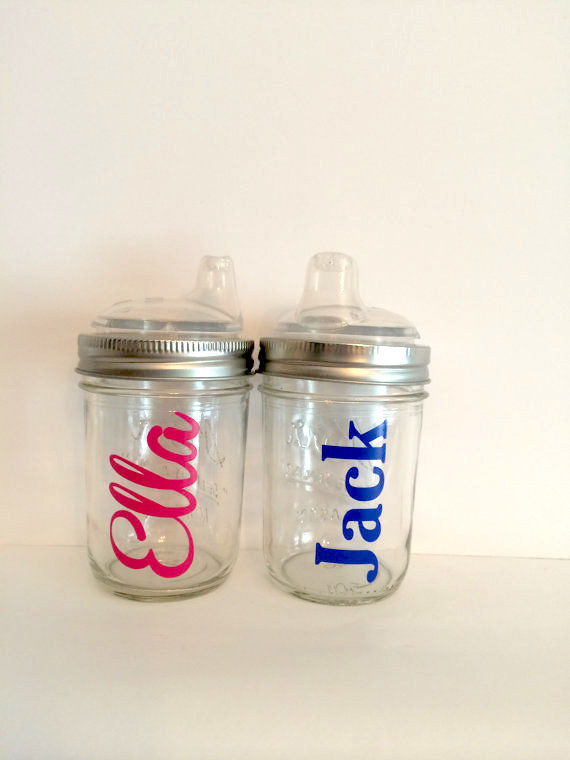 5.
These bright backyard-ready "Sassy Grown-Up" cups.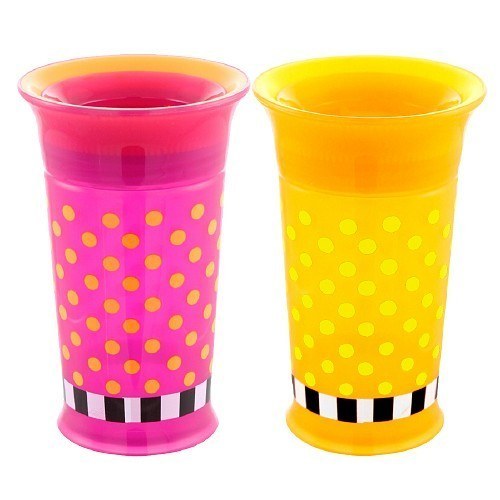 6.
This super fratty insulated plastic beer stein.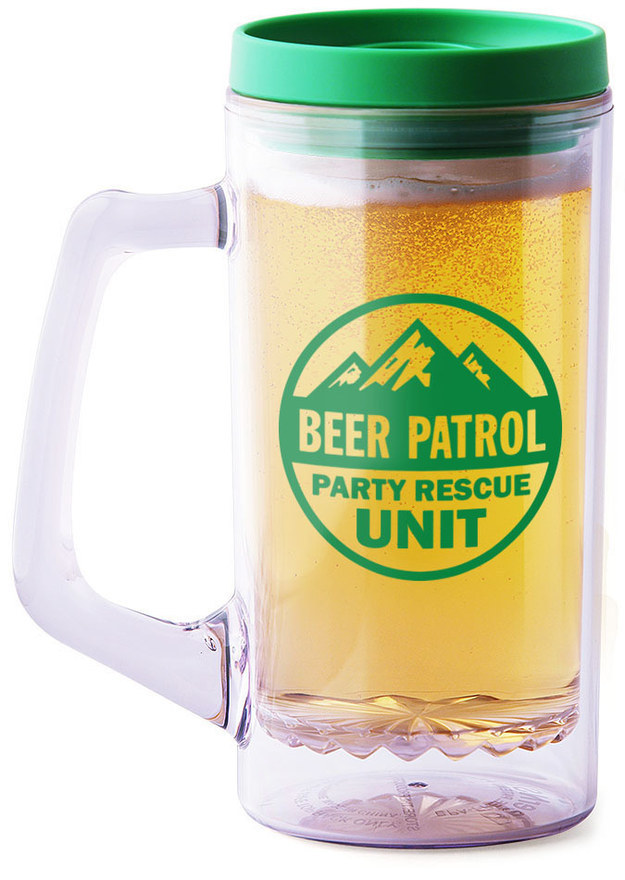 7.
These pretty purple mason jars with metal straws.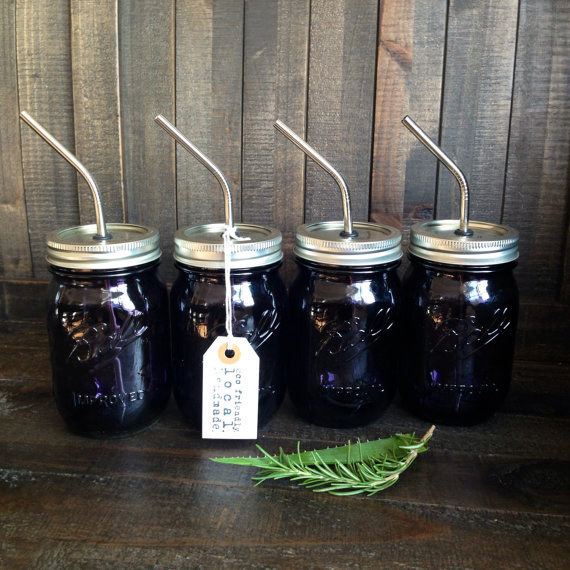 8.
This prep-tastic monogramed stemless wine cup.
9.
These chevron-striped sippy "milk bottles" (aka "sangria bottles").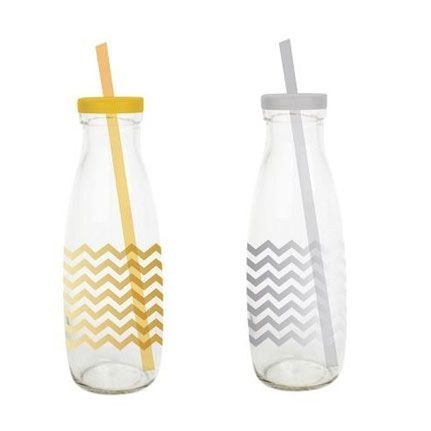 10.
This ASCII bunny aluminum bottle.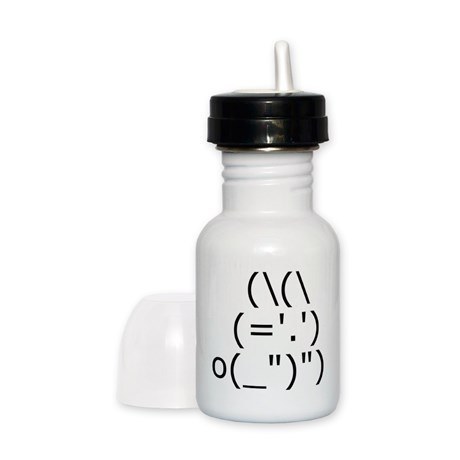 11.
This glittery-AF monogrammed tumbler.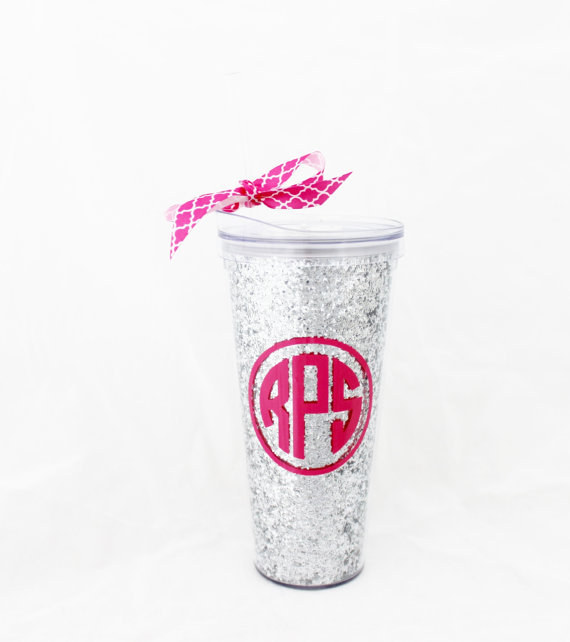 12.
This wine glass that wants to sing along with you.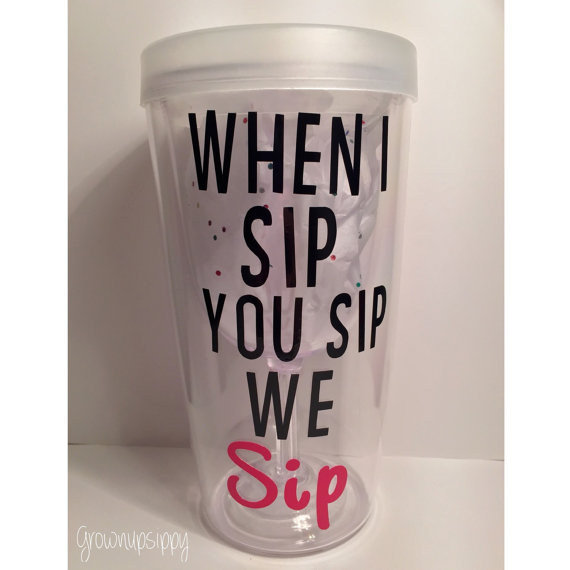 13.
These martini glasses that come with spill-proof lids.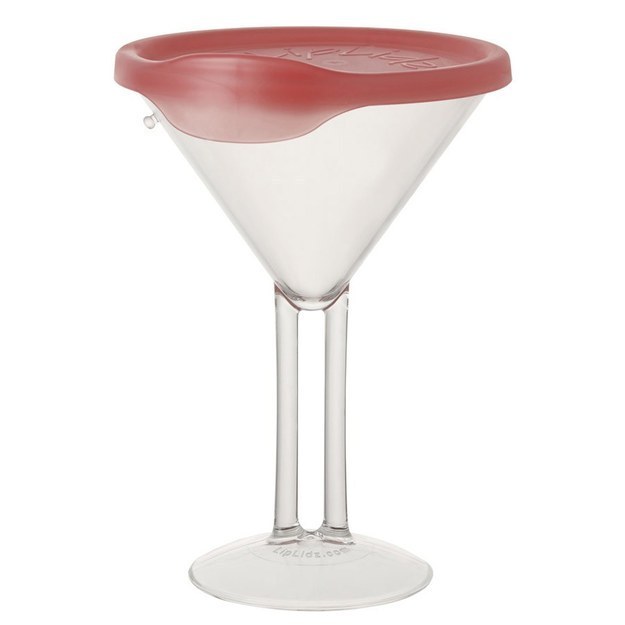 14.
These mason jars with screw-on chalkboard lids.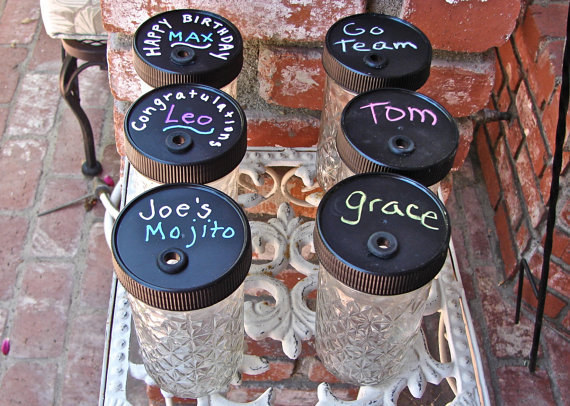 15.
This glass that really knows what Friday's all about.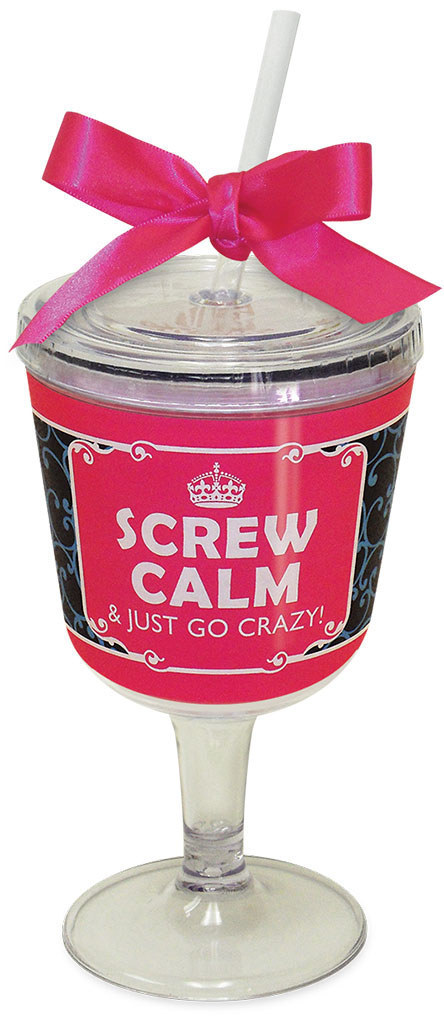 Now go forth and spill no more!