Do you have a tip or trick that makes home improvement so much easier?
Maybe painter's tape is your secret to getting perfect caulk lines every time.
Or maybe you turn painter's tape into a simple template that makes hanging level shelves a breeze.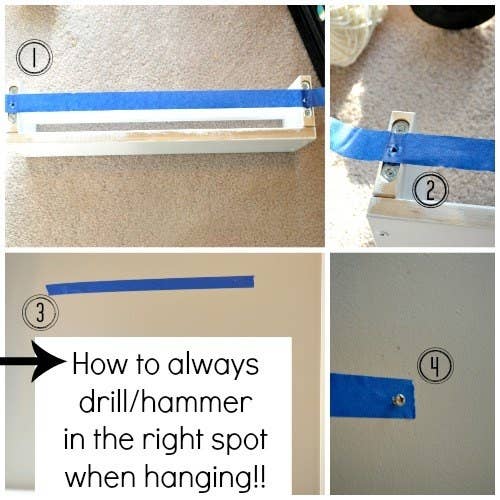 Maybe you always line your paint trays with foil, so you never have to buy a liner *or* a new tray.
Maybe you put together a simple guide from scrap wood that ensures perfectly perpendicular holes anytime you drill.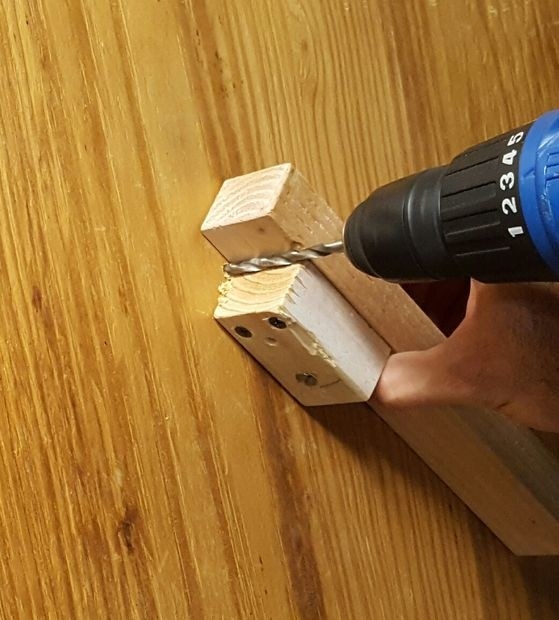 Maybe you always make cardboard templates before you hang curtains.
Or maybe you swear by using a rubber band to actually remove a stripped screw.
Or maybe it's something else entirely!
Tell us about your tips, tricks, and hacks! For bonus points, upload a photo of it to the drop box below. You could be featured in an upcoming BuzzFeed post!