Do you have a home decorating tip or rule that you swear by?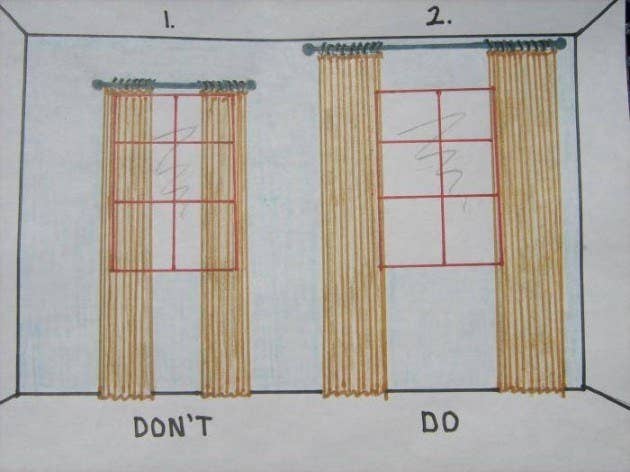 Maybe you do something just because it looks good, like style in odd-numbered groups: like two pillows and a throw.
Or, maybe you make a point to consider what a decorative mirror will reflect before you choose a spot to hang it.
You might have discovered the secret for perfectly fluffed throw pillows every time: hold them high, then throw them down so their bottom seam hits the floor.
Or you might follow a personal rule of no more than two bold colors and two accent colors in a room — or you might hate that, and have a tip for incorporating a dozen colors into a single space.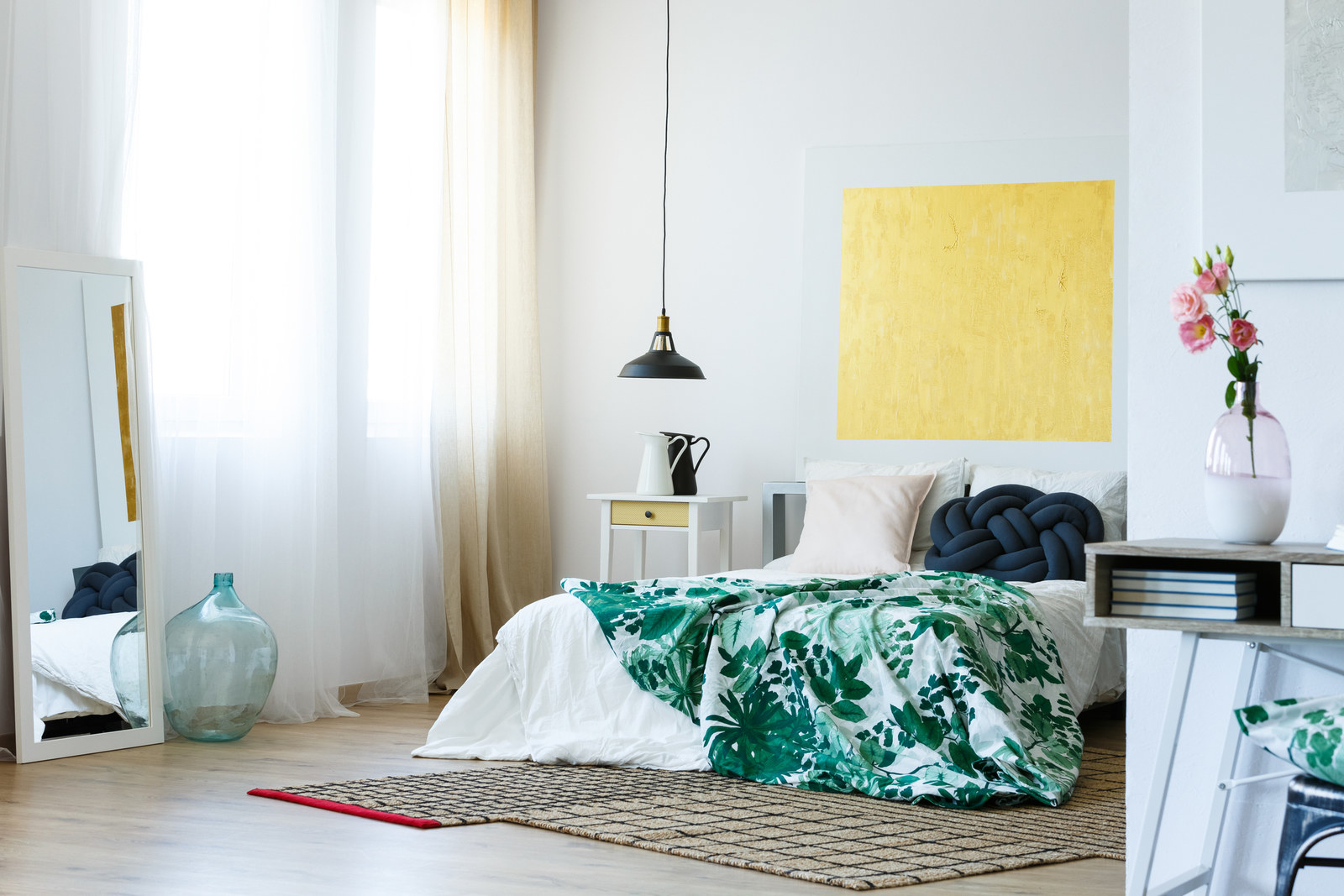 Do you have five specific steps you follow any time you want to decorate a mantel, a shelf, or a side table?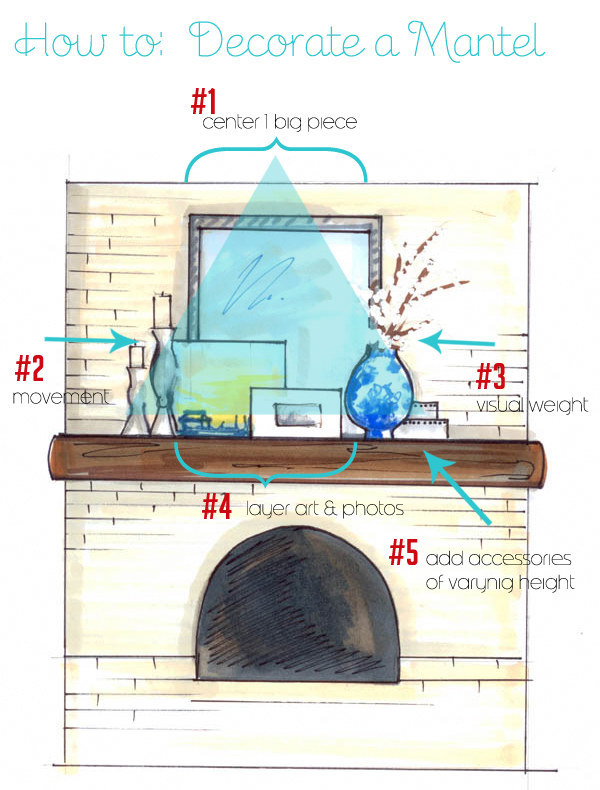 Or, maybe you picked up a tip from a long-gone HGTV show, like making sure that every room a has a stunning focal point right when you walked in?
Or something else entirely???
Share your tip below, and you could be featured in an upcoming BuzzFeed post! Better yet — upload a photo (via the drop box below) of a room, shelf, or other space in your house that shows the tip ~in action~!