Do you have a favorite or best vintage seller / store on eBay that you love? We want you to tell us about it!
It could be a store where you scored an authentic vintage designer handbag that carries all kinds of clothing and accessories, both vintage and modern.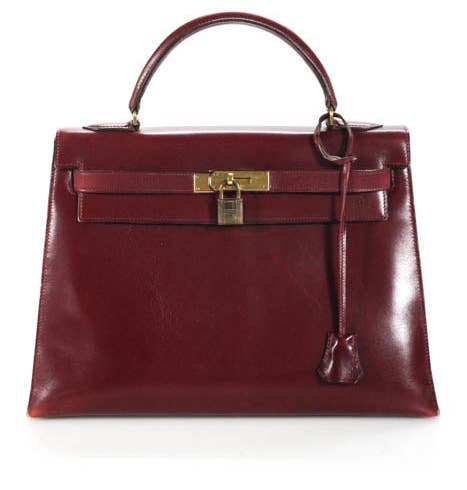 Or a seller that specializes in midcentury furniture that they rescue from yard sales and spruce up.
Maybe they focus on just vintage clothing, but every single piece is incredibly gorgeous and generally in great condition.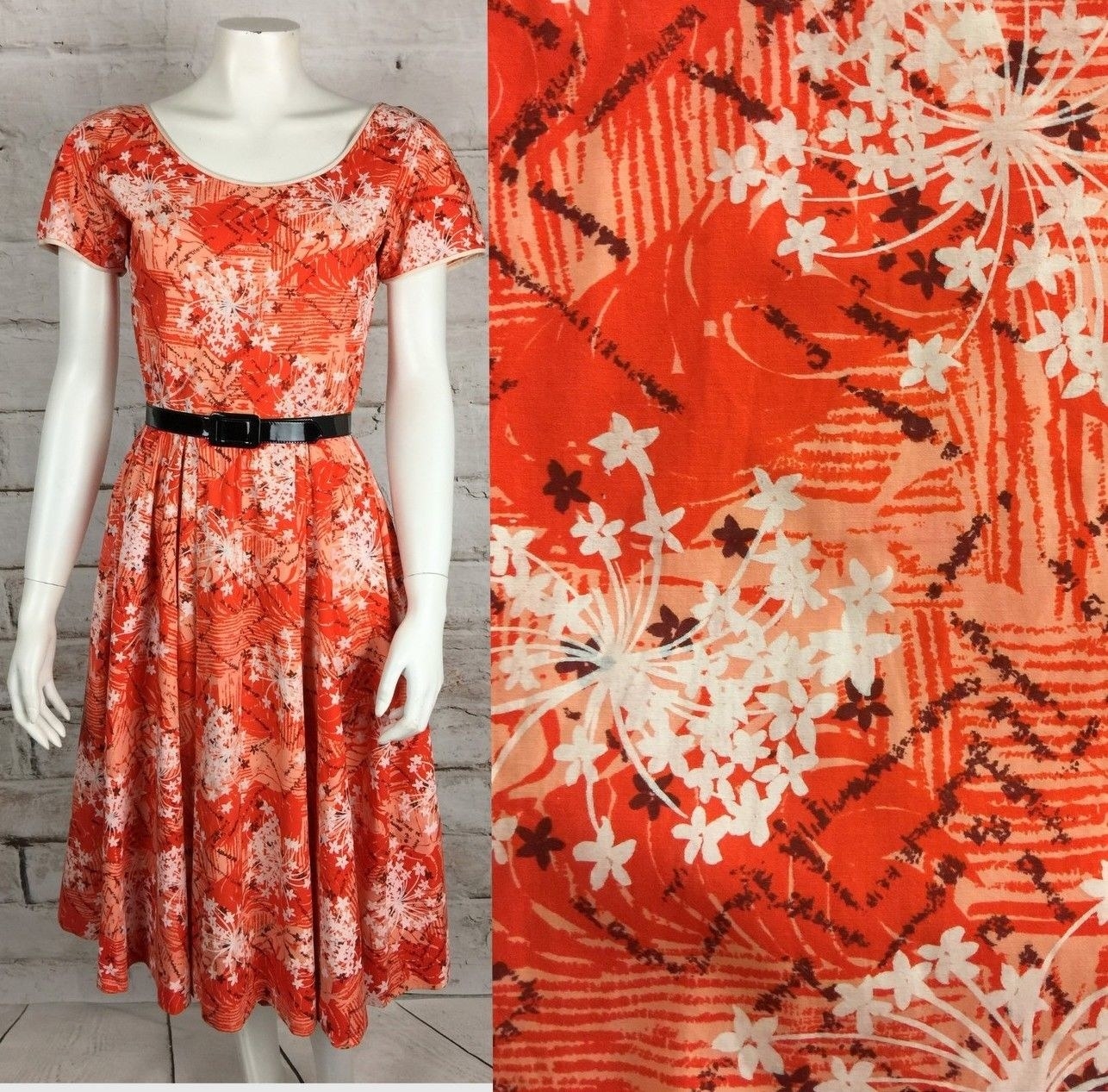 Or it's your go-to place to find true '70s bell-bottom, hip-hugging jeans — and all kinds of other '70s pieces you didn't know you needed.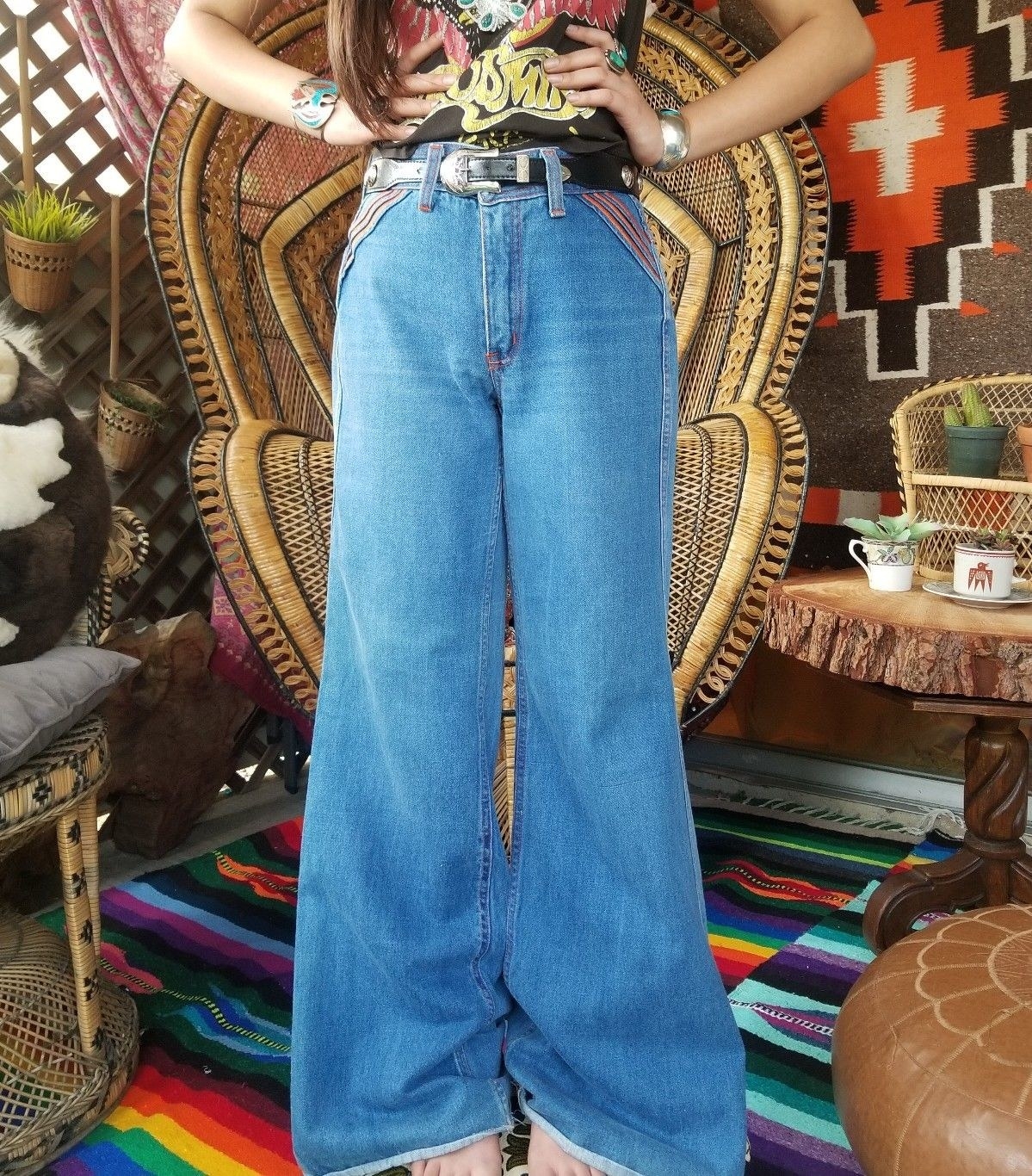 It can be from any decade ('20s! '30s! '40s! '50s! You get it!) and basically any style (western, designer, midcentury, and so on) and kind of anything (clothes, furniture, jewelry, bags, etc.) — as long as it's legit vintage, it counts!
Tell us all about the eBay seller/store that you love — why you love them, what your experience was like, what you bought from them, and please include a link(!!) — and you could be featured in an upcoming BuzzFeed Community post.