Do you have a ~small-ish space~ in your house that you take pride in keeping organized? Like your pantry, closet, laundry room, or kitchen cabinets? We want to see a photo of it — get your phone's camera ready!
Maybe you want to show off your baking cabinet, with everything you need neatly hung on Command Hooks.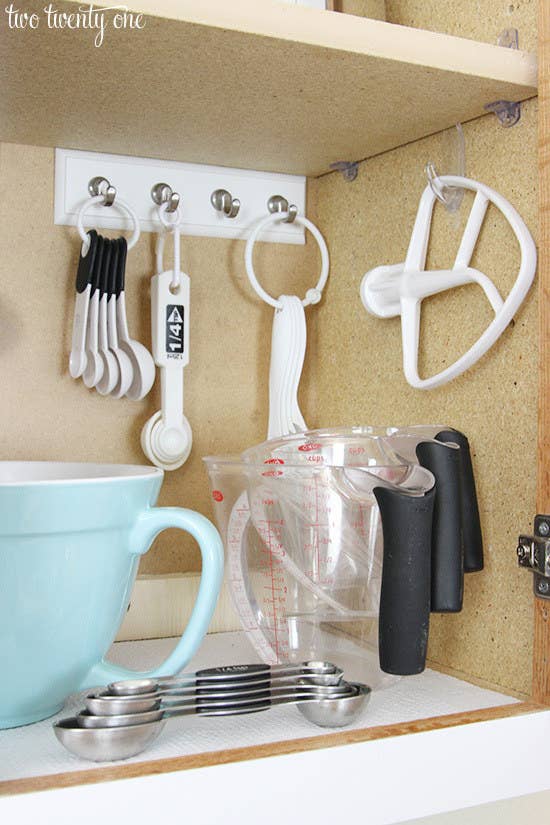 Or maybe your pride and joy lies under your bathroom sink, which you keep sorted with the help of wire drawers.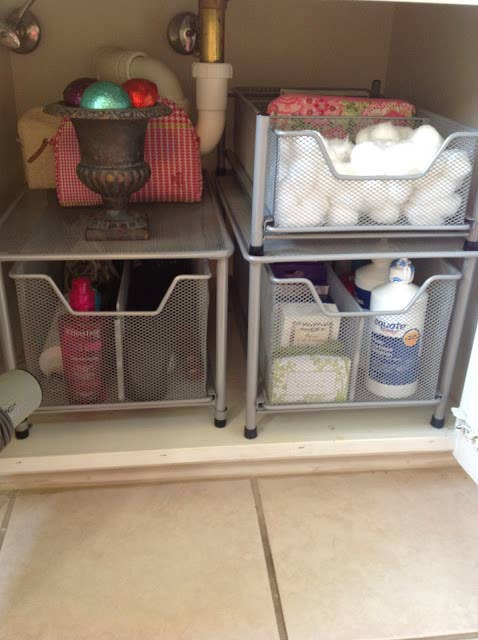 Maybe you installed Lazy Susans in the corner of your pantry so you can easily reach everything. Or hung a shoe organizer to add a ton of extra storage.
Maybe you recently re-organized your linen closet and want to show how it's so much more functional.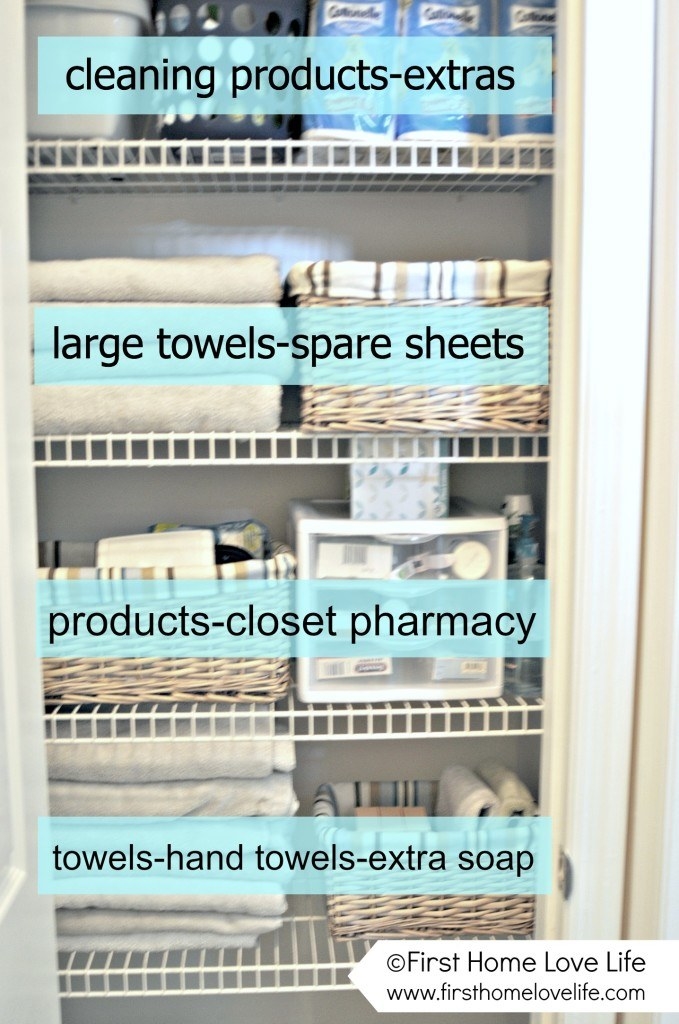 Or maybe it's a particular drawer. Or your laundry closet. Or a shelf in your home office.
Or something else entirely!
We want to see your favorite small organized space in your home! Upload your photo (or multiple photos) to the drop box below, and you could be featured in an upcoming BuzzFeed post!