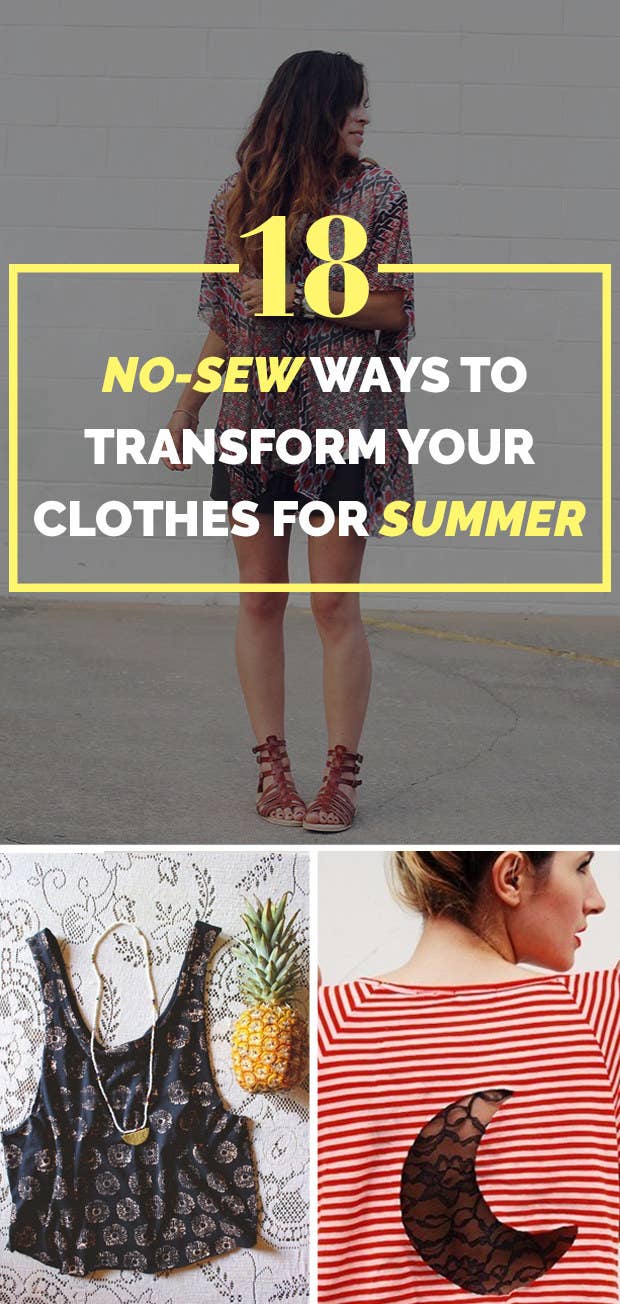 1.
Add flowers, a logo, or anything that's printed on fabric to a basic tee.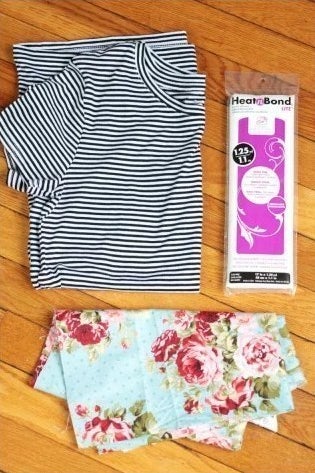 2.
Or use iron-on hem tape to make a cutout lace shape in the back.
3.
Trim last year's shorts with lace (or ~layers~ of lace).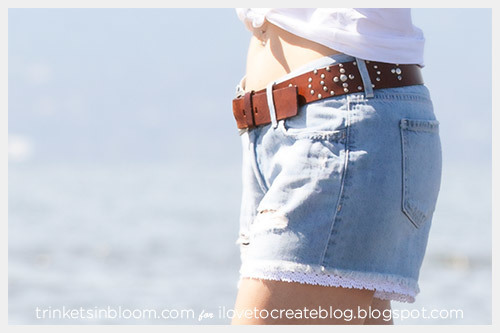 4.
Or turn them into preppy polka-dotted shorts with the help of a pencil eraser.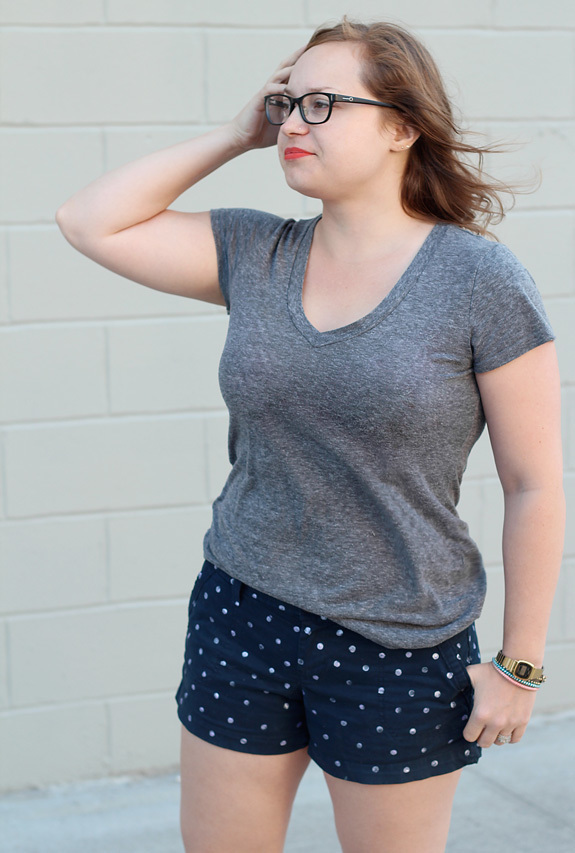 5.
Shape an old scarf into a wrap that could have come from UO.
6.
Cut out the crotch of old leggings to make a crop top.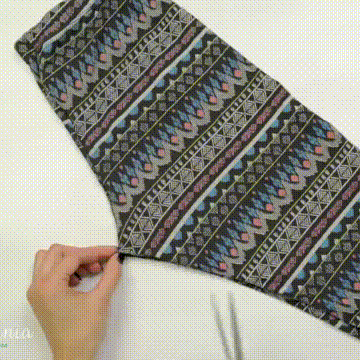 Make those winter standbys into something new. Here's how.
7.
Turn an old tee into a midi skirt using some strategic tying.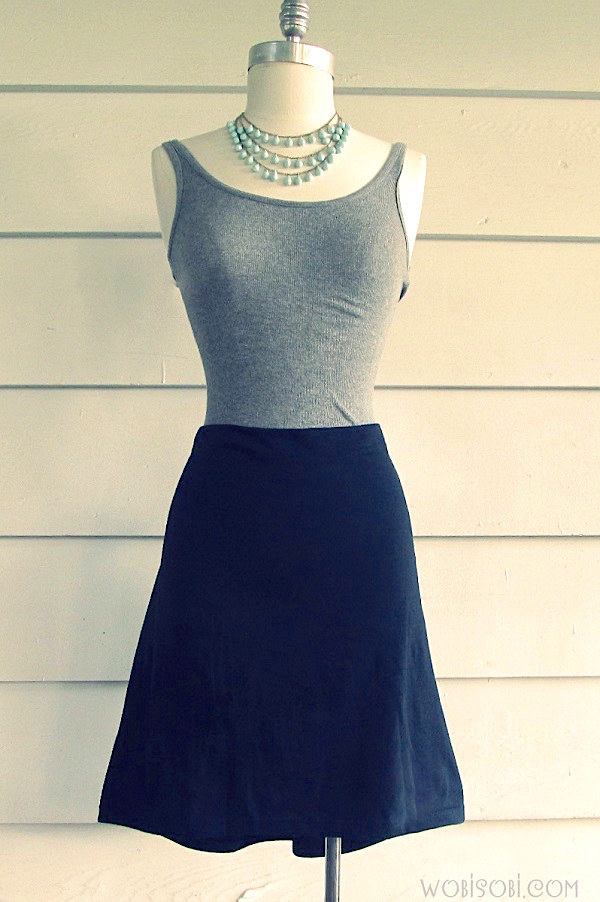 8.
Snip out the back and turn some of the excess fabric into strappy cords.
9.
Cut up an old maxi skirt to make a colorful sundress.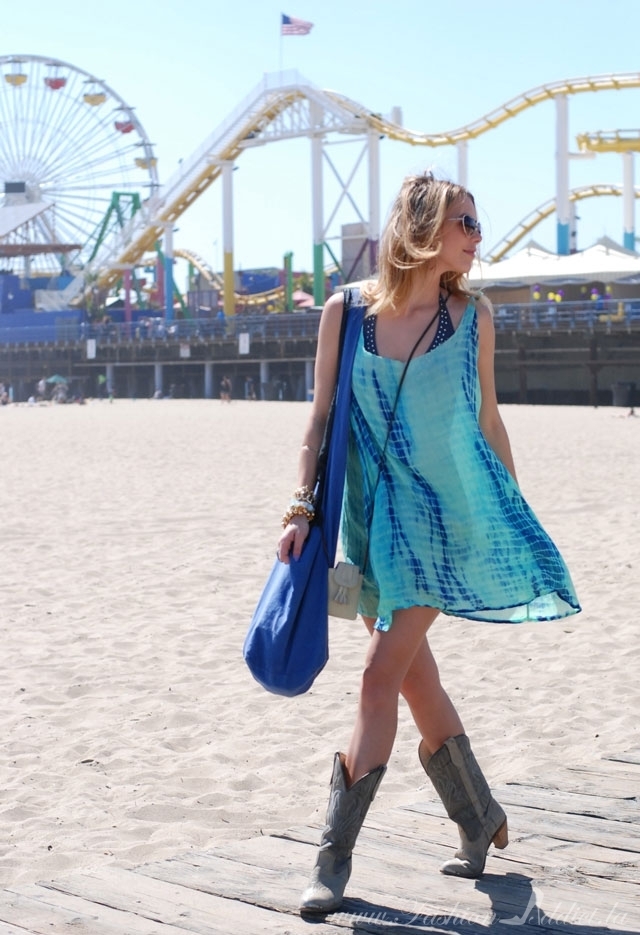 10.
Use studs to make a diamond pattern in the back of a tee.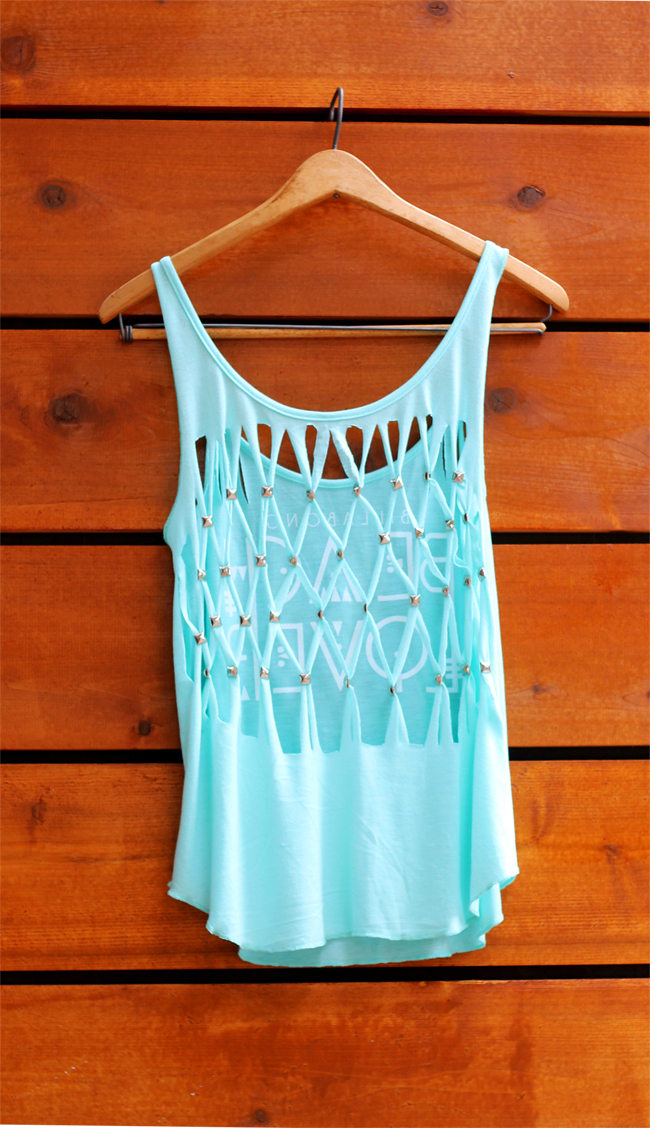 11.
Layer lace over an old pair of white pants (or white dress, or whatever) and use it as a stencil.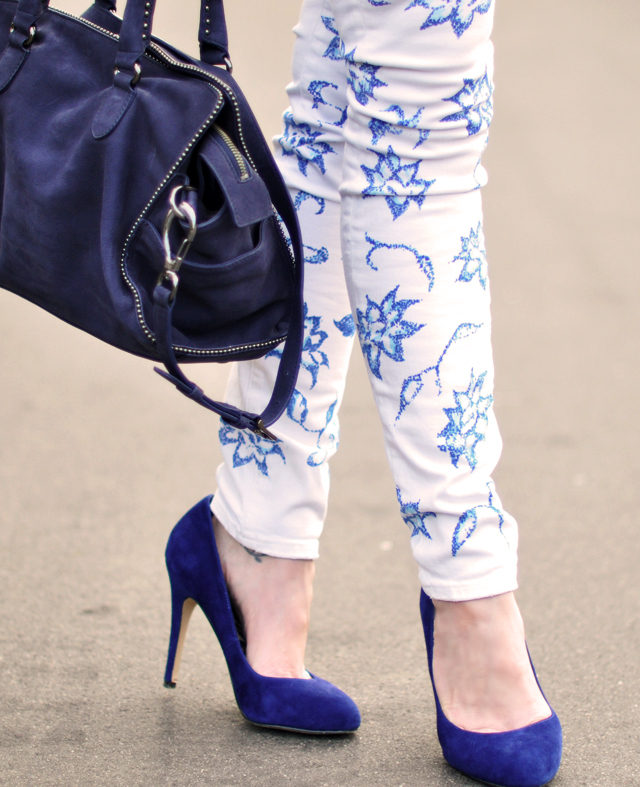 12.
Paint fabric dyes onto an old dress to make it colorful.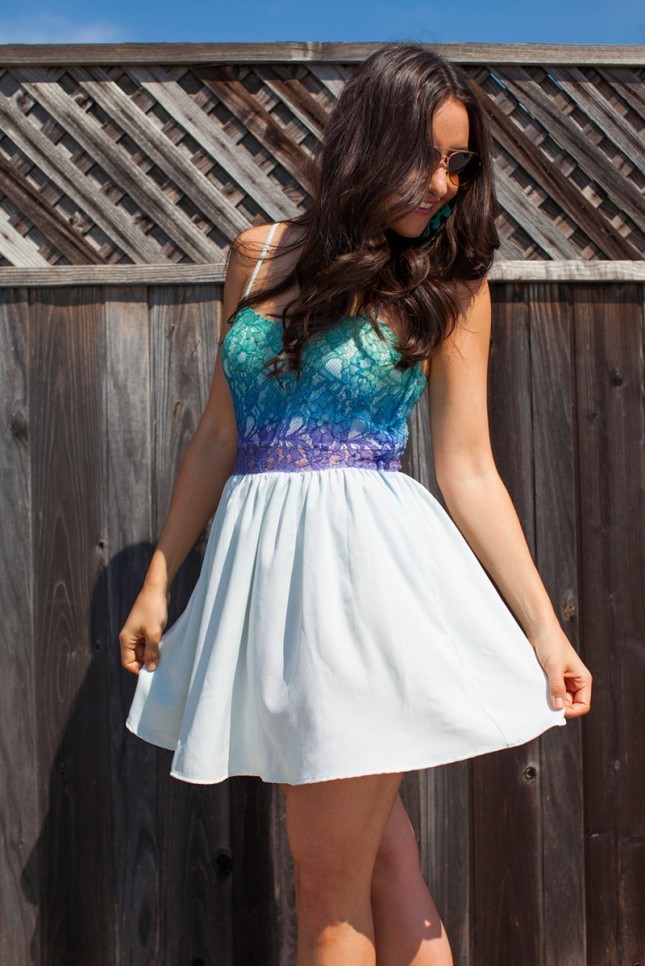 13.
Turn an old tee into an open-back workout shirt in 20 minutes.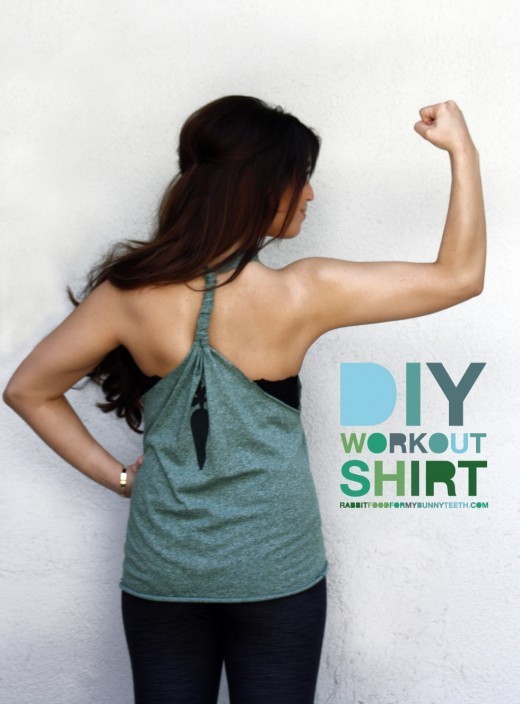 14.
Cut a straight line up the back of an old shirt or sweater, then attach Velcro for a trendy open back.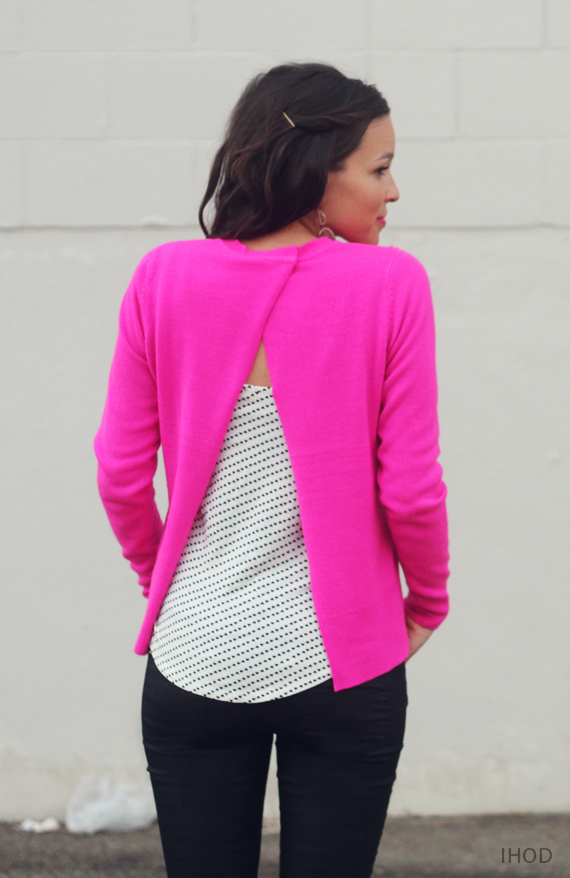 15.
And use the rest of the excess to make these blister-free flip flops.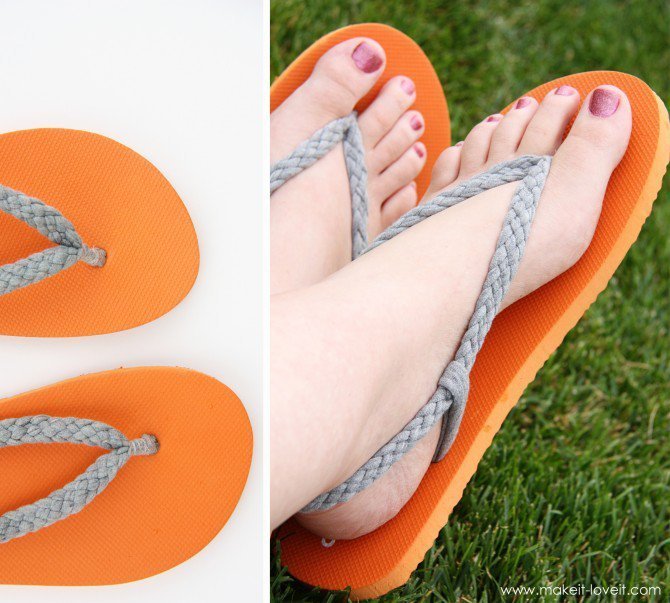 16.
Hot glue a string of sequins to a crop top to spell out a word.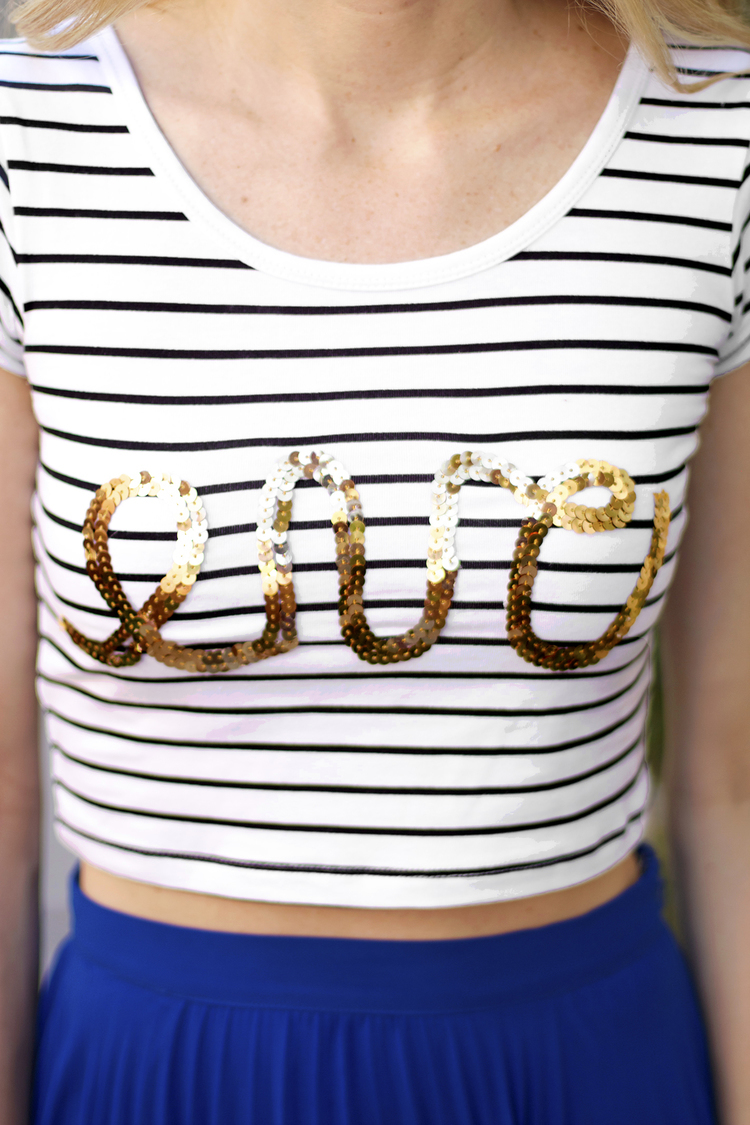 17.
Turn felt into a bleach stamp pad, and stamp patterns all over an old shirt or old pants.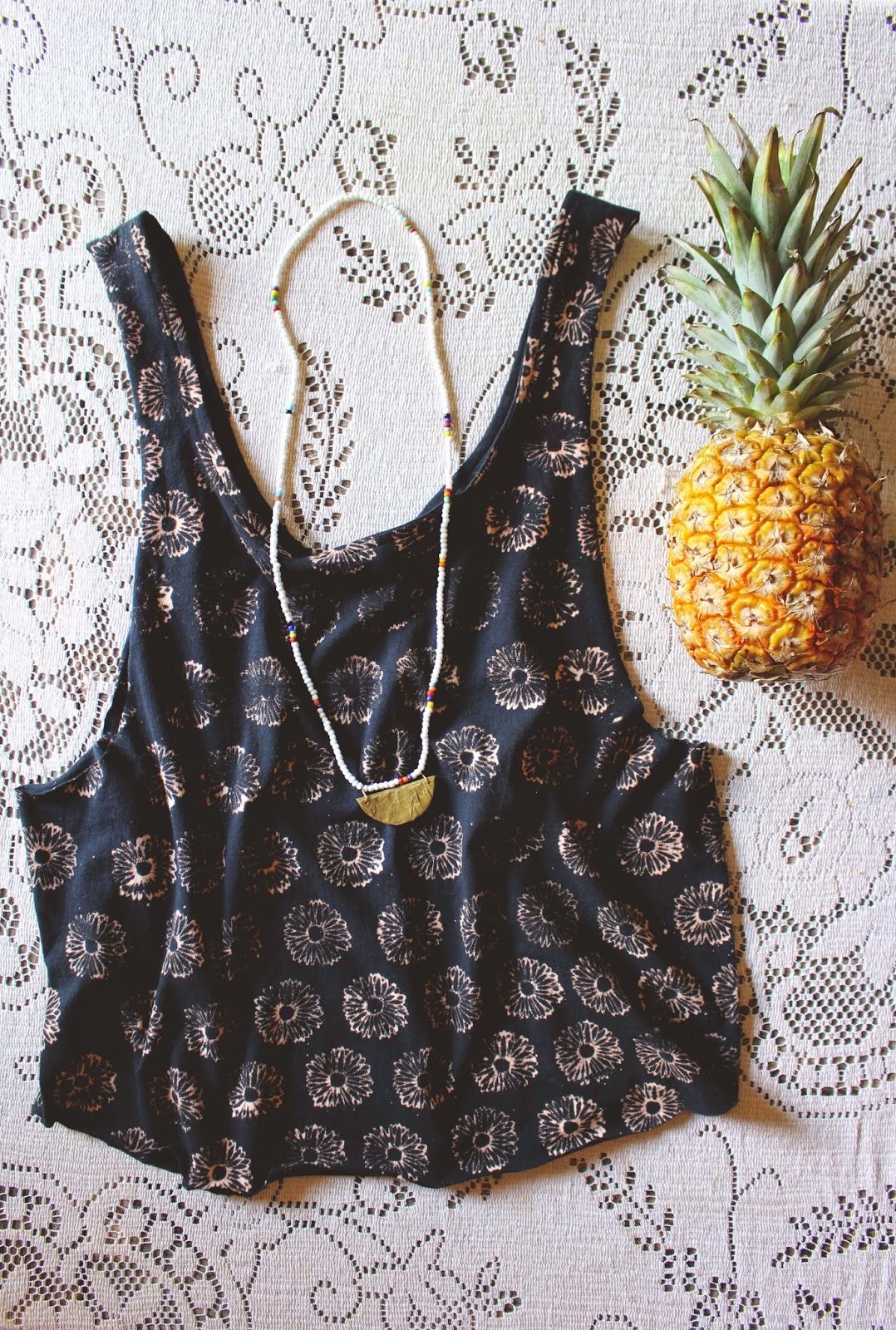 18.
Button and tie a work shirt so it fits like a shoulder-less crop top.