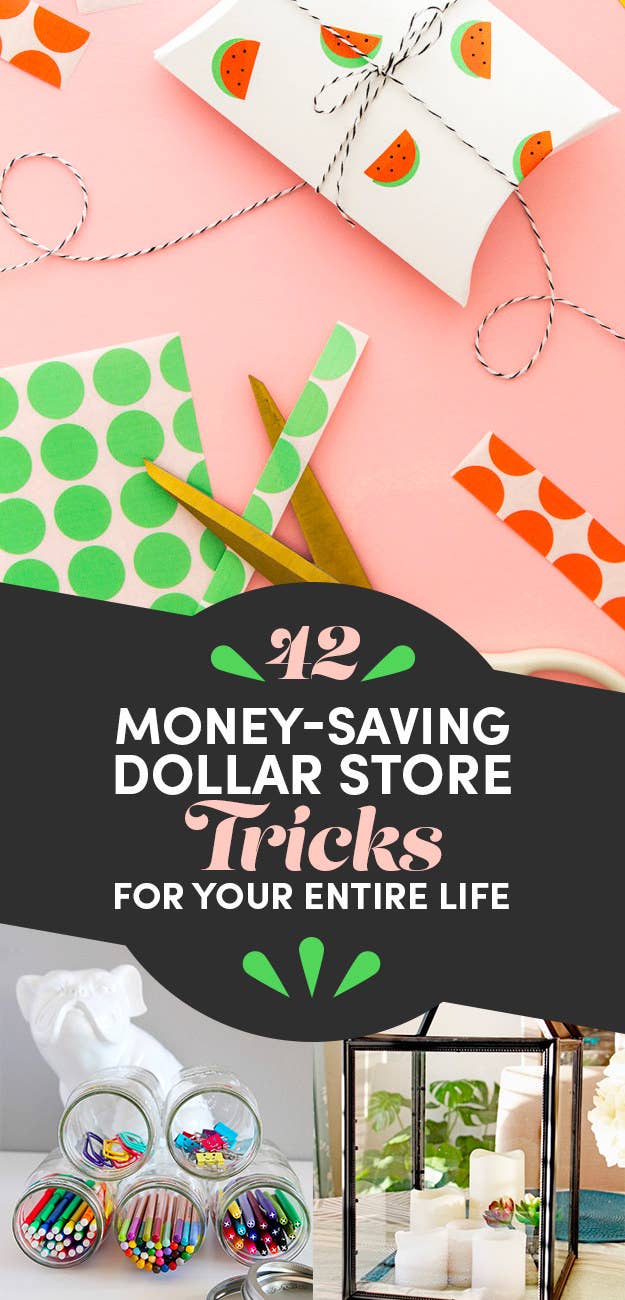 1.
Use coffee filters for everything from snack-sorting to plate-stacking.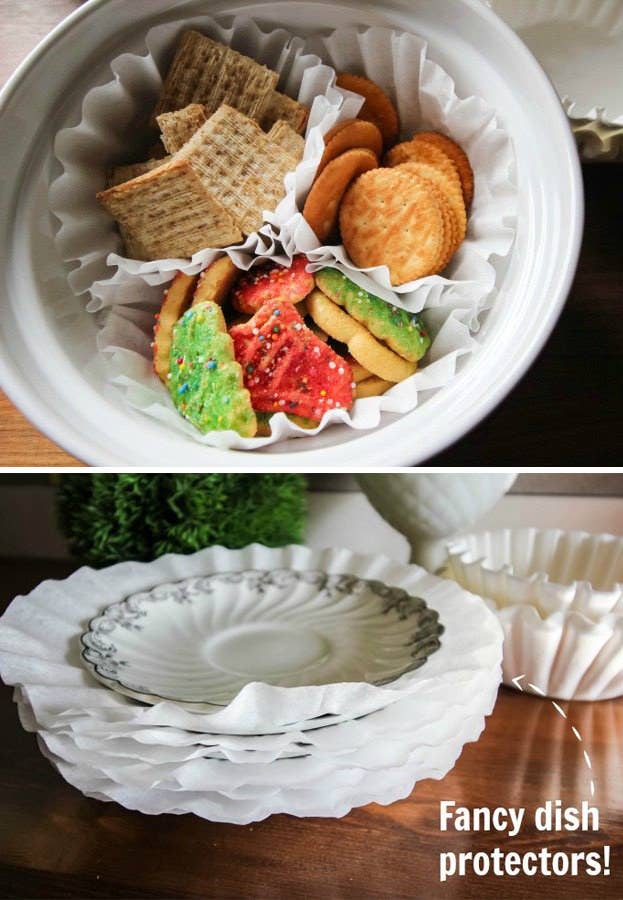 2.
Take 5 simple picture frames and turn them into a mini-terrarium (...that's $5 per big lantern).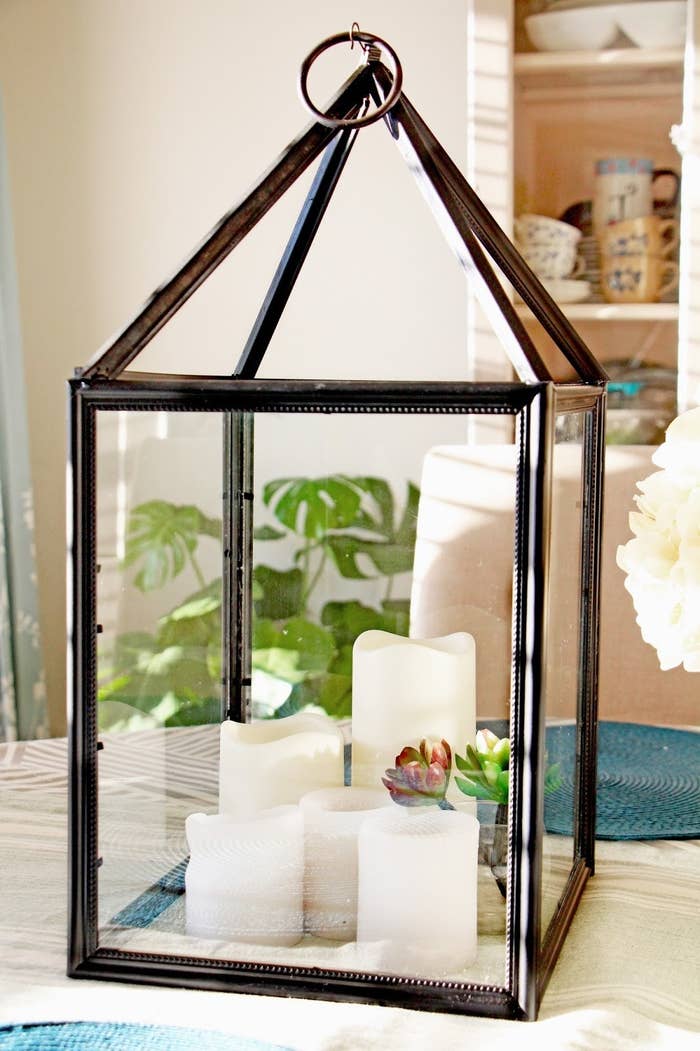 3.
Or, glue three picture frames together to make a simple faux (or real!) terrarium.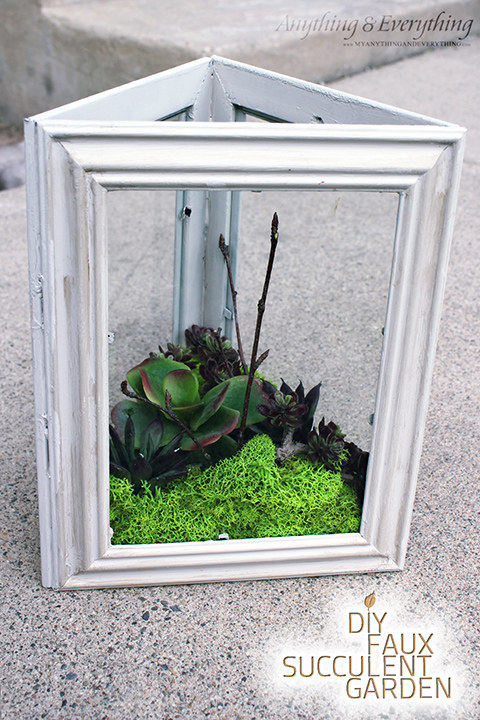 4.
Organize your drawers with small baskets instead of pricey drawer dividers.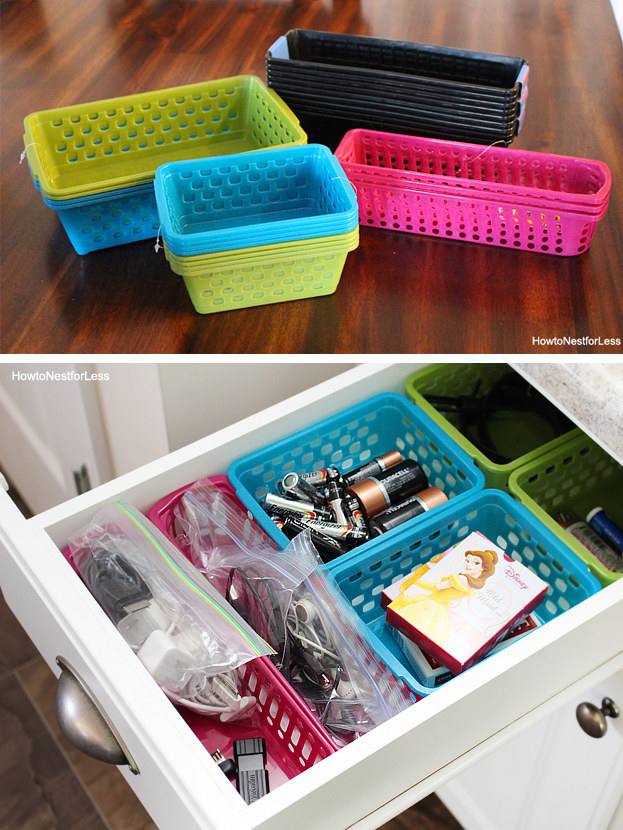 5.
Wrap an empty box in twine and inexpensive fabric to make a basket for just a few dollars.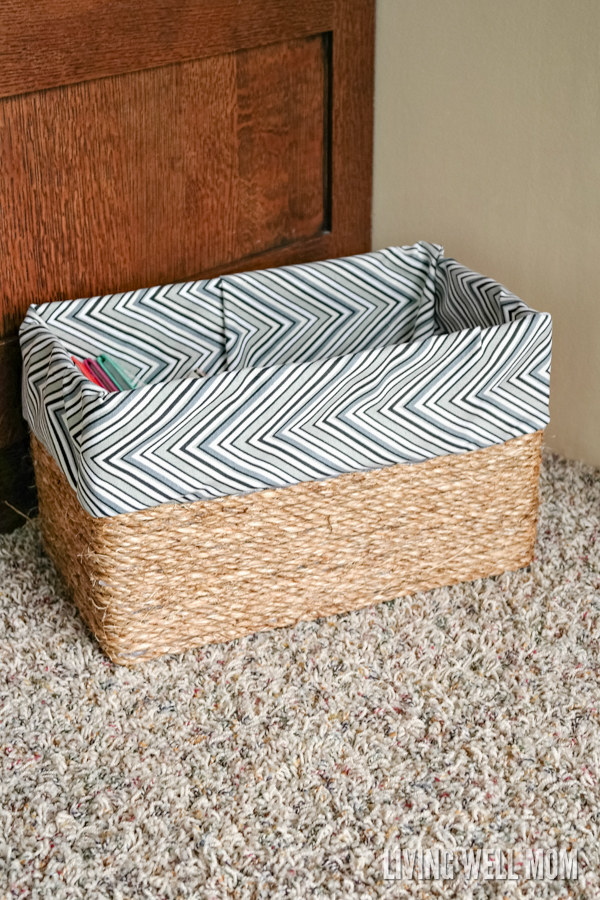 6.
While you're at it, wrap any extra twine around balloons and fill 'em with a short string of outdoor lights to make these outdoor lanterns.
7.
Wrap inexpensive bamboo utensils in contact paper to make them match your kitchen.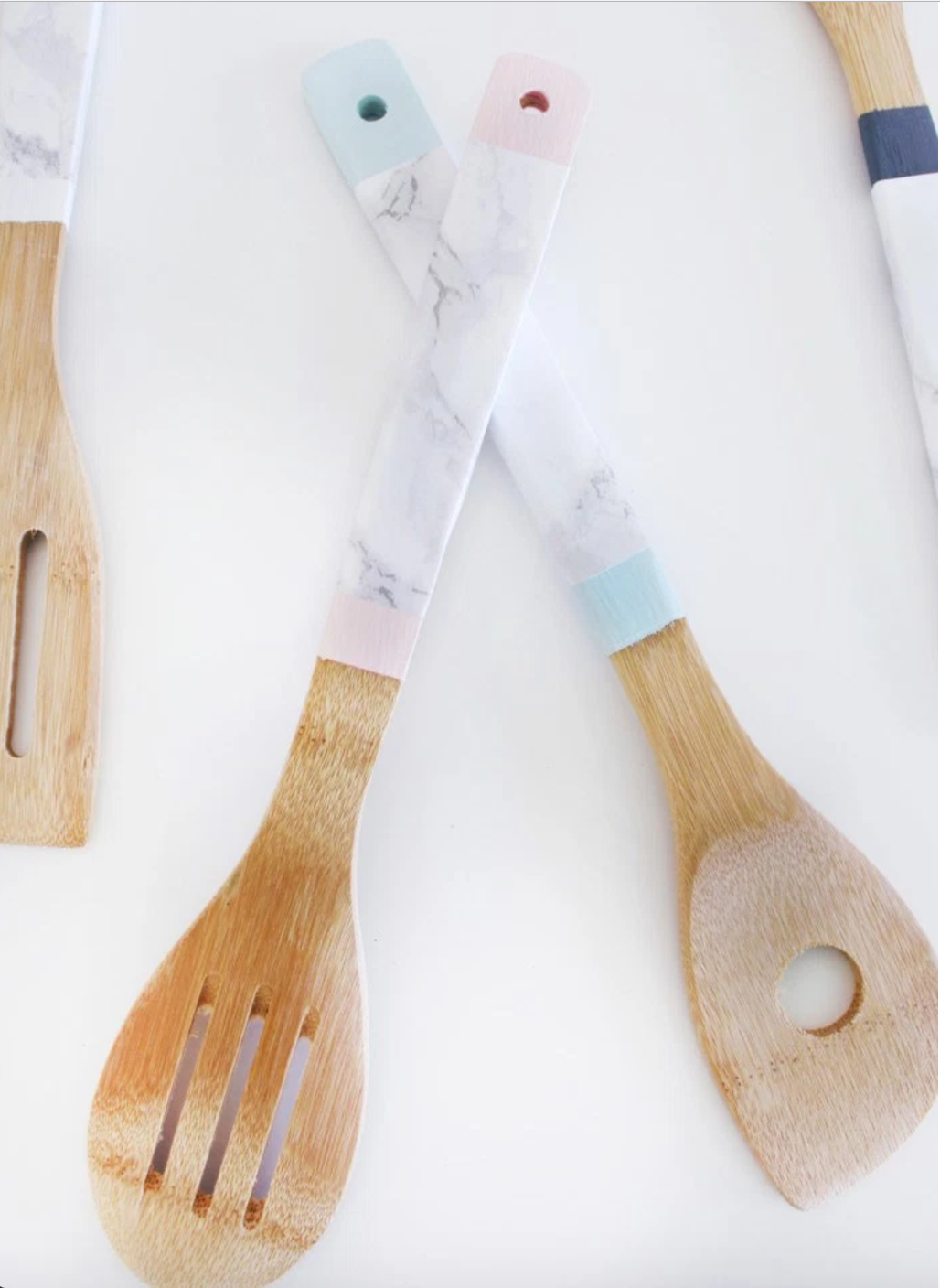 8.
Cut up simple color dot stickers into half-moons to make decorative fruit stickers.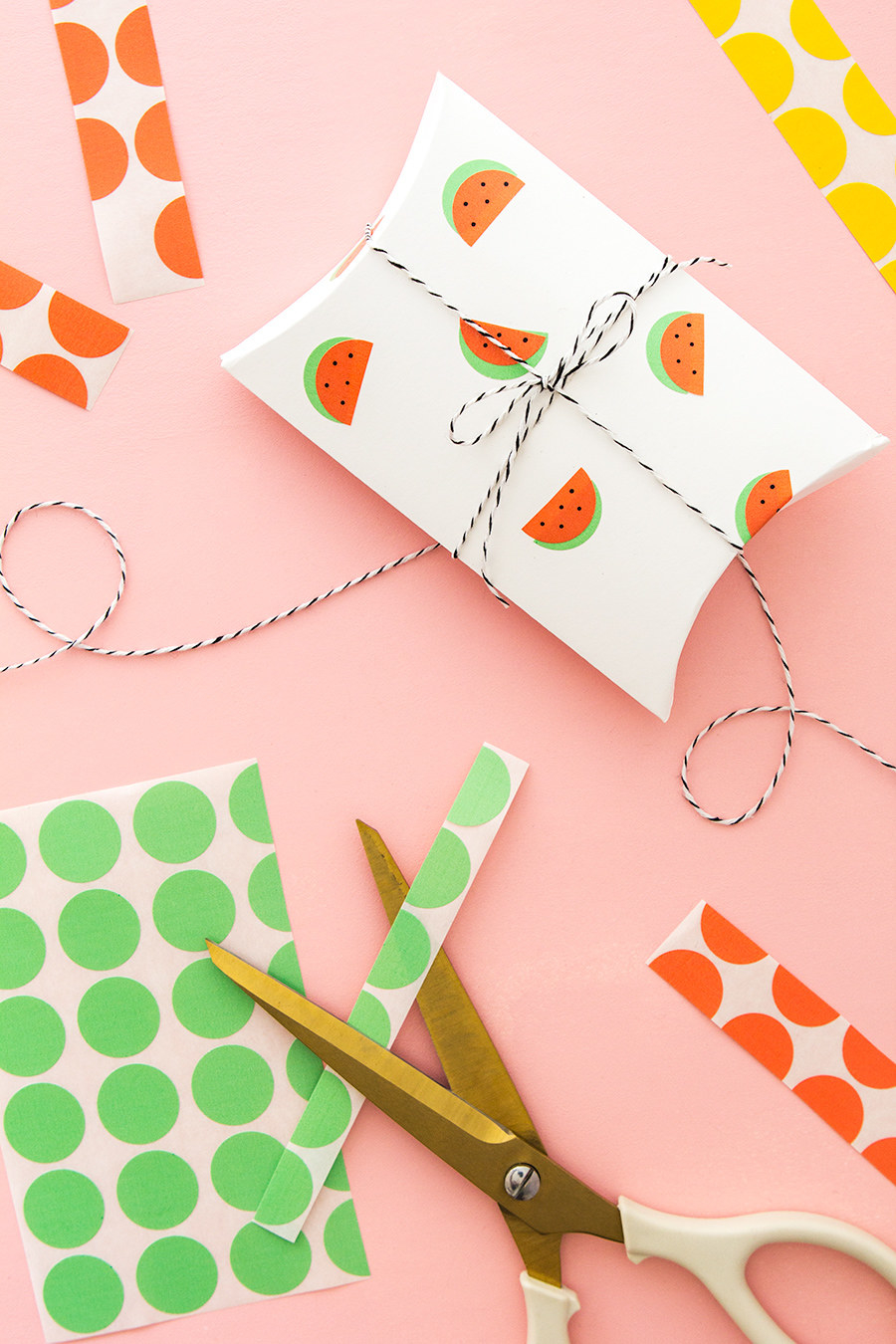 9.
Glue five or six empty jars together to organize all of your desk supplies vertically.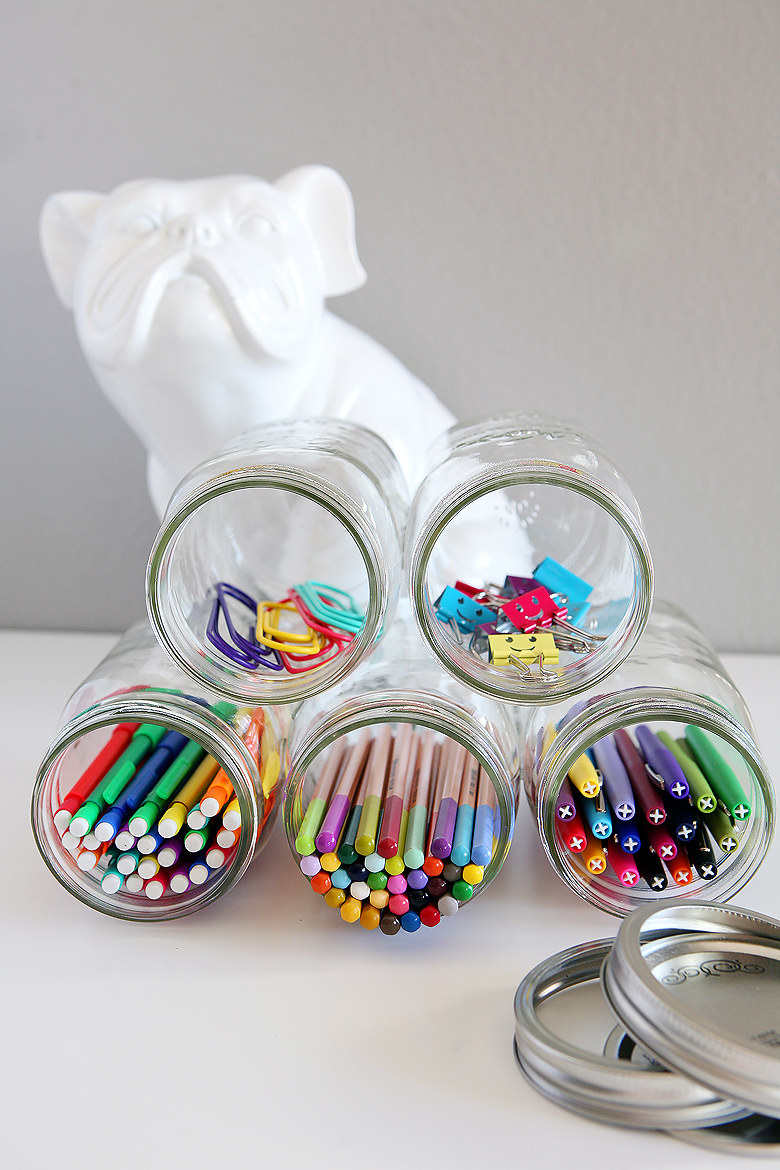 10.
Glue transparent gems and a small round mirror onto a plastic charger plate to make a stained glass vanity mirror.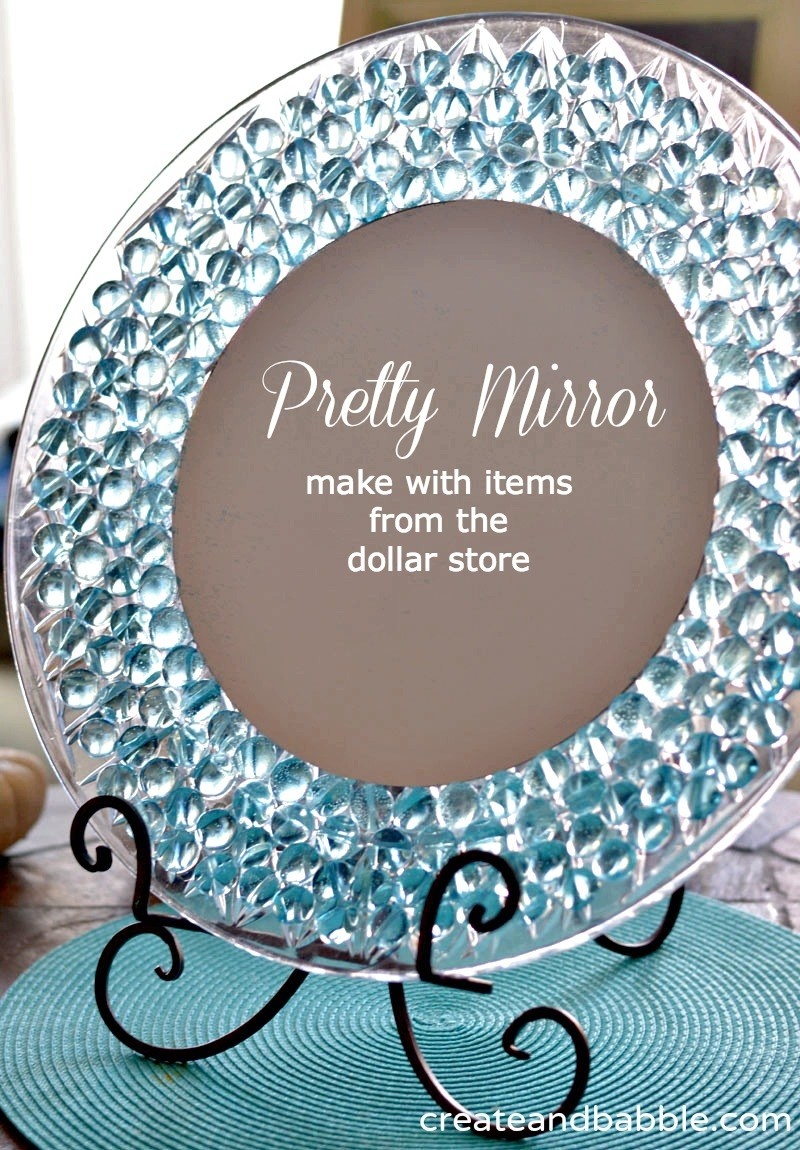 11.
Or, grab 19 compact mirrors and glue them together to knock off a high-end honeycomb mirror.
12.
Doctor up your hand-me-down or Ikea furniture with a package of gold pushpins.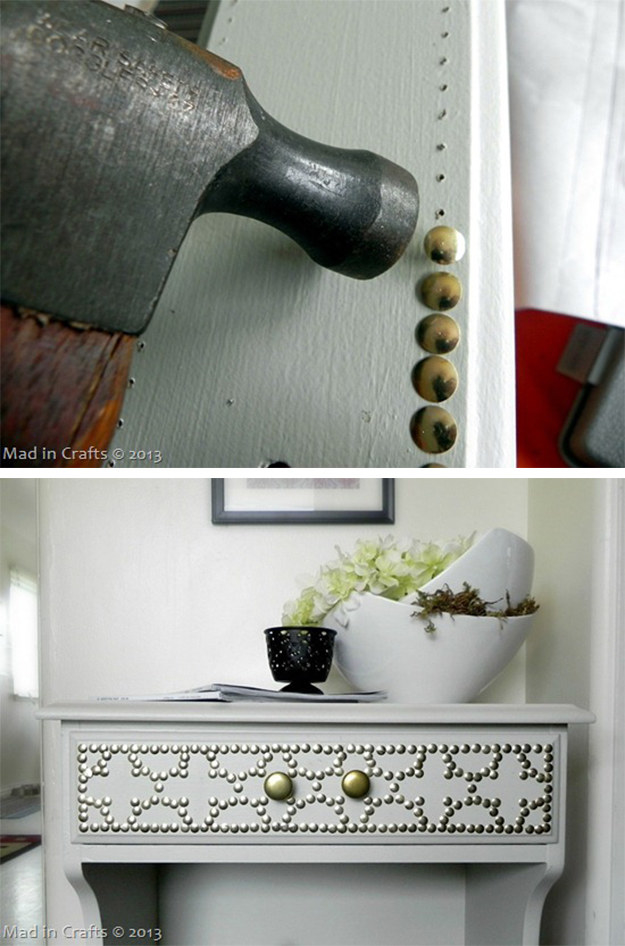 13.
Pick up a mesh laundry bag or basket for any beach trips you plan to take this summer.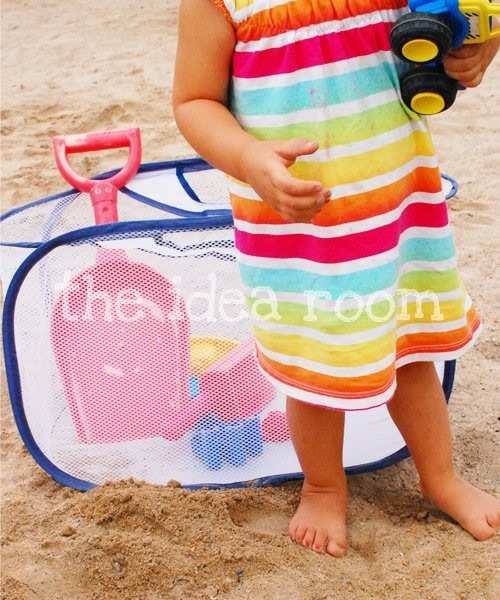 14.
Duct tape one end of a pool noodle to your hose (and duct tape the other end shut) to make a sprinkler that waters your yard and is fun to jump through.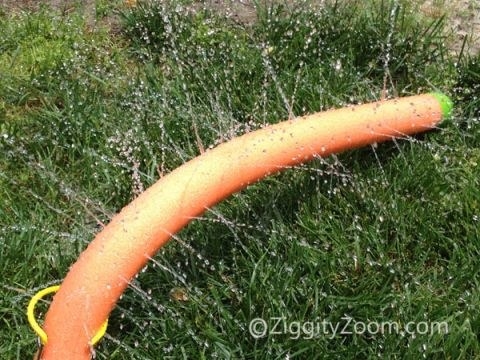 15.
Stack all of your child's (or your own!) coloring books into a dish rack, so they're all easy to see and sort through.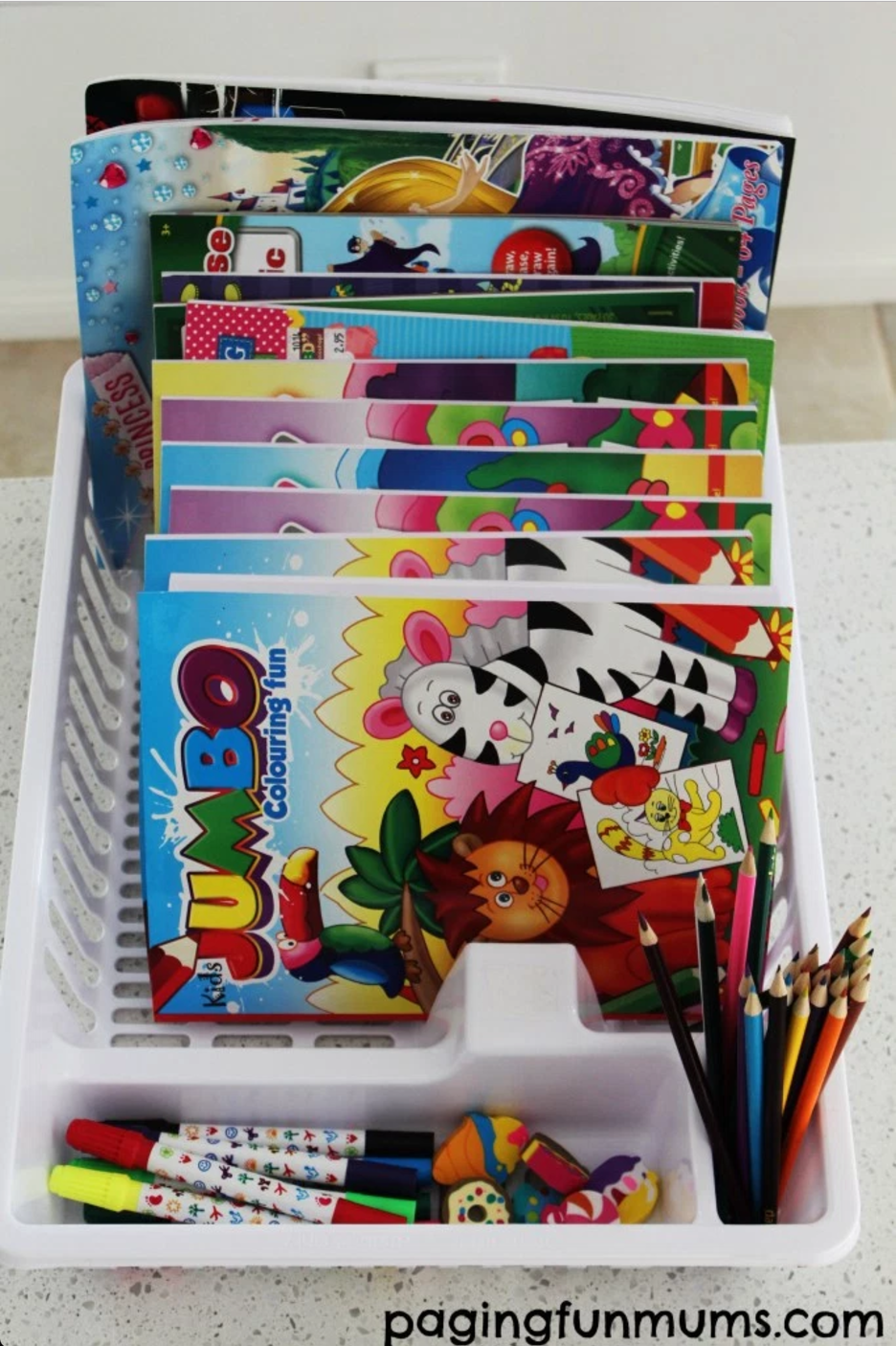 16.
Pick up a bunch of supplies to put together an engineering kit to keep your kids and their friends busy one day over the summer.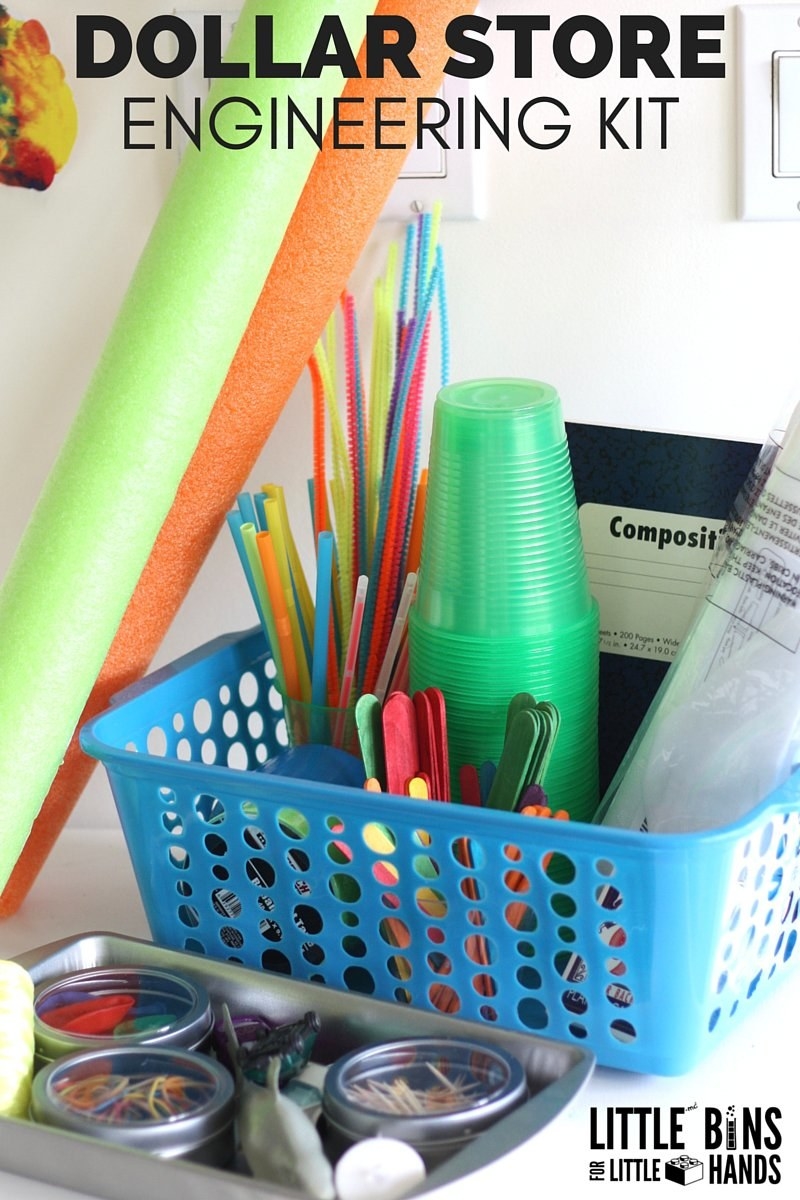 17.
Turn colorful plastic table cloths into curtains for birthday parties or play rooms.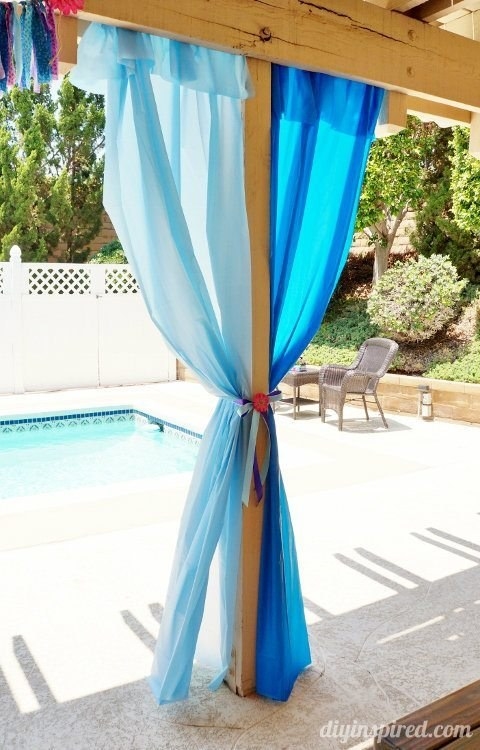 18.
Or turn them into "plarn" (plastic yarn) that you can use for knitting or crochet.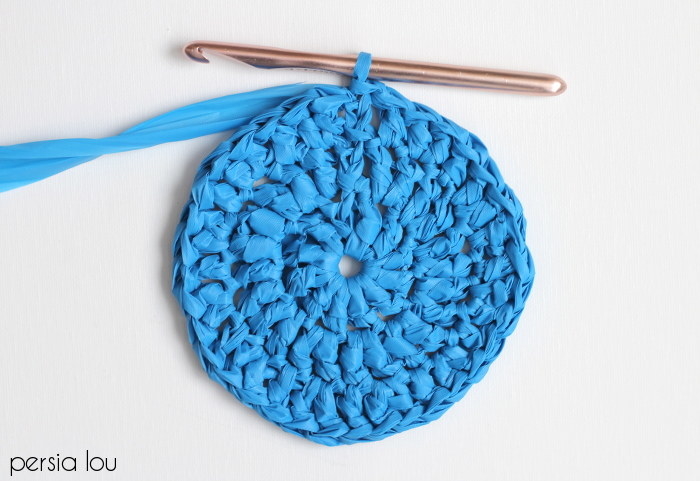 19.
Pick up plastic placemats and use them to line your fridge shelves for easy cleaning.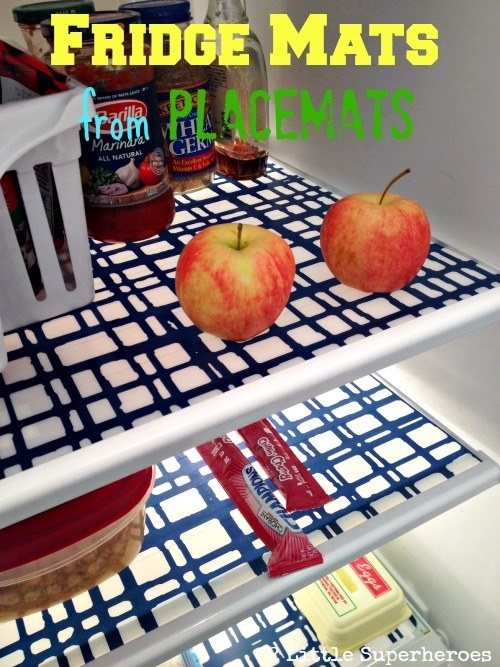 20.
Host a movie night that (might) minimize squabbles over candy and popcorn — give everyone their own shower caddy full of treats.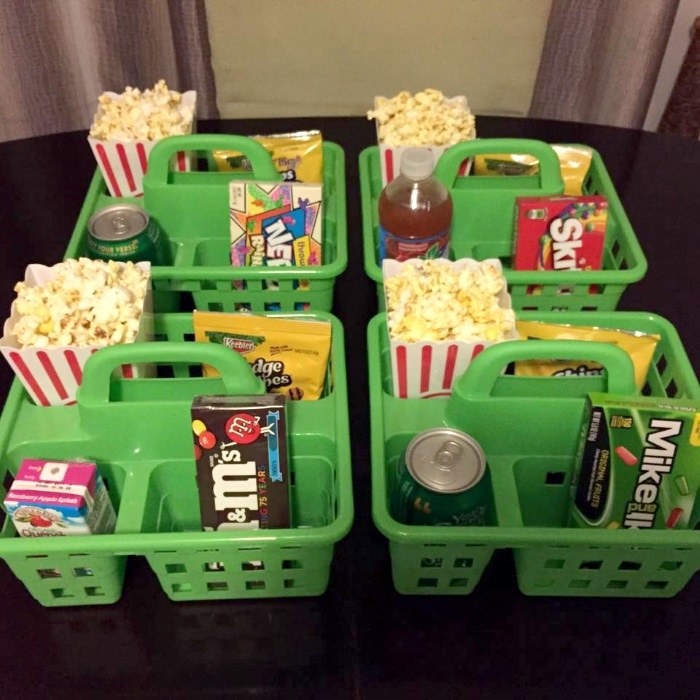 21.
String faux flowers onto a wire dry-clean hanger to make a fluffy spring wreath.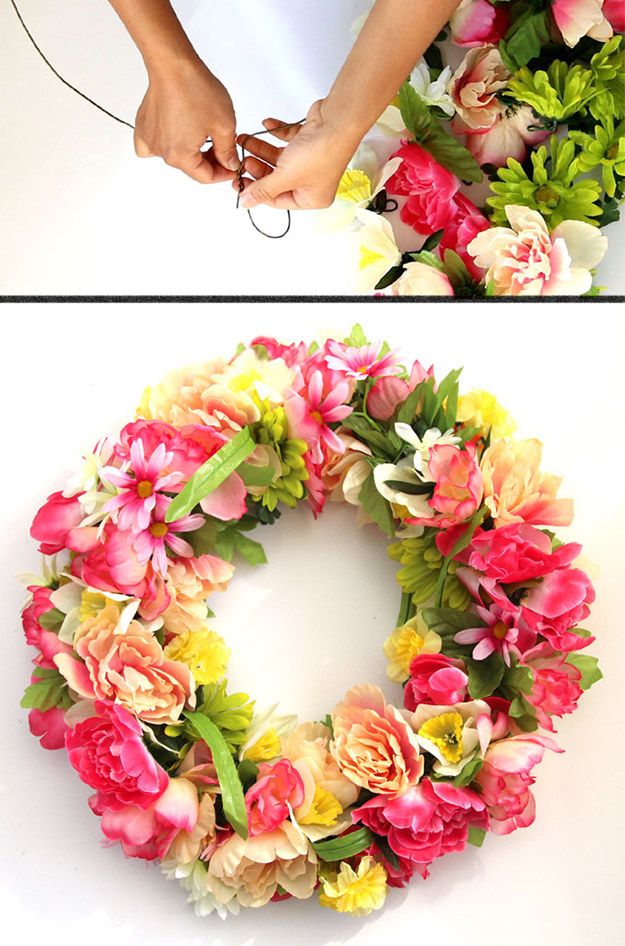 22.
Put together a first aid kit for every room or bathroom in your house using a basket or bin and the first aid supplies available at the dollar store.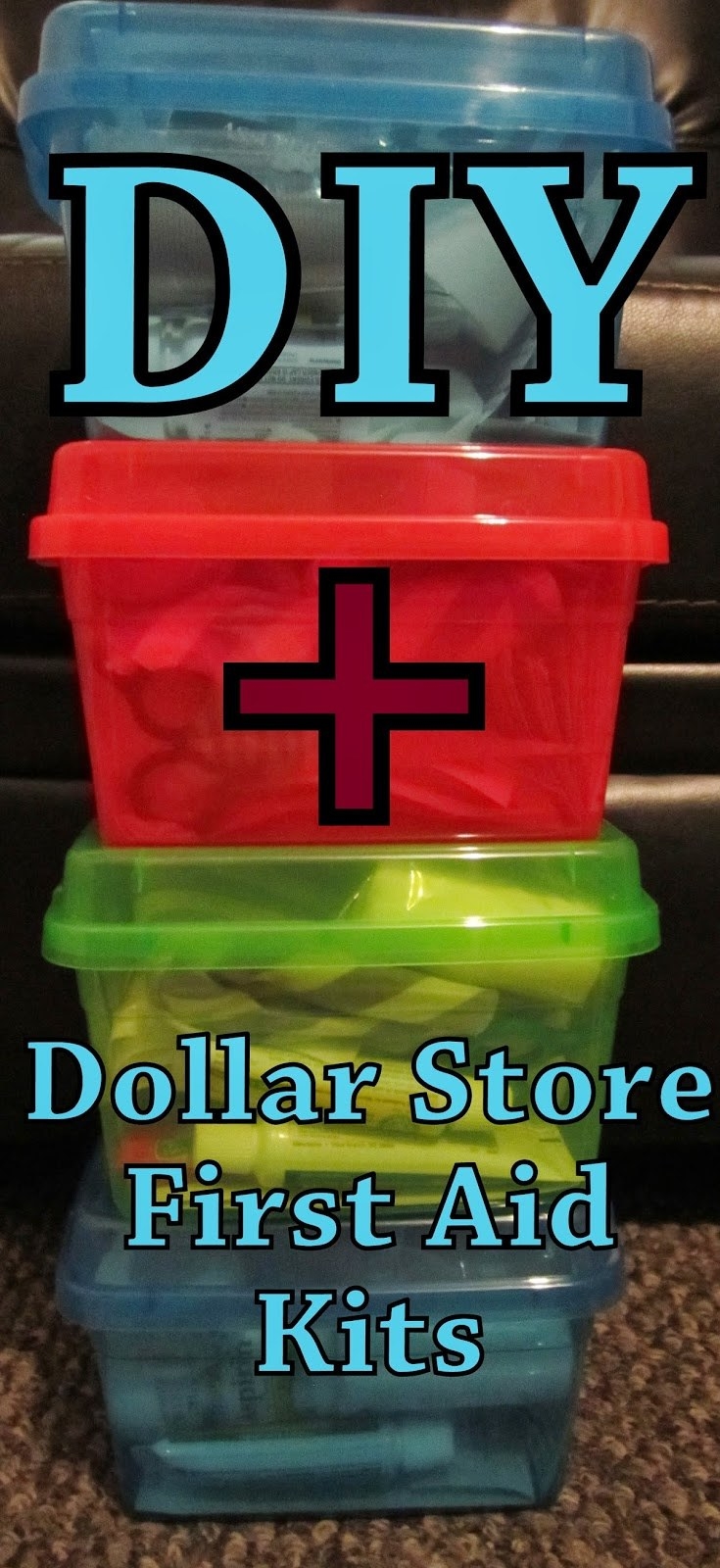 23.
Glue glass beads to the back of a bookshelf to make a decorative backsplash.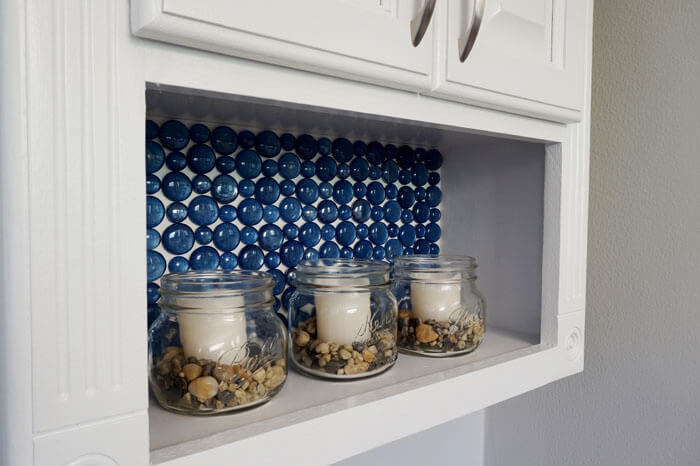 24.
Pick up a bedding storage bag and use it to pack towels, tablecloths, and other linens when you go camping.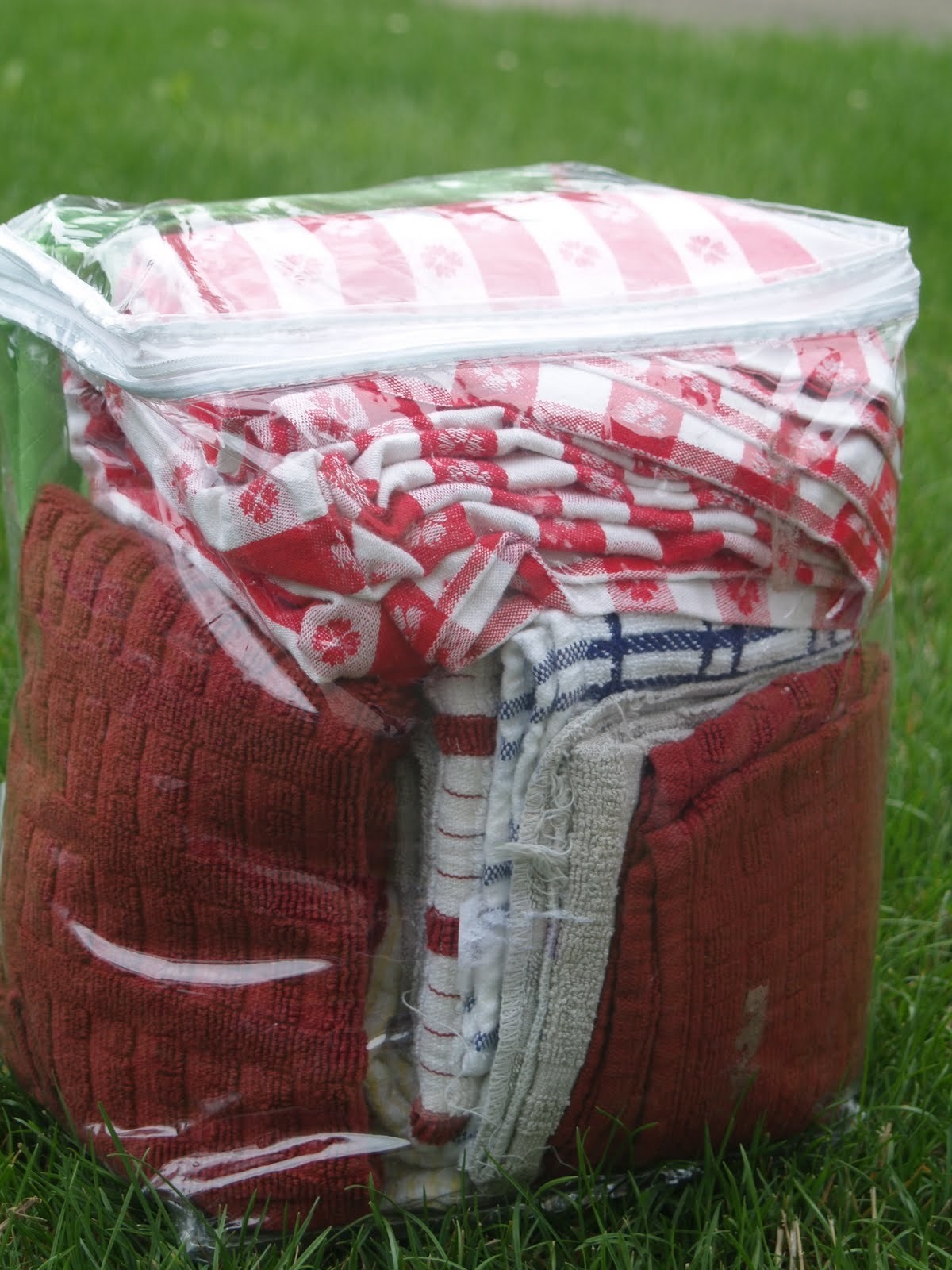 25.
Glue a tart pan to a candlestick to make a cake stand for just a couple of bucks.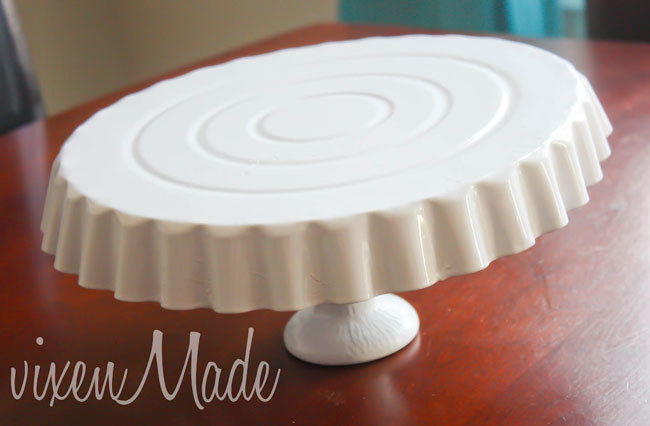 26.
Put flameless candles into white paper bags to make affordable wedding luminaries.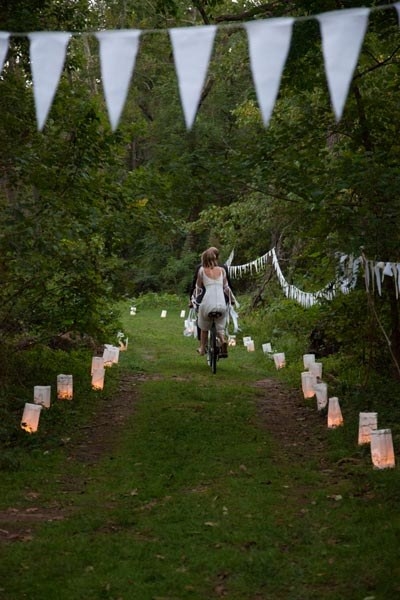 27.
Put together a grill in a pinch using aluminum trays and cookie cooling racks.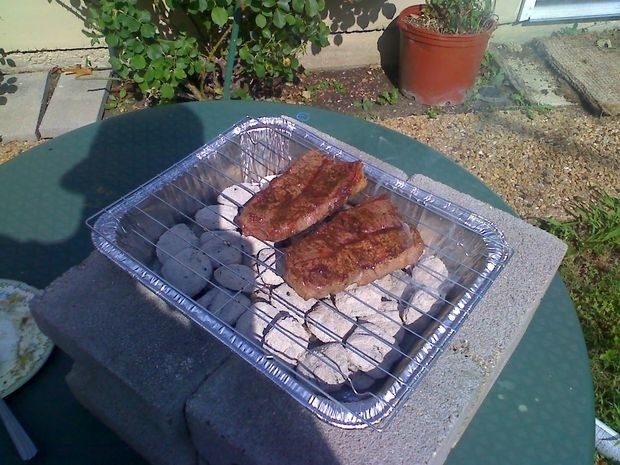 28.
Pick up a bunch of cooling racks and bend them into the perfect spice rack.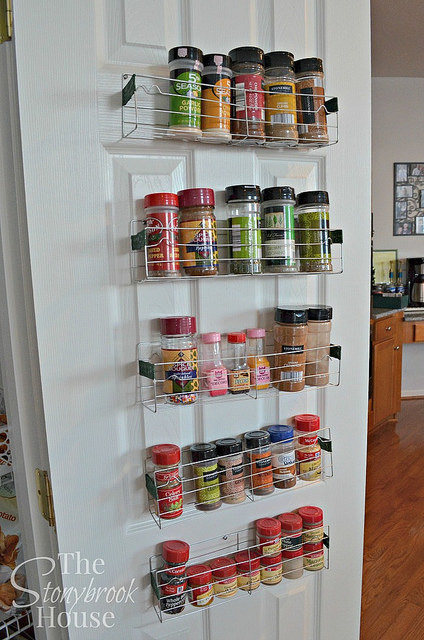 29.
Fill a pair of hose with dried beans, cover them in cheap fuzzy socks, and sew everything together for a relaxing heating pad.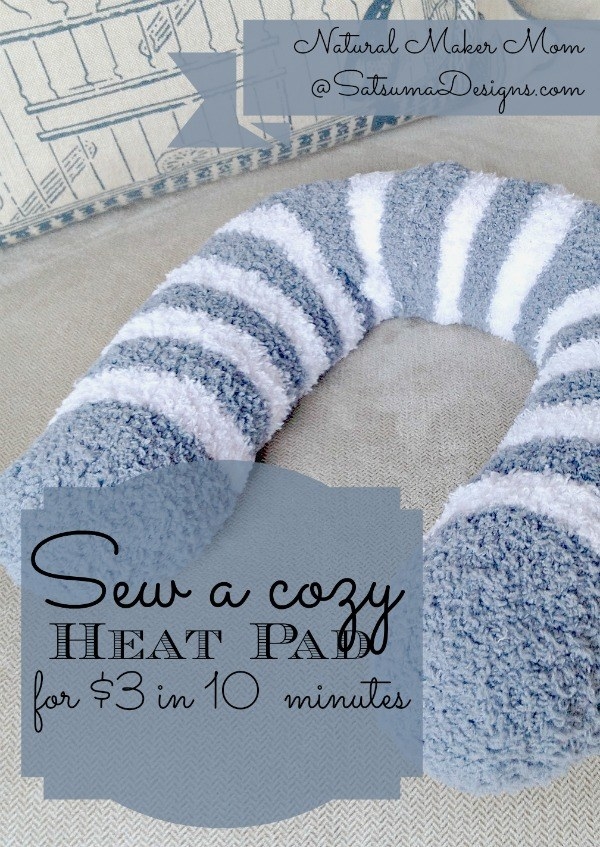 30.
Or use those fuzzy socks, some duct tape, and food coloring to make rainbow bubble blowers.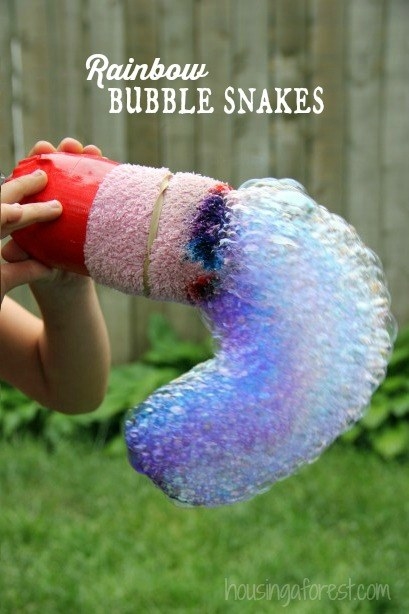 31.
Use a hula hoop and some fabric curtains to make an affordable canopy.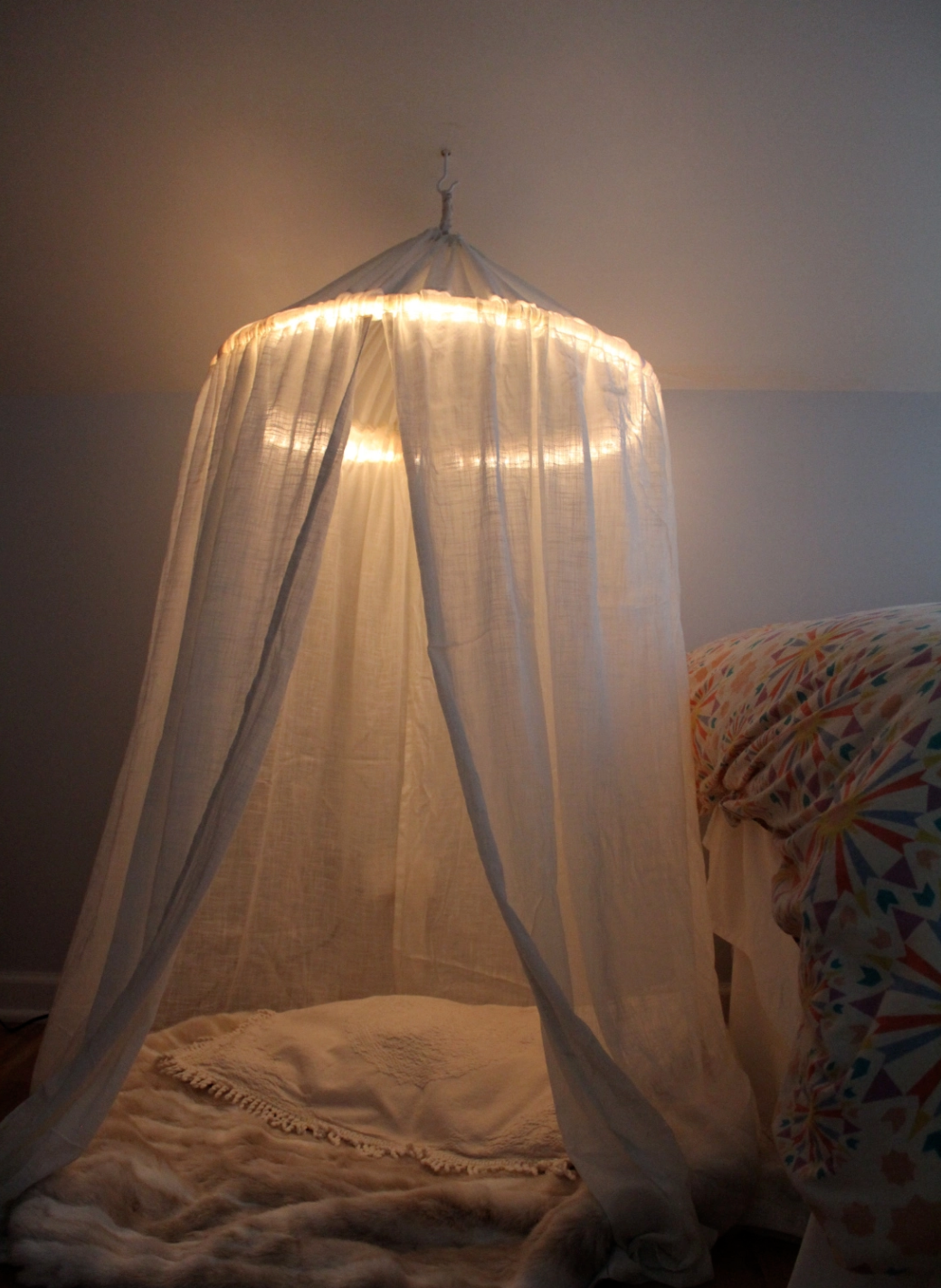 32.
Glue (yes! using fabric glue) rag rugs around pillow inserts to make cozy pillows for all around your house.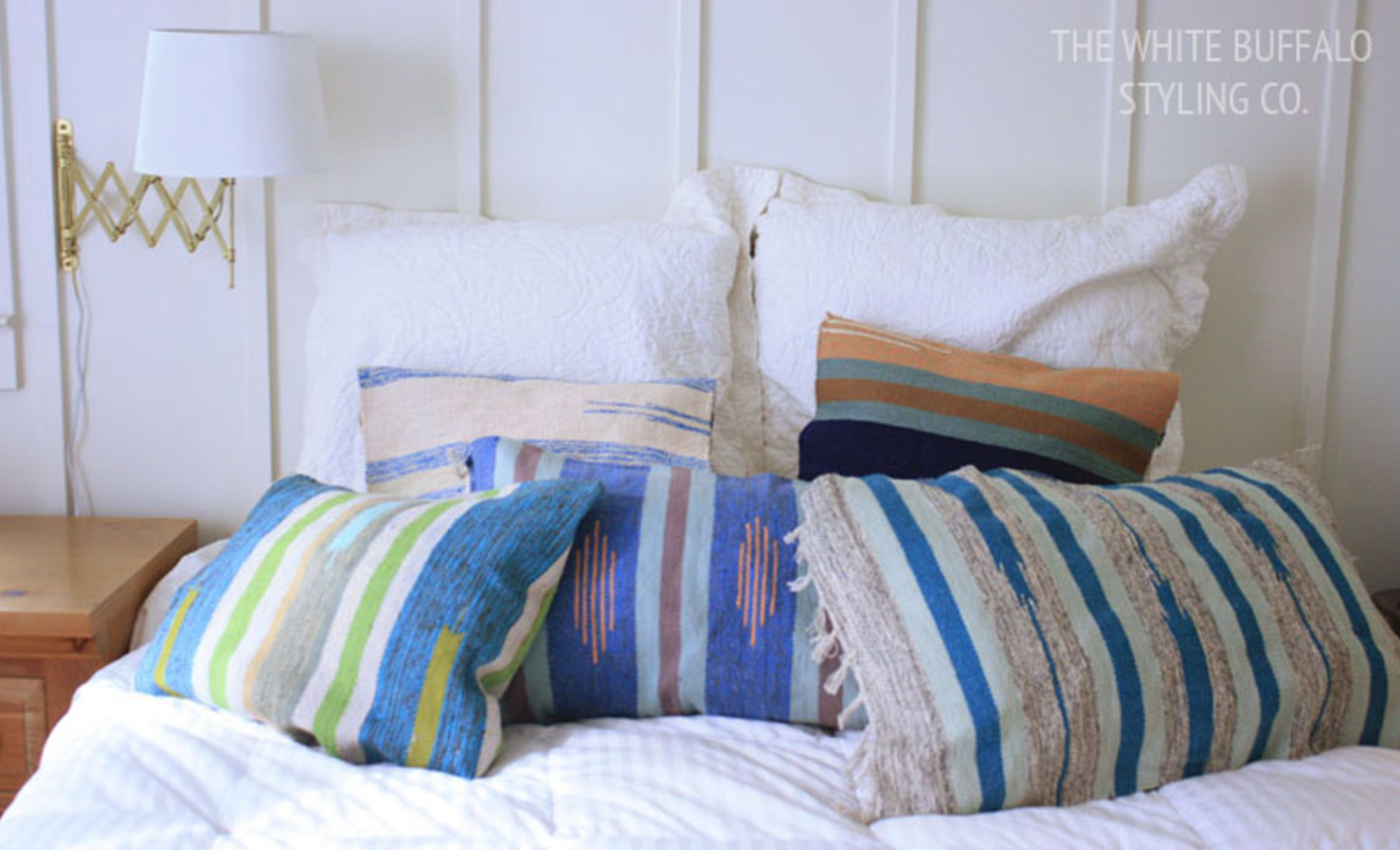 33.
Make a pendant accent lamp with plastic bottles, faux crystals, and fishing wire.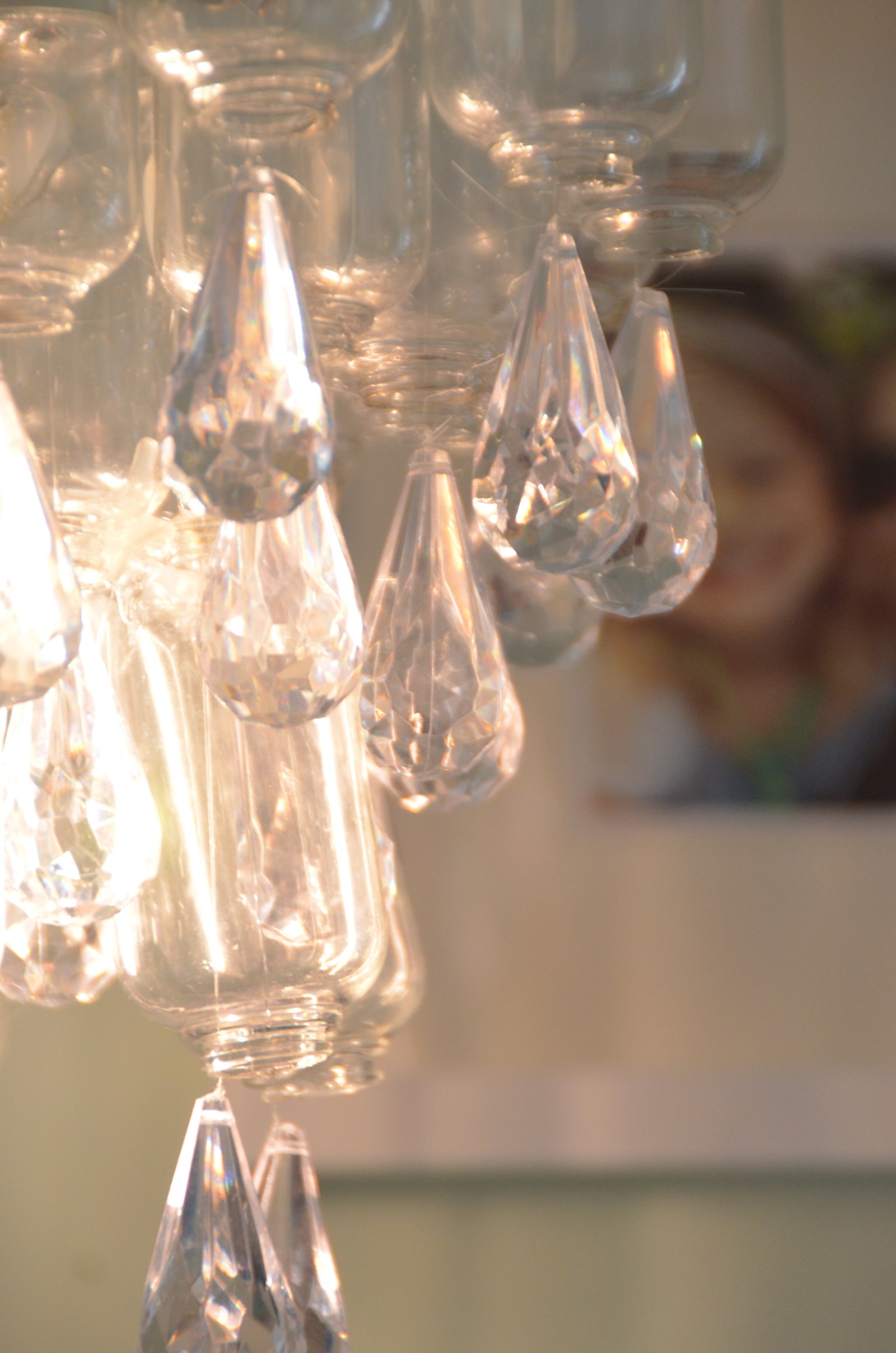 34.
Dress up a basic iPad case with ModPodge and fabric scraps.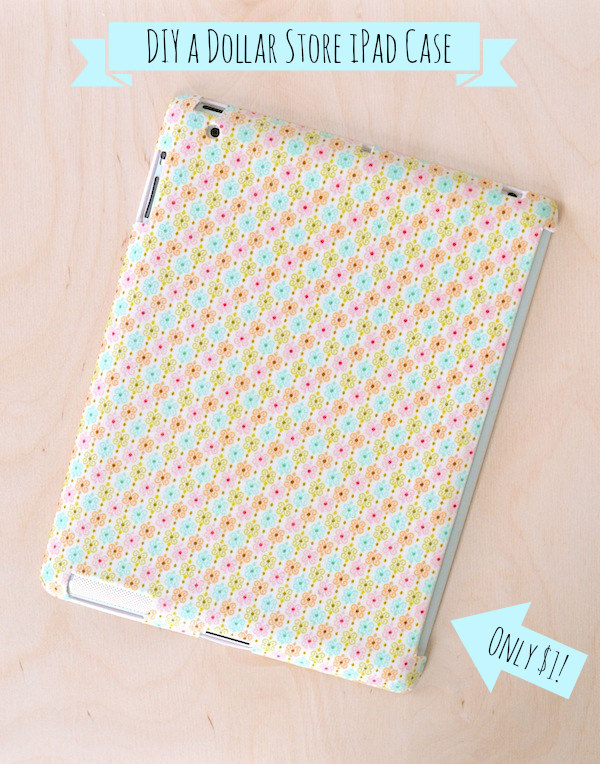 35.
Hot glue felt snowflakes together to drape a lacy throw over your sofa.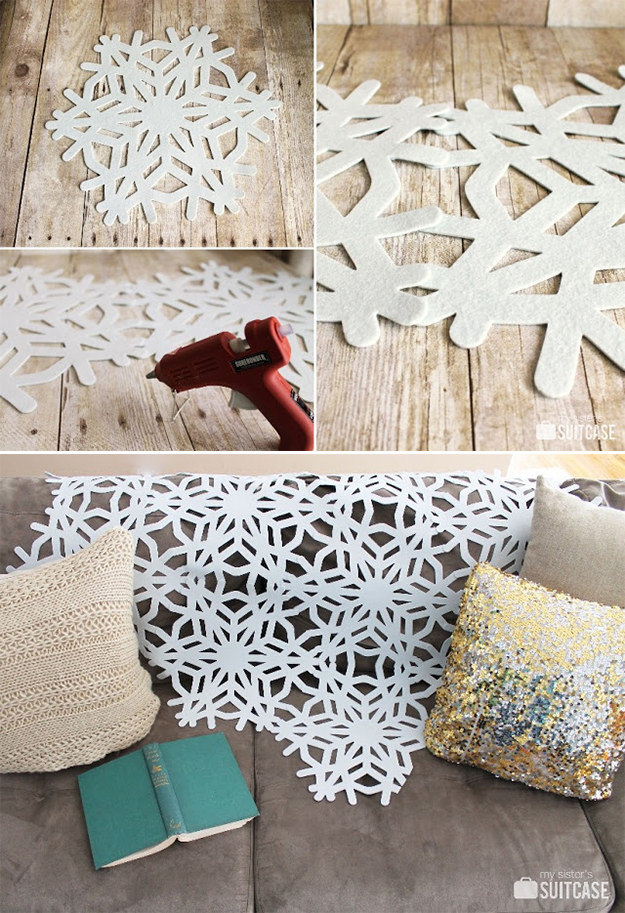 36.
Organize the pantry of your dreams using dollar store containers and labels instead of more expensive containers from other stores.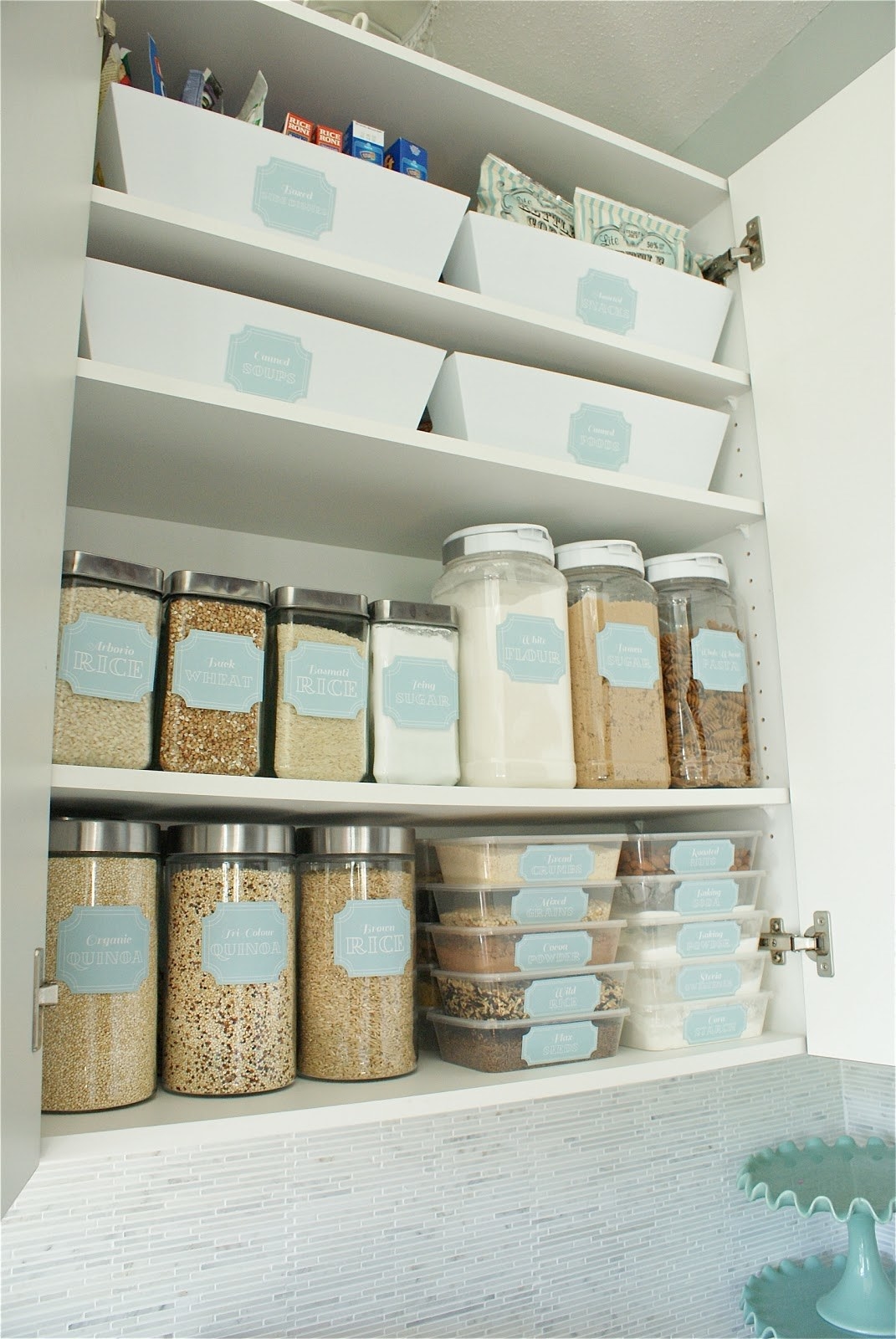 37.
Organize and display your rings using a square drawer divider, a little bit of cotton batting, and some simple fabric.
38.
Paint your own vintage floral designs onto cheap plates and serving ware for a custom kitchen set.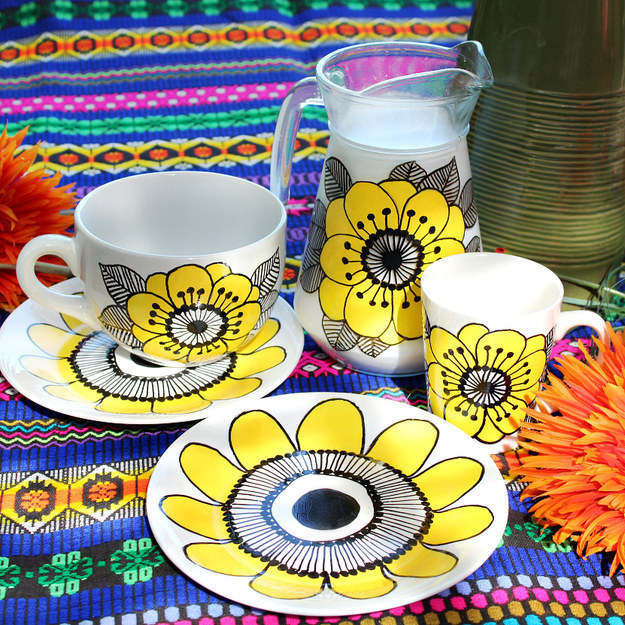 39.
Tie cut-up pool noodles around a small plastic bin to make a floating drink cart.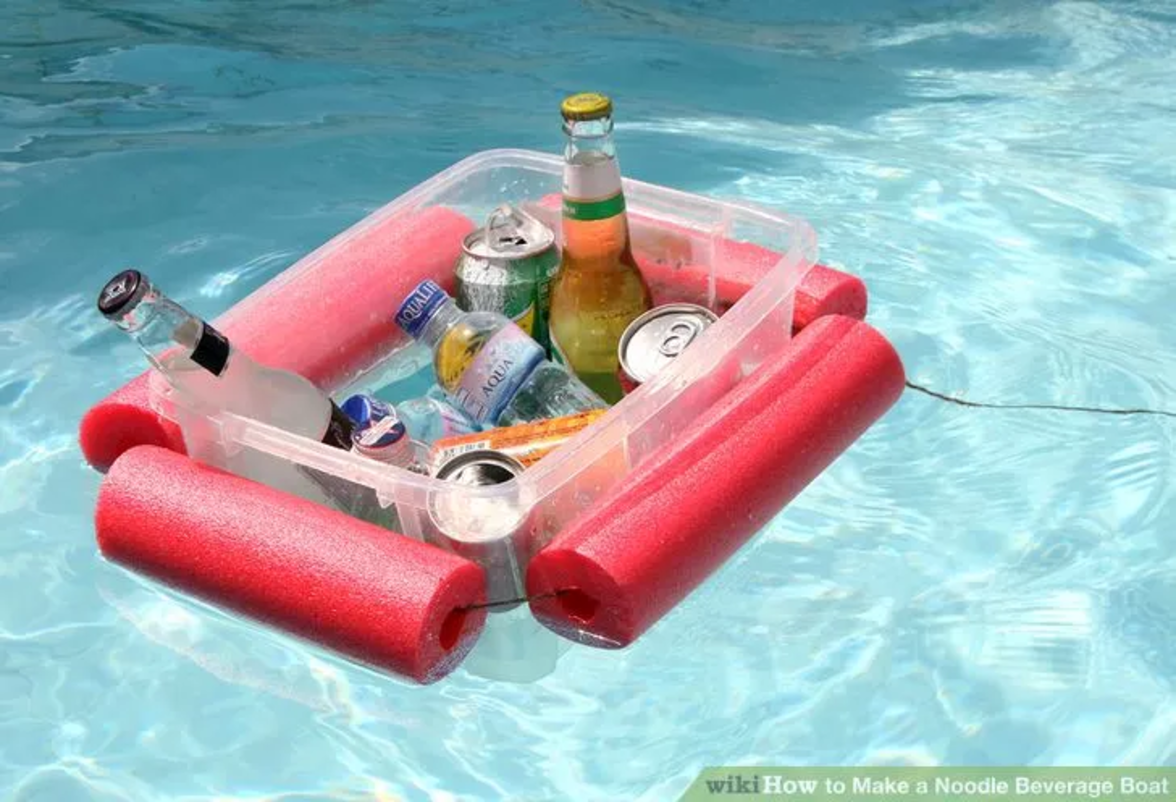 40.
Wrap pipe cleaners or rubber bands around the hangers you already have to keep your clothes from slipping off.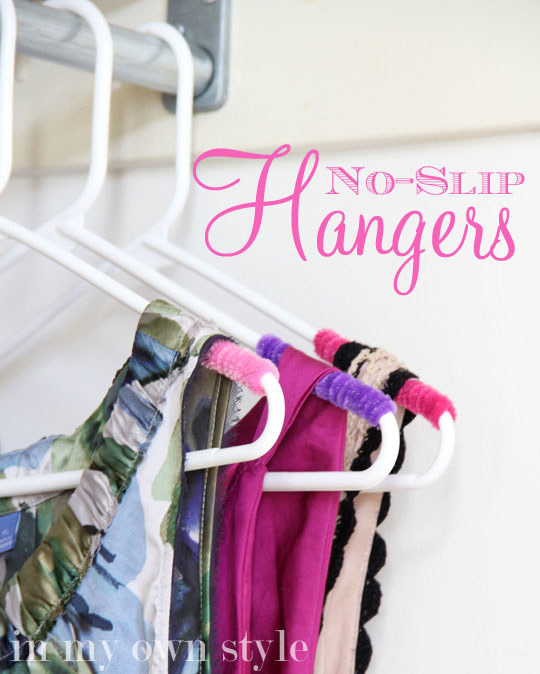 41.
Organize your earring drawer by sorting each pair in ice cube trays.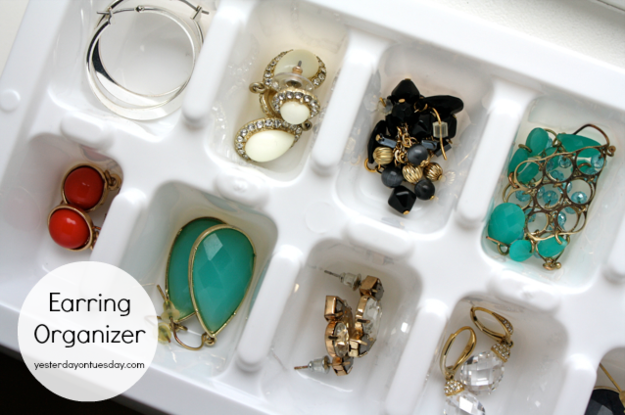 42.
Pick up some boxes, buckets, or baskets to institute a "crap basket" system in your two-story home.