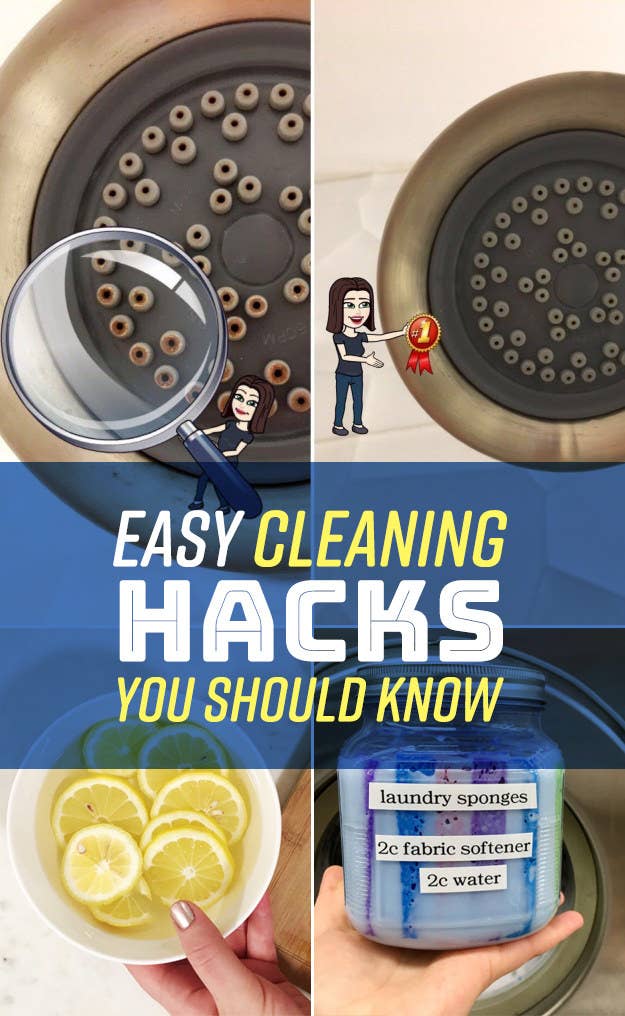 1.
HACK #1: For an easy, scrub-free way to clean your microwave, heat a bowl with water + lemons + vinegar.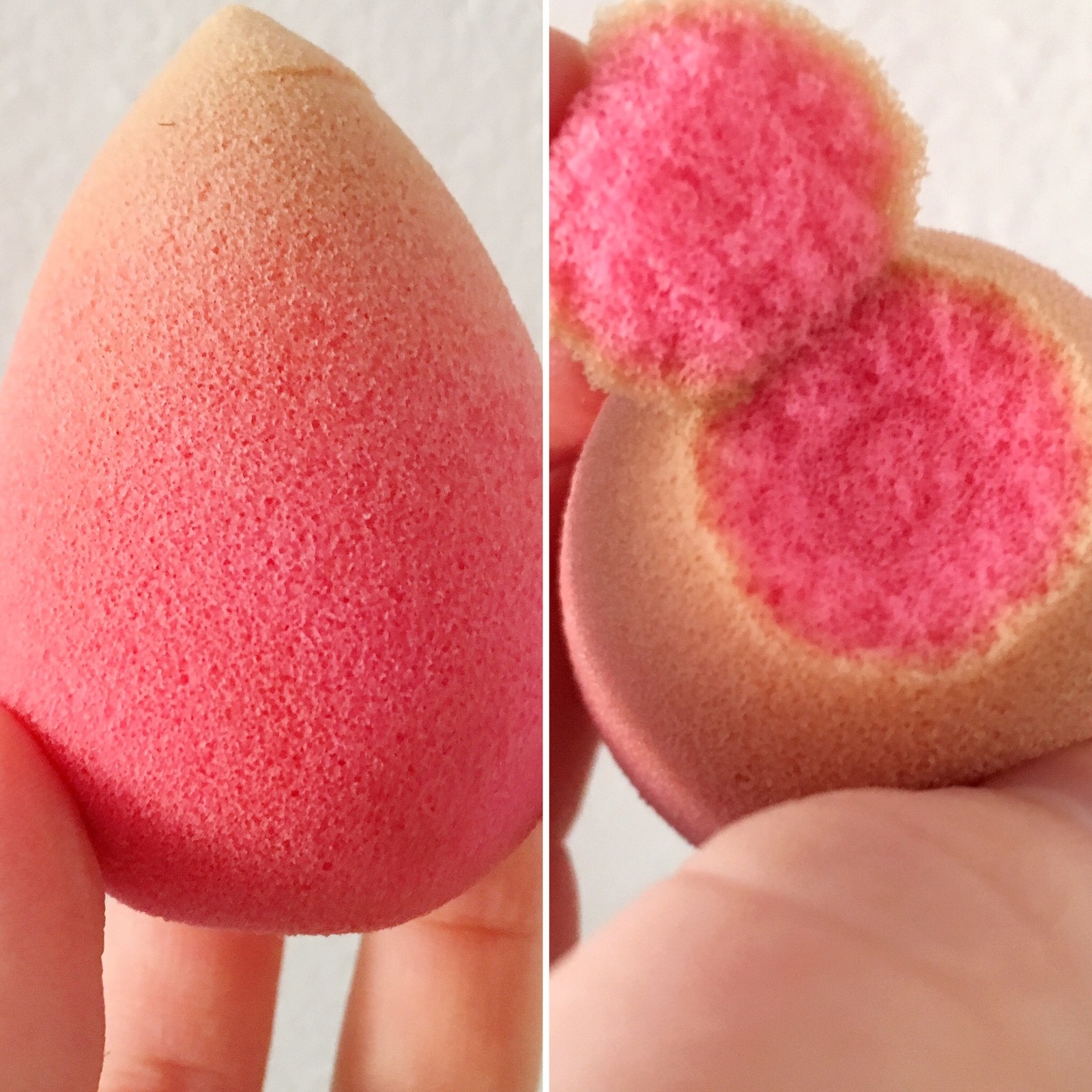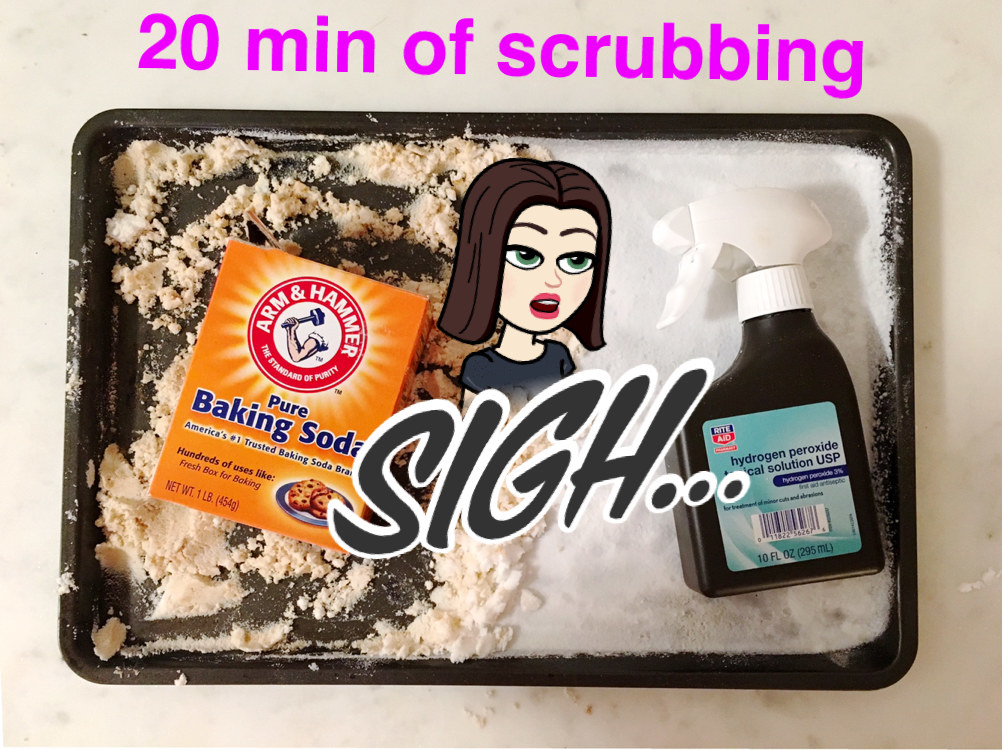 5.
HACK #5: Alcohol + vinegar + water can double as a ~DIY~ Windex — and can shine up windows, mirrors, and glass.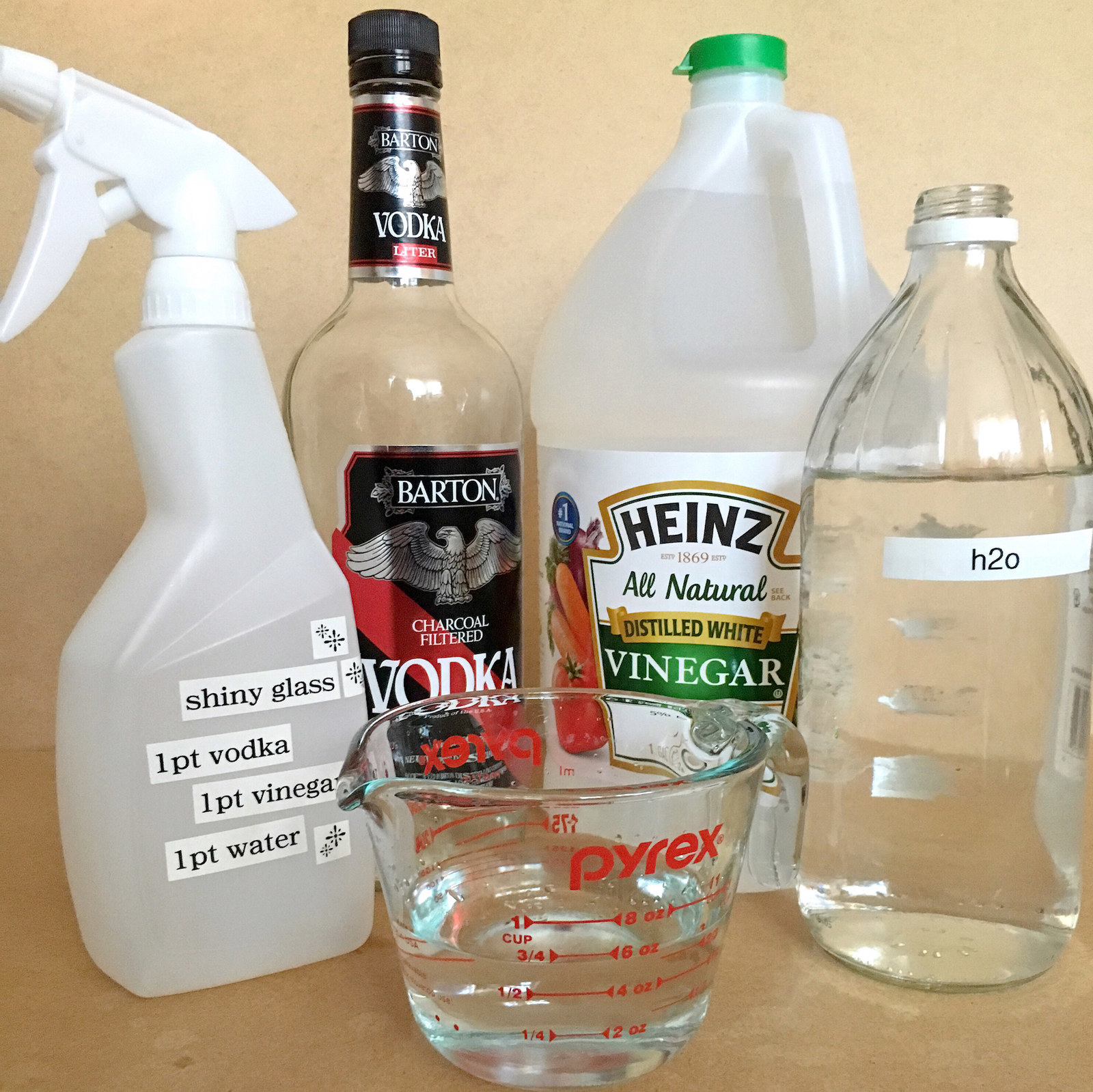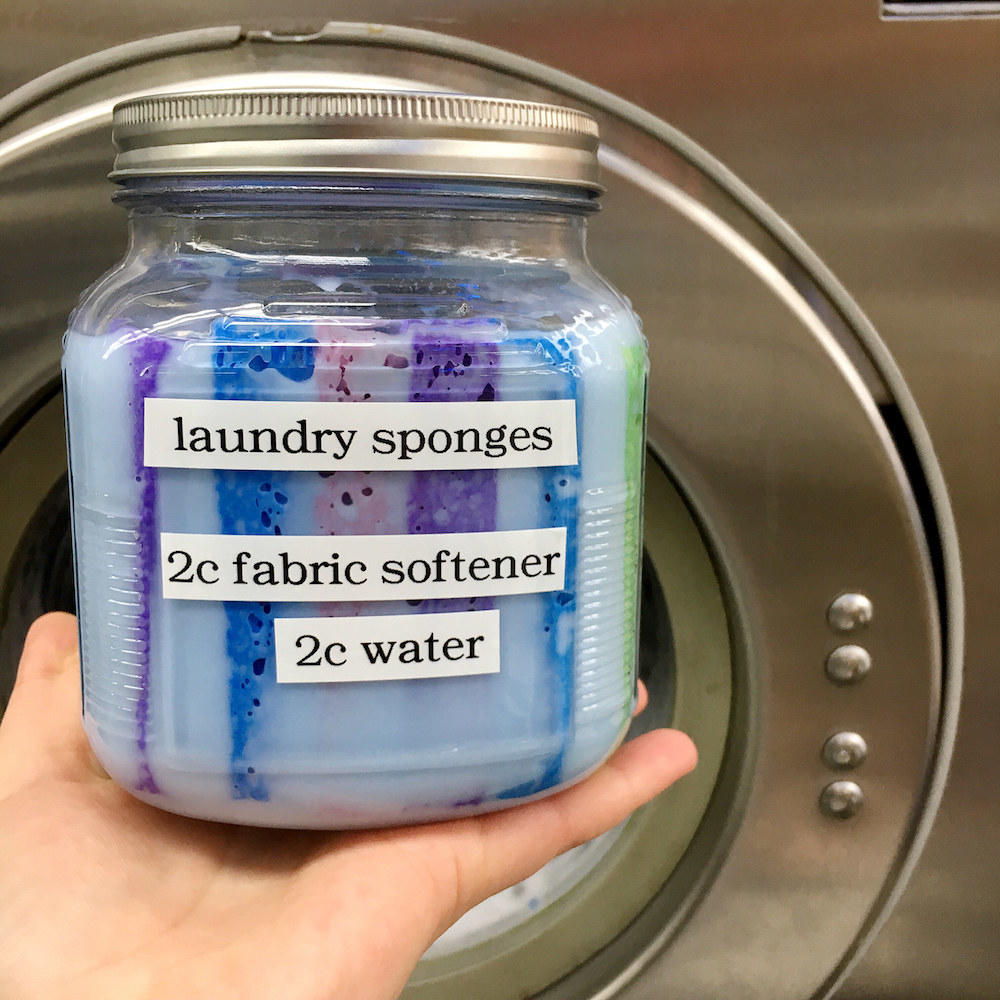 8.
HACK #8: Make an all-purpose floor cleaner with just vinegar + baking soda + liquid dish soap + water.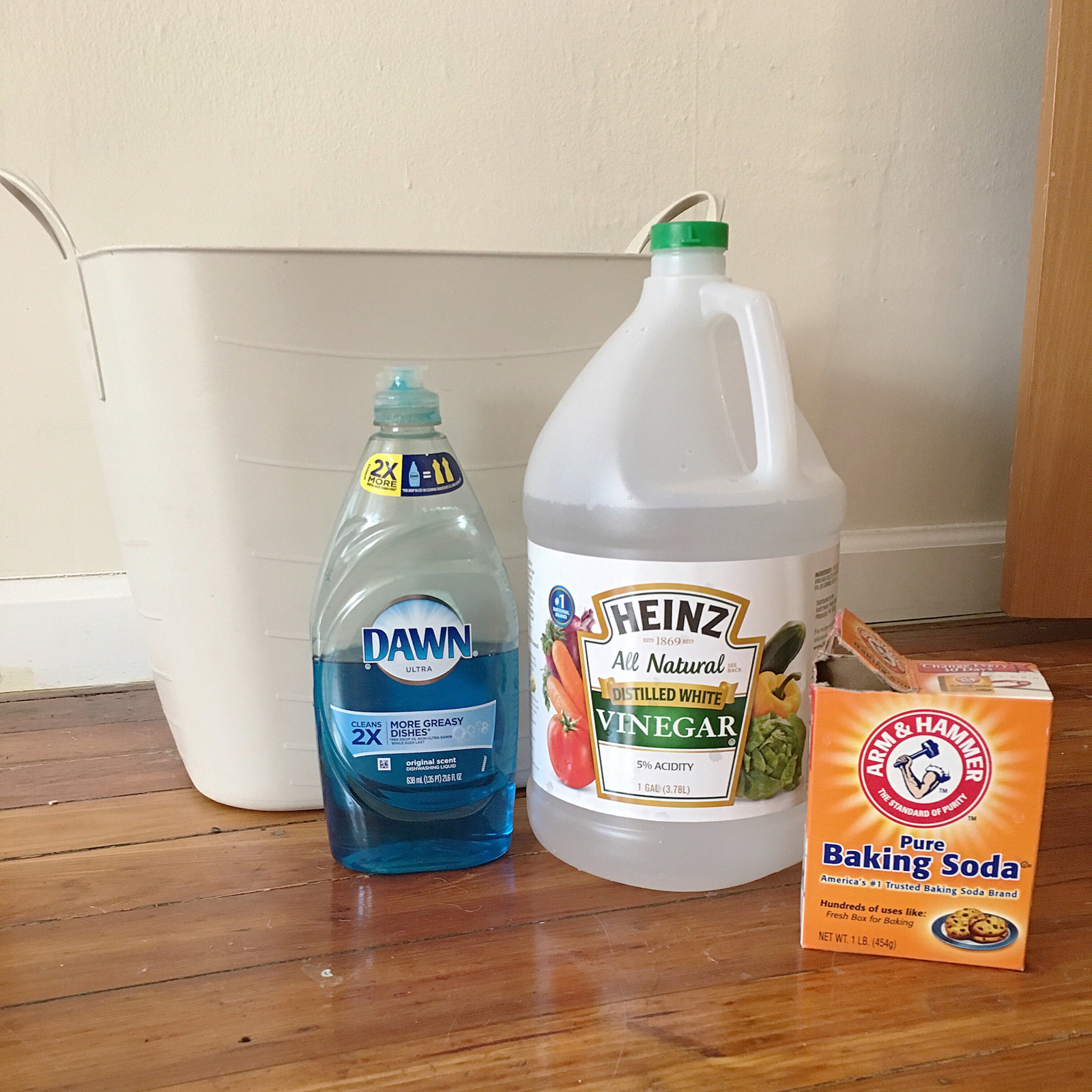 9.
HACK #9: To deep clean and de-scale a shower head, secure a plastic bag filled with vinegar + a sprinkle of baking soda to it.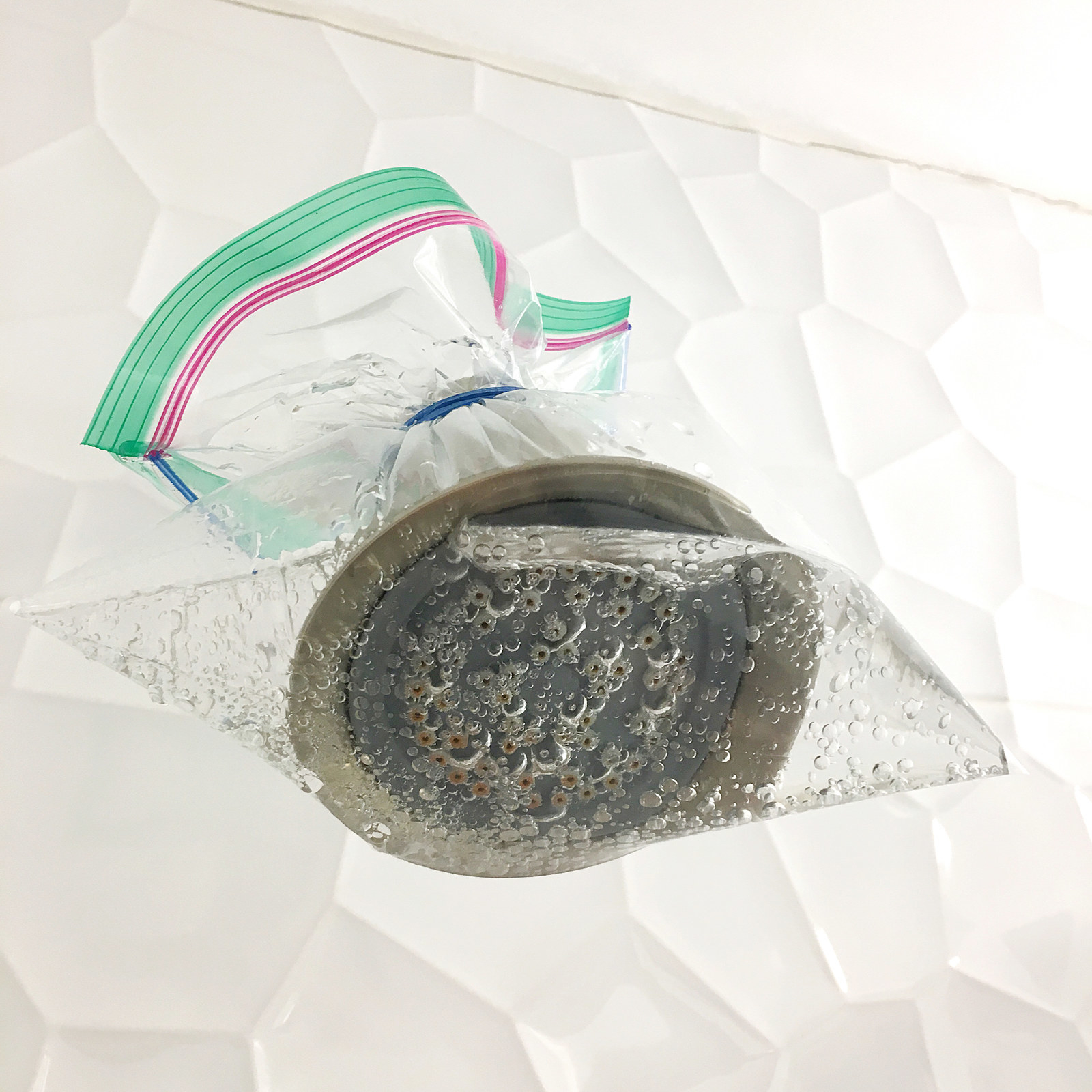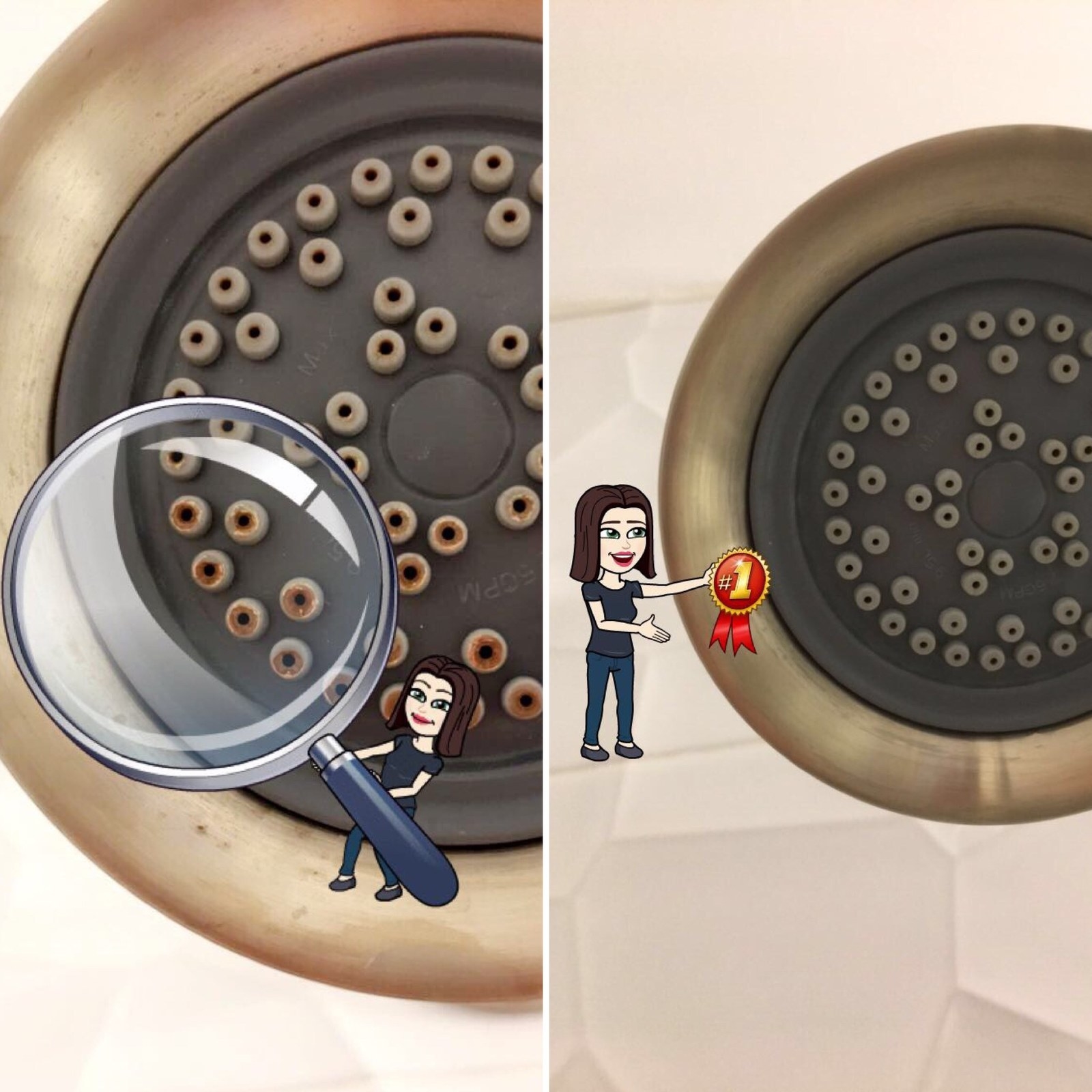 What's the best (and/or worst) Pinterest cleaning trick you've ever tried? Have you tried any of these, and did they work for you? Let us know in the comments below.