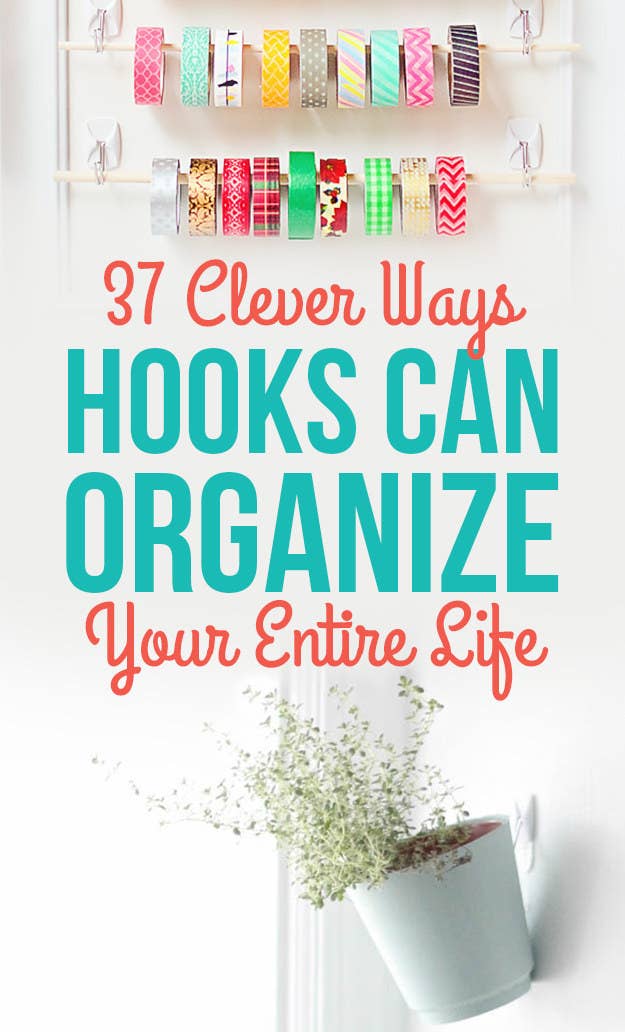 1.
Hooks have many functional uses in the kitchen — like holding baking utensils.
2.
Or, you know, regular cooking utensils.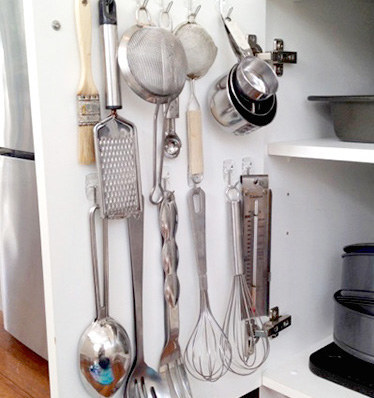 3.
And, of course, hot pads.
4.
They can also transform an old door into an all-purpose kitchen storage unit.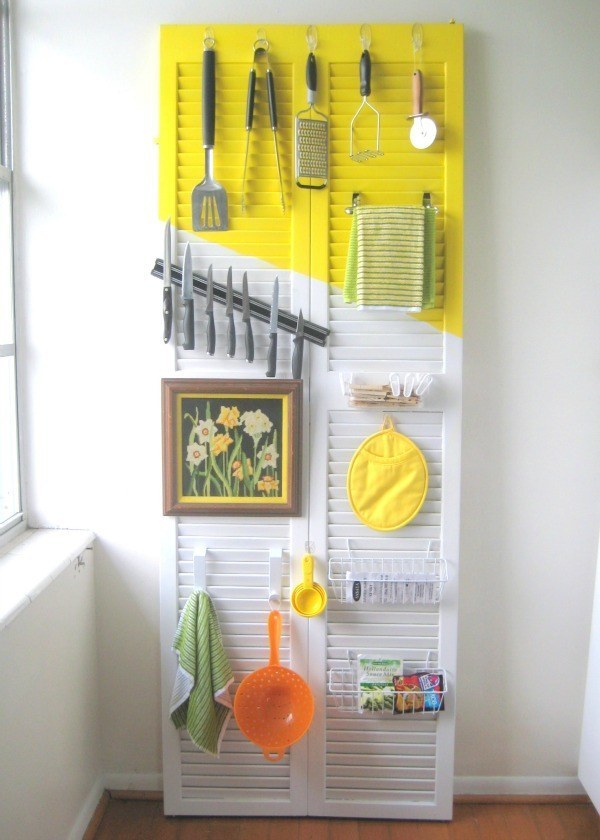 5.
A hook can hold a measuring cup on the side of your cereal bin, so you can portion it perfectly every morning.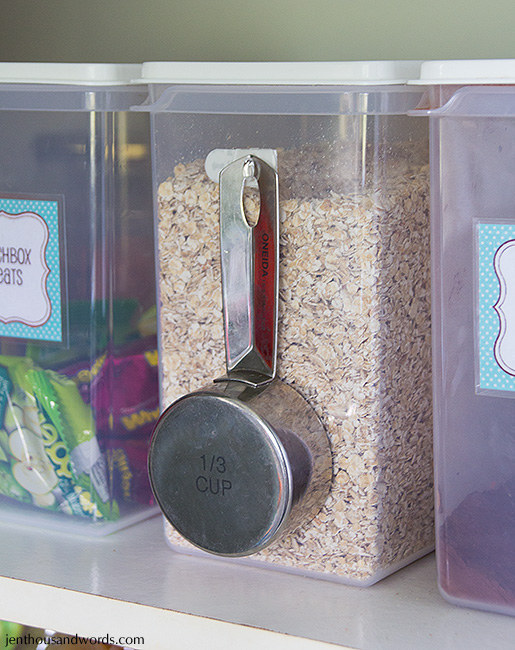 6.
Use two hooks to make foil and plastic wrap easy to reach and tear.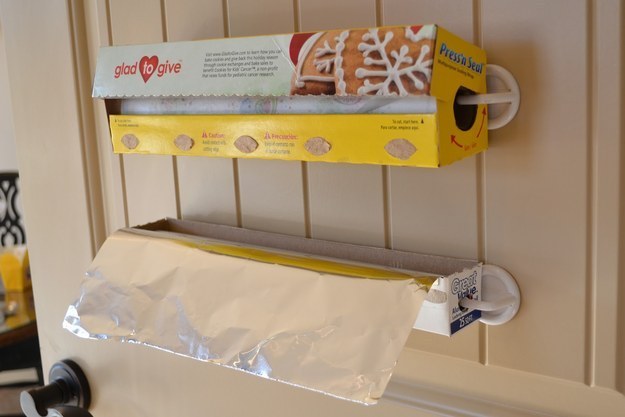 7.
Add some shower curtain rings and rods to the side of your fridge for an easy-to-customize kids art gallery.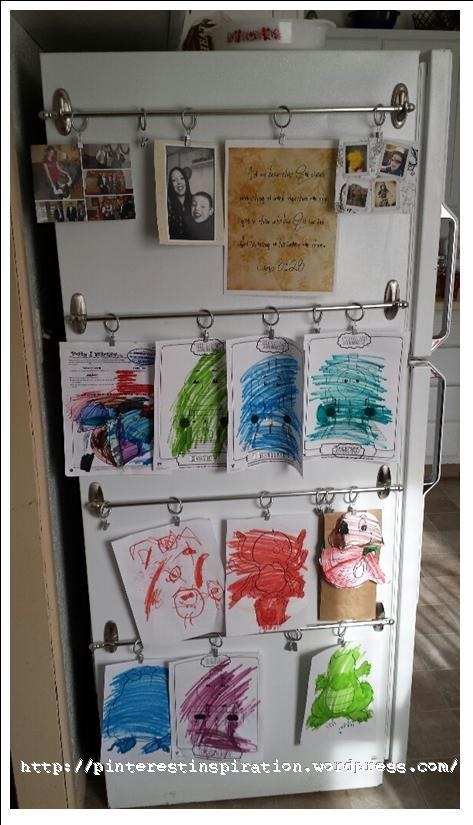 8.
A solitary hook can make for convenient back-of-the-high-chair bib storage.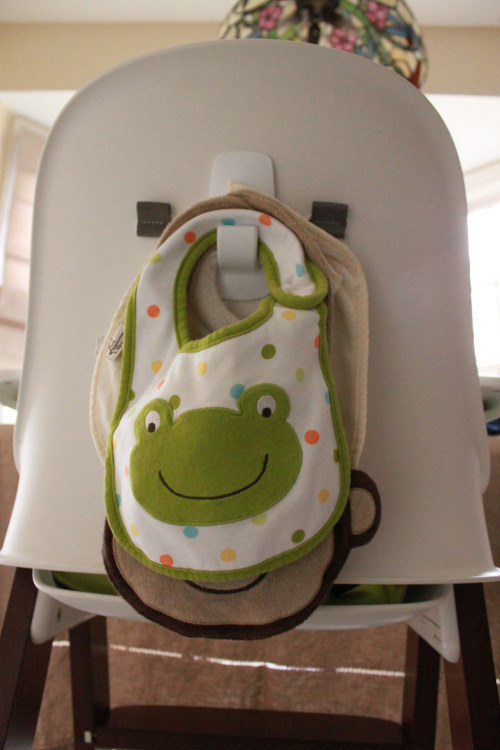 9.
They can also hang beautiful country-style window vases.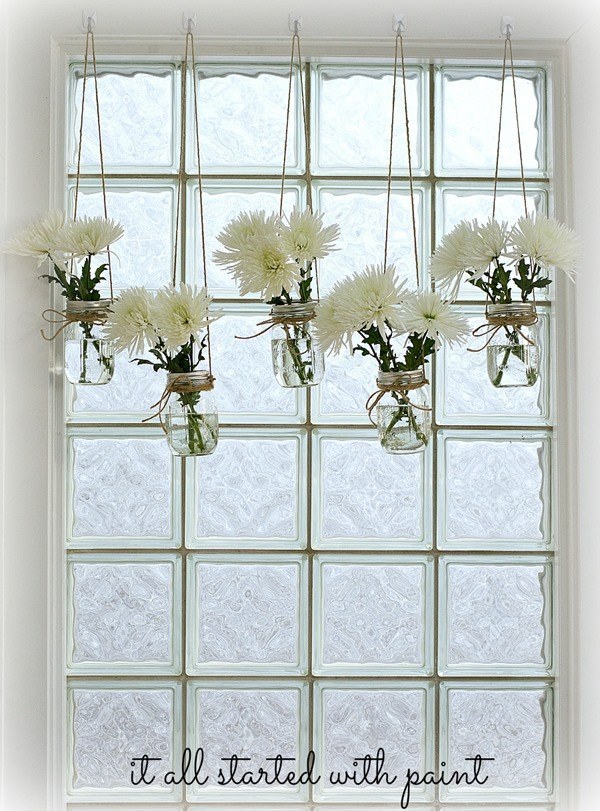 10.
Mount a vertical herb garden next to your kitchen window with a few small hooks.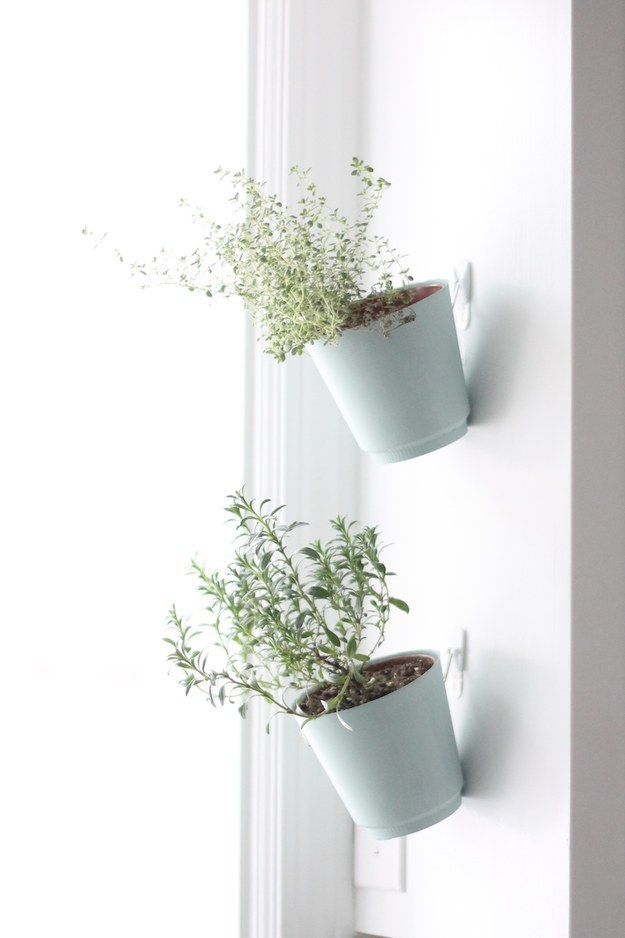 11.
Station a hook next to your sink to guard your rings while you do dishes.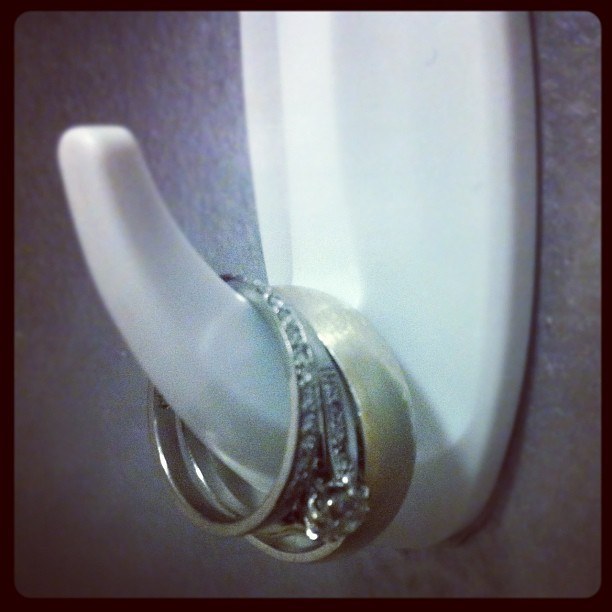 12.
Create more storage space by securing a wire spice rack to the back of your bathroom cabinets...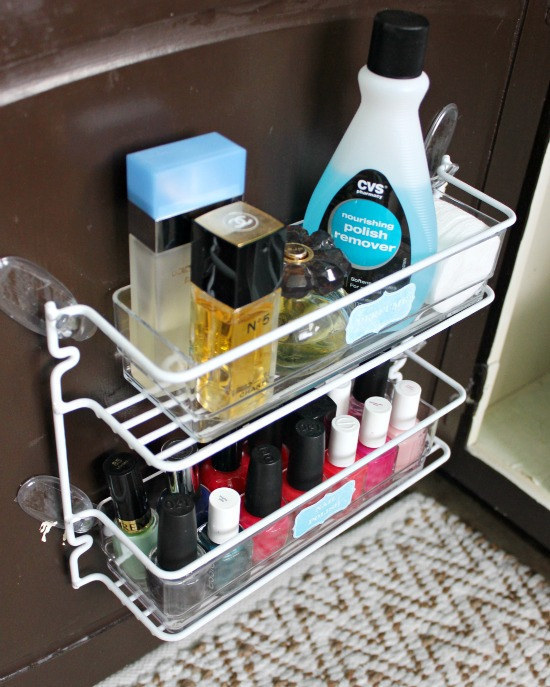 13.
...or hang a wire file box on the side of your sink.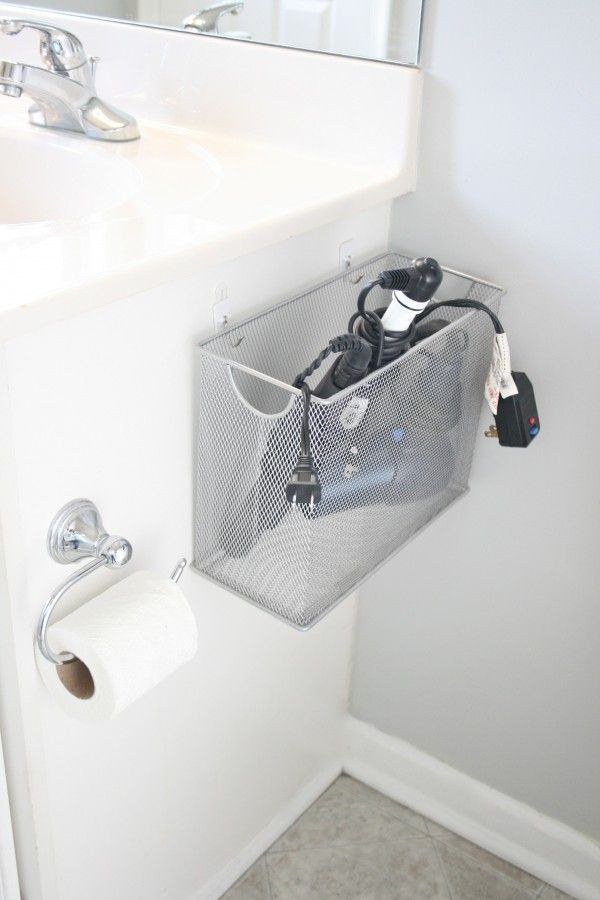 14.
Combine the organizational power of hooks and caddies, and everyone CAN have their own shower rack.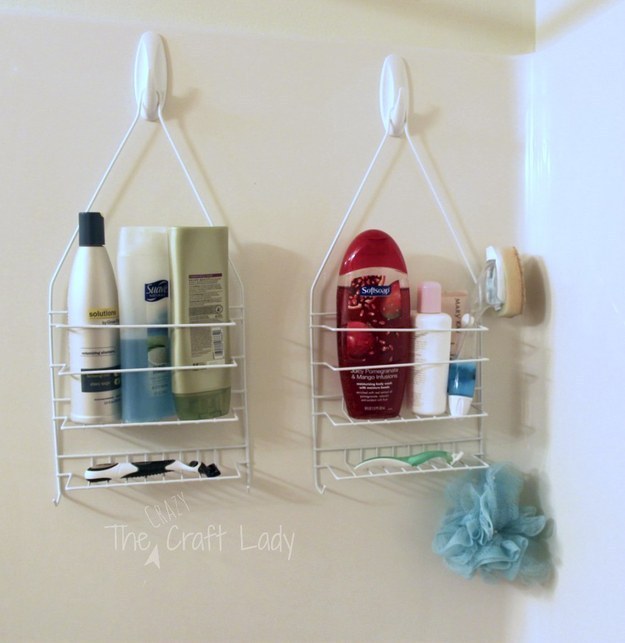 15.
Switch those shower racks for bath-toy baskets if and when your situation is more kid-focused.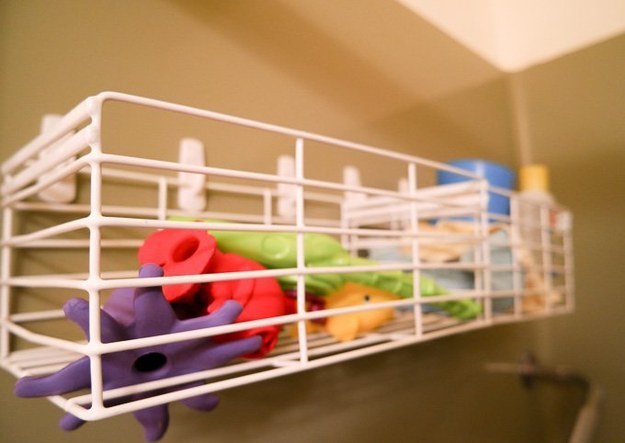 16.
Store the entire family's sunglasses on two hooks and a dowel (you can make sure the dowel stays in place with a tiny bit of sticky tack).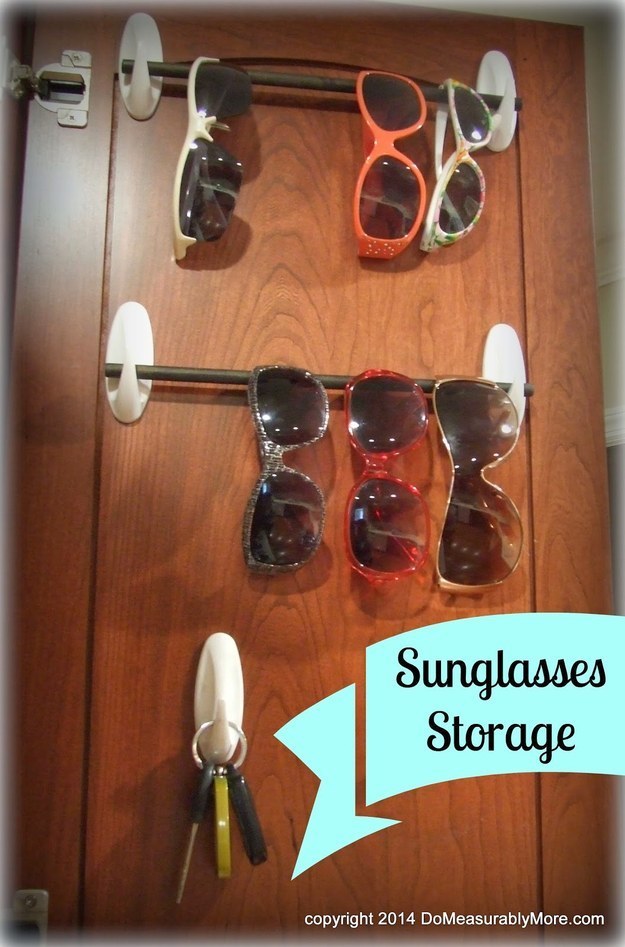 18.
And a small hook nestled on top of a doorframe can hold banners and bunting.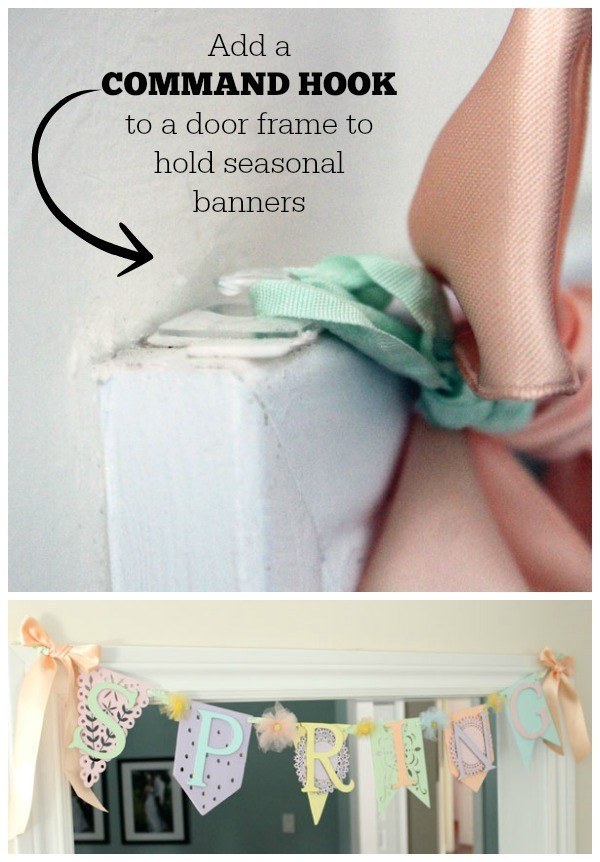 20.
Hang curtains neatly by painting your hooks the same color as your crown molding.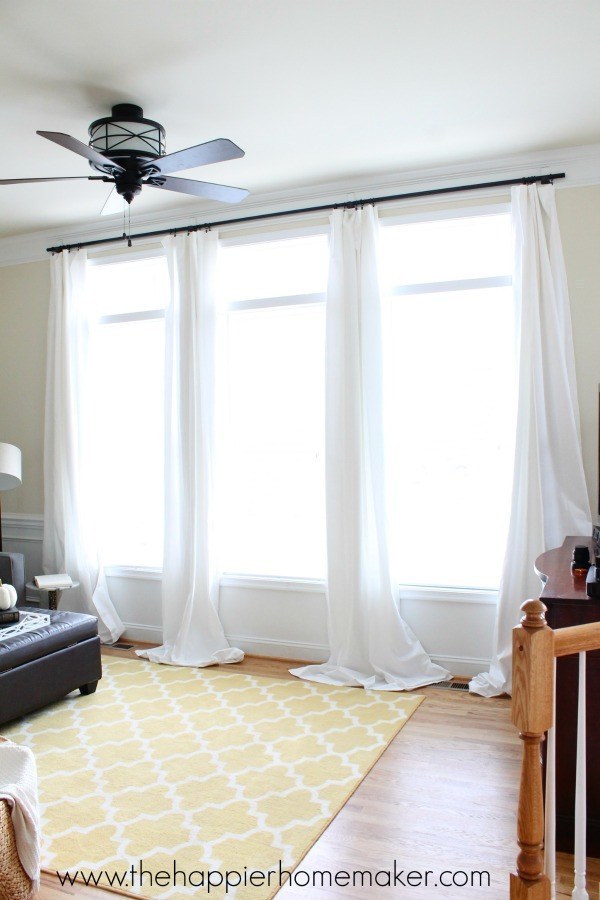 21.
Clean up your entertainment center with the help of zip ties and small hooks.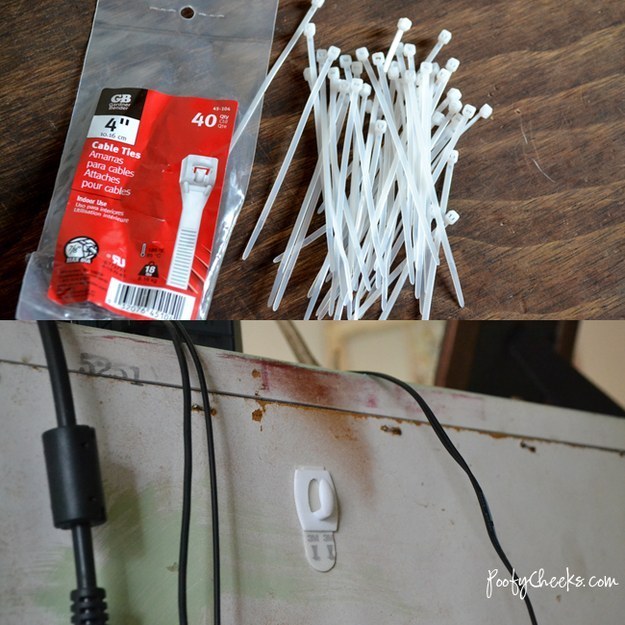 22.
Or you can seek out hooks designed specifically for holding cords.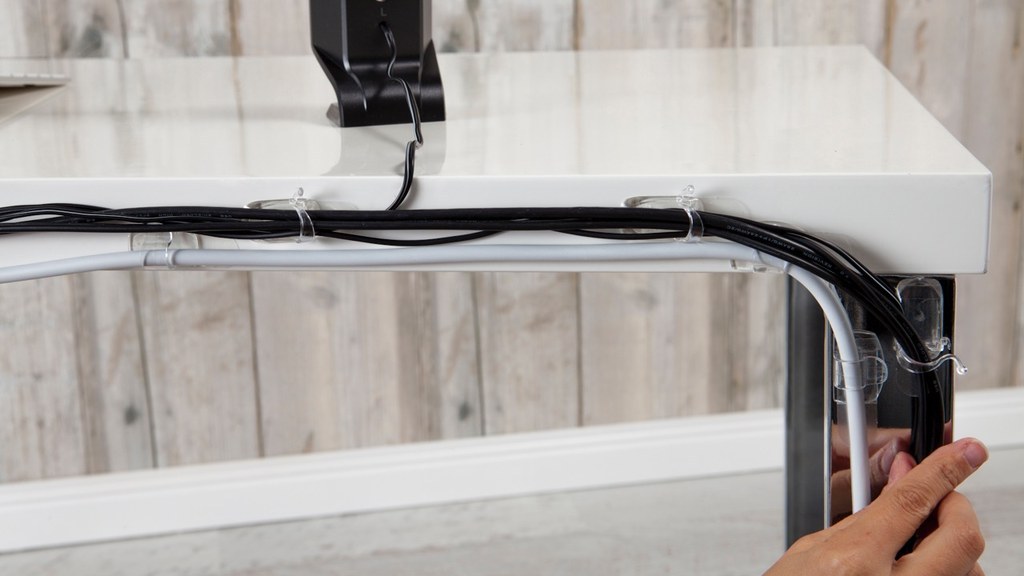 23.
Improvise a paper towel holder with two hooks and some spare wire.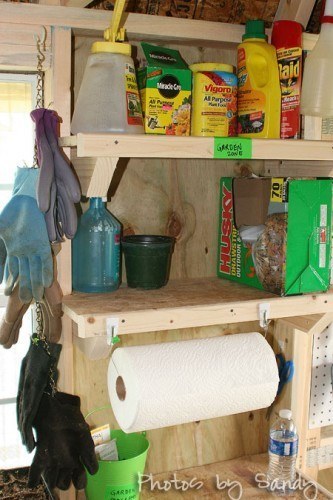 24.
Basic but beautiful (and useful): Hang costume jewelry on a corkboard.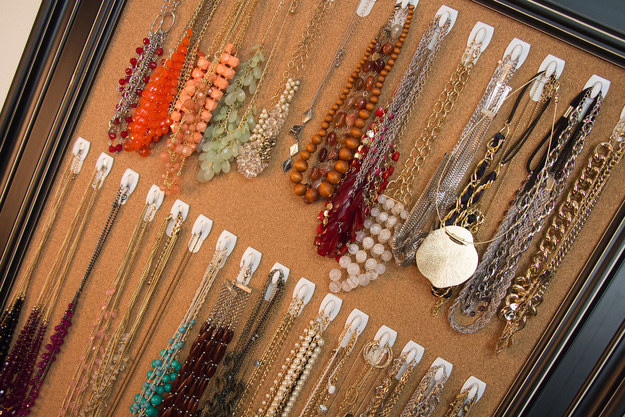 25.
Or just along the sides of a shelf.
26.
Hate the way the white plastic looks? Spray-paint your hooks gold.
28.
Painting plastic hooks can help your decorations look more finished.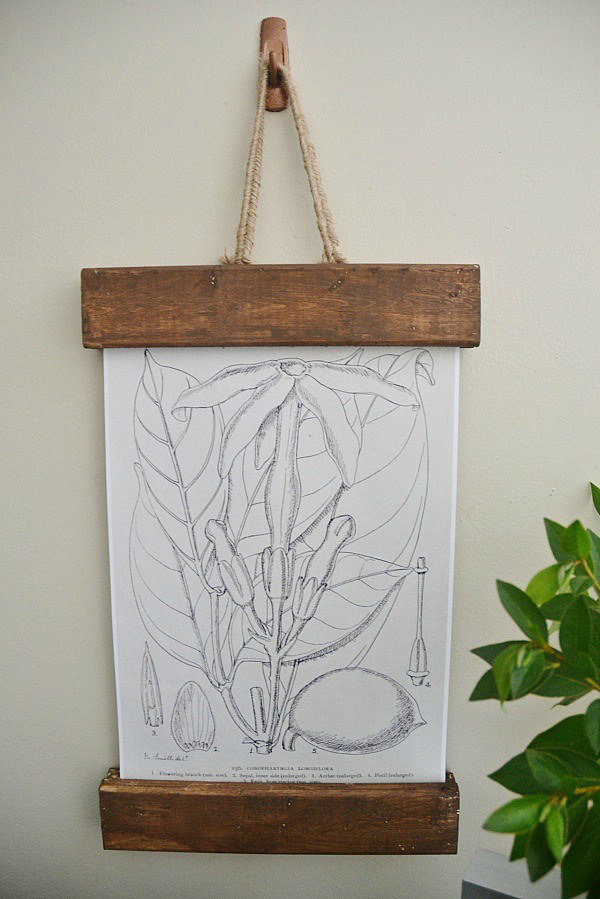 30.
Have lots of time on your hands? Decoupage your hooks.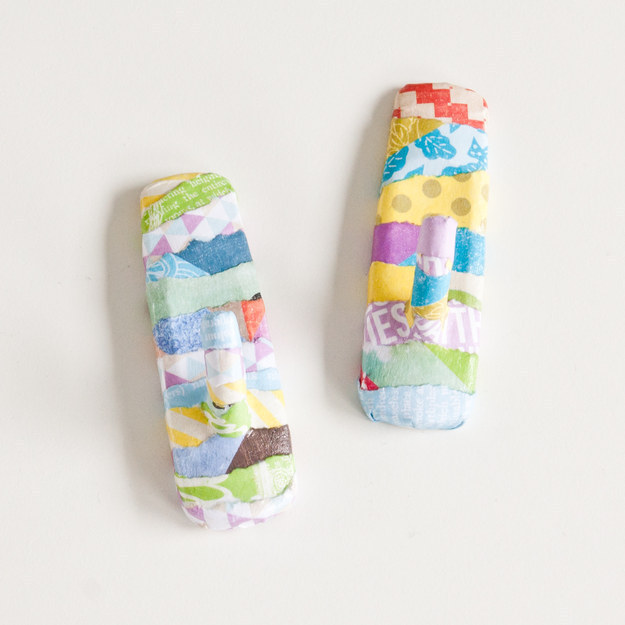 31.
Give yourself some extra shelving in a small dorm room by hanging a spice rack on your wall.

32.
Use hooks to hang baskets on the wall.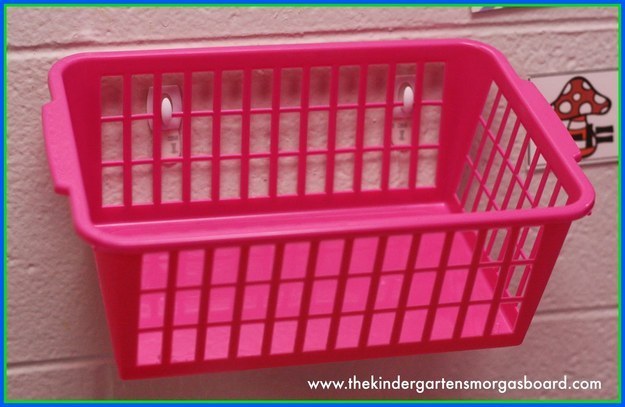 34.
Make your own affordable photo backdrop for a wedding, birthday party, or random special occasion.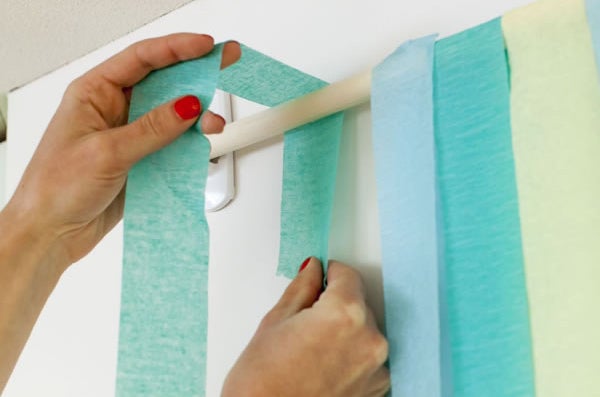 35.
Hang a dowel between two hooks for pretty washi tape storage.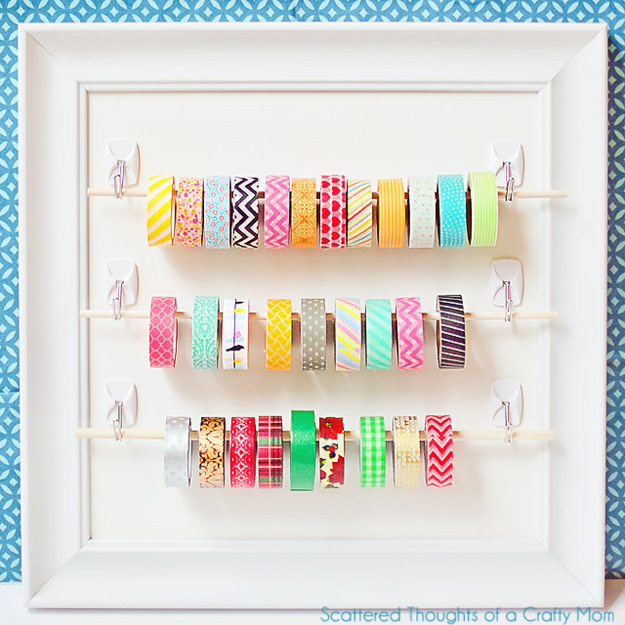 36.
Get the perfect macramé creation spot with the same dowel-and-two-hooks trick.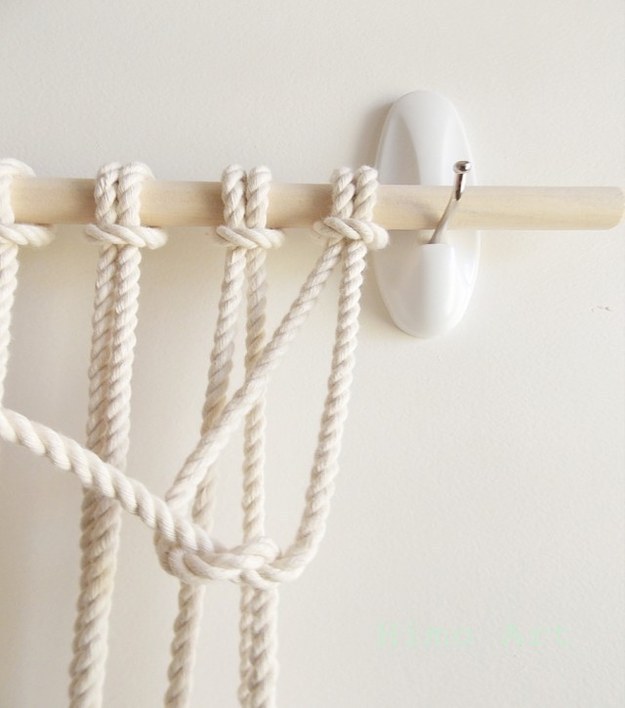 37.
Position buckets on the side of the kids' craft table (or your grown-up work desk).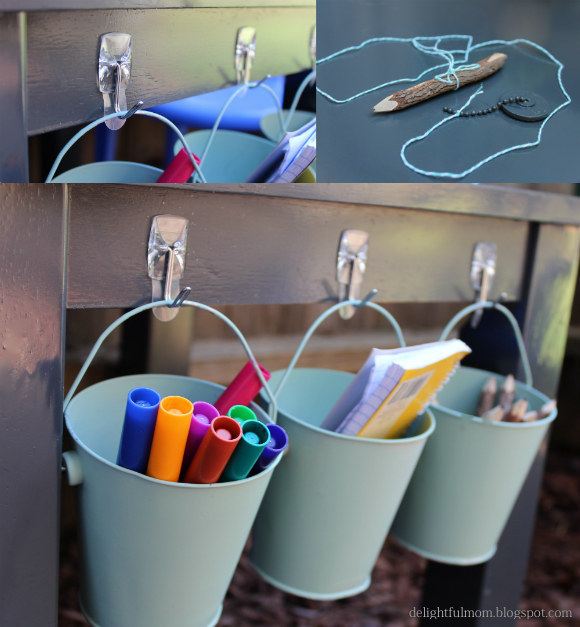 Want awesome DIY tips in your inbox four times a week? Sign up for the BuzzFeed DIY newsletter!