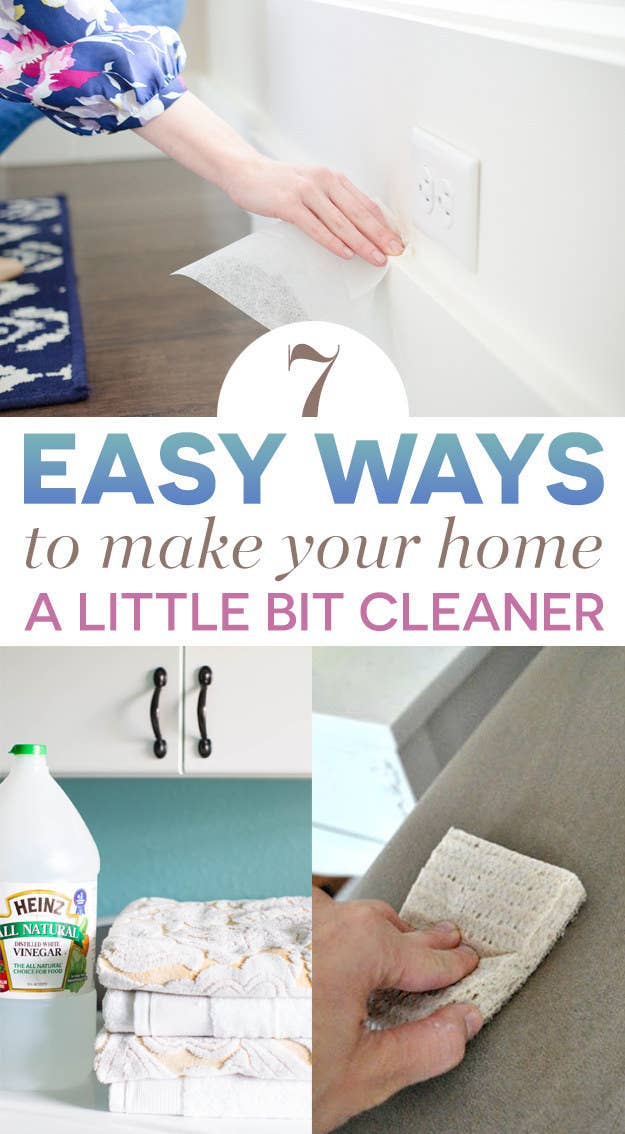 1.
Dust the lampshades in your bedroom using a lint roller.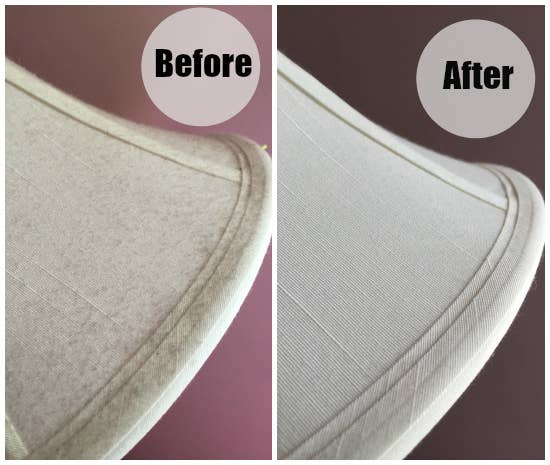 2.
Soak your bathtub in vinegar and dish soap for an hour to make it bright white again.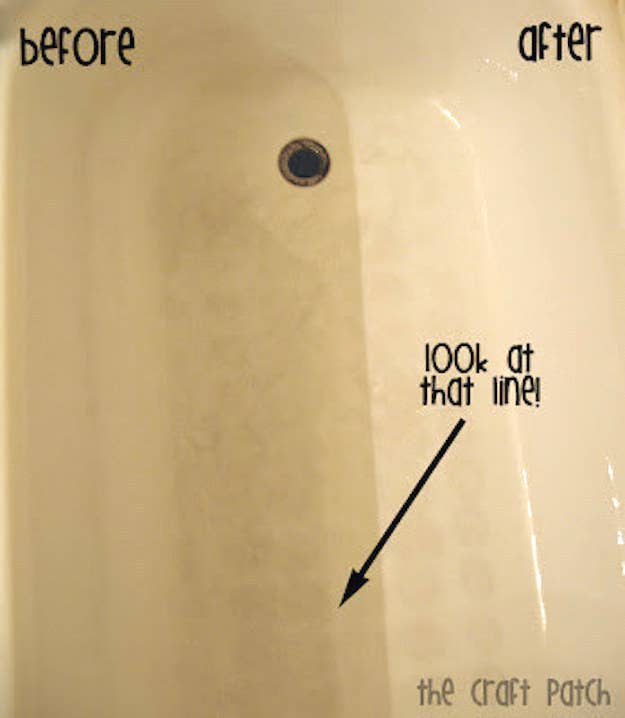 3.
Wipe down the baseboards in your hallways with a fresh dryer sheet.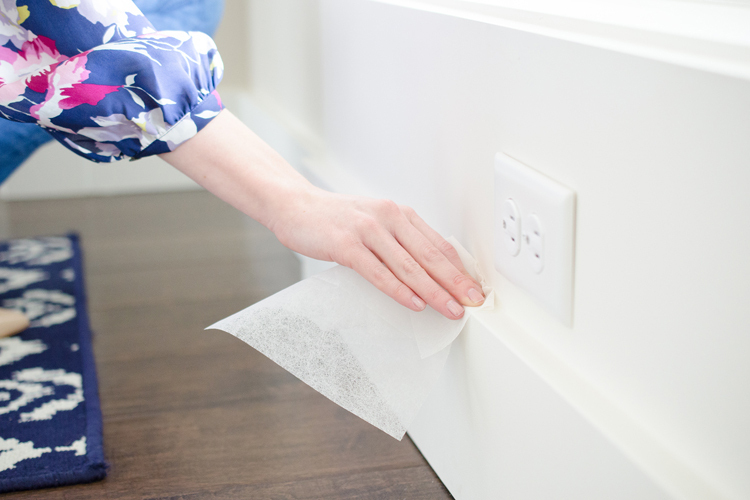 4.
Clean underneath your garbage disposal's splash guard using dish soap (to break up grease) and a toothbrush.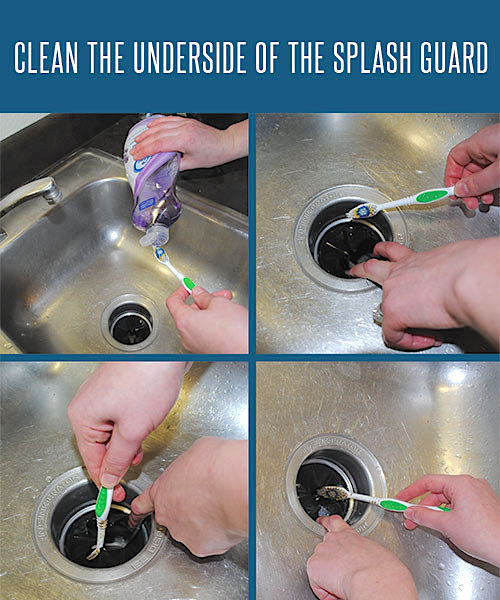 6.
Run white vinegar and hot water through your washer to get rid of any lingering mildew smells.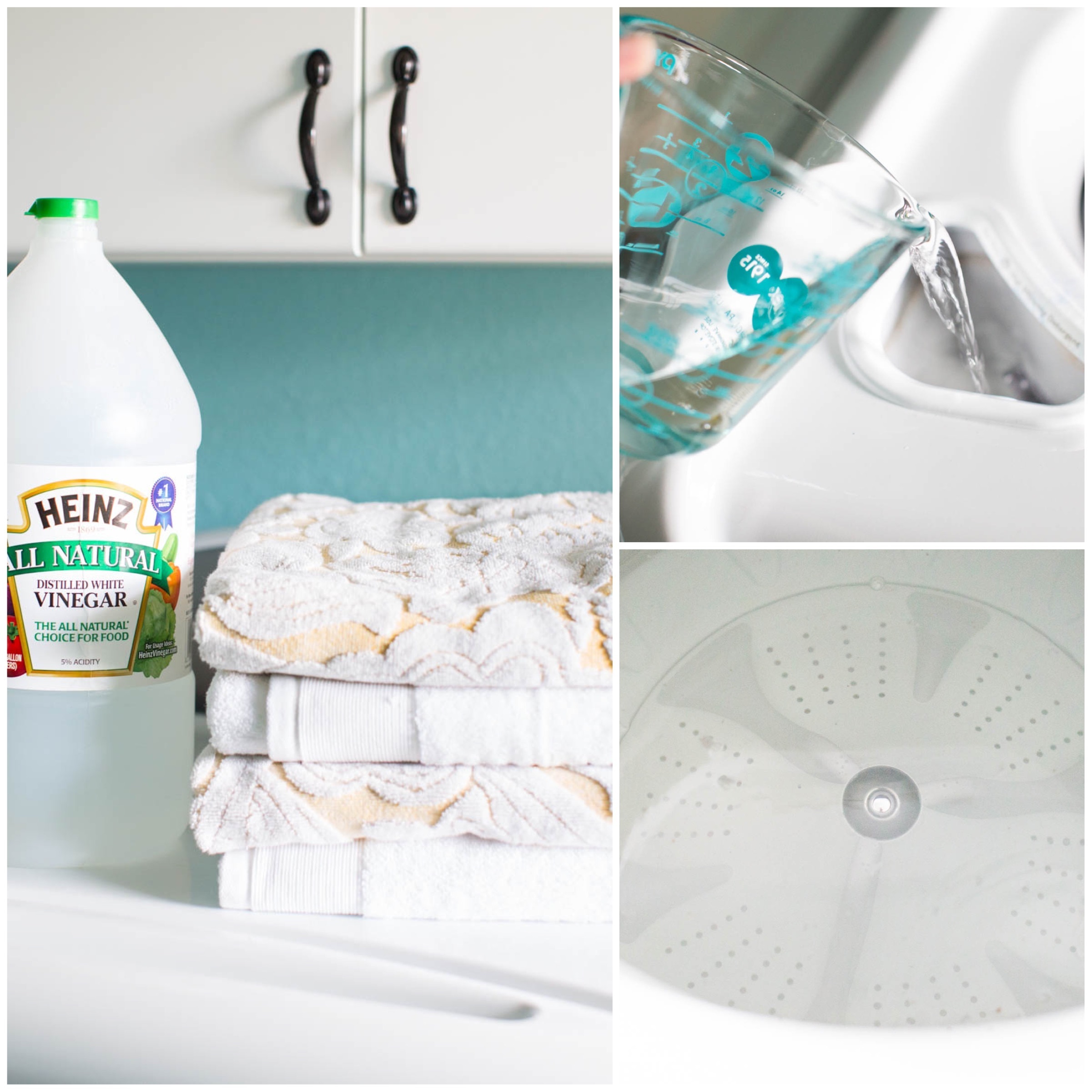 7.
Run your kid's plastic and rubber toys through the dishwasher.