ICYMI, the oceans and fresh water bodies of this planet are all pretty much contaminated by the teeny tiny (and often microscopic!) pieces of plastic known as microplastics.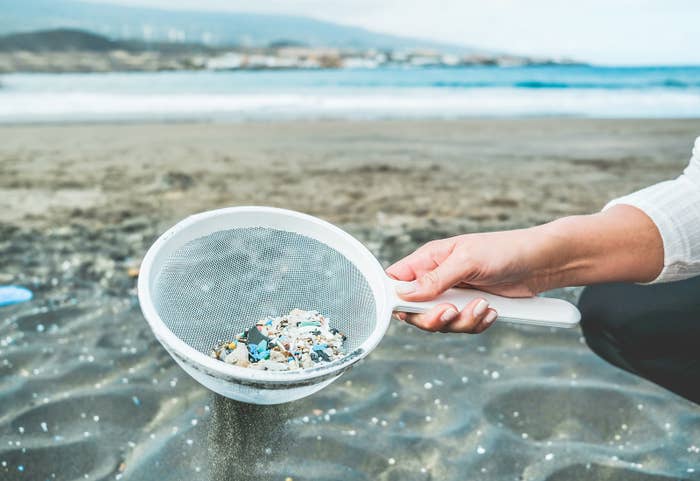 And while there's very little we as individuals can do about the big-picture problem (culture and commerce and society shift so slowly sometimes), you can do one small thing: reduce the microplastics that rinse out of your clothes and down the drain every time you run synthetic fabrics through the washing machine, with The Guppyfriend Washing Bag.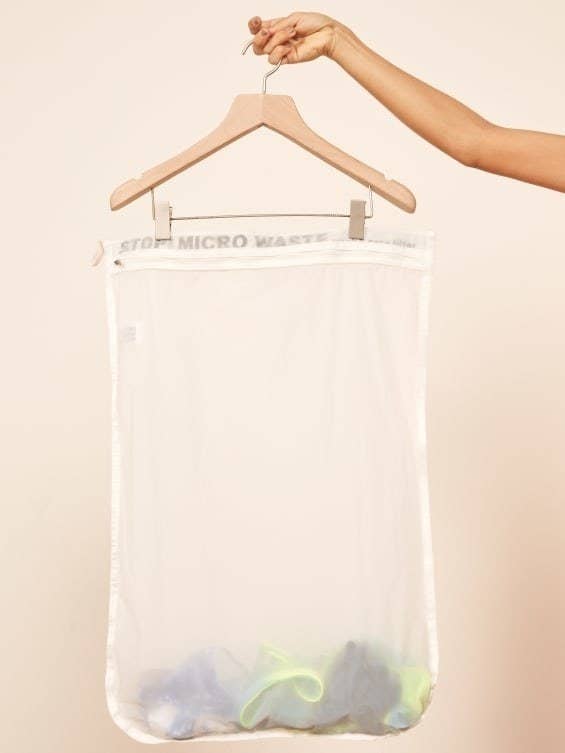 You can just wash your clothes as normal, but put the synthetic fabrics in the bag. After a few washes, you'll start to see the fibers accumulate in the corners, where you can scoop them out.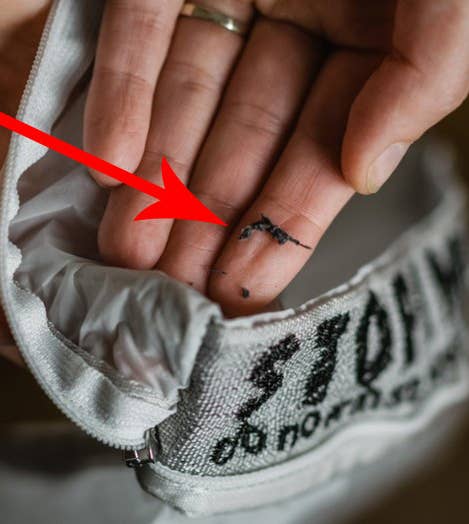 There aren't too many reviews out there for it yet, but the few that are happen to be helpful! Turns out, this bag is well-made and durable in addition to being like, a simple good deed for the planet's water system.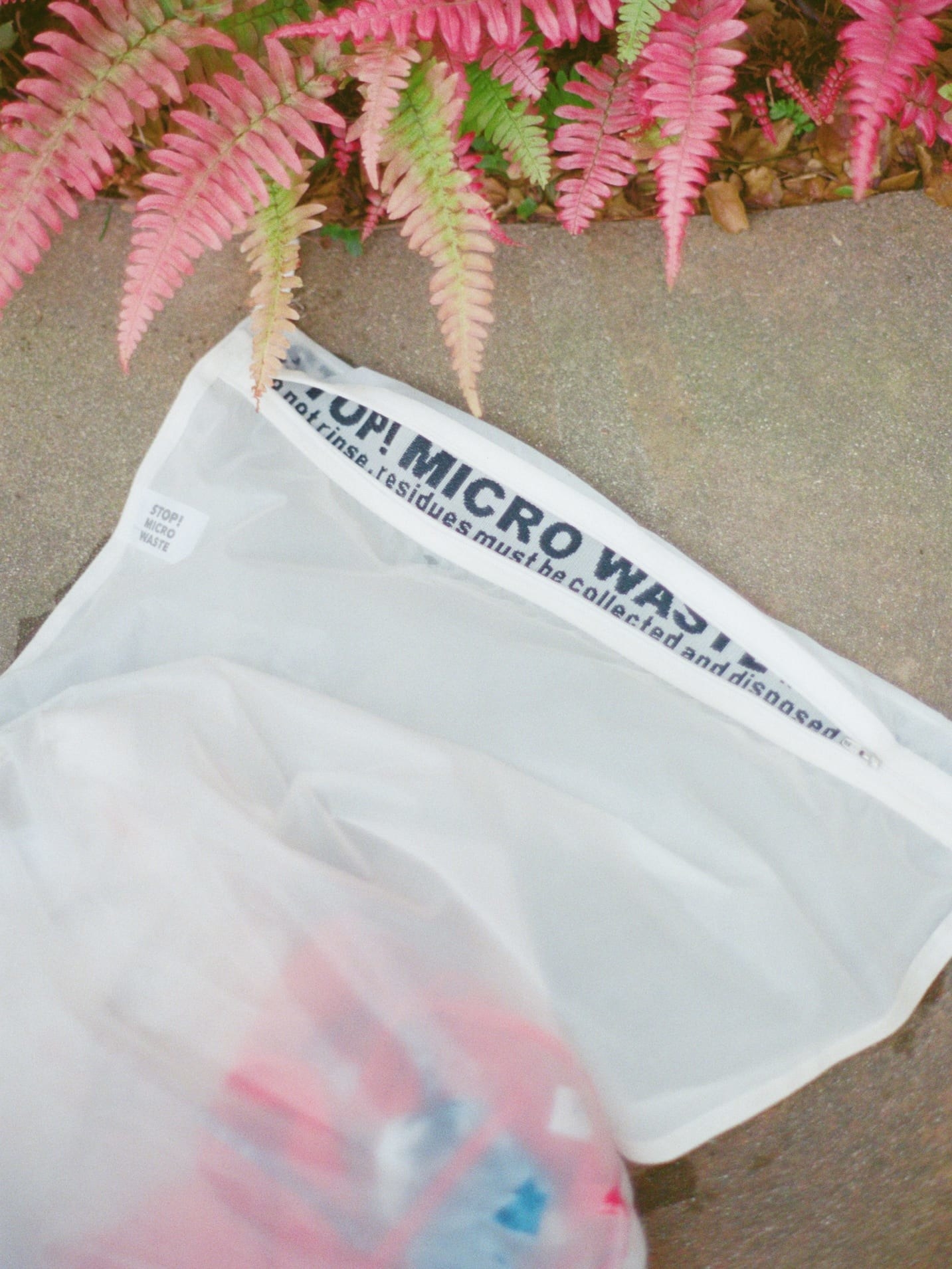 And the bag's sizeable enough to fit a full fleece sweater or blanket and catch the fibers, no problem.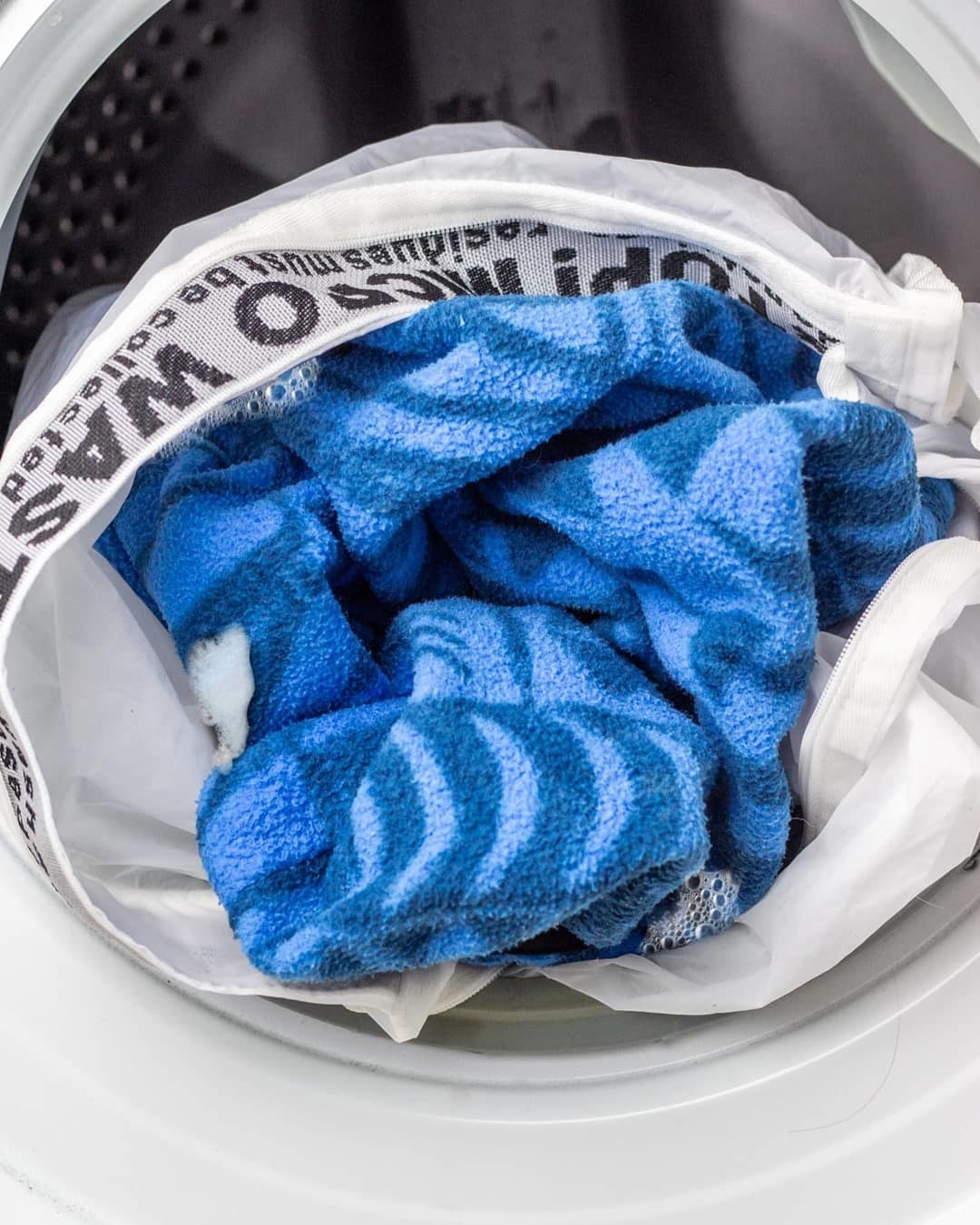 Here's what the filtered wastewater looked like when they tested the Guppyfriend at the German Textile Research Institute:
Ready to try one for yourself, and take one small step toward a helping out the planet from your laundry room? Get it for $34.95 from Reformation or REI.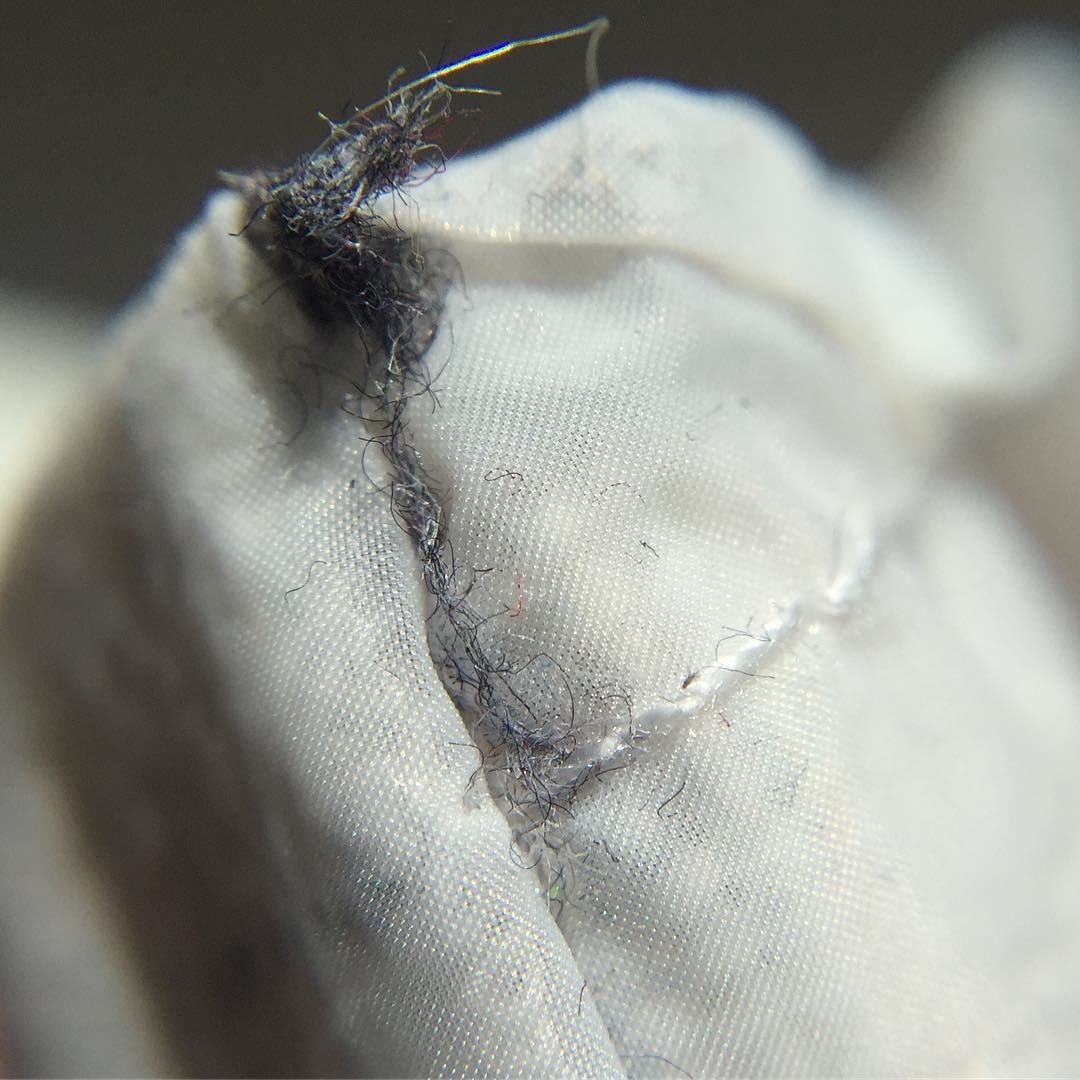 You, feeling like a super hero for taking just one small step toward helping the planet:
The reviews in this post have been edited for length and clarity.
Shopping for something specific? Check out BuzzFeed Reviews to find the best things for every budget!