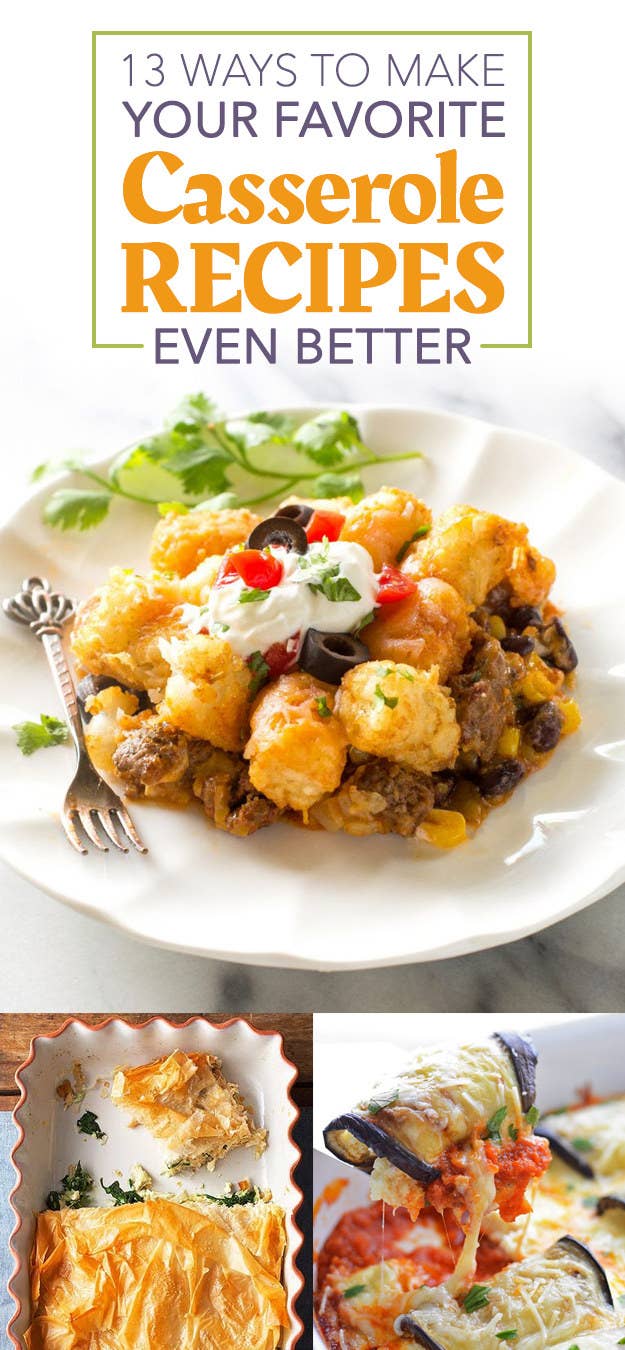 1.
Swap white rice for brown rice or quinoa to easily add a bit more protein and fiber to the dish.
2.
Drop biscuits on top of your favorite chili recipe to instantly turn it into a casserole-worthy dish.
3.
Or instead dressing it up with biscuits, use tater tots.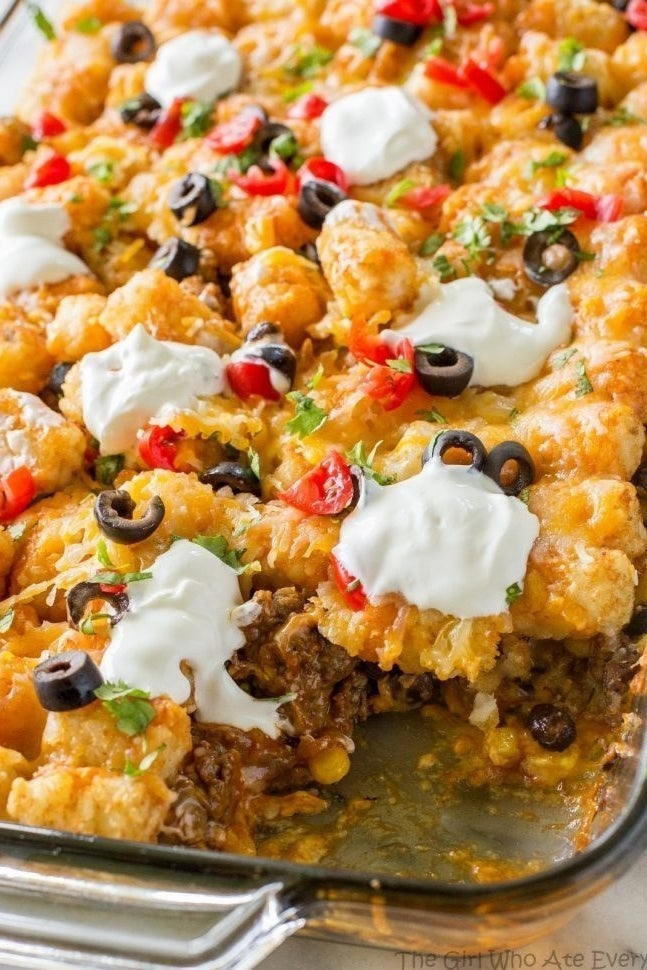 Similar concept, except with taco filling instead of chili filling (but you could totally mix it up however you wanted, or just use your favorite casserole filling). Find the recipe for this Taco Tater Casserole here.
4.
Or a sheet of crisp phyllo dough.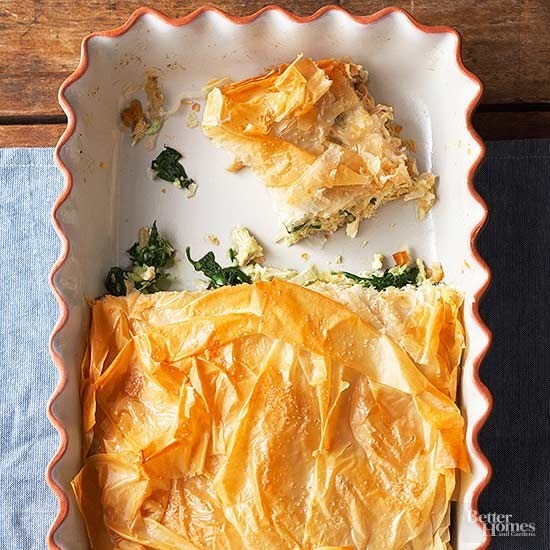 5.
When you make one casserole recipe, double (or triple, or quadruple) it and freeze the extras.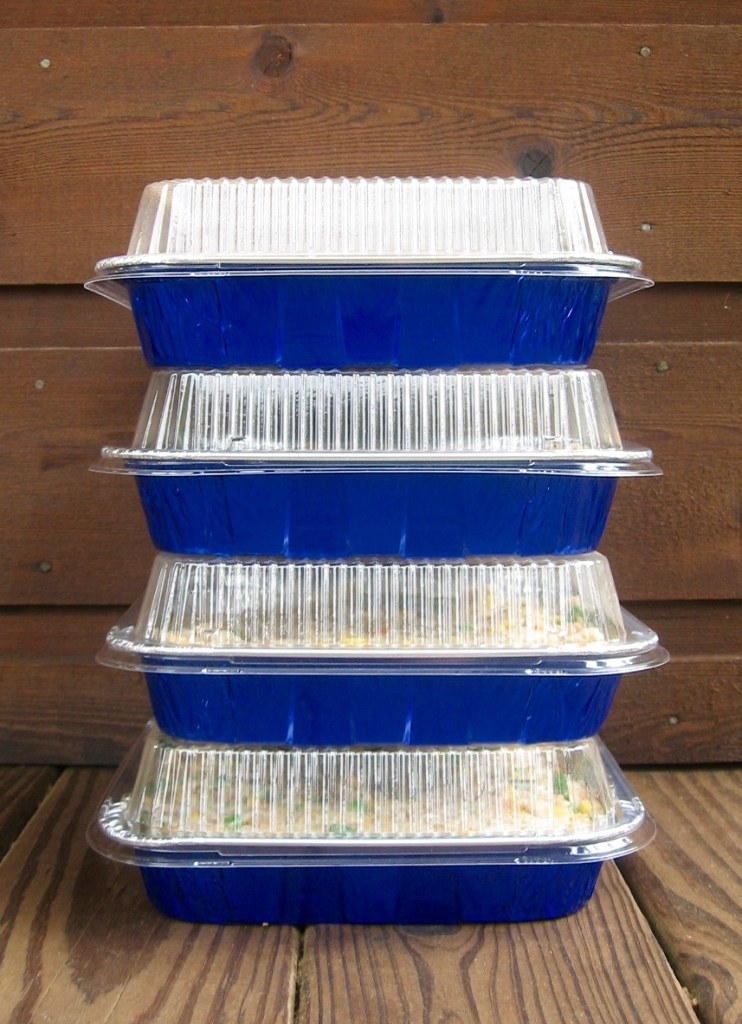 6.
You can also freeze just the filling, then sprinkle with fresh breadcrumbs and cheese just before baking.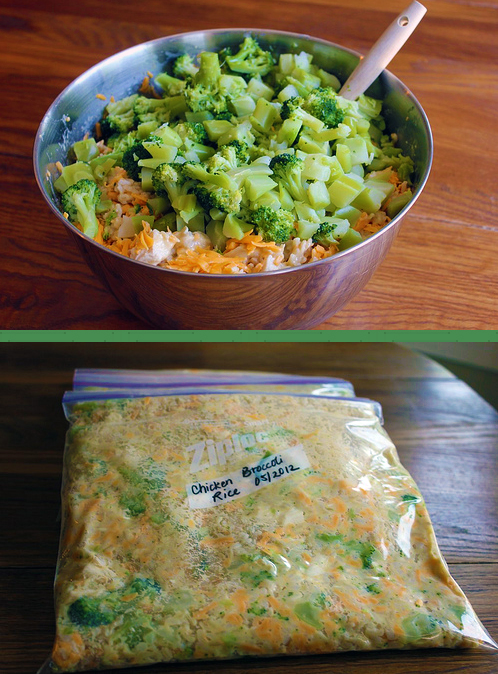 7.
If you freeze your casserole, make sure you allow enough time for it to defrost in the fridge.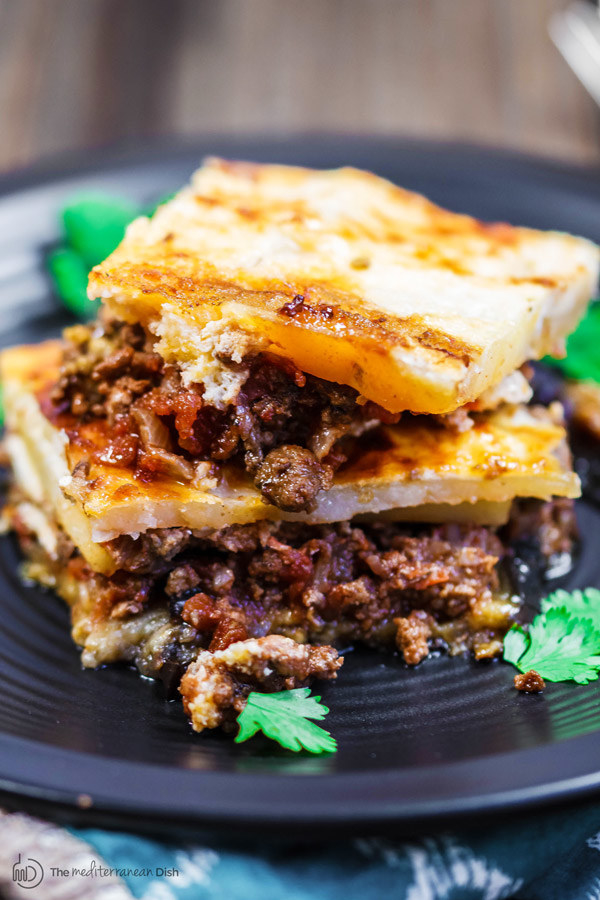 8.
Anytime you're cooking pasta to go into a casserole or baked pasta dish, make sure you undercook it a bit — so it ends up al dente.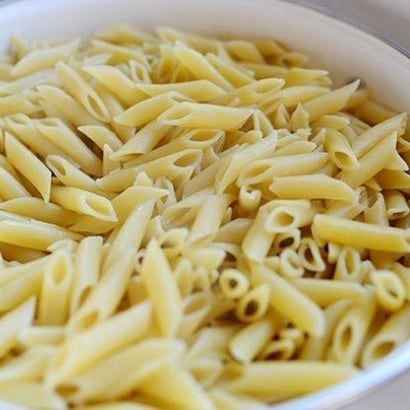 It'll keep cooking (and cooking...and cooking) when it goes in the oven, and when it sits in the hot pan after it's done baking. So to make sure it's not overcooked by the time it goes in your mouth, undercook it at the beginning. Get the recipe for this Baked Ziti here.
9.
Replace lasagne noodles with slices of eggplant to pack in a few more veggies.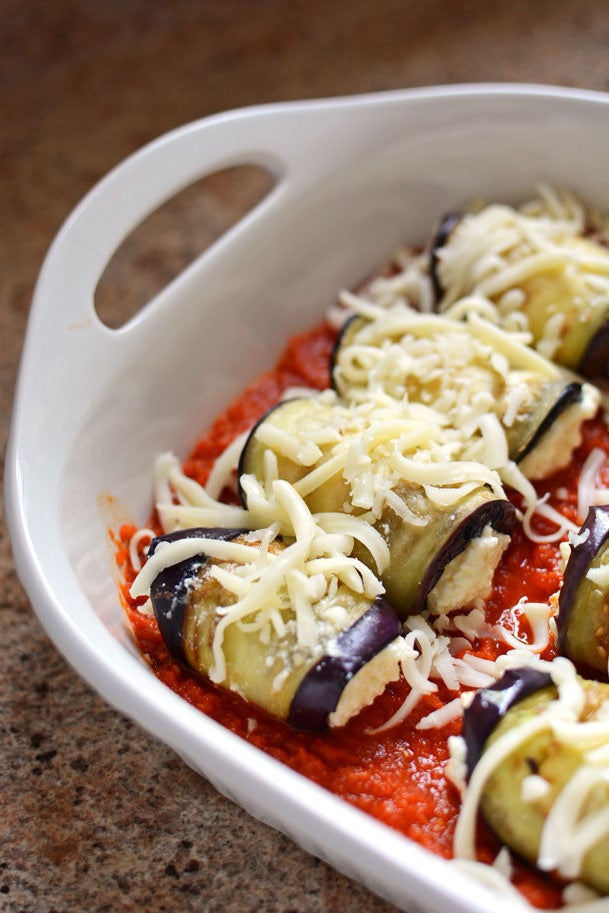 Simply slice the egg plant, brown it a bit in a skillet (so it's flexible enough to actually act like pasta and doesn't get soggy), and use it like you would lasagne noodles. Get the recipe for these Eggplant Stuffed Shells here.
11.
Easily customize different people's dinners by dividing the filling into individual ramekins, instead of one casserole dish.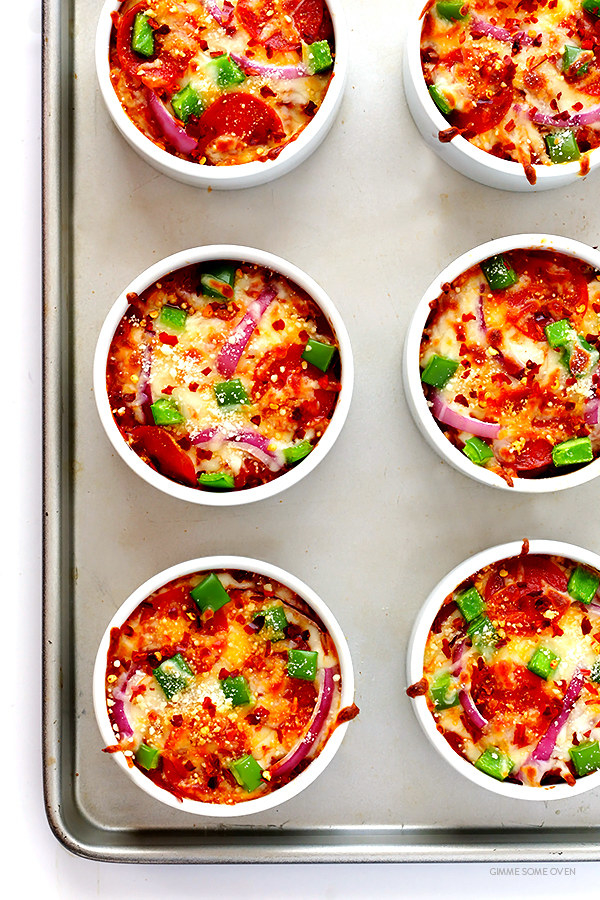 12.
Or if the flavors are right, stuff it into spaghetti squash halves.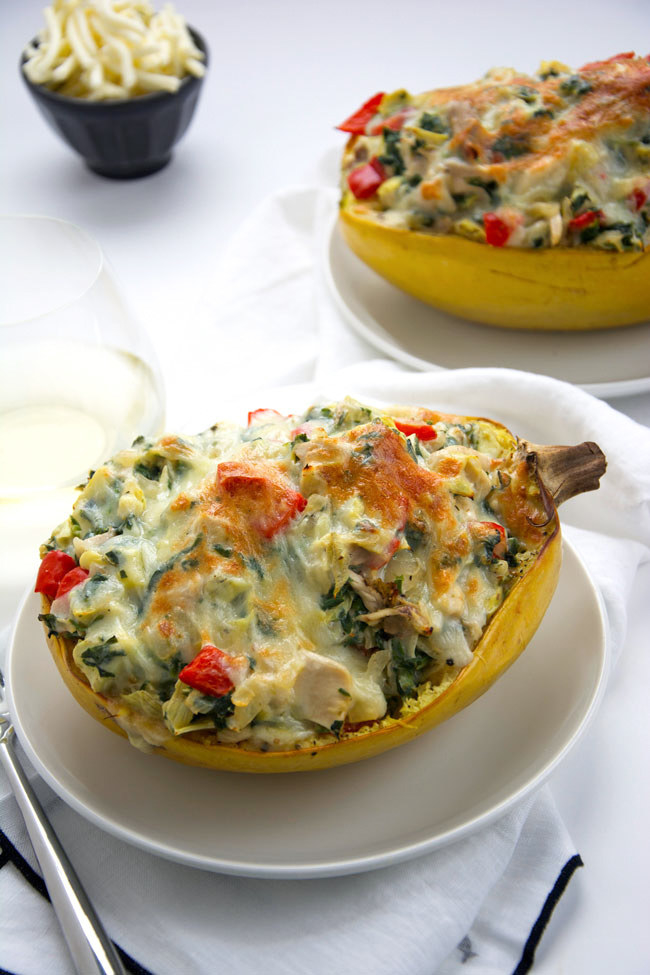 13.
Once your casserole is out of the oven, load it up with toppings.