1.
Get all the stains out of a microfiber couch with the help of rubbing alcohol.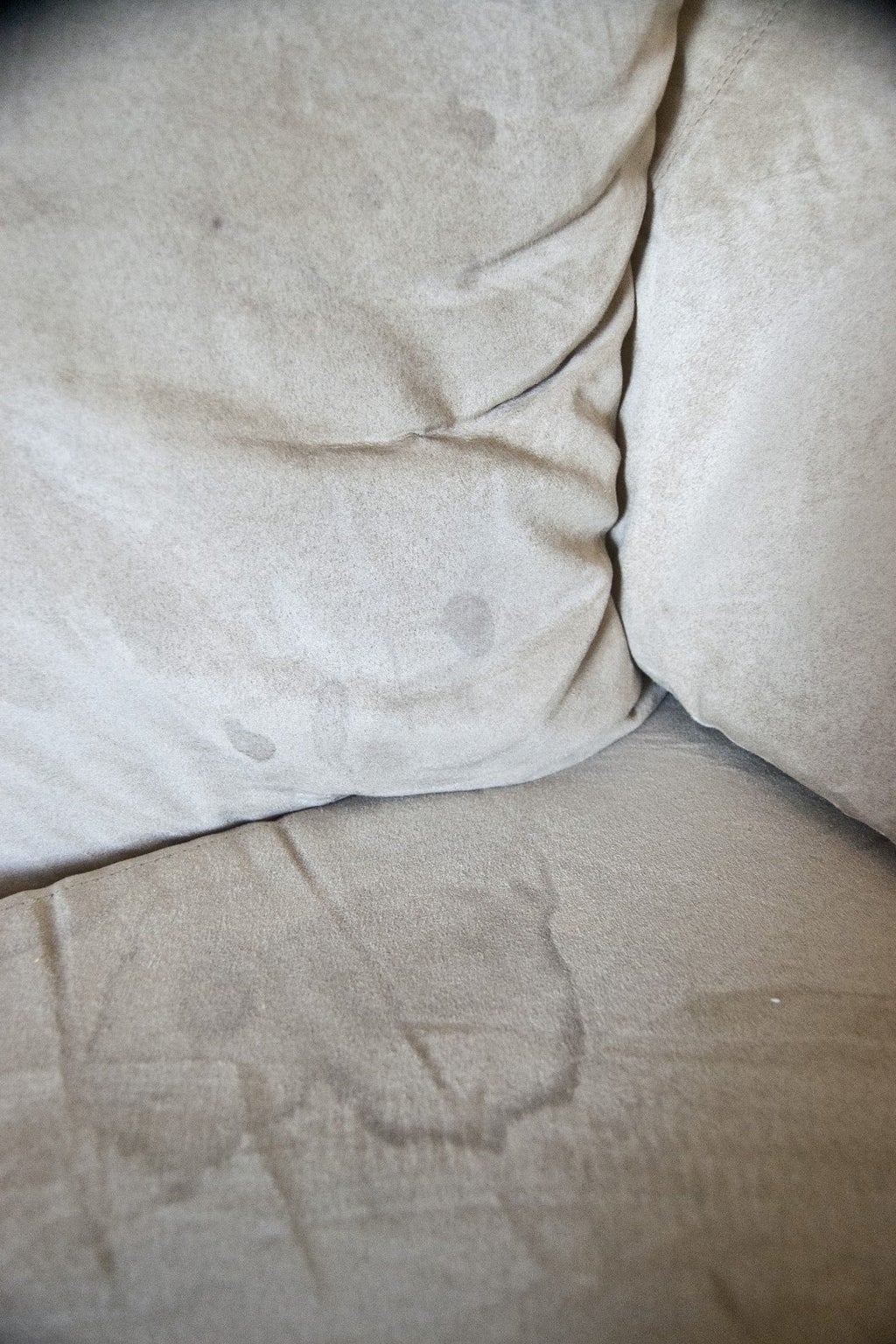 Spray, scrub, and ta-da! Clean couch. See the full tutorial here.
2.
Use a cordless stick vacuum instead of a giant vacuum.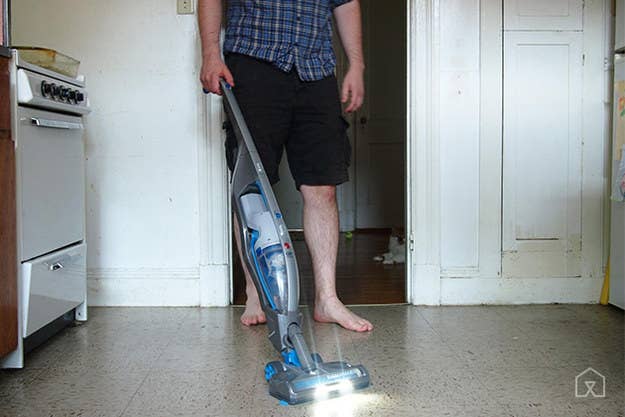 3.
Use a hair dryer to get rid of water rings on your wood furniture.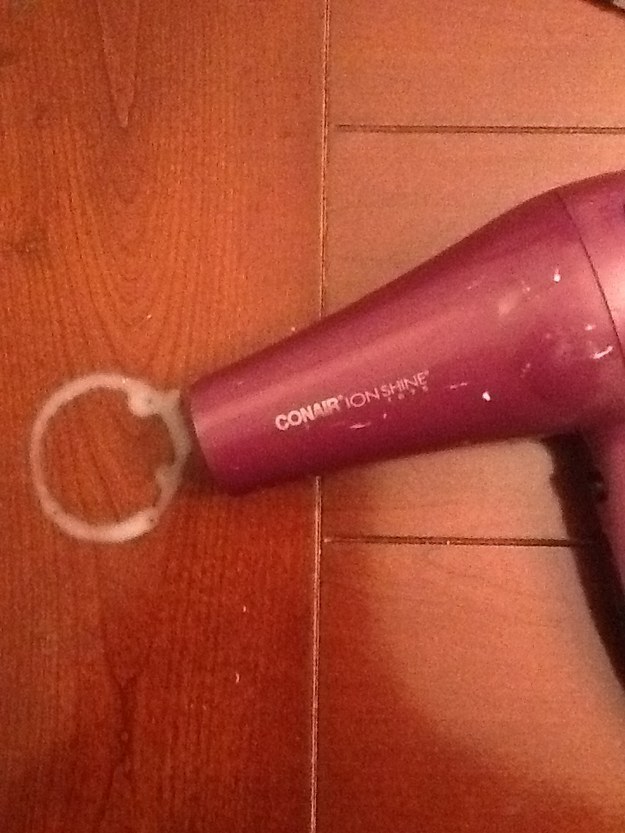 4.
Clean your oven with ingredients you already have in your kitchen.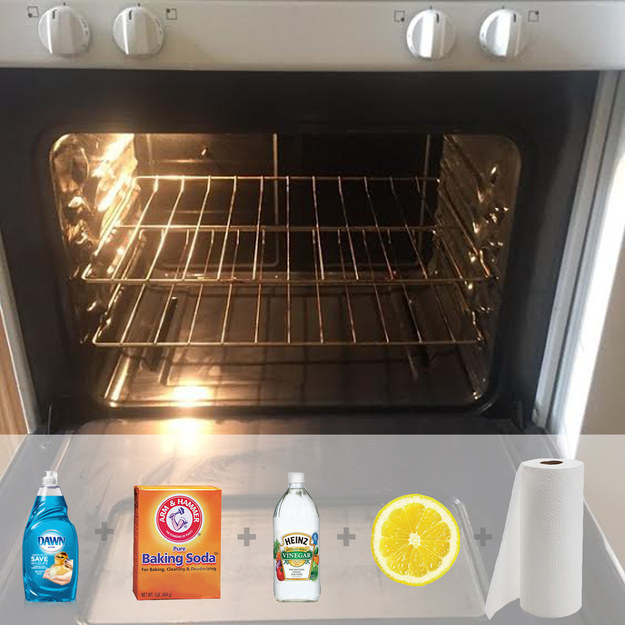 5.
Polish your stainless steel with cream of tartar.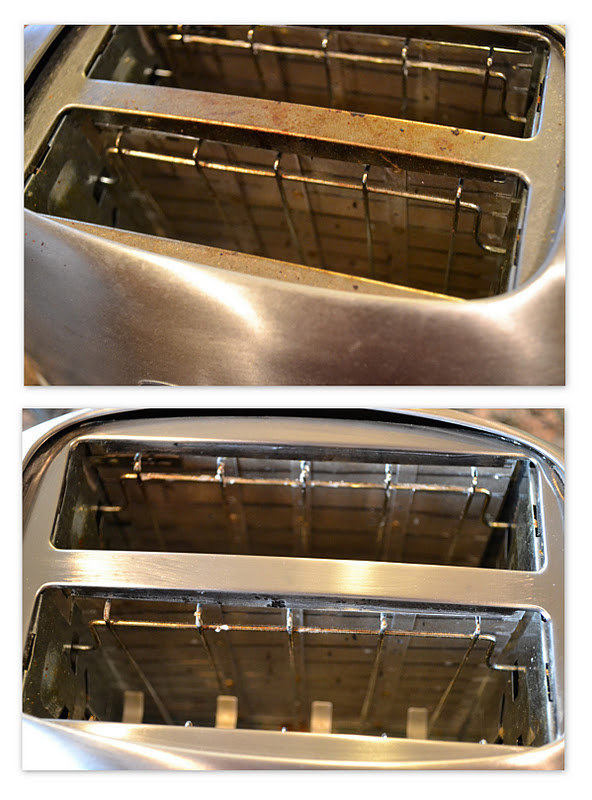 6.
Or, polish your stainless with Pledge — it'll make everything v. v. shiny.
8.
De-scale your faucets with paper towels and vinegar.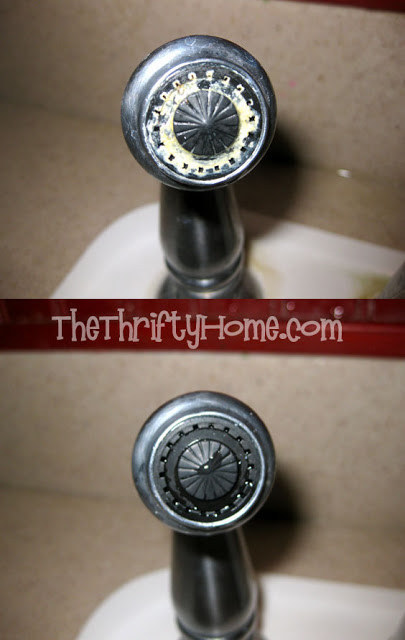 9.
Easily clean your microwave with a little vinegar and lemon.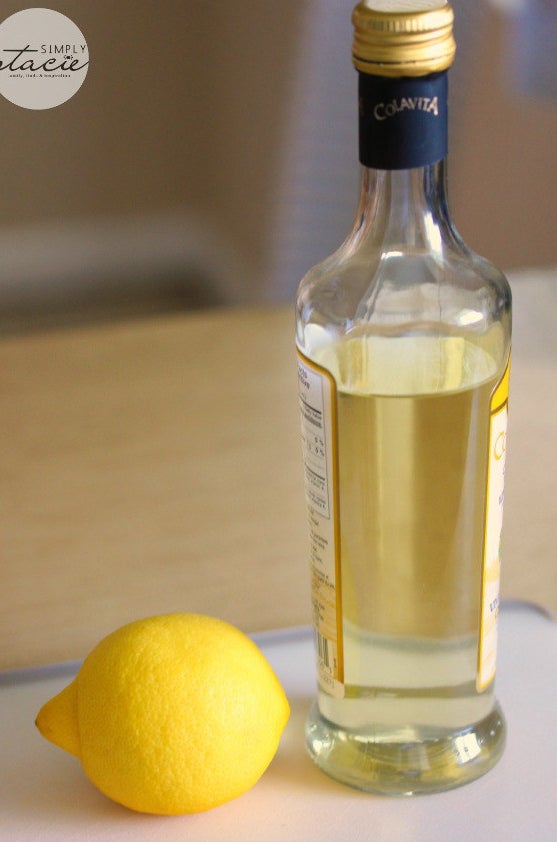 Just microwave, then wipe. Read the how-to here.
10.
Clean your glass cooktop with dish soap, baking soda, water, and time.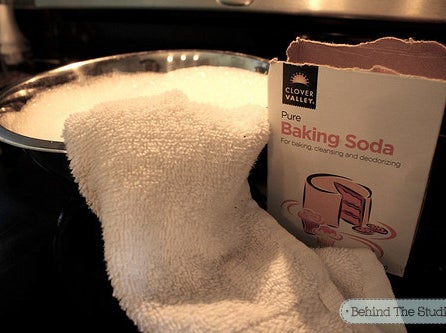 Bonus: it won't make the whole apartment smell like chemicals. Learn how to do it here.
12.
Clean the floor of your shower with ROG3.

13.
Mix dish soap and vinegar in a dishwashing wand for an easy shower cleaner that you can use everyday.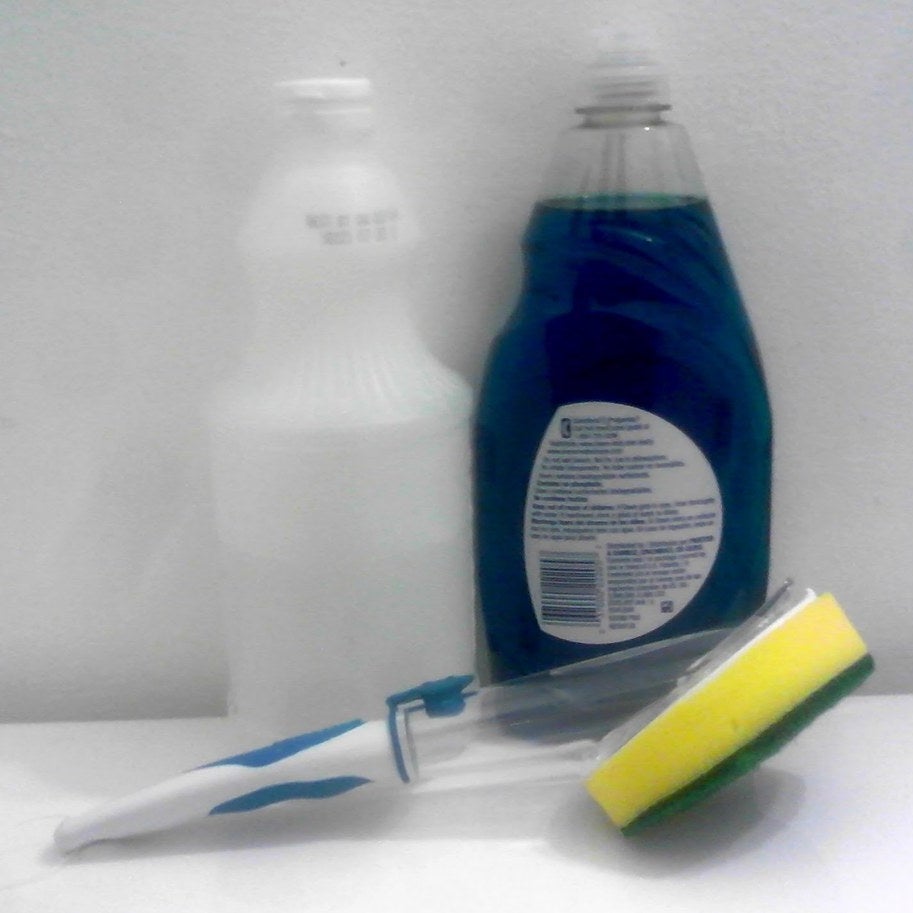 And hang it on a suction cup, so it doesn't take up any valuable tiny shower space. Learn more about this here.
14.
Clean greasy surfaces in your kitchen with a spray bottle full of rubbing alcohol.
15.
Clean dust off of your lampshades and pillows with a lint roller.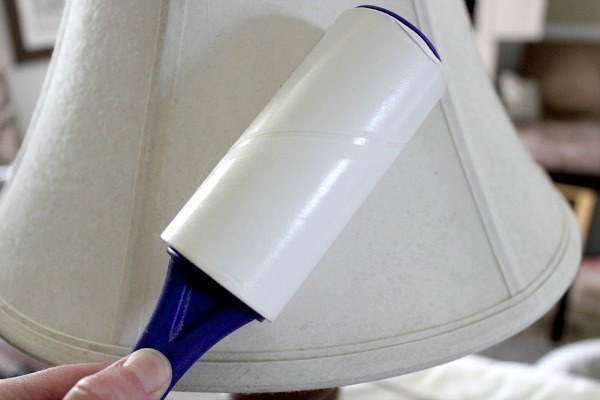 16.
Use a pumice stone to clean under the rim of your toilet bowl.
17.
Use an iron and vinegar to get rid of deep set carpet stains.
18.
While you have the iron out, use it to fix dents in your hardwood floors.
It will keep dirt from getting stuck in the crevices in the future.. Read the full tutorial here.
19.
Use a dish cleaner filled with dish soap to clean your cabinets and baseboards.
20.
Scrub off stubborn dirt marks on your floors and cabinets with WD-40.
21.
Wash your AC vents, then use a coat of wax to keep them dust-free for longer.
22.
Pick up pet hair with a damp rubber glove.
23.
Shower your trash can.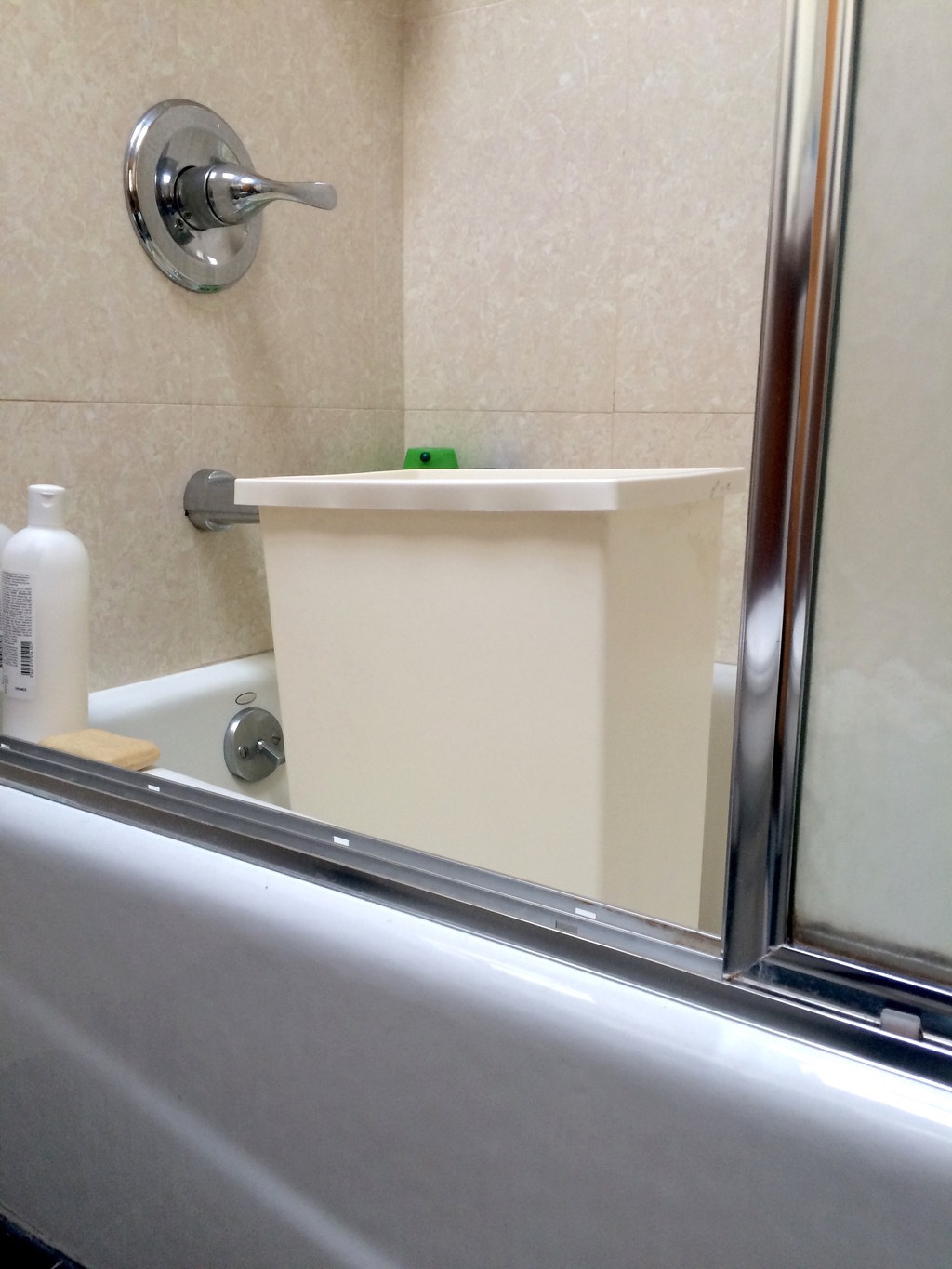 24.
Dust screens with a coffee filter.
25.
Rub down old paintings with half a bagel.
26.
Use cleaning slime to easily pick up dirt and grime from small crevices.
27.
Use a sock and vinegar to clean blinds.