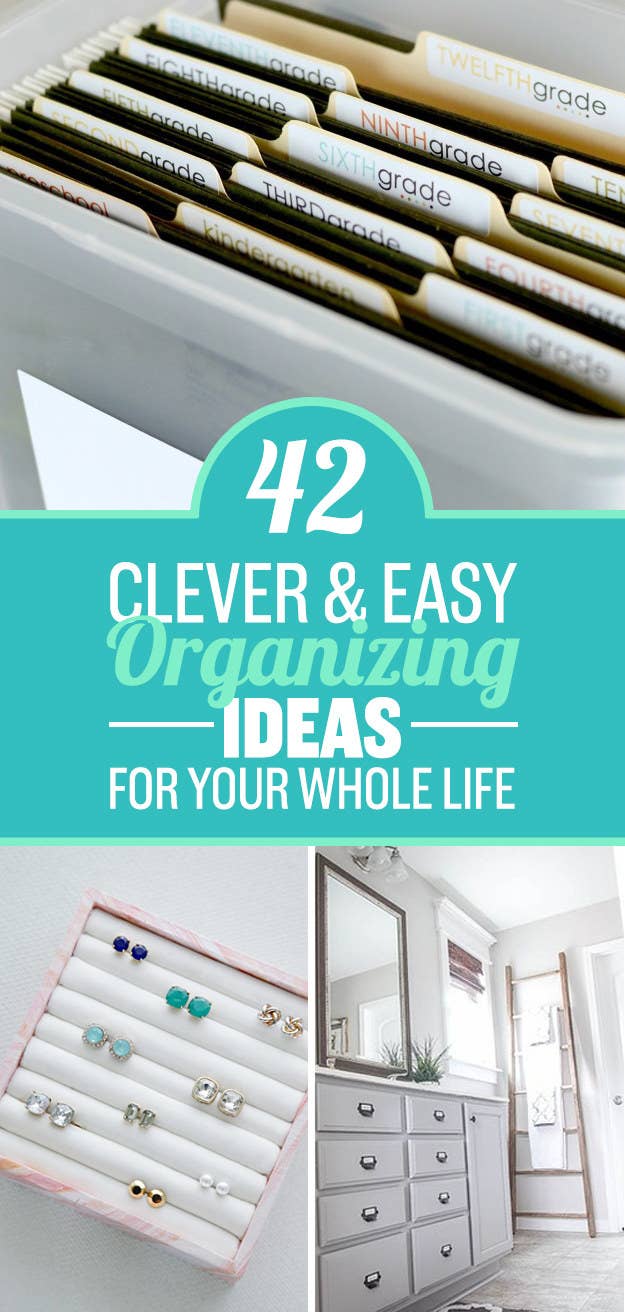 1.
Layer your shoes using sturdy metal or milk crates instead of flimsy shoe shelves.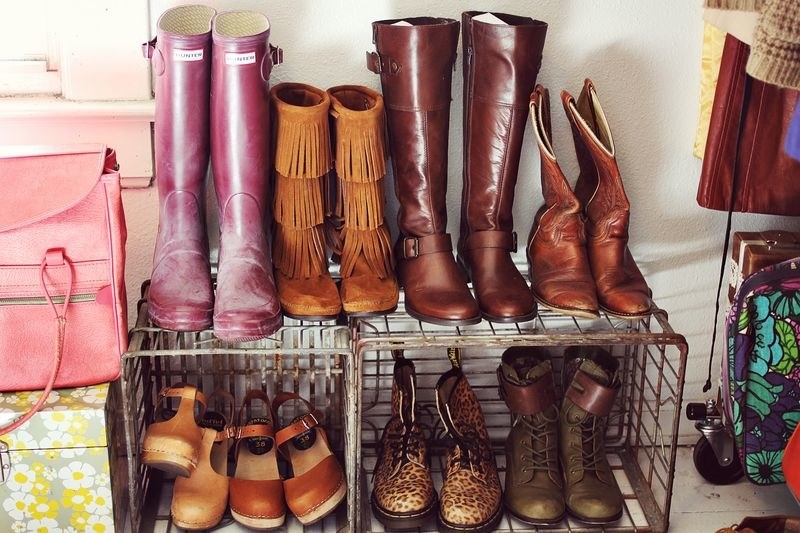 2.
Start folding your tees and clothes so they stack vertically in drawers or bins.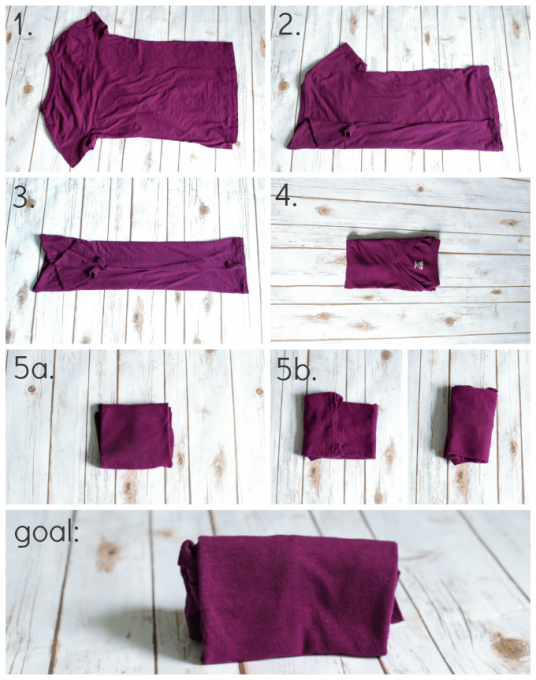 3.
Store your out-of-season and bulky clothing in decorative containers outside of your closet, if your closet is extra small.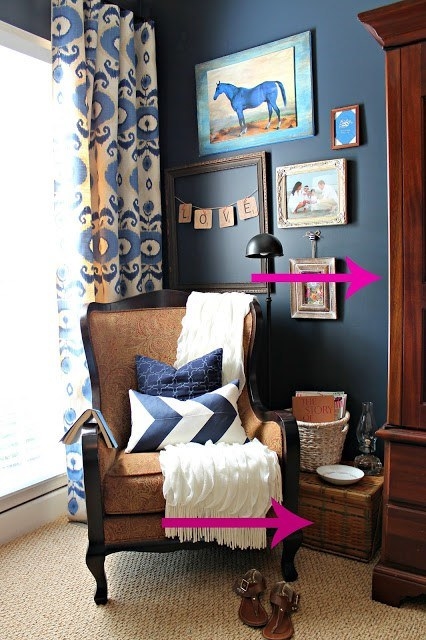 4.
Stack your makeup palettes in an easy-to-find row using a dollar store letter organizer.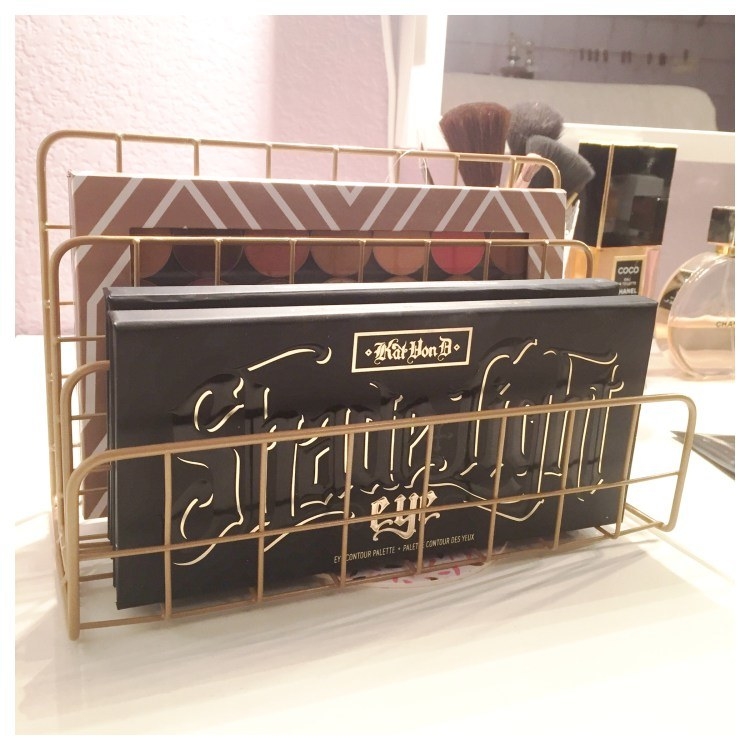 5.
Clip the hats you wear most to the wall, using removable adhesive strips and clothespins.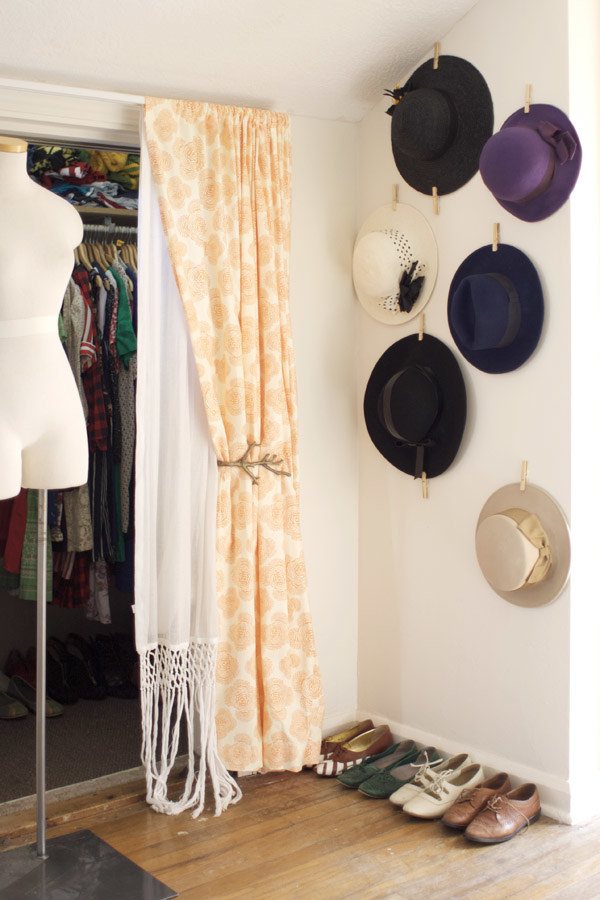 6.
Make your own earring and ring storage box using a few supplies from the craft store.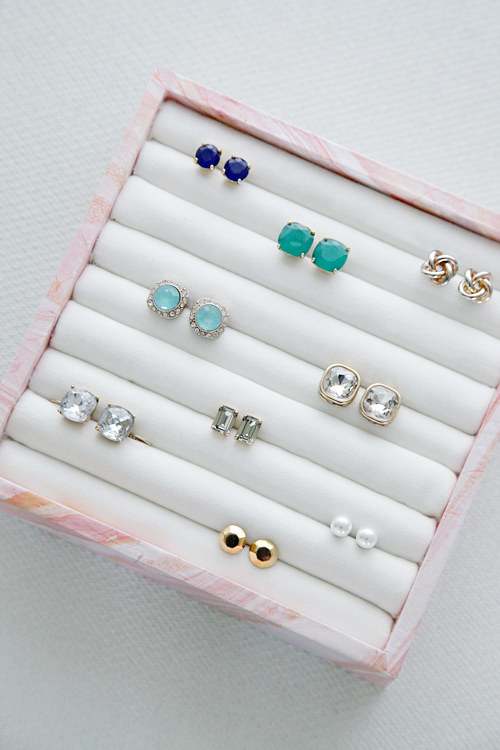 7.
Clean out old candle jars and turn them into a makeup organizer and little storage jars.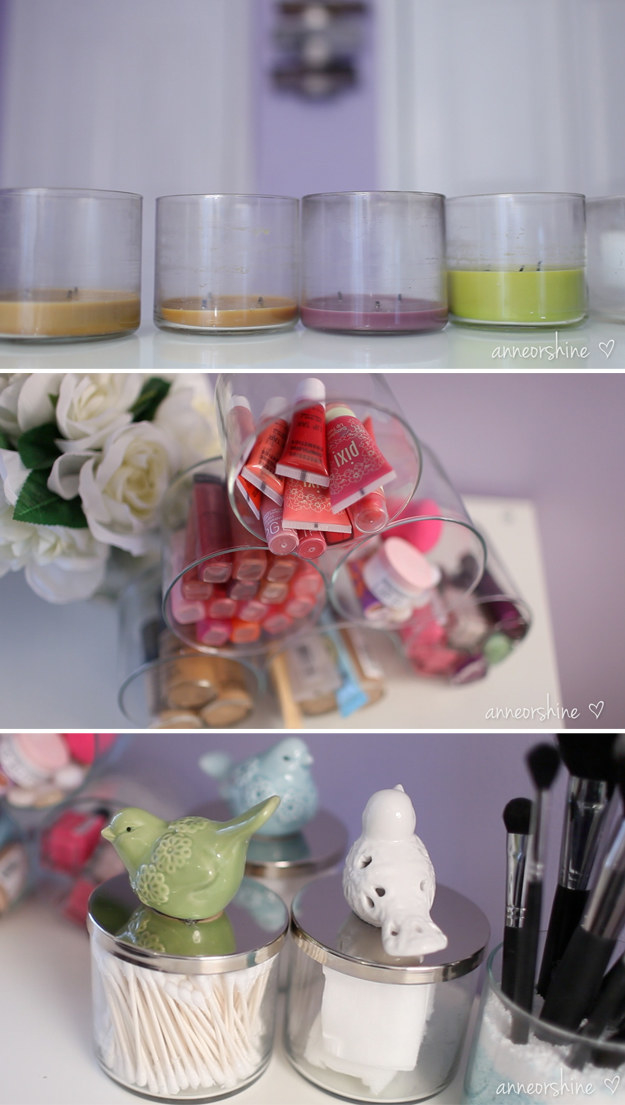 8.
Duct tape shower curtain rings to a hanger to make an affordable and functional tie organizer.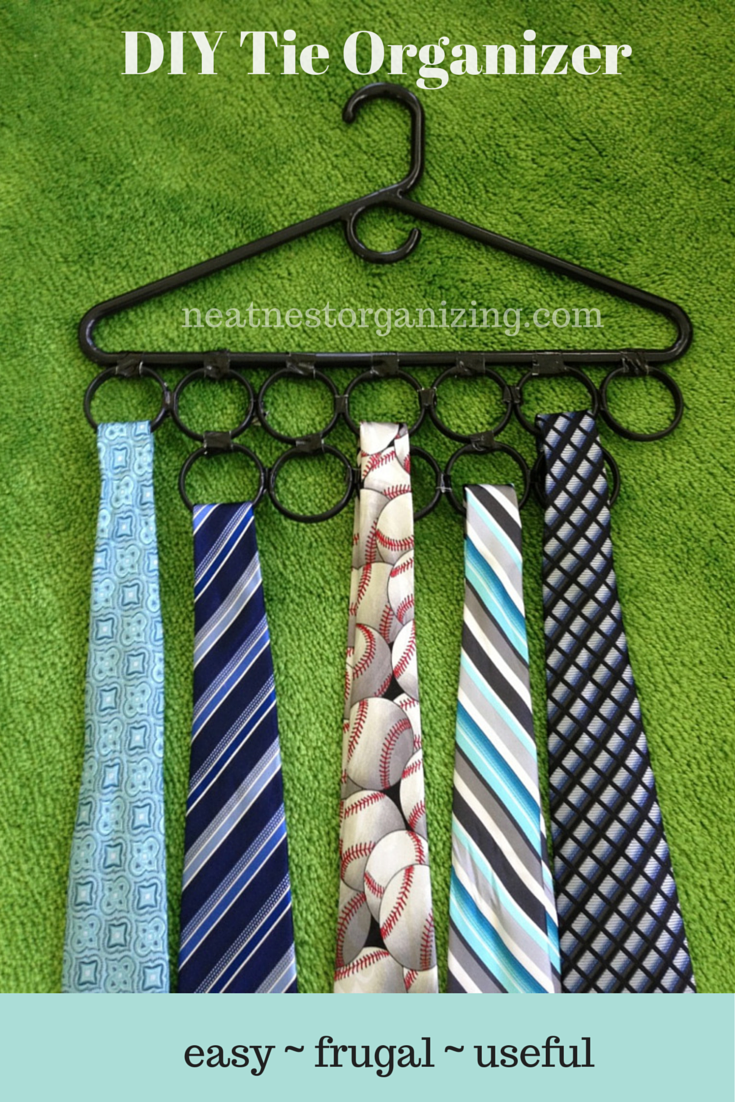 9.
Display your necklaces so you can easily find what you want to wear, and so they don't get tangled.

11.
Hang a tension rod beneath your kitchen sink to store sponges and spray bottles as needed.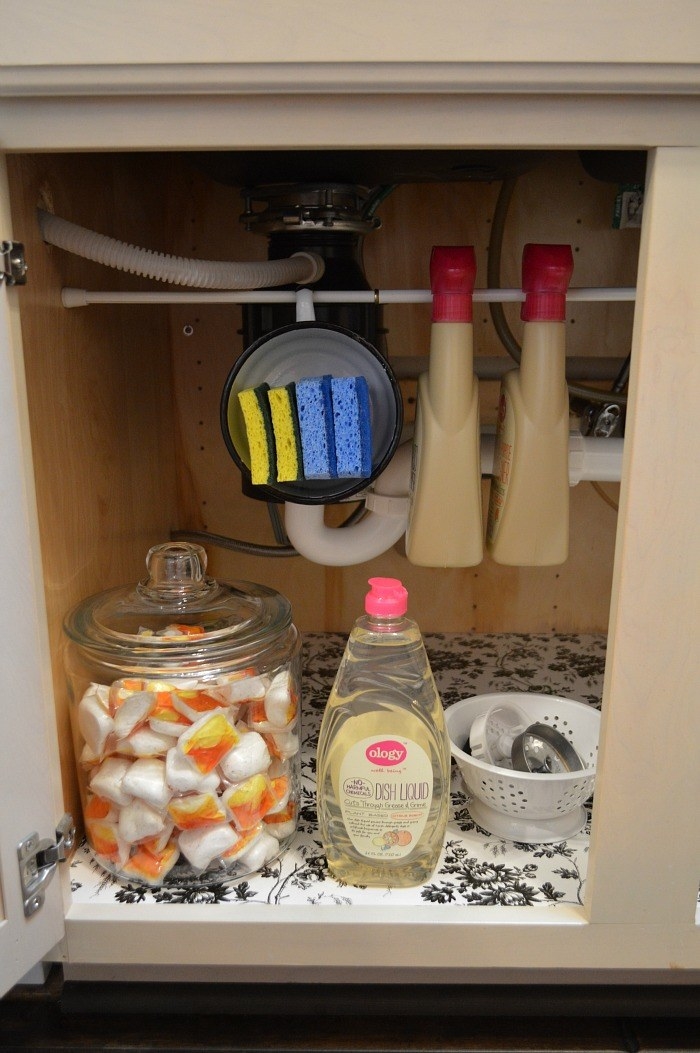 12.
Slip an office-supply-store letter organizer into a cabinet to make all of your baking sheets and pans easy to grab.
13.
Whip your refrigerator into shape using bins — one for cheese, one for fruits, and so on.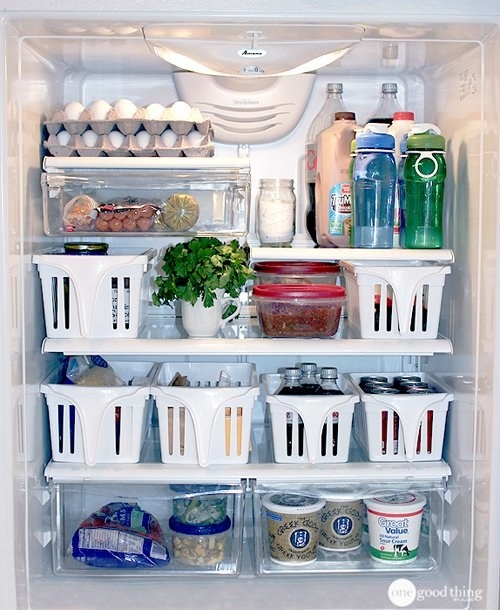 14.
Organize your spices in small mason jars to make them easy to scoop and measure out.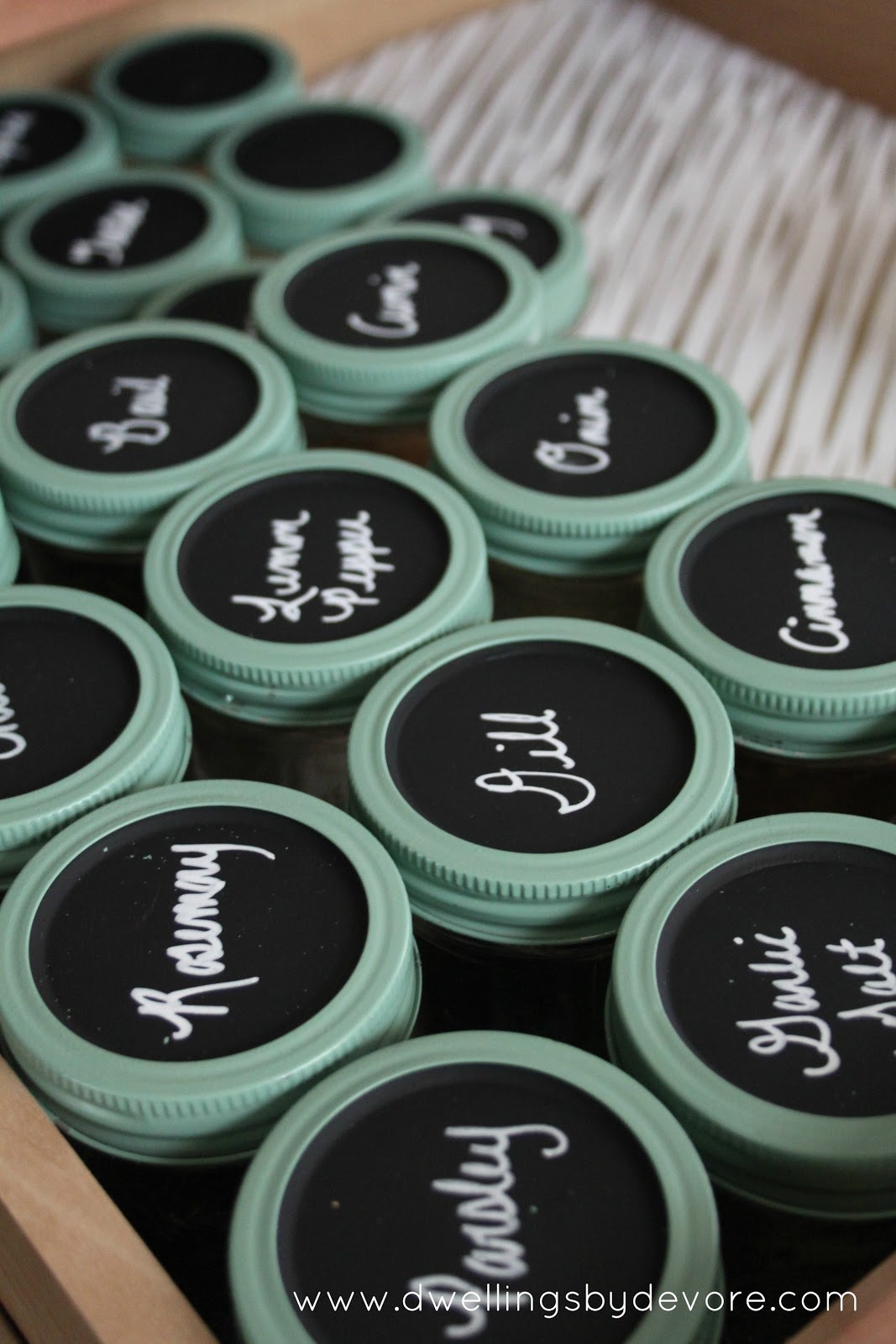 15.
Roll your dish towels or dish rags up and store them in a wine rack on your countertop to make them easy to grab.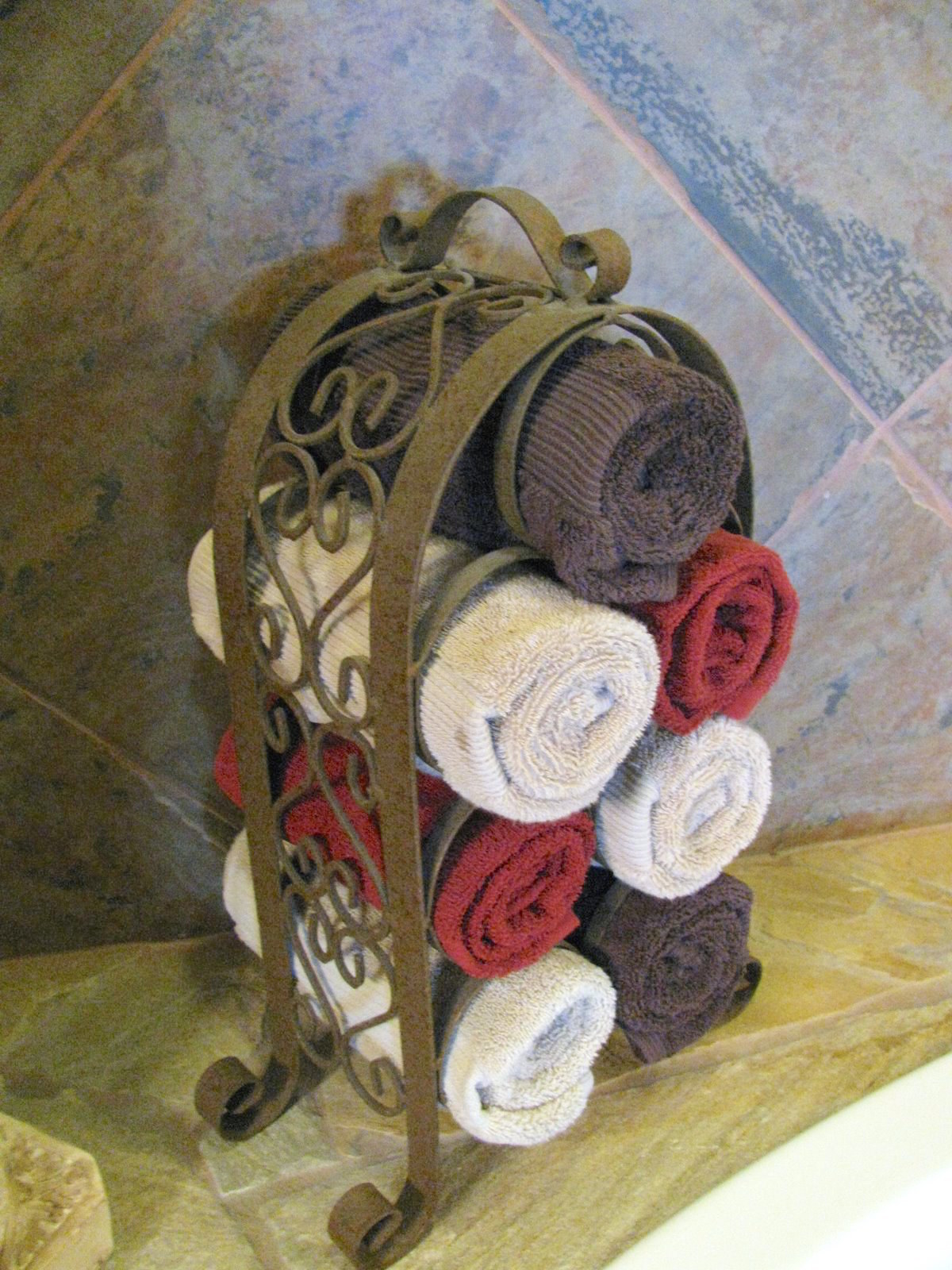 If you want to get fancy, try this "five-star hotel roll."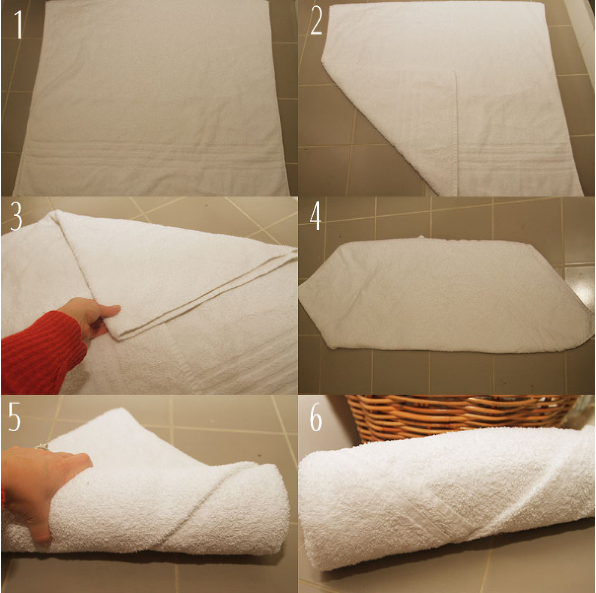 16.
Stash lazy Susans in the corners of your pantry in order to make every inch of space easily accessible.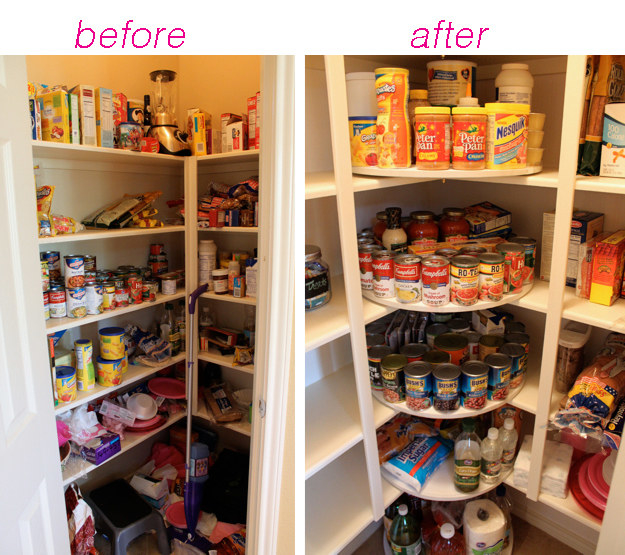 17.
Ditch the wasted space that you get with most silverware organizers, and use small pieces of wood plus glue to make your own.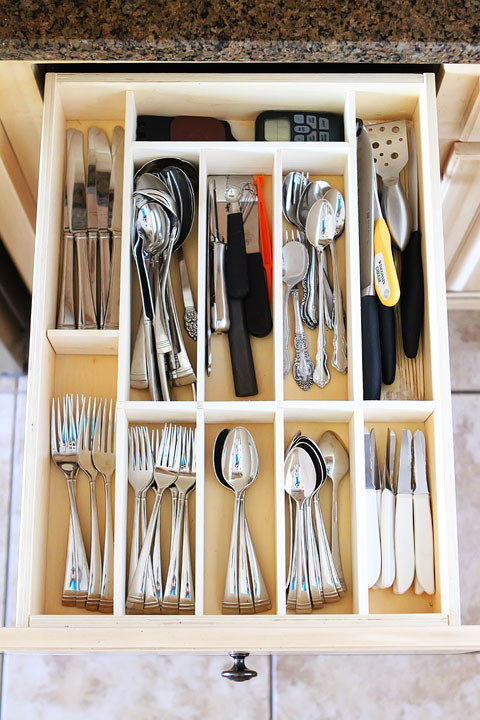 18.
Top your toilet with a high-sided basket to use for extra storage — whether it's toilet paper, towels, soap, or something else.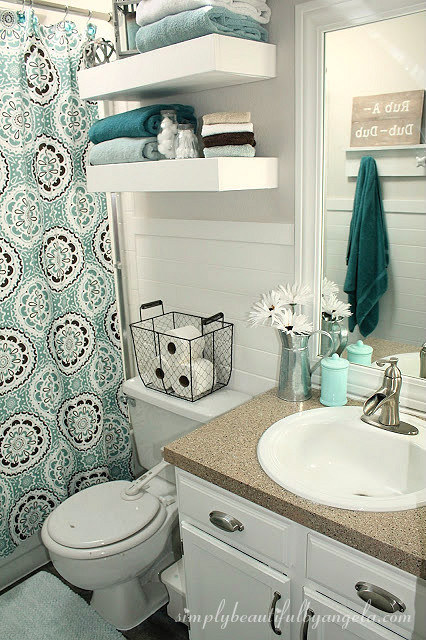 19.
Give everyone who uses the same bathroom an under-sink drawer to stash their stuff.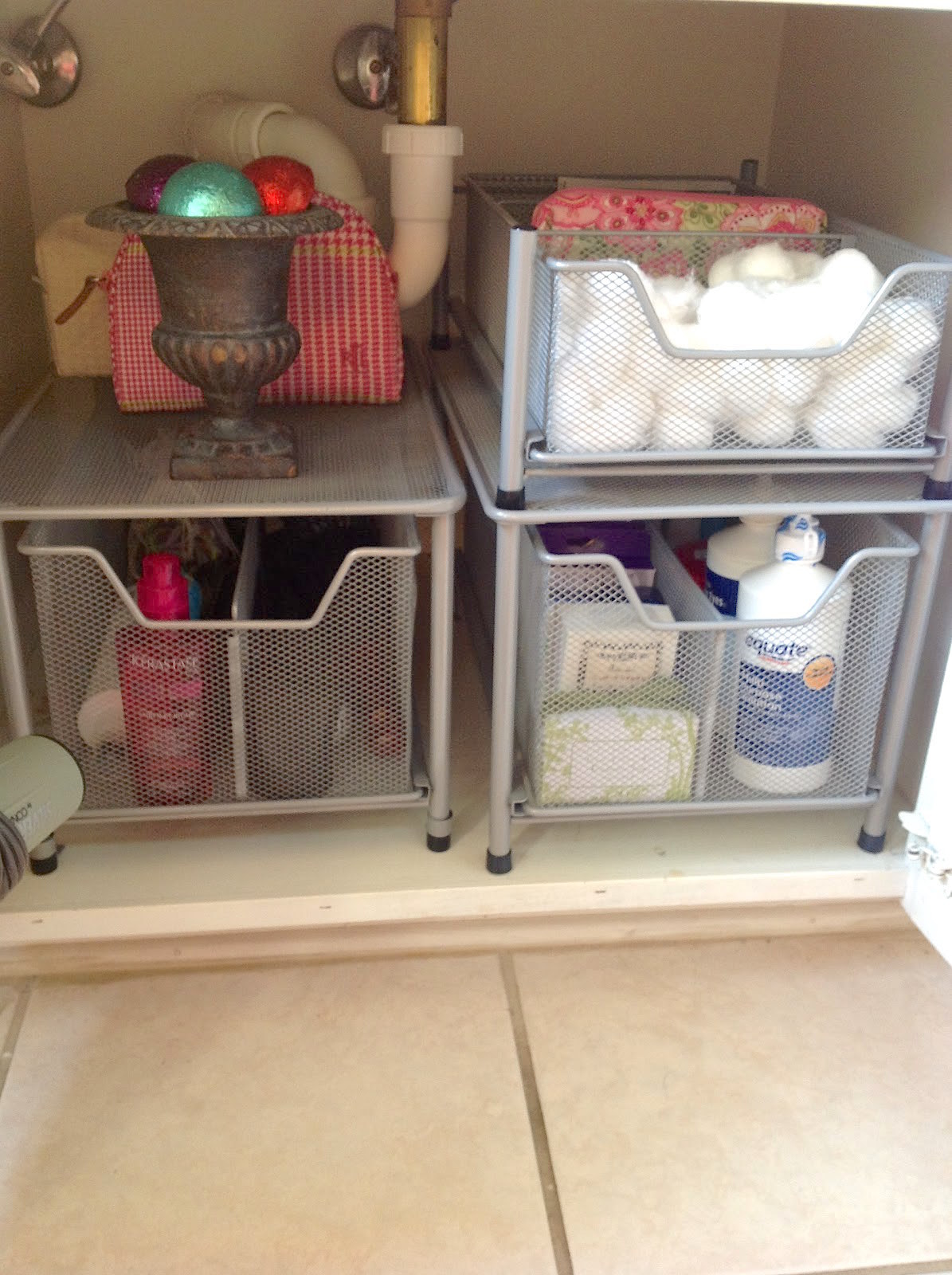 20.
And don't forget to take advantage of the inside of your cabinet's doors.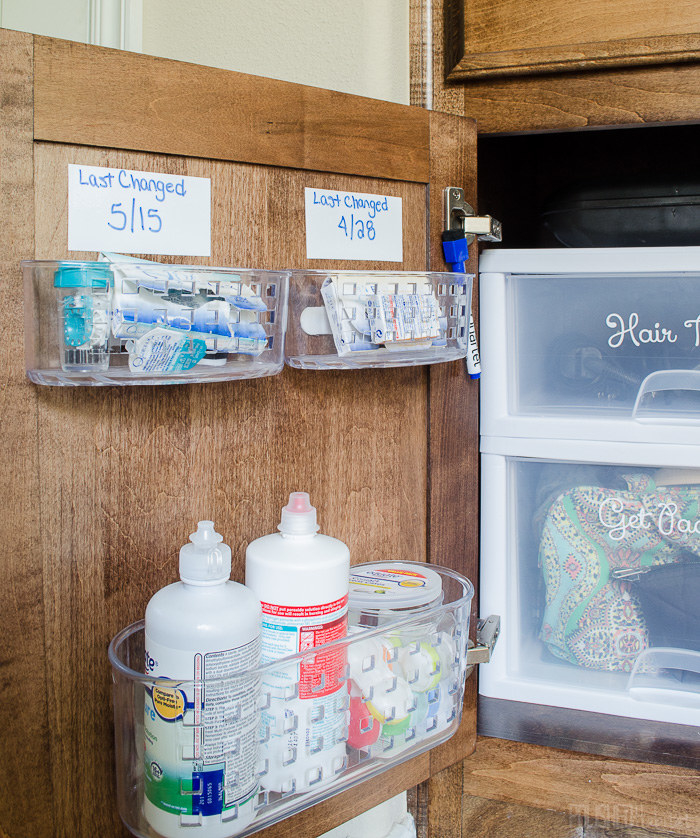 21.
Stash your hairdryer and other hairstyling heat tools in metal magazine organizers under your sink.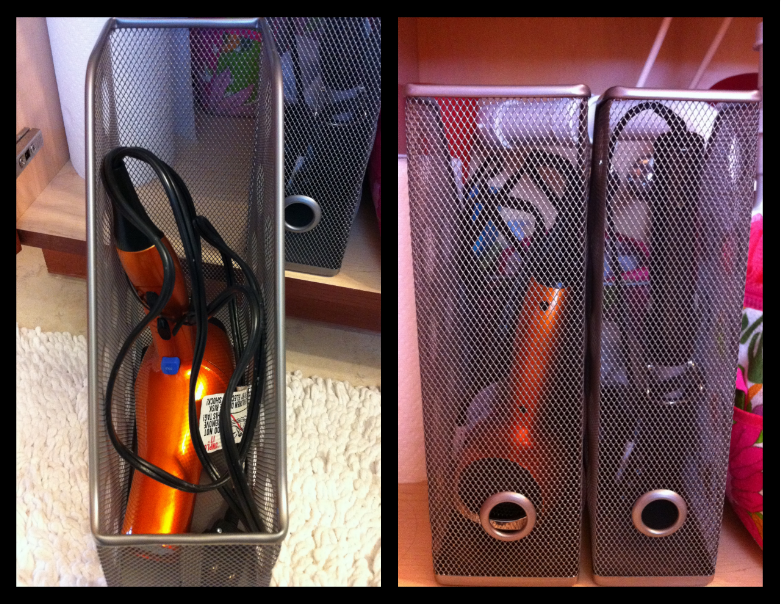 22.
Swap your typical drawer pulls for card-catalog-style labeled drawer pulls.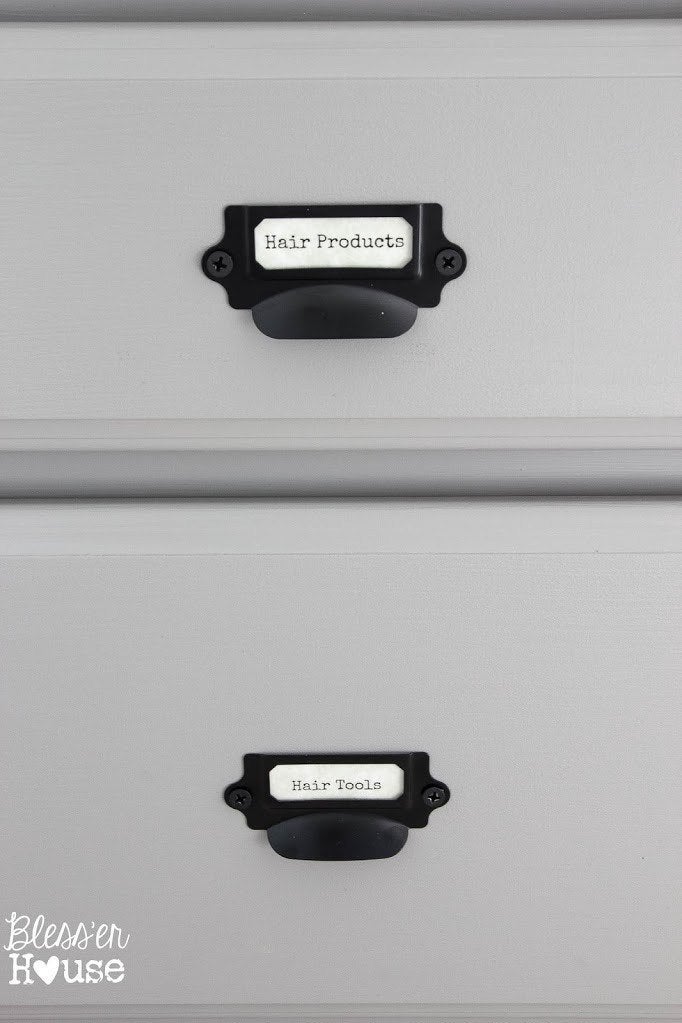 If each person who uses the bathroom has a drawer, you can put names on them, or if it's the master bathroom, you can label it by what's inside, like in this tutorial. You can order similar ones for $2.50 each here.
23.
Nail four pieces of wood together to make an above-toilet storage ladder that doubles as storage and another towel bar.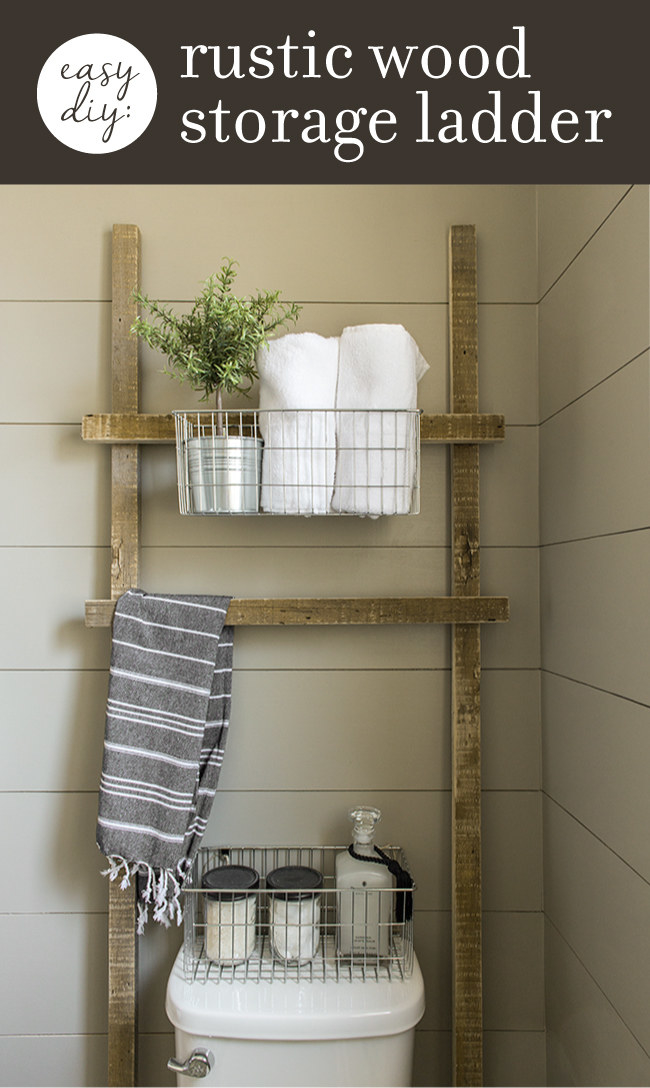 24.
Hang a lingerie bag from a removable adhesive hook to let bath toys drip dry.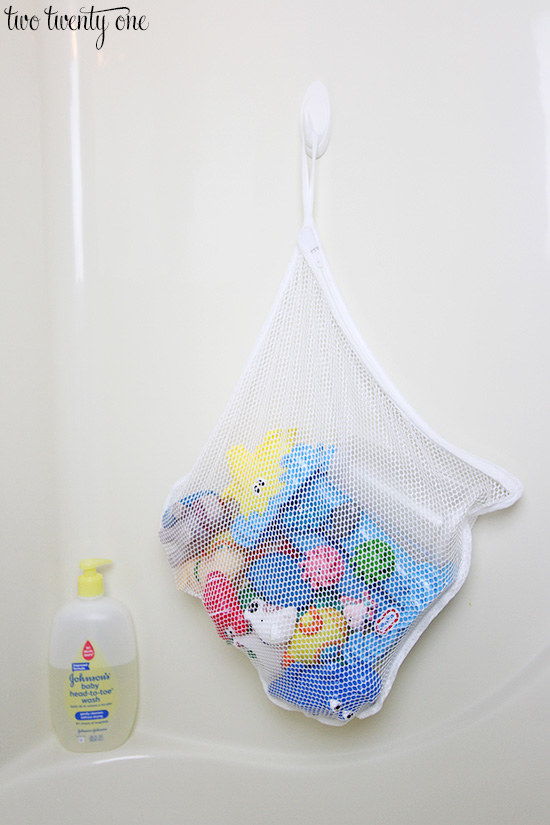 25.
Sort your medicines and first aid supplies into easy-to-find labeled containers.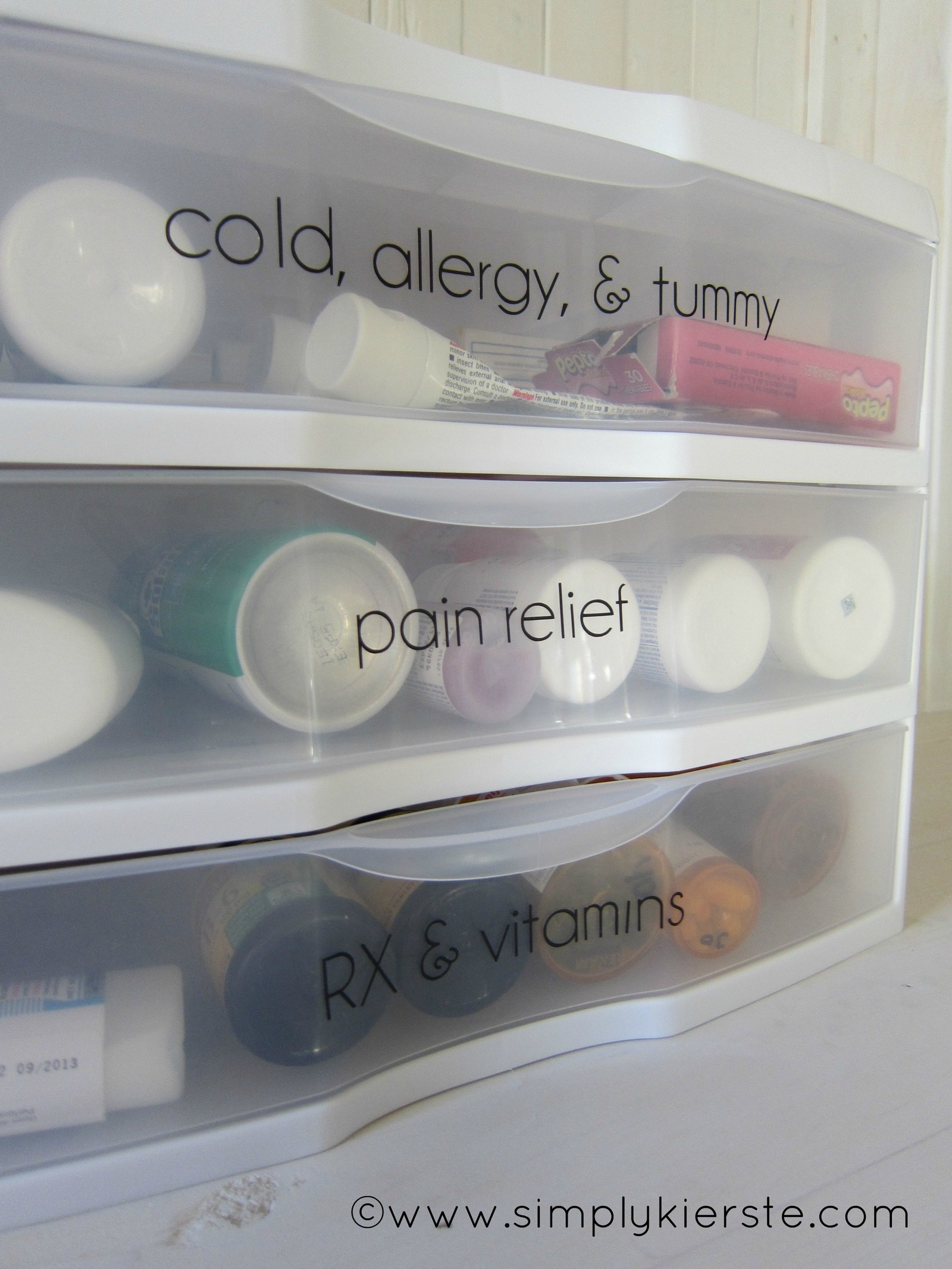 26.
Fold your sheets and towels and store them in baskets in your linen closet to keep things neat.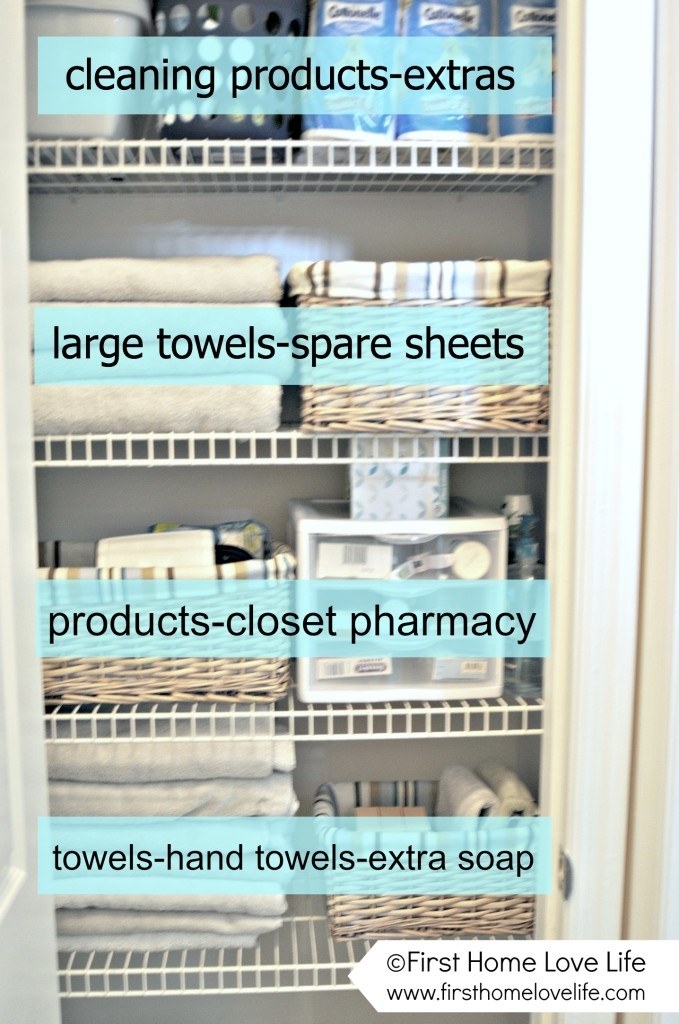 And if you need a little more storage, hang a door organizer on the inside of the closet door.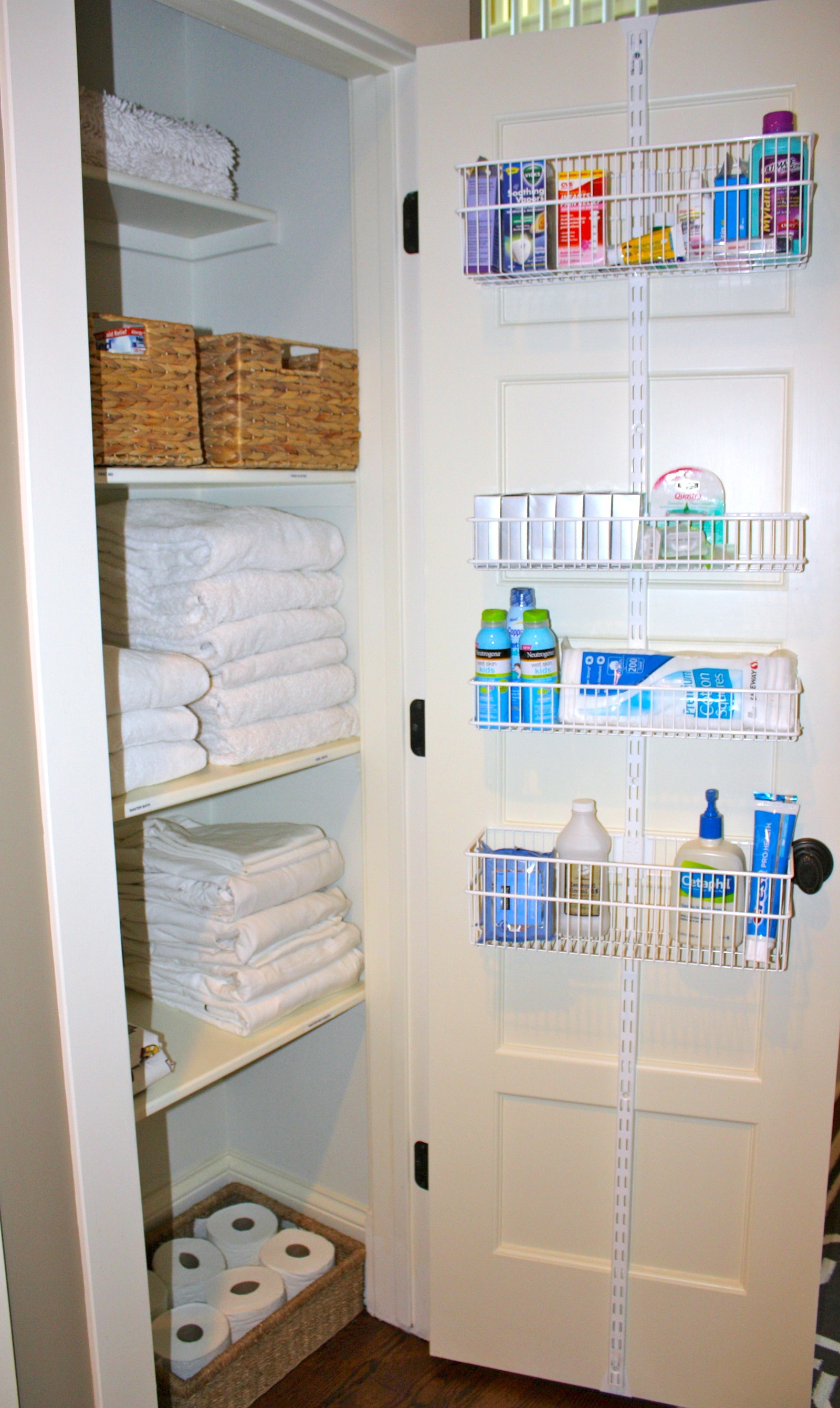 27.
Convert an inexpensive 5x7-inch photo album into a neat and portable coupon organizer.
28.
Go through the piles of papers that you have stored and sort them according to Marie Kondo's method.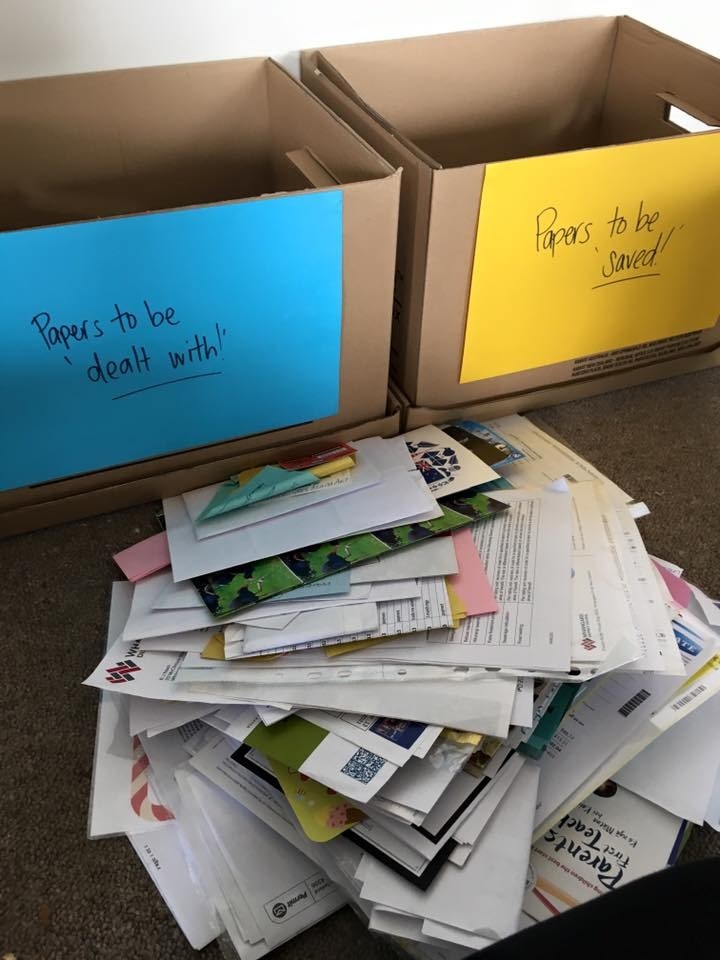 29.
Or try a three-bin "command center" for sorting mail and other papers.
30.
Put together a filing bin to store all of your kiddo's best and most important school papers and artwork.
31.
Keep a small accordion folder in your car's glove box to make all of those essential papers easy to find when you need them.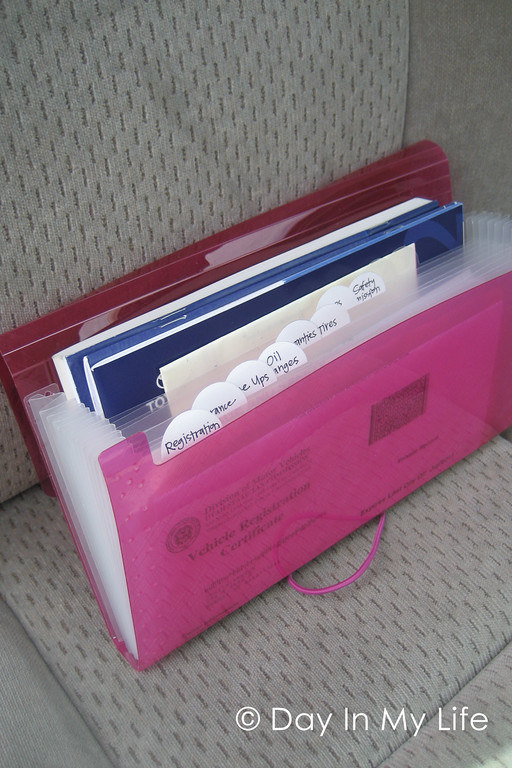 32.
Scan receipts into your phone and organize them with Evernote, so you can stop keeping them in the bottom of your purse.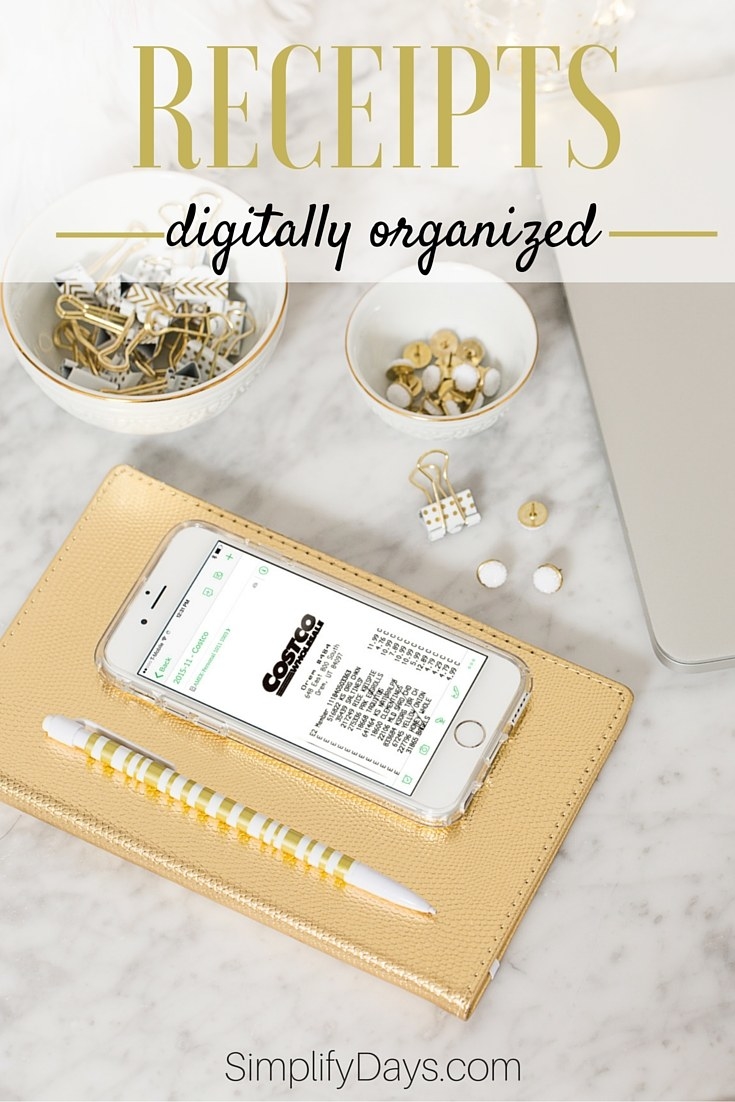 33.
Never forget a birthday or important event ever again by setting up this "Dates to Remember" system.
34.
Fill a binder with clear sheet protectors, then use those to organize all of your favorite recipes.
35.
Flip an old stool over, screw in a few casters, and use it as a portable gift wrap station.
36.
Instead of trying to hit Inbox Zero all the time (although it's great for you if you can), sort your emails into three simple folders: follow up, archive, and reference.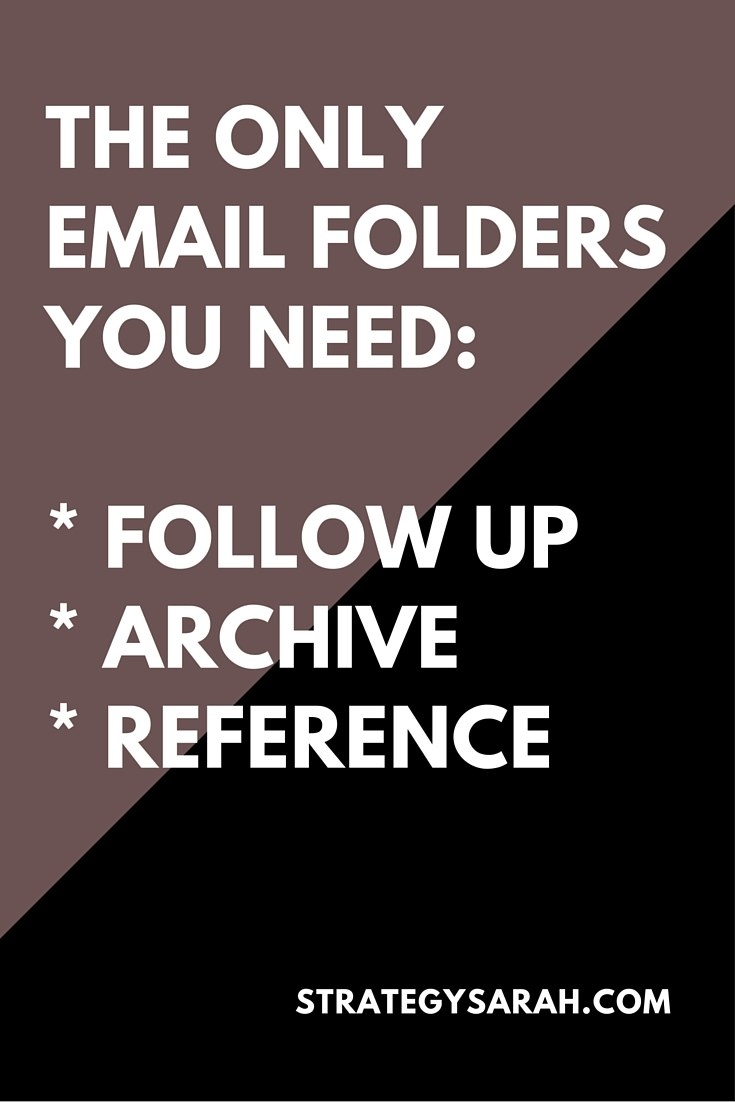 37.
Mute big email threads so you don't get distracted by random messages.

38.
Repurpose a muffin tin as an easy-to-sort desk drawer organizer.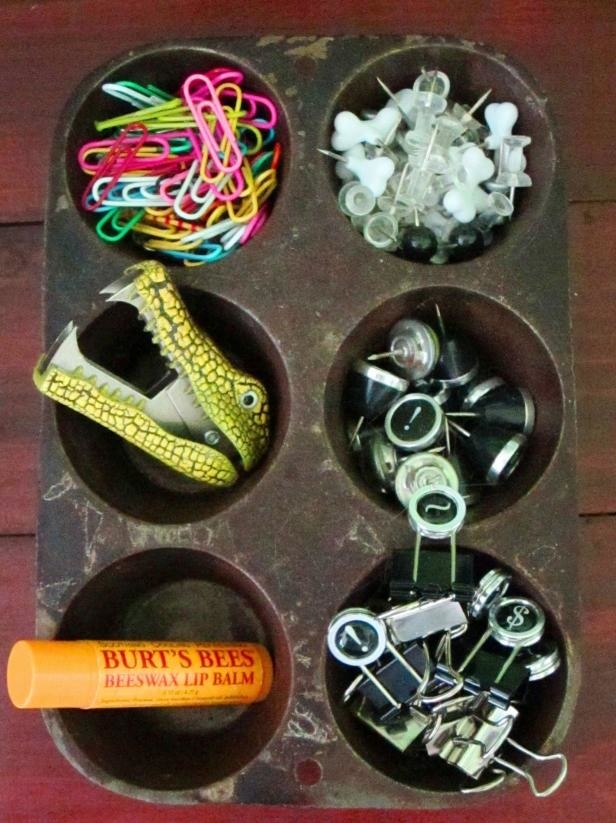 39.
Make all of the time you spend in classes or meetings worth it by taking the most helpful and thorough notes of anyone else there.
40.
Schedule limited blocks of time to deal with necessary tasks that you hate having to do.
41.
Find a to-do list system that works for you.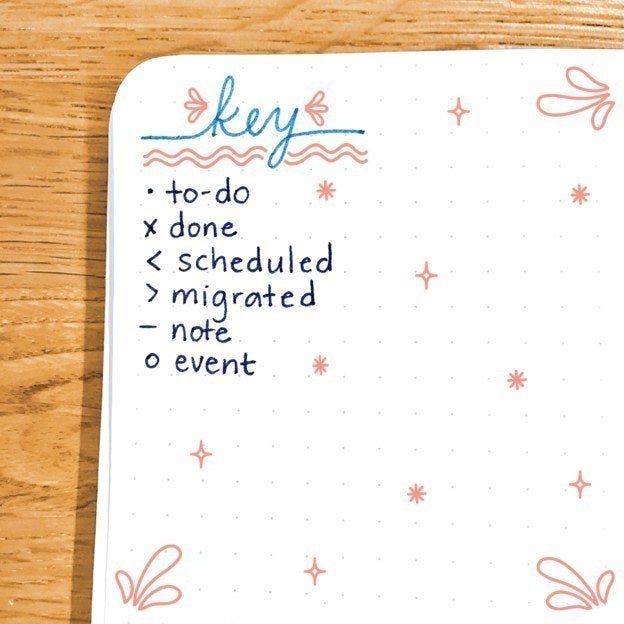 42.
If tiny to-dos don't work for you, try setting a goal to accomplish one thing each day.