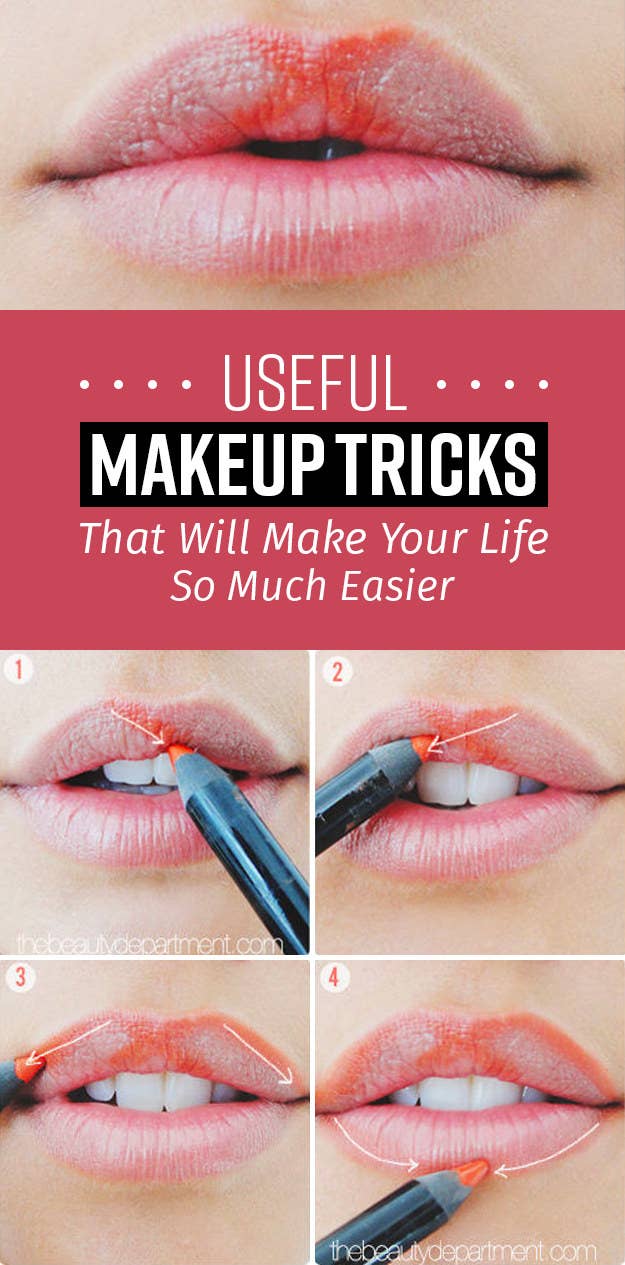 1.
Instantly contour your face by simply swiping a number 3 over your cheeks.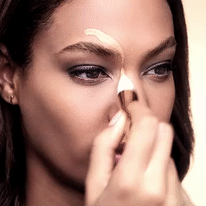 Then, blend, of course. From here.
2.
Perfect your two-minute cut crease by blending your eyeshadow over a spoon.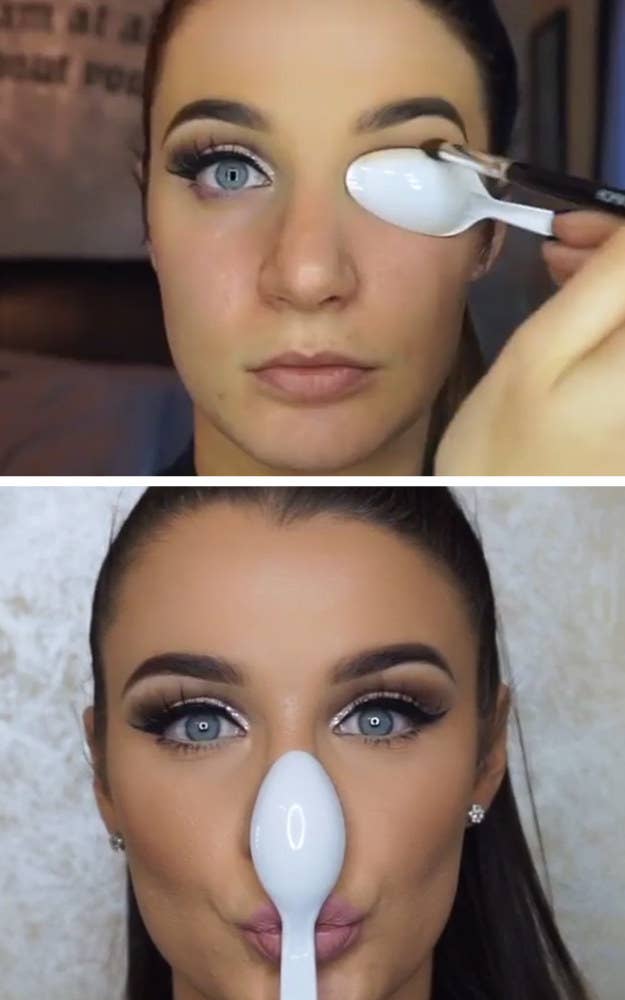 3.
Follow this guide to learn how to use any three-shade palette to its fullest potential.

4.
Save time doing your brows by not over-plucking them.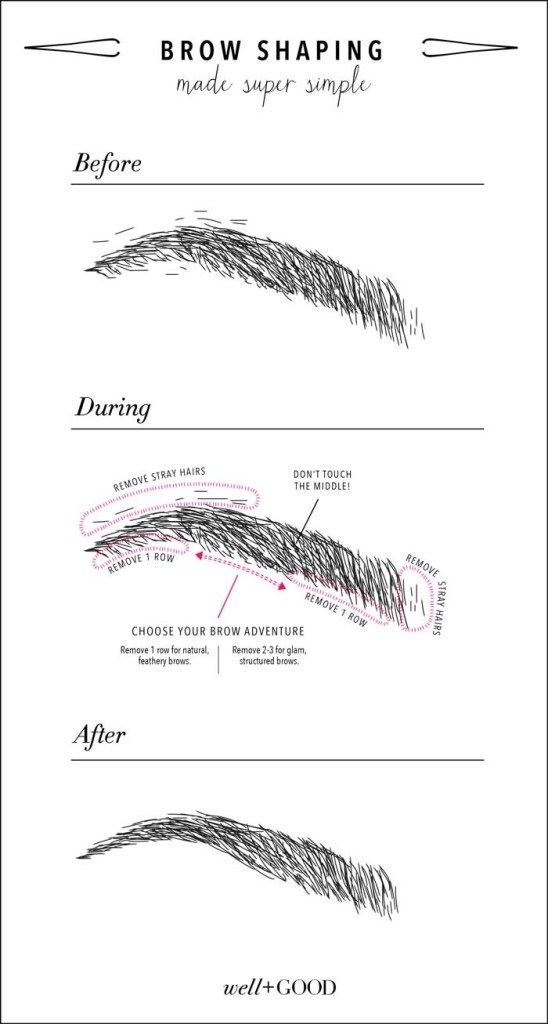 5.
Get a perfect Cupid's bow — and a perfect line of color all around the edges of your lips — by using a lip liner to make an "x" on your upper lip.

6.
After applying concealer, let it sit on your face for five minutes before blending it in.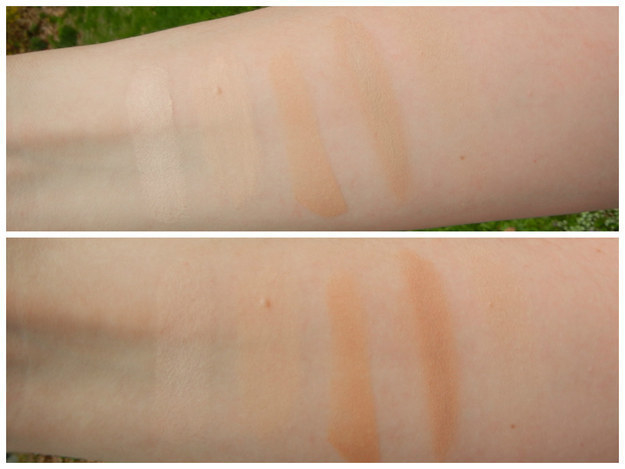 7.
And make sure to apply your under-eye concealer in a triangle shape — it disguises any dark circles really easily.