1.
Use ~all~ of the space in your kitchen by storing bulk foods in baskets on top of your cabinets.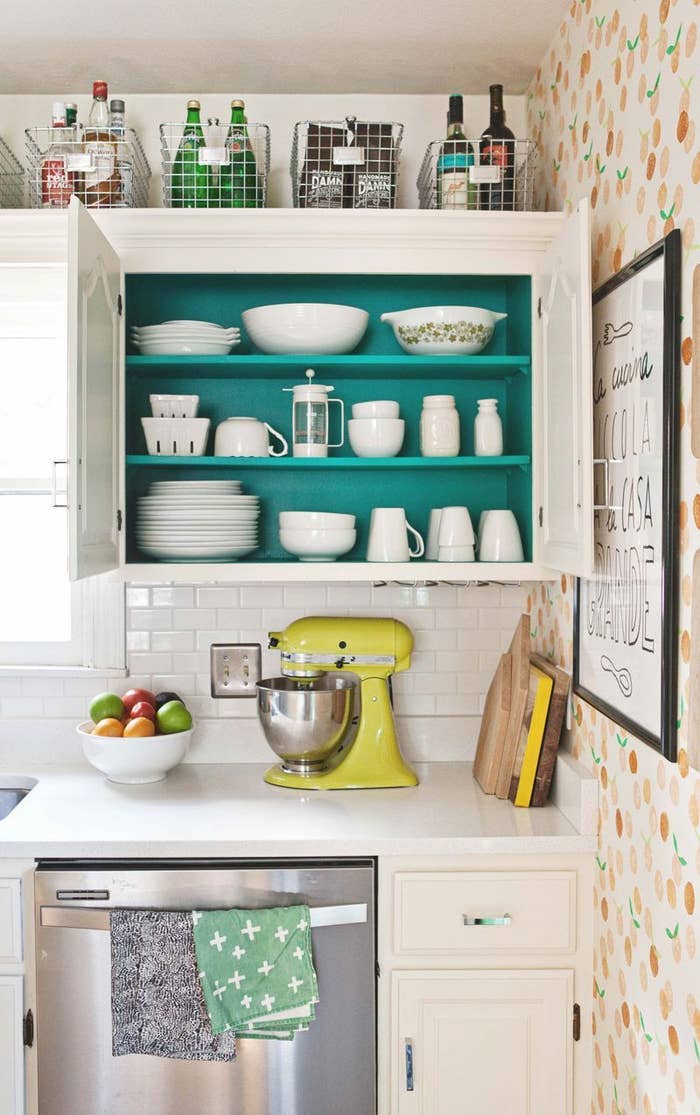 2.
Transform an empty beer tote into a pretty organizer.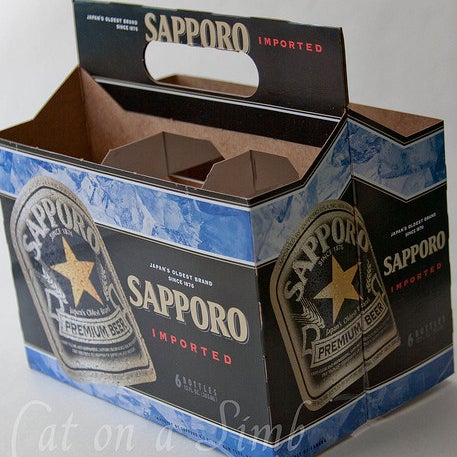 You can use it for craft supplies, like the blogger does, or to organize other things, like your TV remotes. Get the tutorial here.
3.
Turn two old coffee cans into a miniature recycling corner.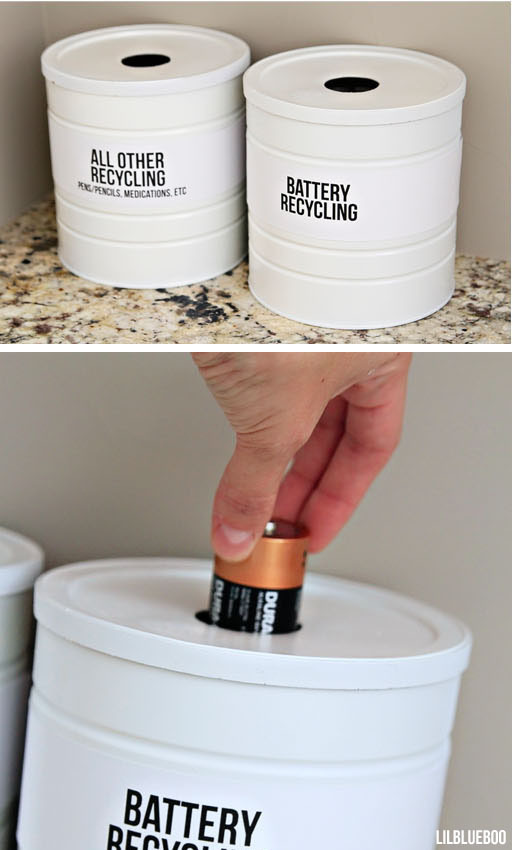 4.
Stand an old wood pallet on its side for instant garage organization.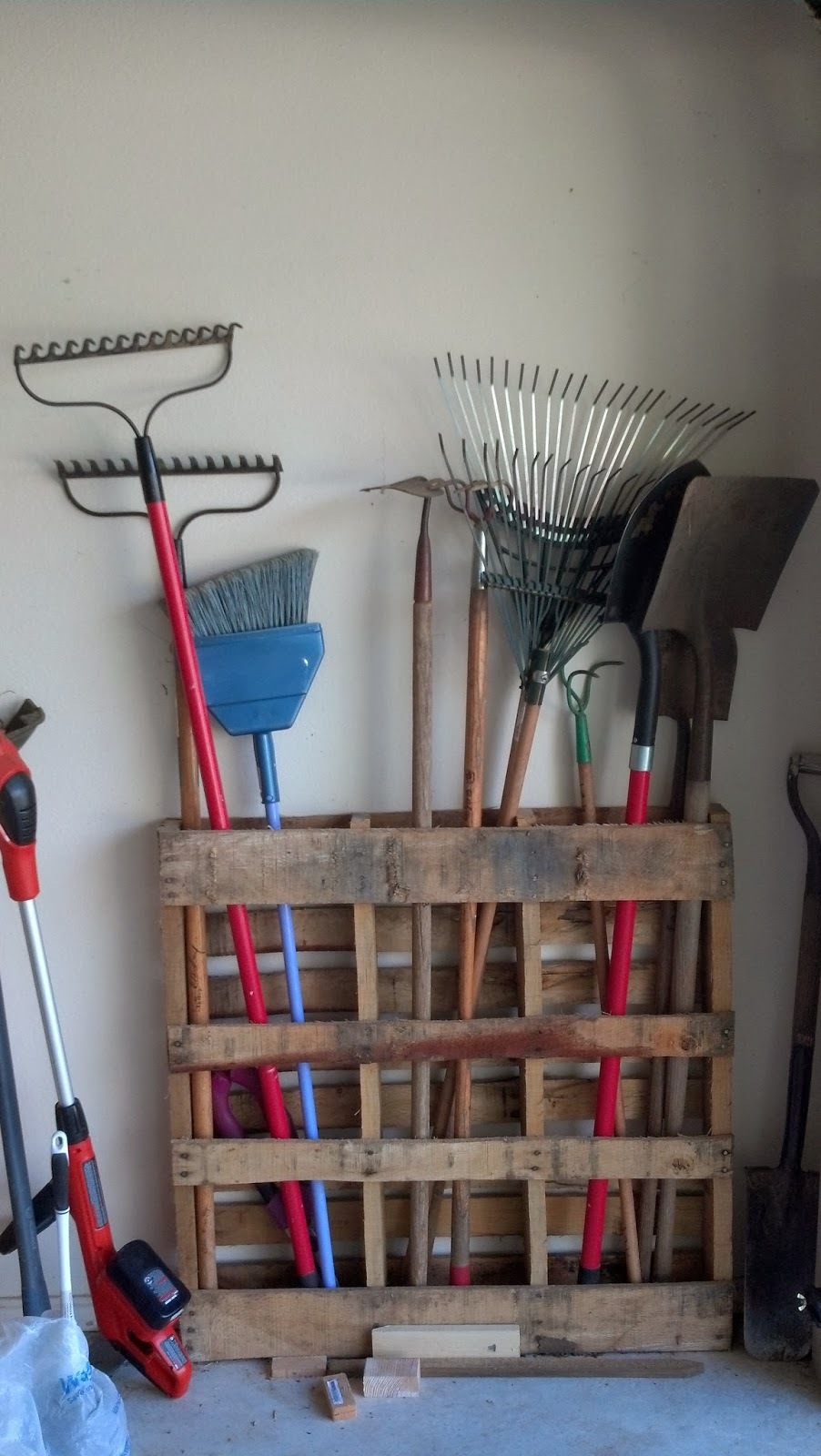 5.
Make sure you're storing all of your food so it lasts as long as possible.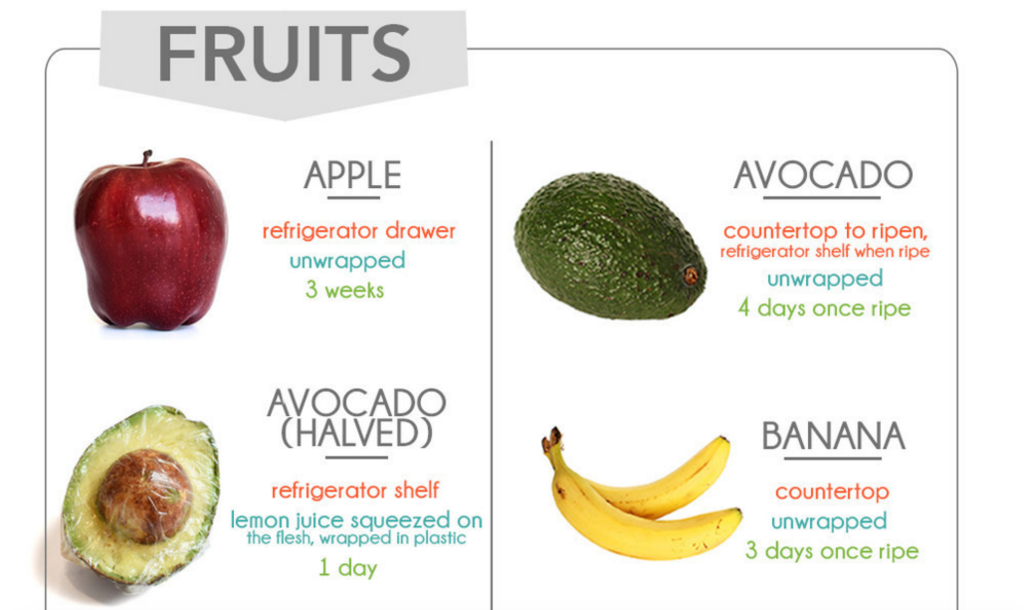 6.
Download Big Oven to get your grocery list organized.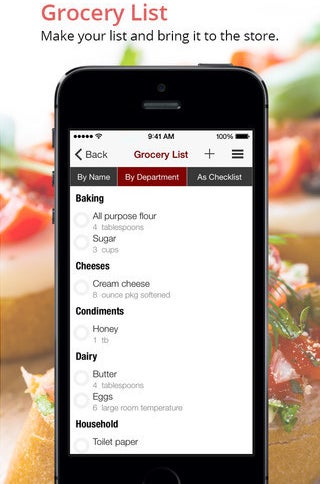 It features hundreds of thousands of recipes that you can drag and drop into a menu plan. Then you can make a grocery list, and go shopping! Lots of stuff left in your fridge? You can enter three different ingredients to find recipes that you can make with them. Get it here, for free.
7.
Pour some inexpensive river rocks into a tray for an instant drip-catching shoe tray.